Now a few decades ago God am I getting old! The Brits put out a series of Book about the wars of the 20th Century. They were at the time very cheap and some of them were absolute gems. Who were just packed with lots of great photos, diagrams and some way above writing in them.
So on that note here we go.
Infantry Weapons by John Weeks
If you want some very good book about what all the Grunts of WWII had to carry. Then here is what you might like to consider getting. Usually Ebay has some for sale at a reasonable price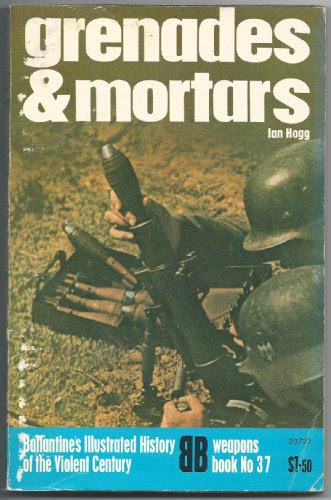 The Author Ian Hoggs was a very interesting Man indeed. He was with the Royal Artillery during WWII in the E.T.O. and then did Active service in the Korean war. He also rose to the Highest Enlisted Rank in his Regiment before Retirement.
Which says a lot about him as the Brits were & still are very stringent about promotions for the Enlisted Ranks.
He has also written several other books about Guns. I most highly recommend them to you. As the Old Boy could really write and write well.
He also can be seen on YOUTube once in awhile also.