Now I will not torture you younger readers about the Prices of Guns back in the 1970's & 80's. Because that would be just cruel. But instead I will say that there were some pretty good bargains.
Especially since the WWII and Korean Vets. Were starting to sell some of their guns at the time.
But since I had the worst of all problems at the time. I.E. Young. Dumb, broke and full of well you know what. I could not really partake in the feast too much.
Especially now. When I remember when the shows were filled with Spanish Pistols.
As Franco was getting rid of his surplus guns.
I of course thought they must be some real clunkers. That & they looked weird to boot!
What an idiot!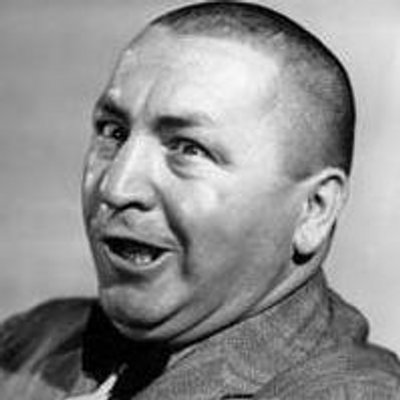 Spanish Astra 600/43 9mm Parabellum Semi-Auto Pistol WWII
Here is some more & better information about this Pistol
THANKS FOR READING THIS!
Astra 600
The Astra 600 was a Spanish semi-automatic pistol used during World War II. It was a shortened version of the Astra 400 in 9×19mm Parabellum.
History
[
edit
]
The gun was made in Spain for Germany during World War II, and about 60,000 pistols were made, although only the first 10,500 were delivered before the liberation of France cut off the supply lines between Spain and Germany. The remaining pistols were primarily sold after the war to West Germany for police use, with a smaller number being purchased by the Portuguese Navy. The gun was rugged and of high quality and accuracy, despite the blowback operation of the gun and heavy weight, it gave a snappy, distinct recoil. Because of its ruggedness and weight, it was in some countries nicknamed "the pipewrench".