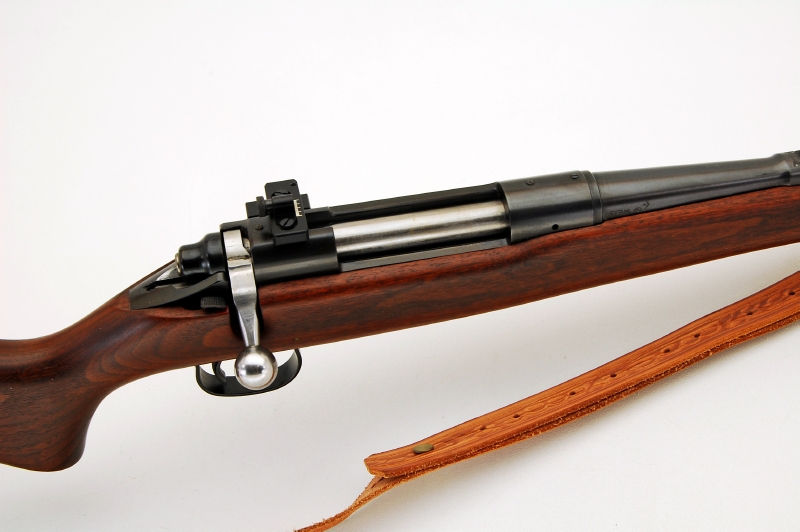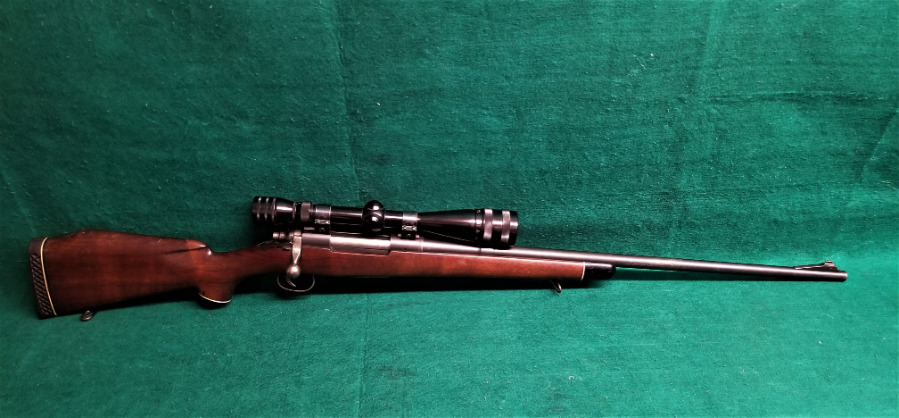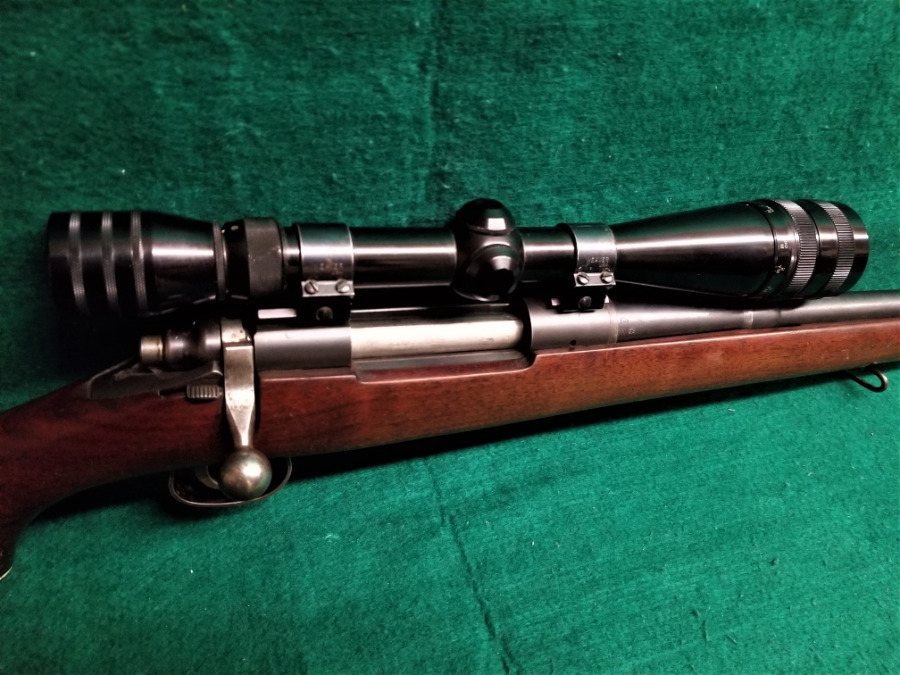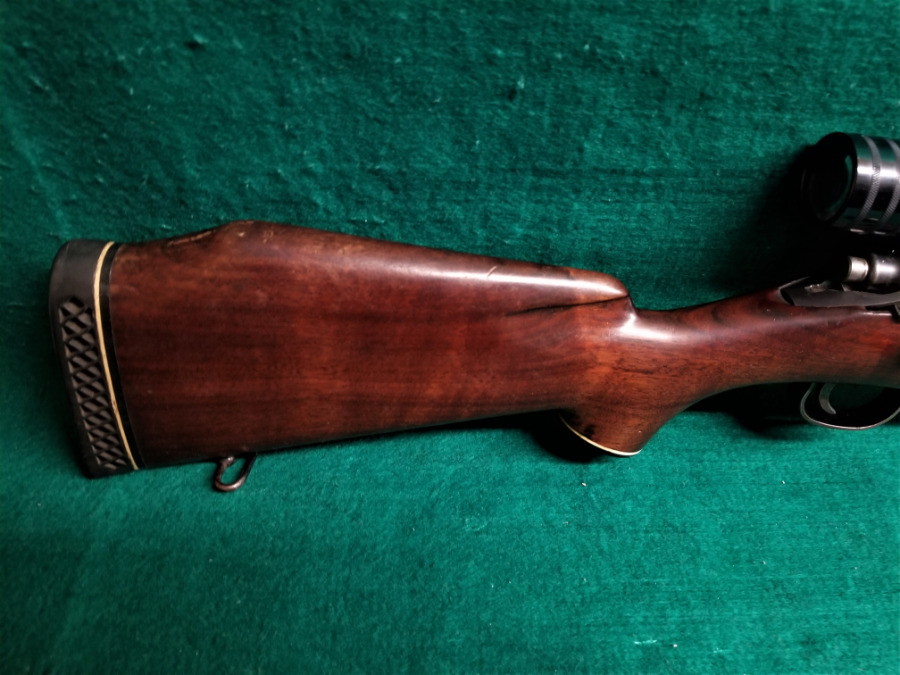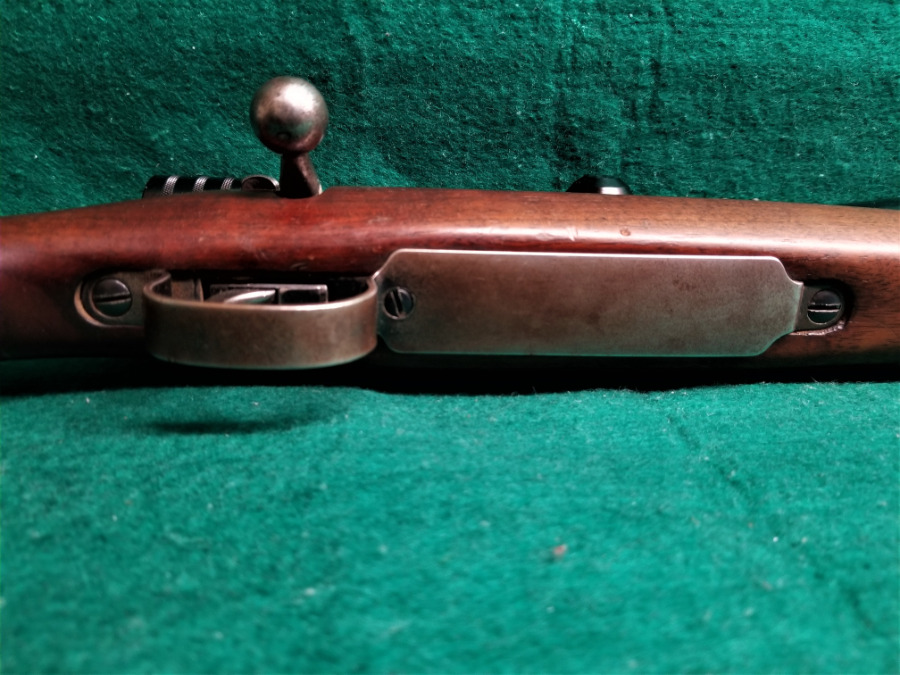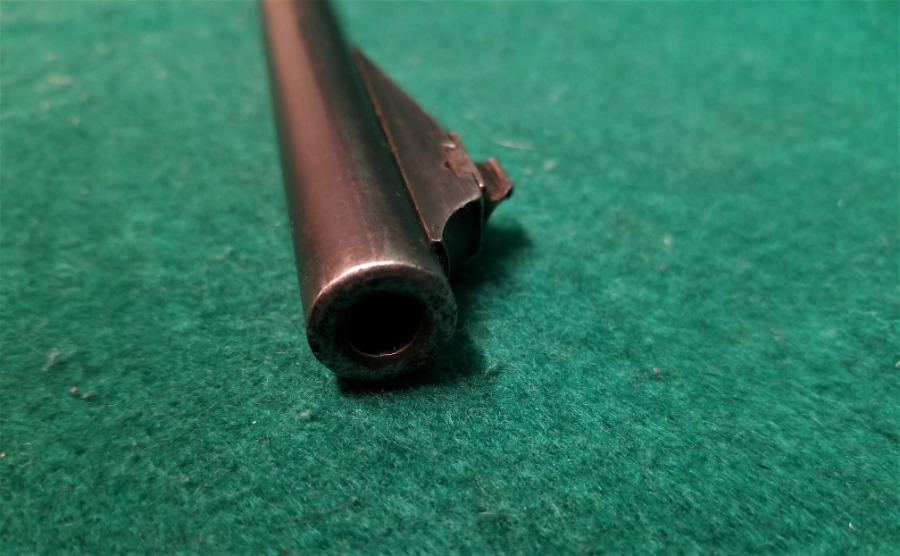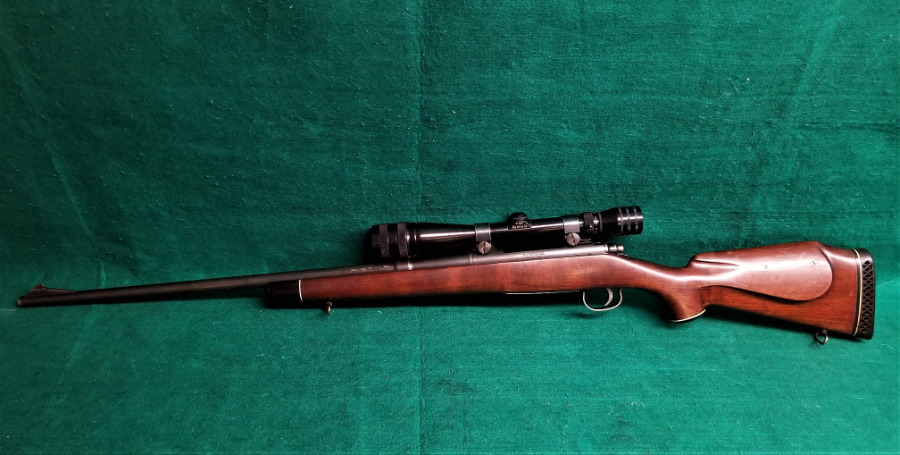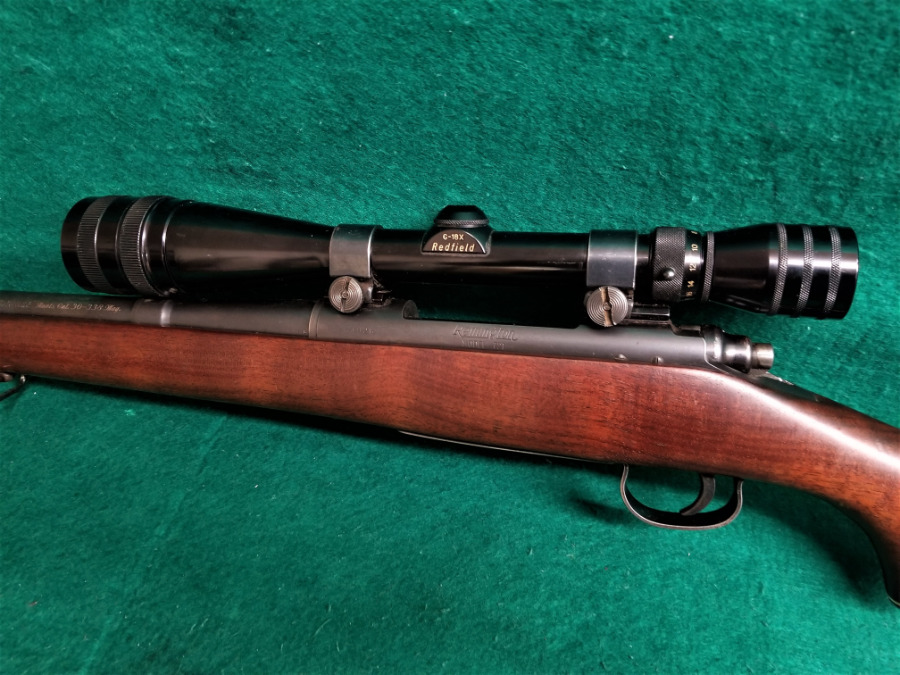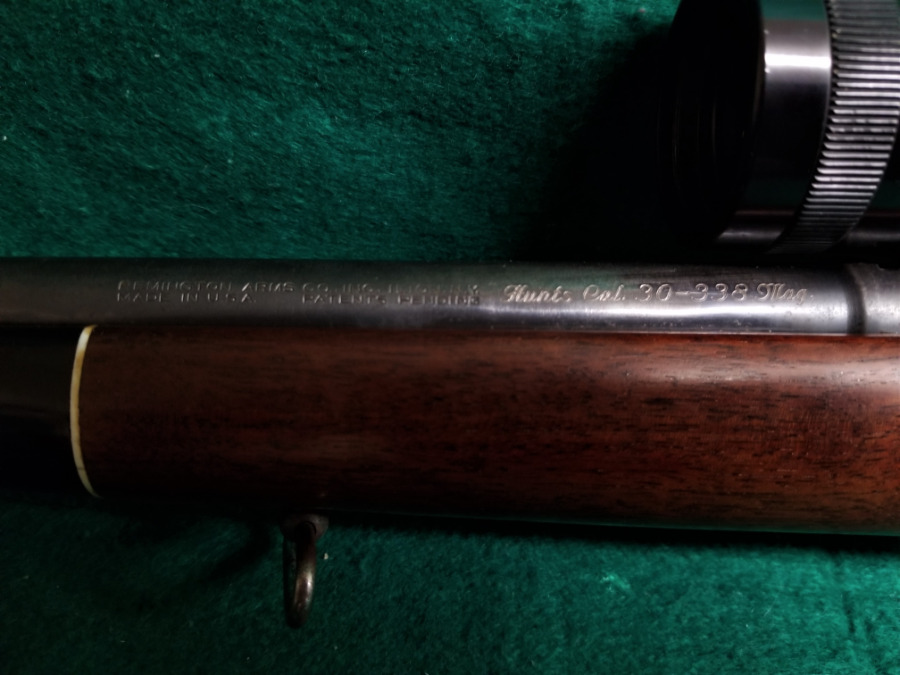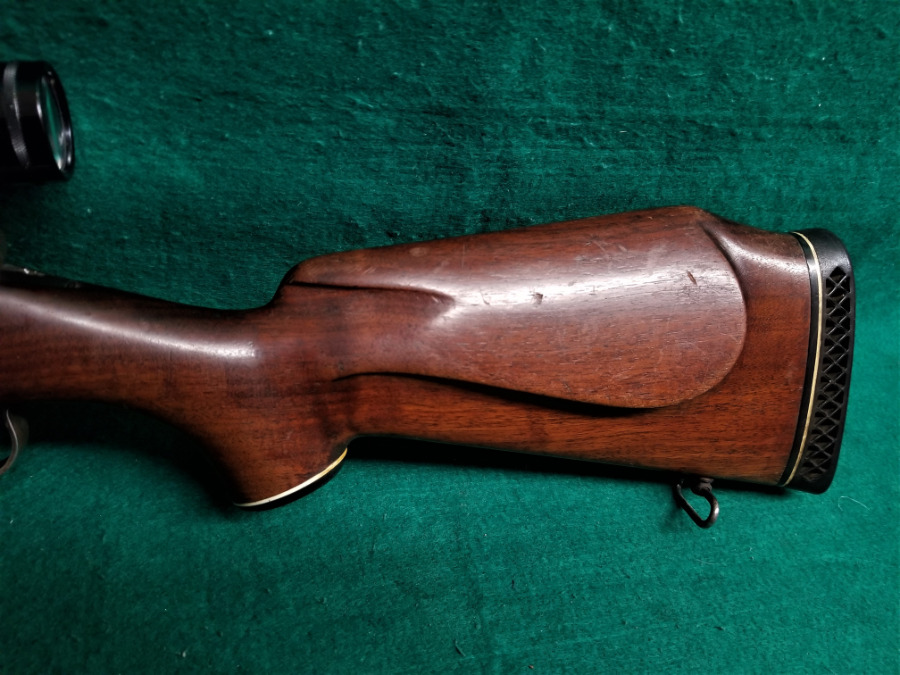 Remington Model 721
Remington 721, 722, & 725

Type
Rifle
Place of origin
United States
Production history
Designer
Mike Walker & Homer W. Young
Manufacturer
Remington Arms
Produced
1948–1962
No. built

Model 721 & 722 – ~118,000
Model 725 – ~17,000

Variants
722, 725
Specifications
Cartridge

721 Calibers:

722 Calibers:

725 Calibers:

Action
Bolt action, rotating bolt with 2 lugs
Feed system
Internal box magazine
Sights
Iron Sights with scope mount holes
https://en.wikipedia.org/wiki/Mike_Walker_(engineer)
The Model 721, 722, and 725 are bolt-action firearmsmanufactured by Remington Arms from 1948 through 1962. They replaced the earlier Model 30 and abortive Model 720. Though produced in relatively small numbers compared to the Winchester Model 70, the Remington model 721 series served as the basis for the highly successful Model 700 series of rifles.
History
[
edit
]
The Remington Model 721 was born out of Remington's experience building martial arms during the Second World War. Because of the need to make numerous arms cheaply, manufacturing technology had advanced to a point where production of pre-war models had become too expensive. The Model 720, an improved Model 30, had been designed as the flagship bolt-action rifle for Remington, however production had halted during the war. Remington had a choice of resuming production of an expensive rifle or simplifying the design for mass economical production. They chose a redesign.
Design details
[
edit
]
When compared to the Mauser 98 action, the Remington introduced several features meant to decrease production time and cost as well as increase the accuracy potential.[1] The first was a redesign of the receiver from a billet-machined structure to a round profile. The round receiver can be produced on a lathe rather than requiring a mill. The recoil lug was a simple plate of steel sandwiched between the barrel and receiver.
The bolt was redesigned and made from multiple pieces. The large claw extractor was eliminated in favor of a small, but effective part mounted in a newly recessed bolt face. The ejector was now a plunger on the bolt face rather than a blade mounted in the receiver. The safety was simplified and a new trigger mechanism was fitted.
Variants
[
edit
]
The Model 722 was a short-action version designed for shorter cartridges. The Model 725 was a deluxe version with a larger, Model-30 style safety and Monte Carlo stock. All rifles were available in various grades and calibers.
721A Standard grade
721BDL Deluxe grade
722A Standard grade
722BDL Deluxe grade
725