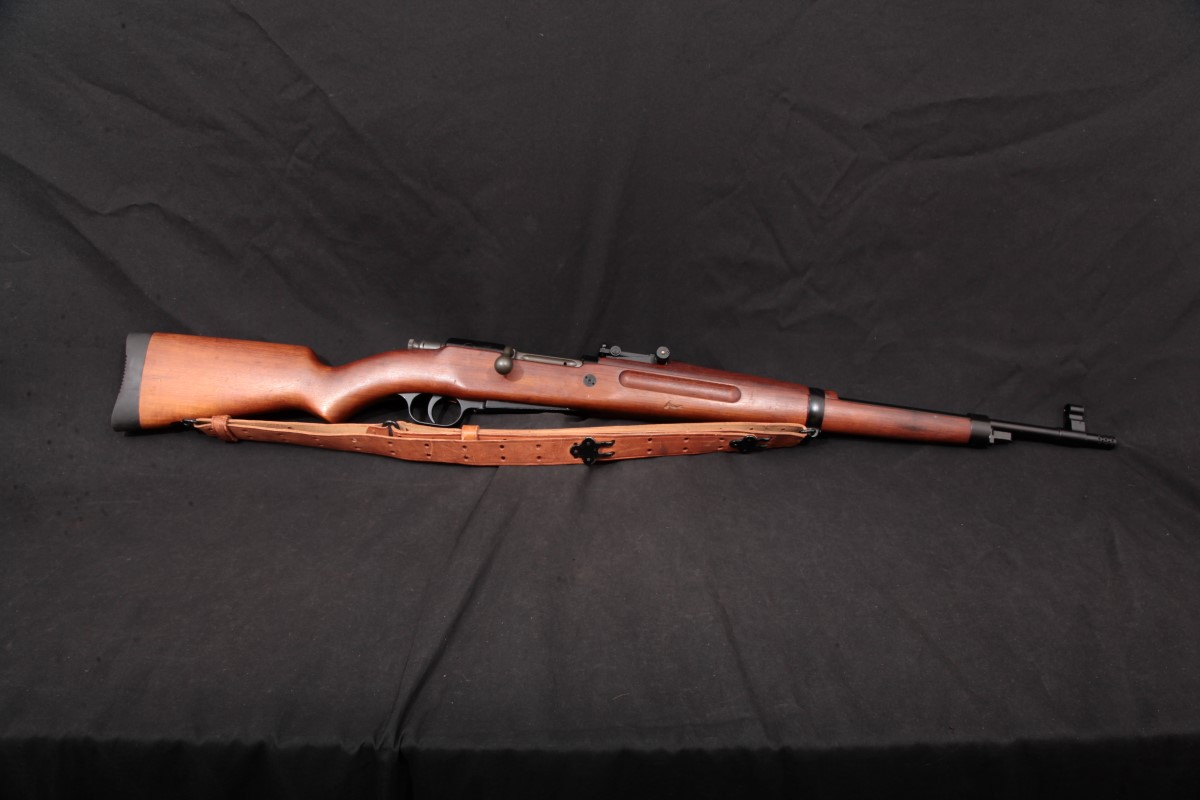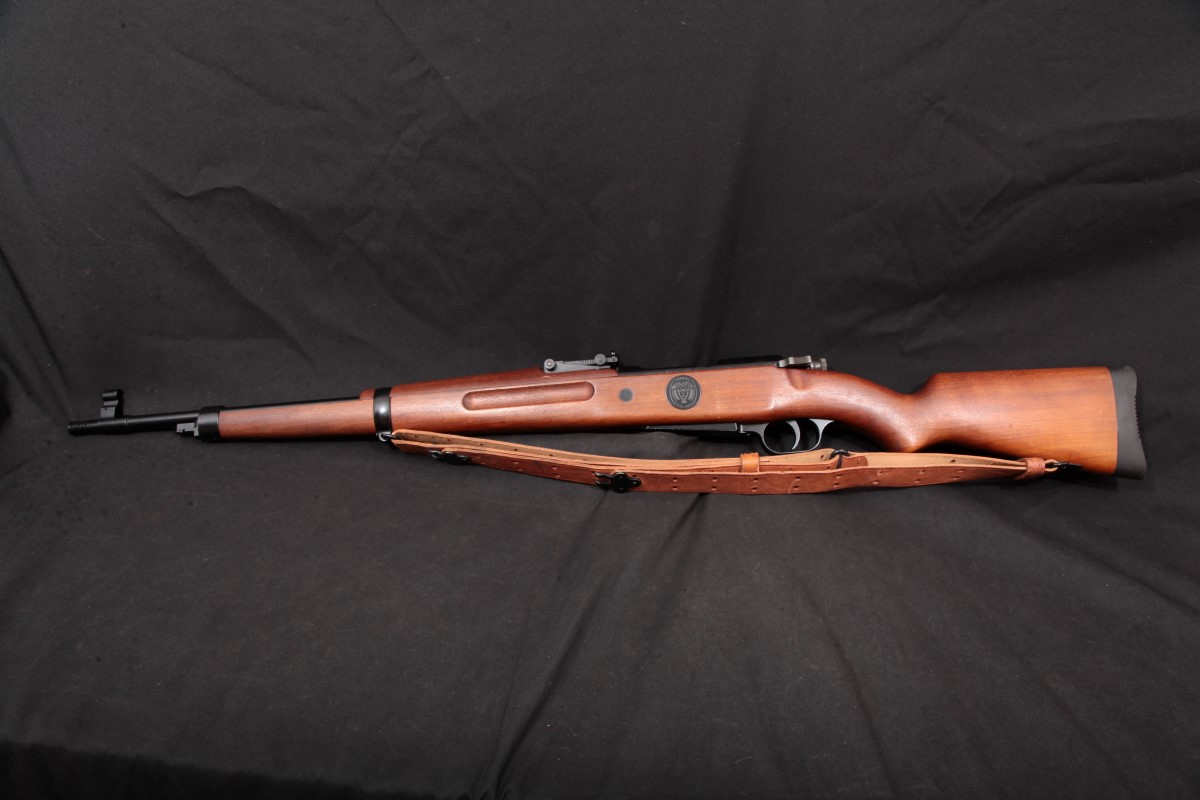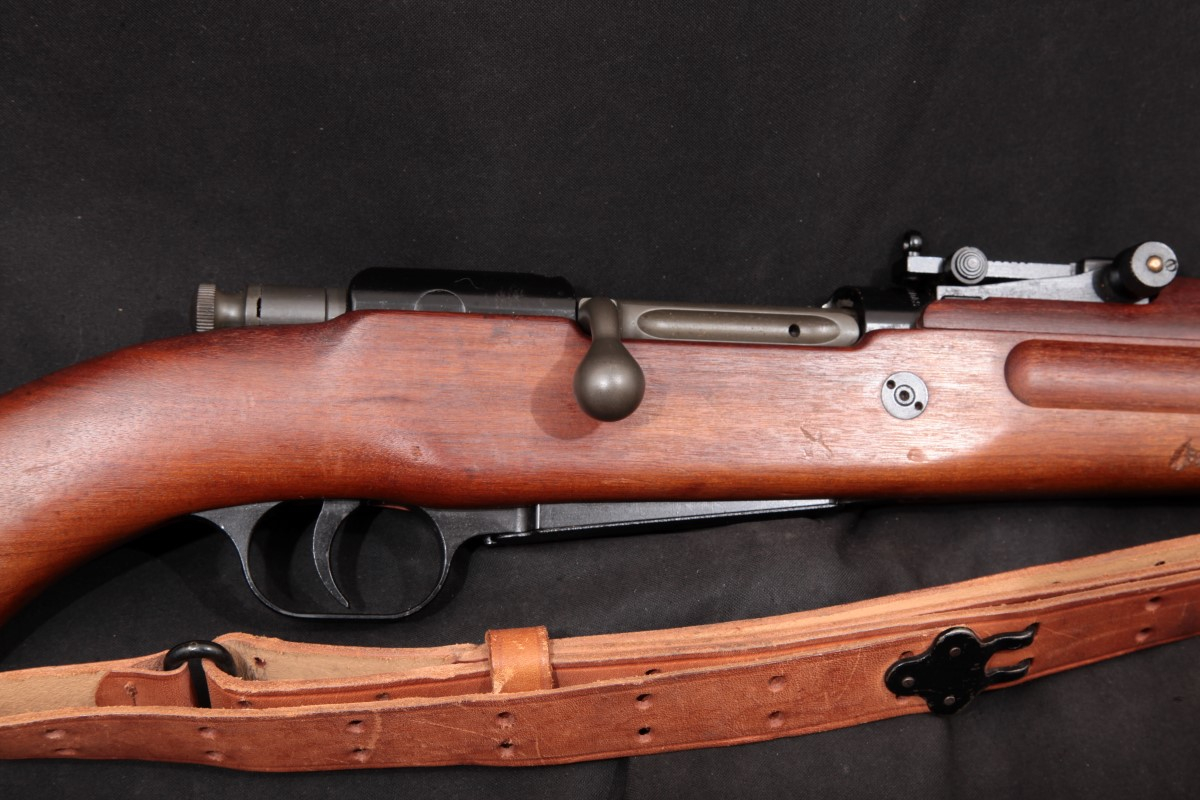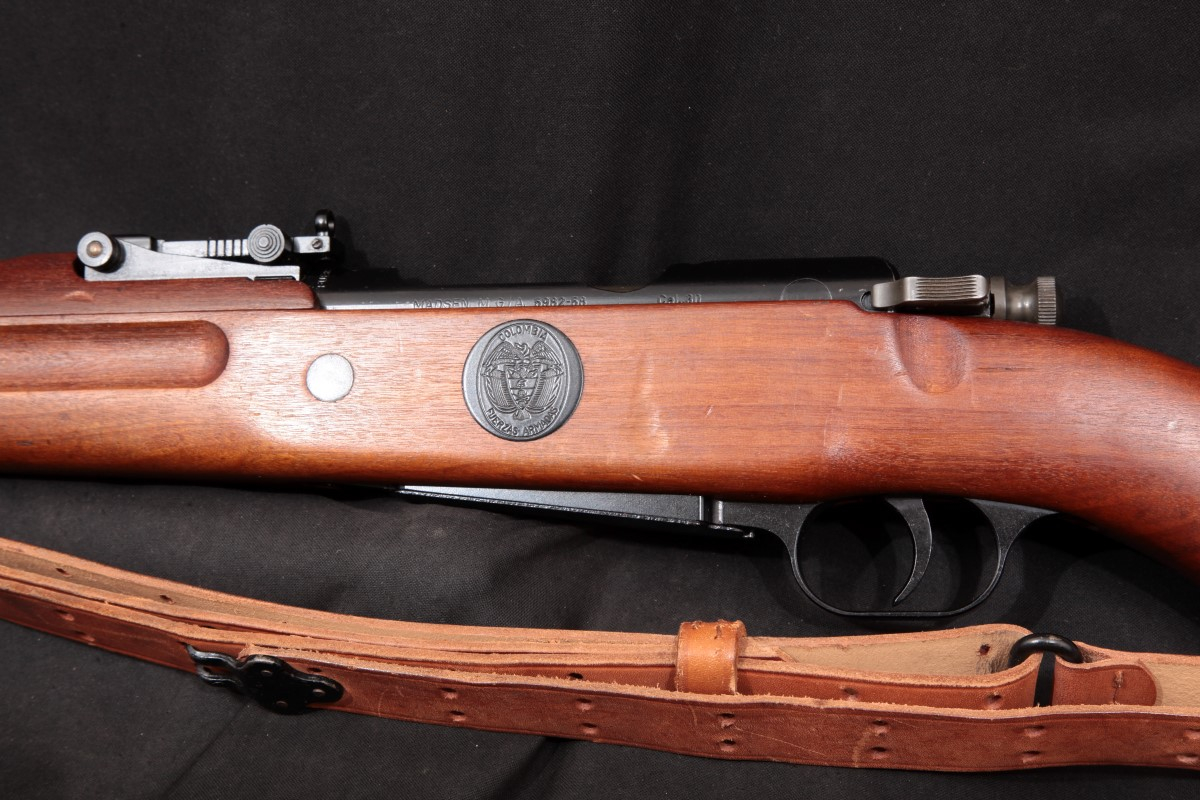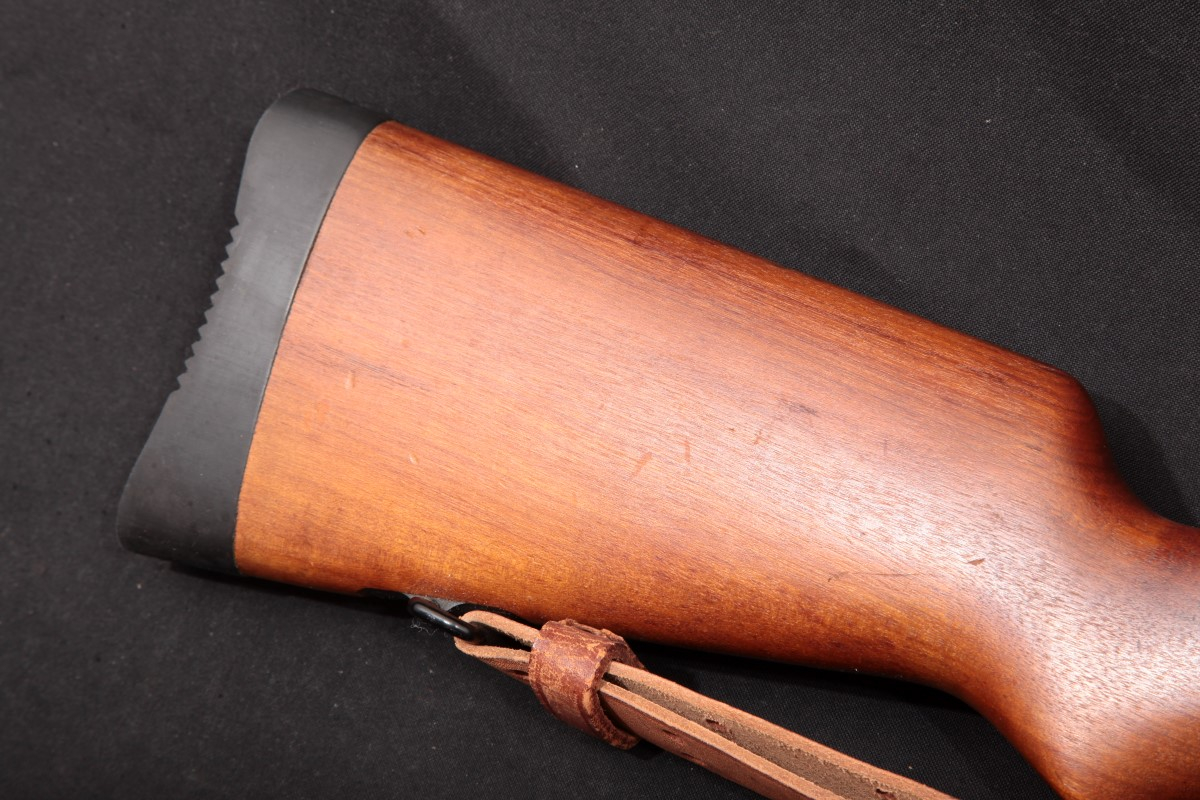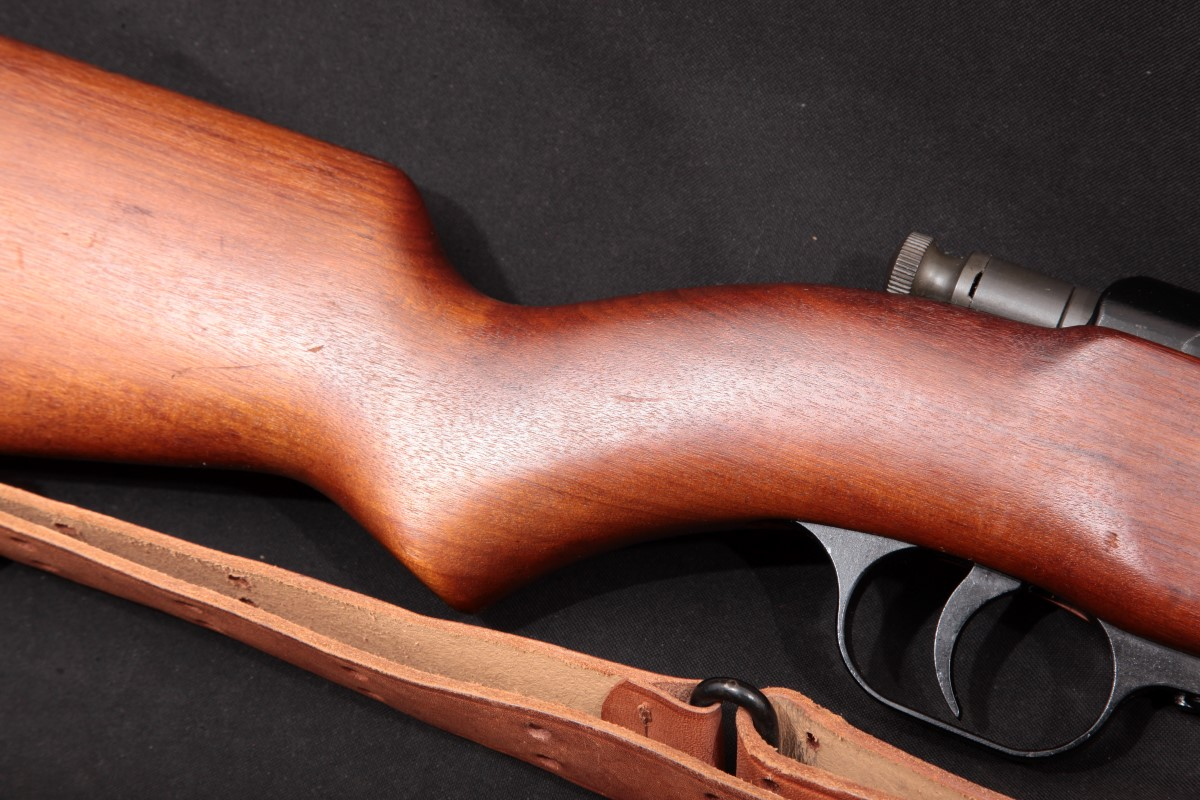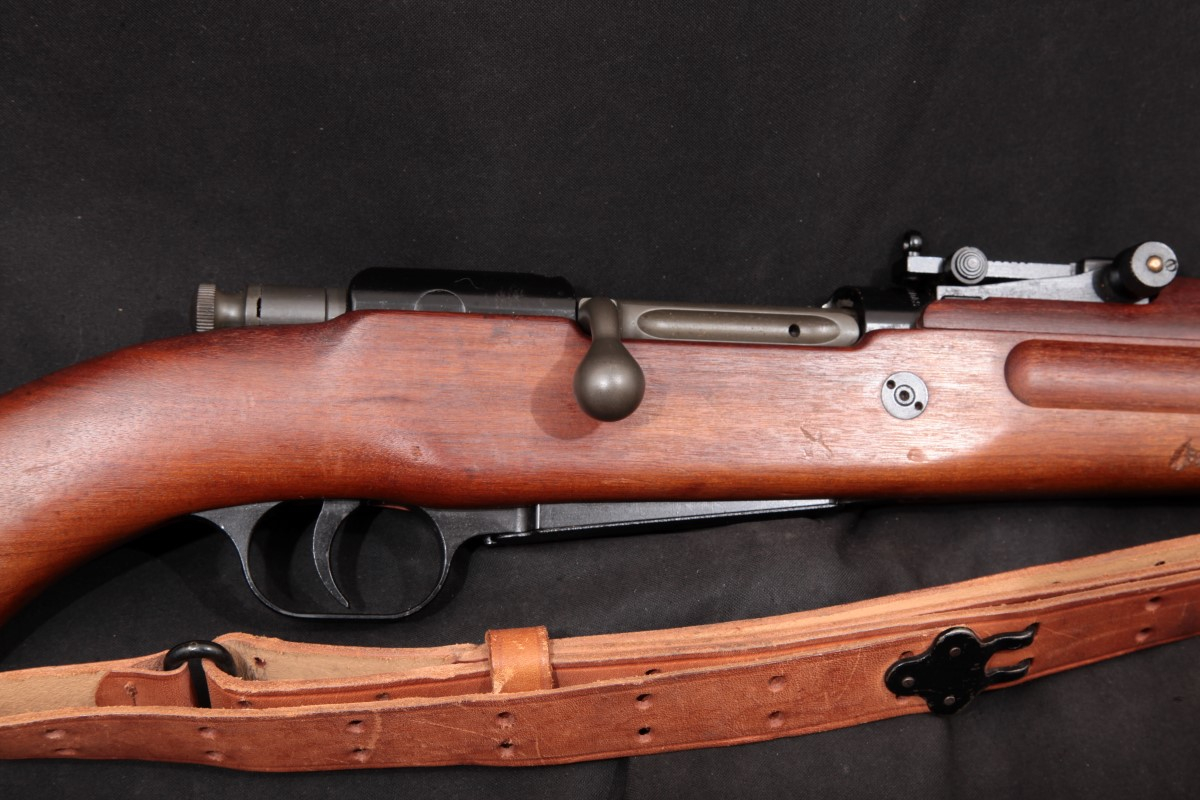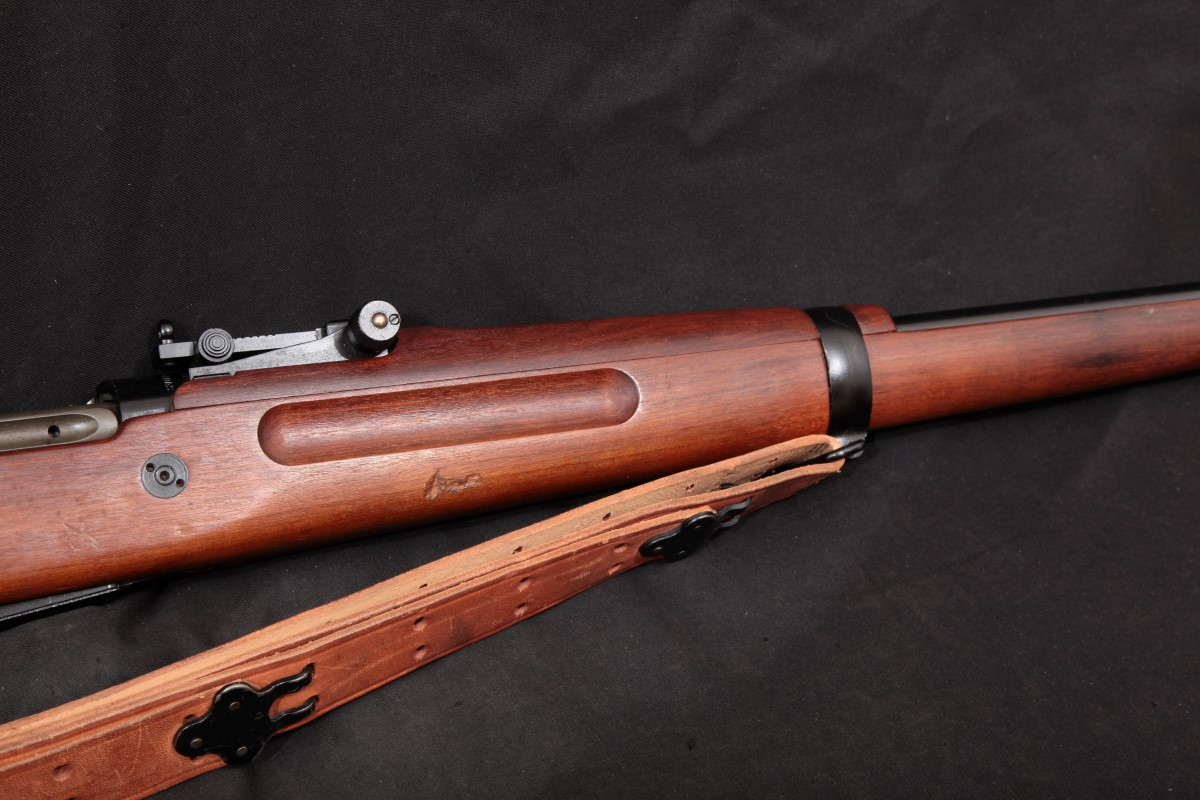 I have been told that these rifles packed a real stout recoil. That is why they have a form of mag na porting on the end of the barrel.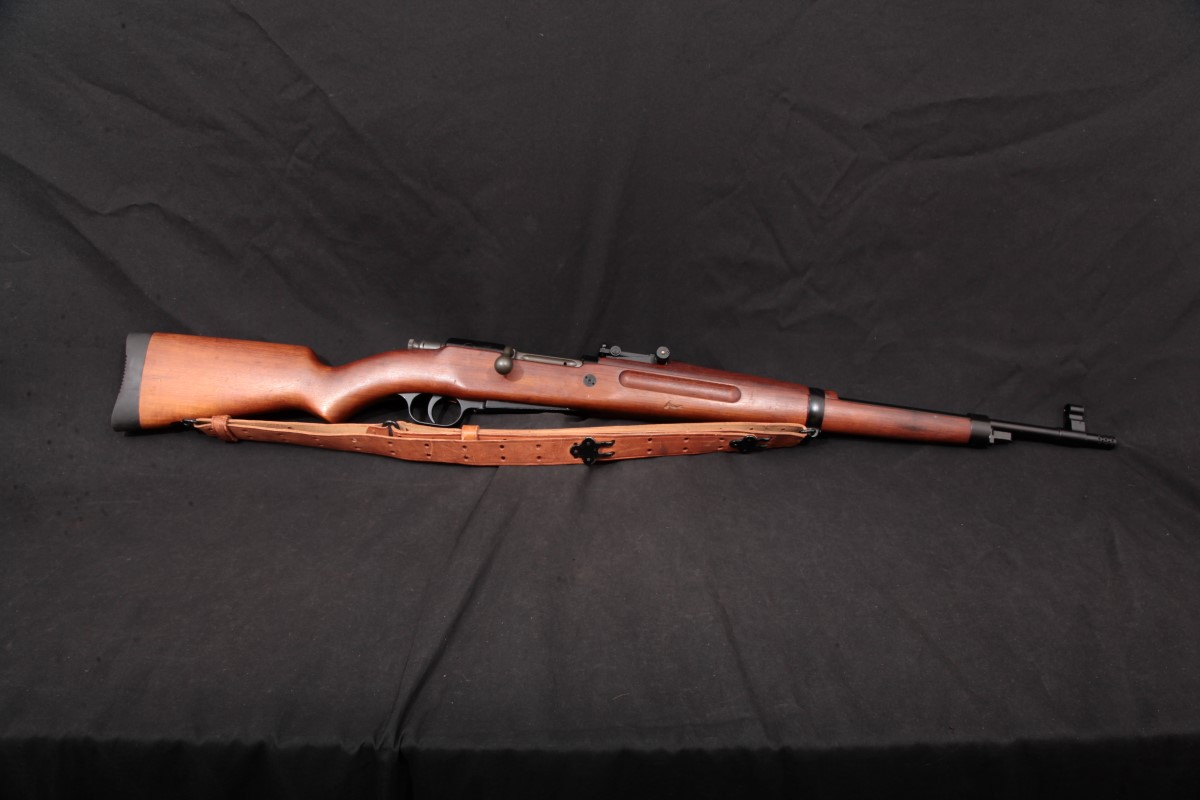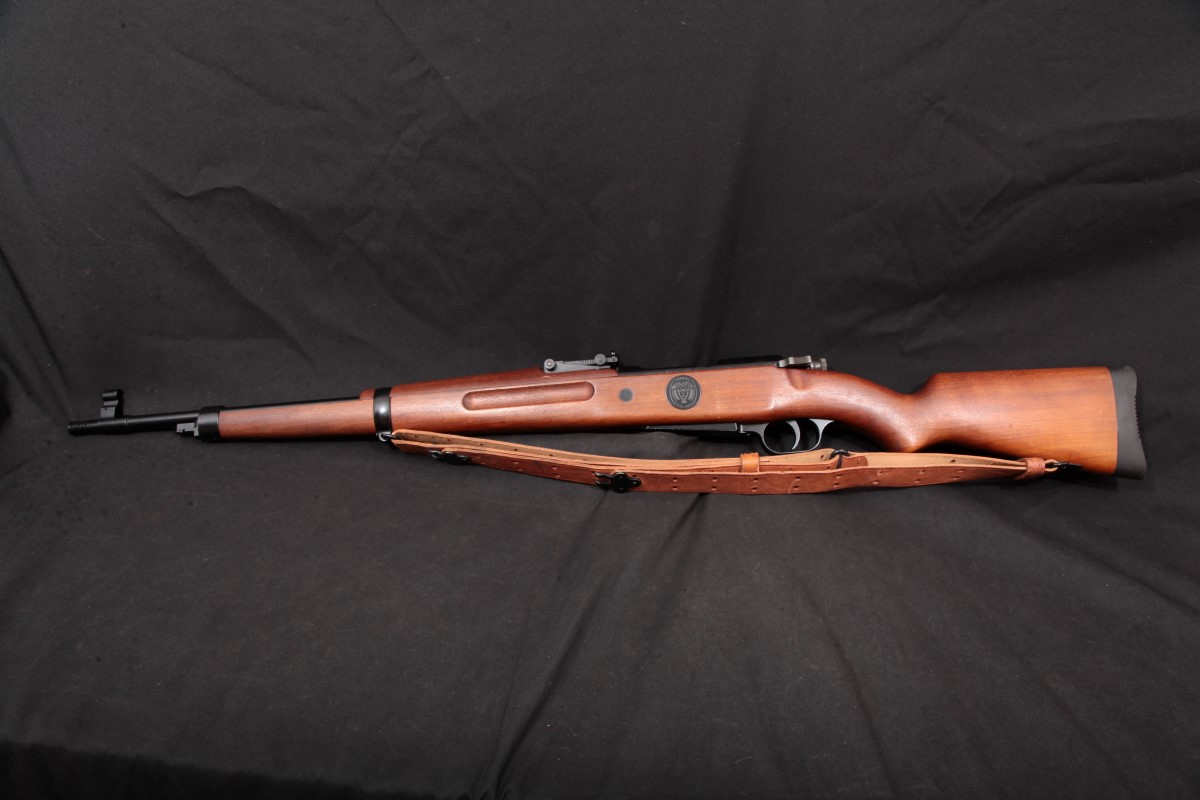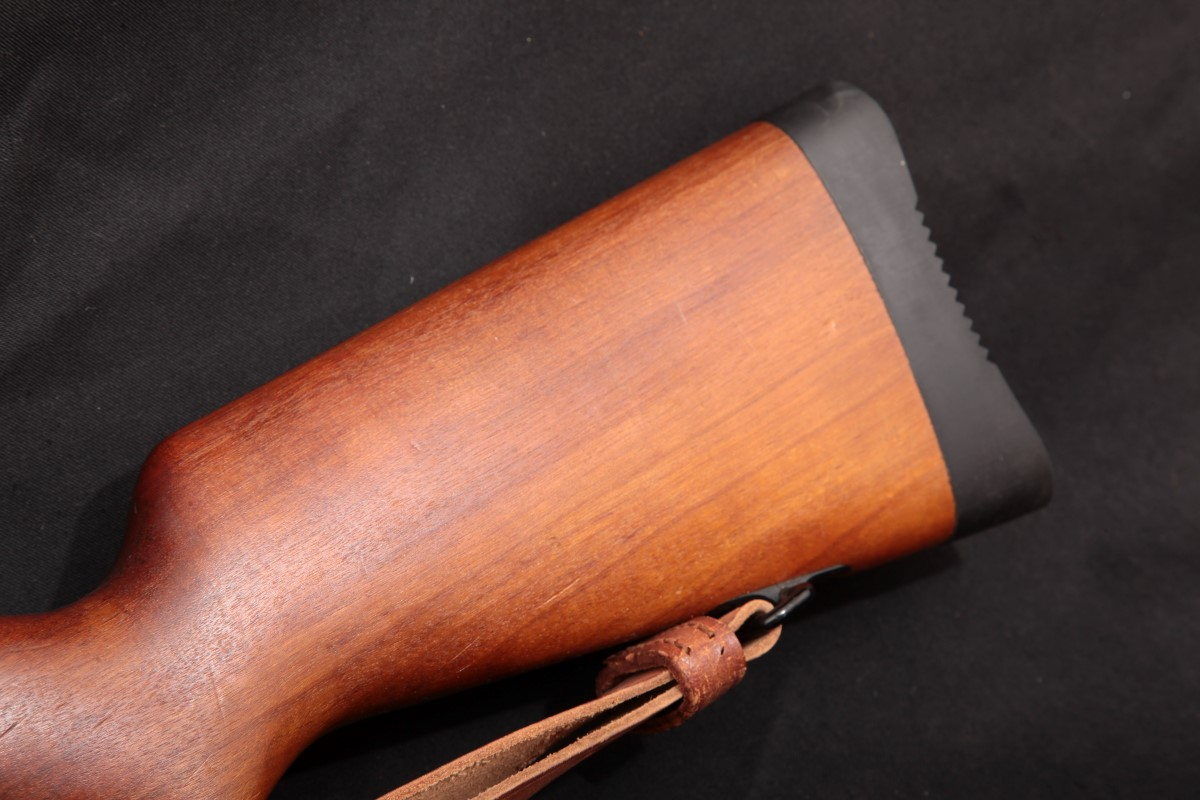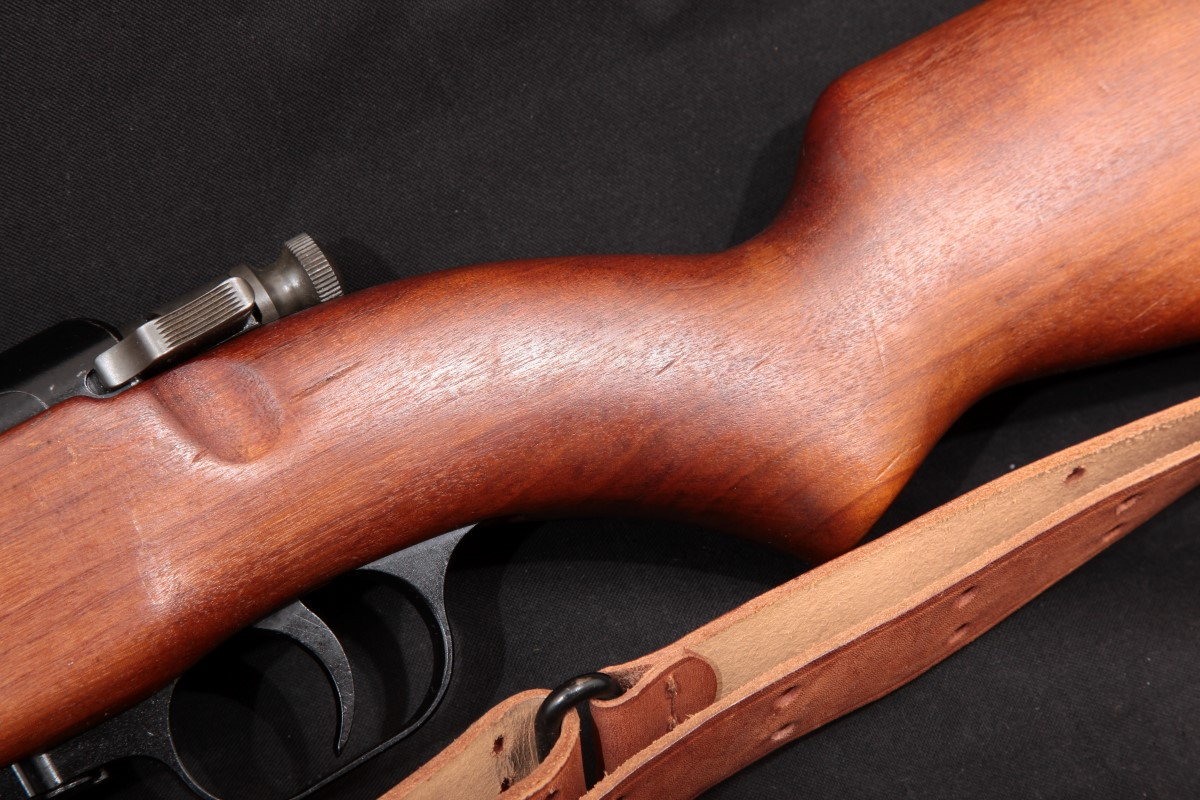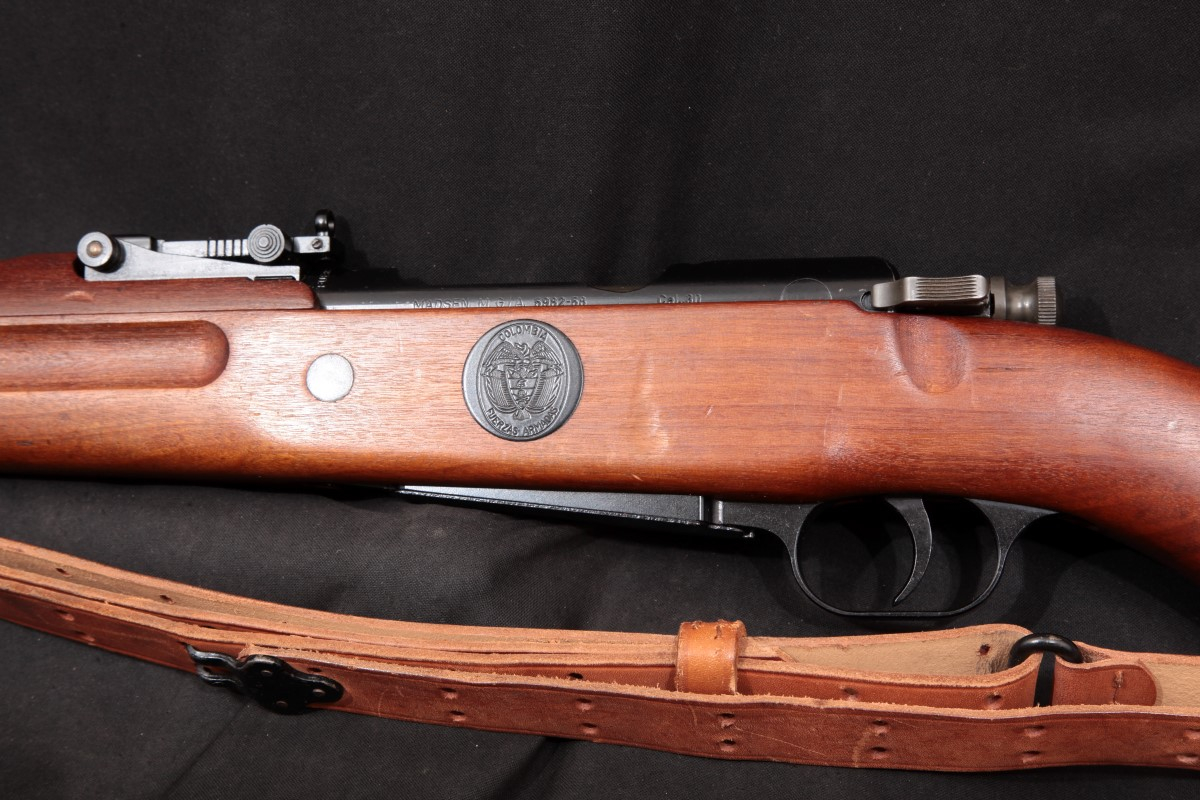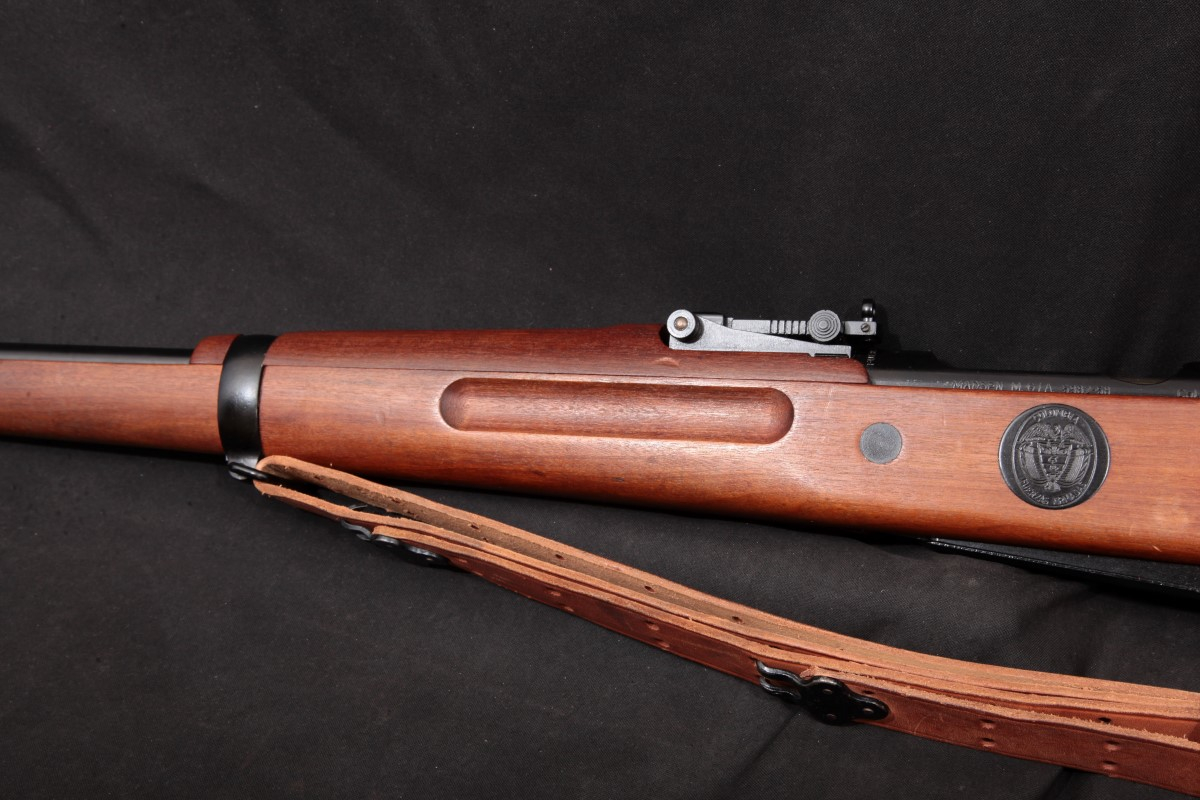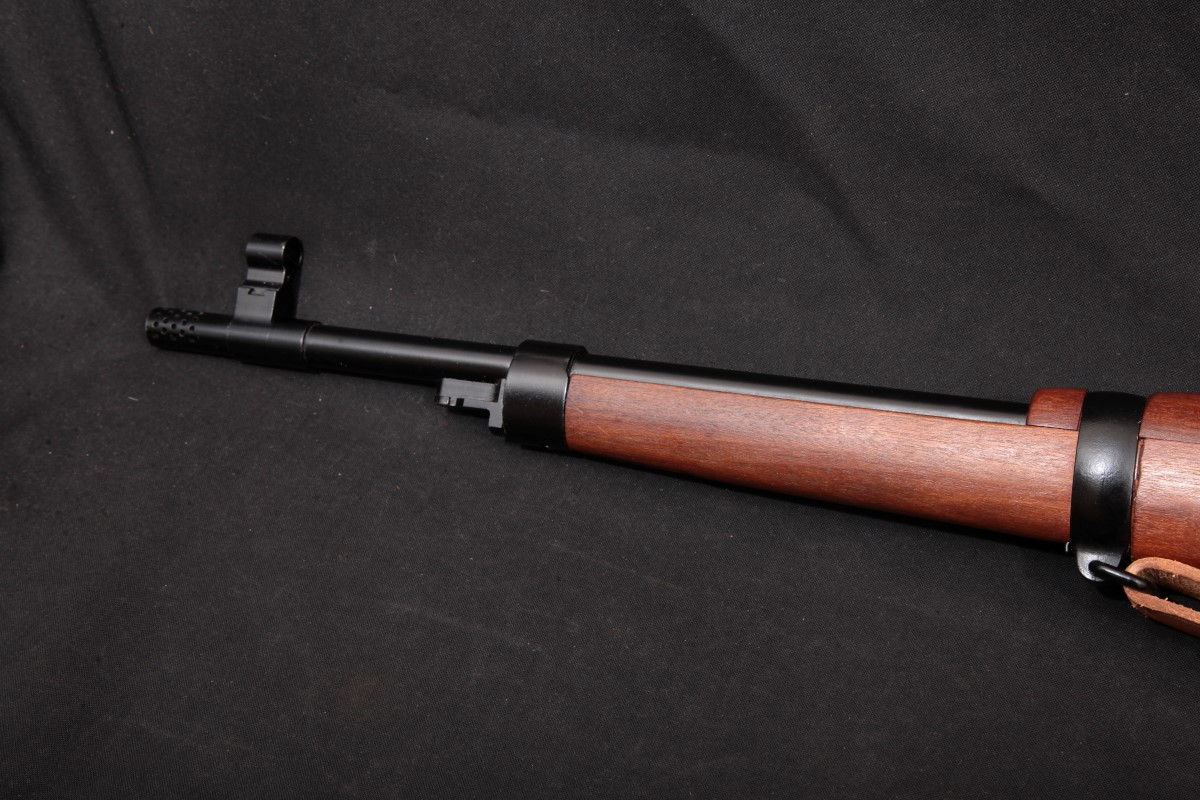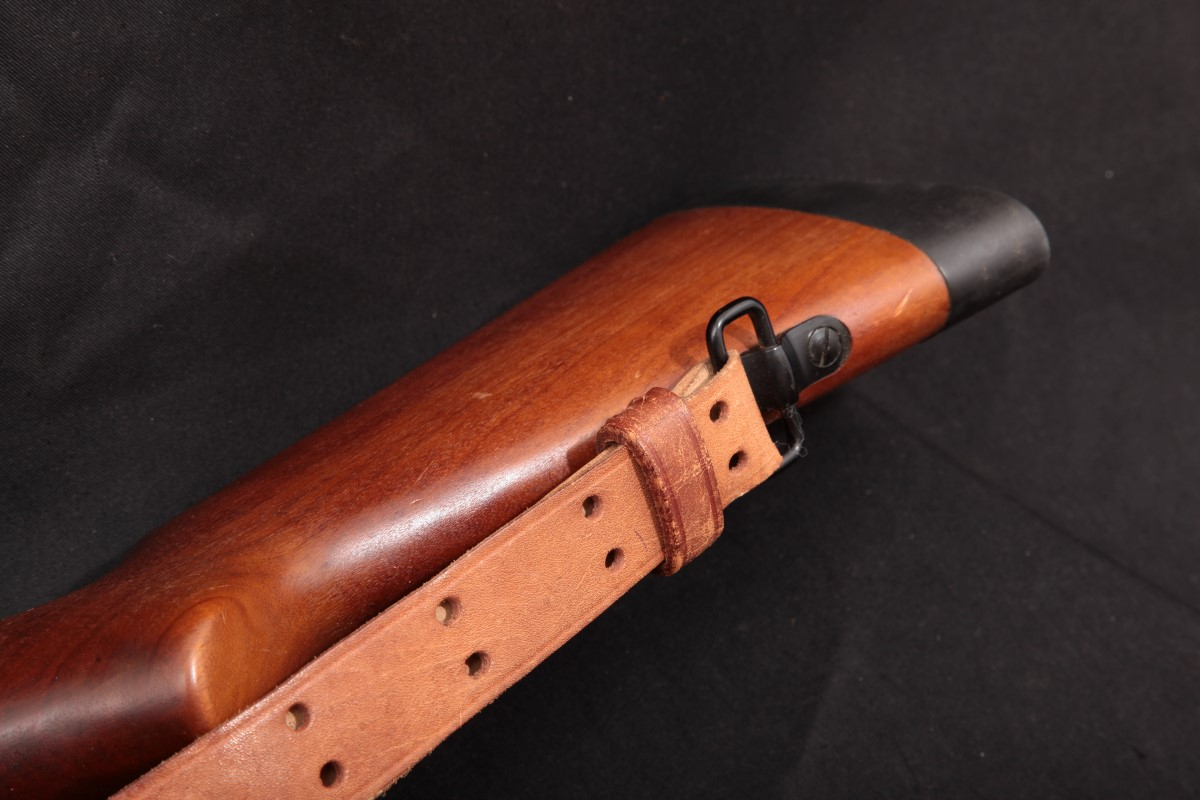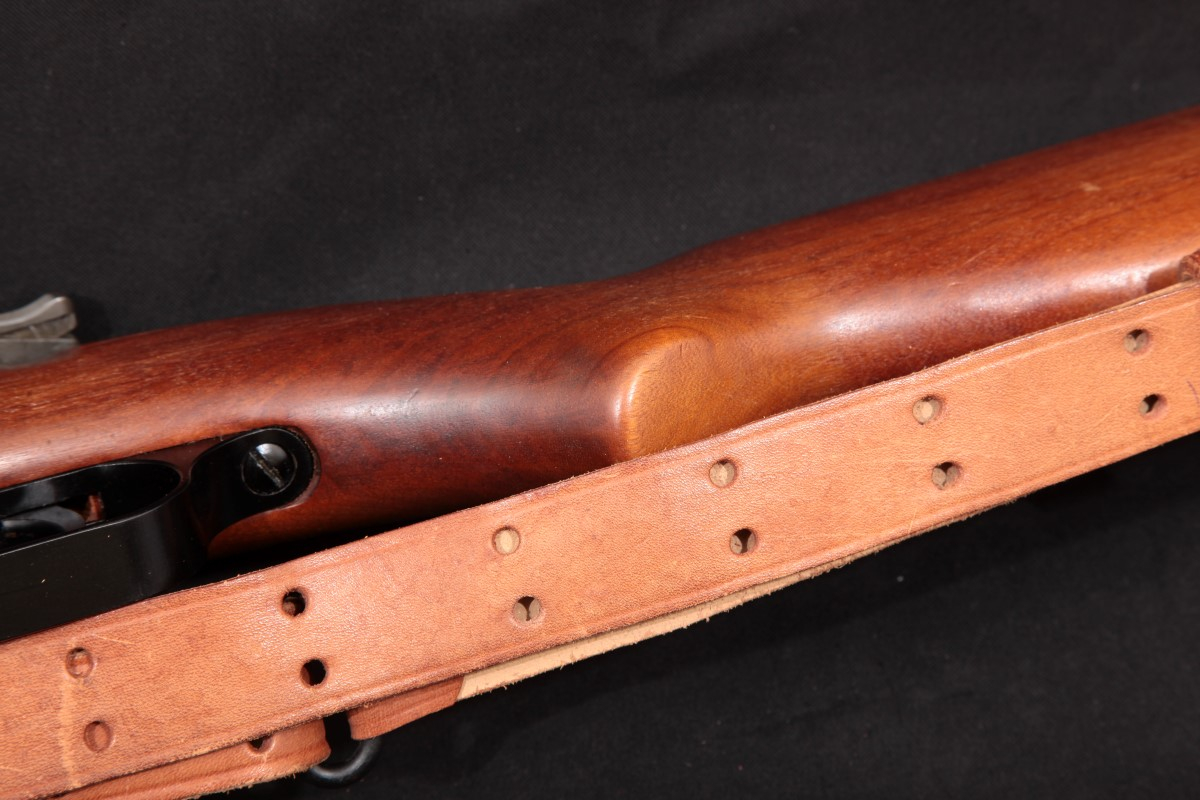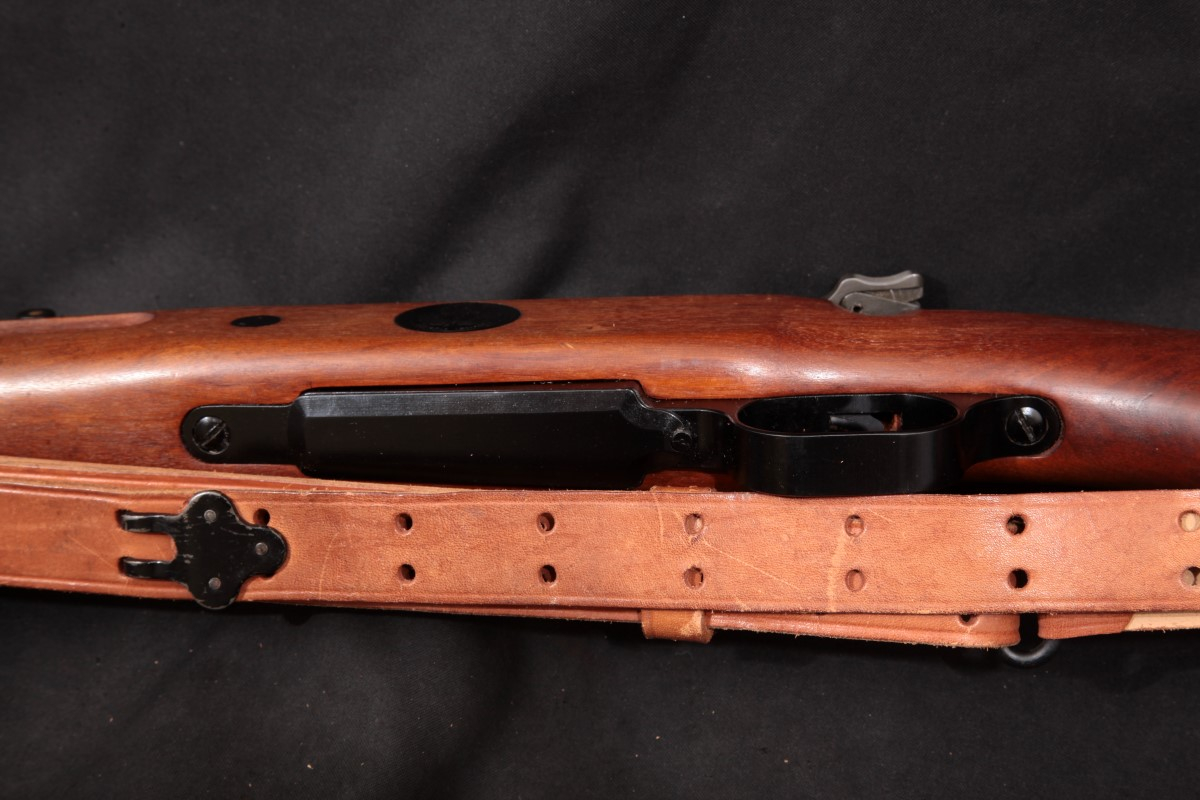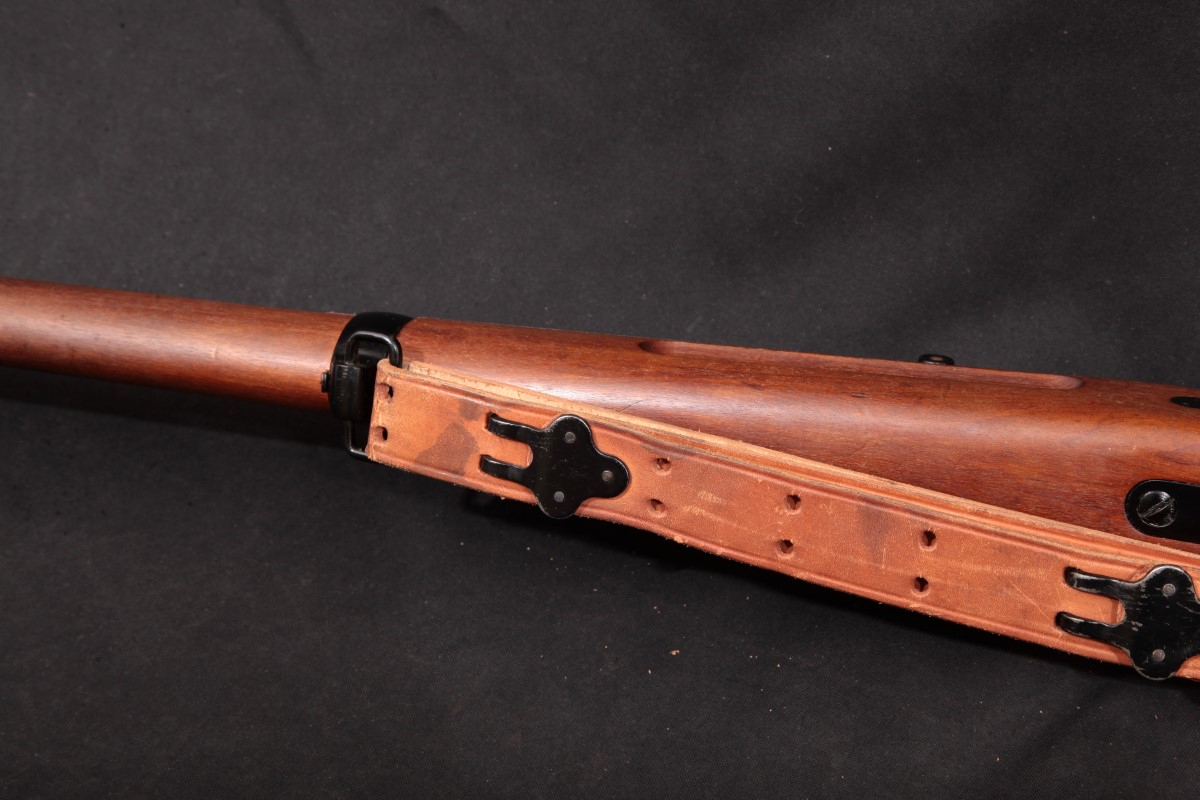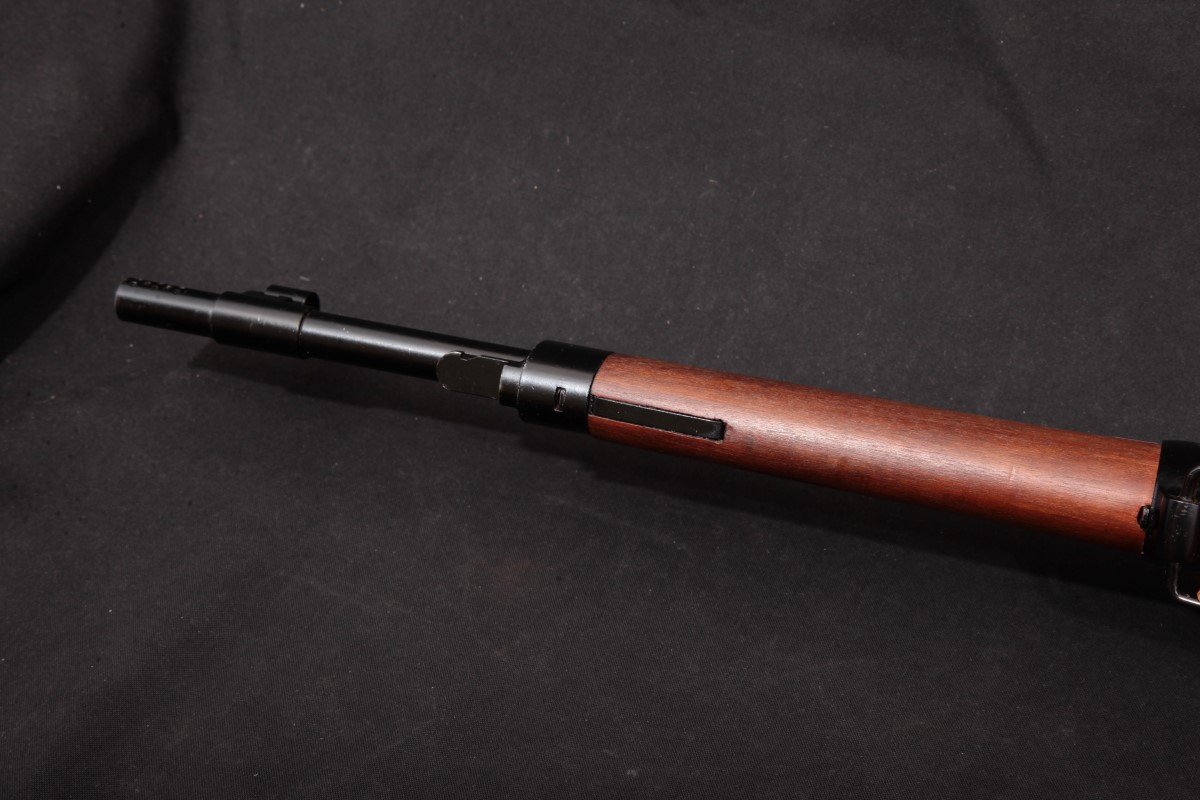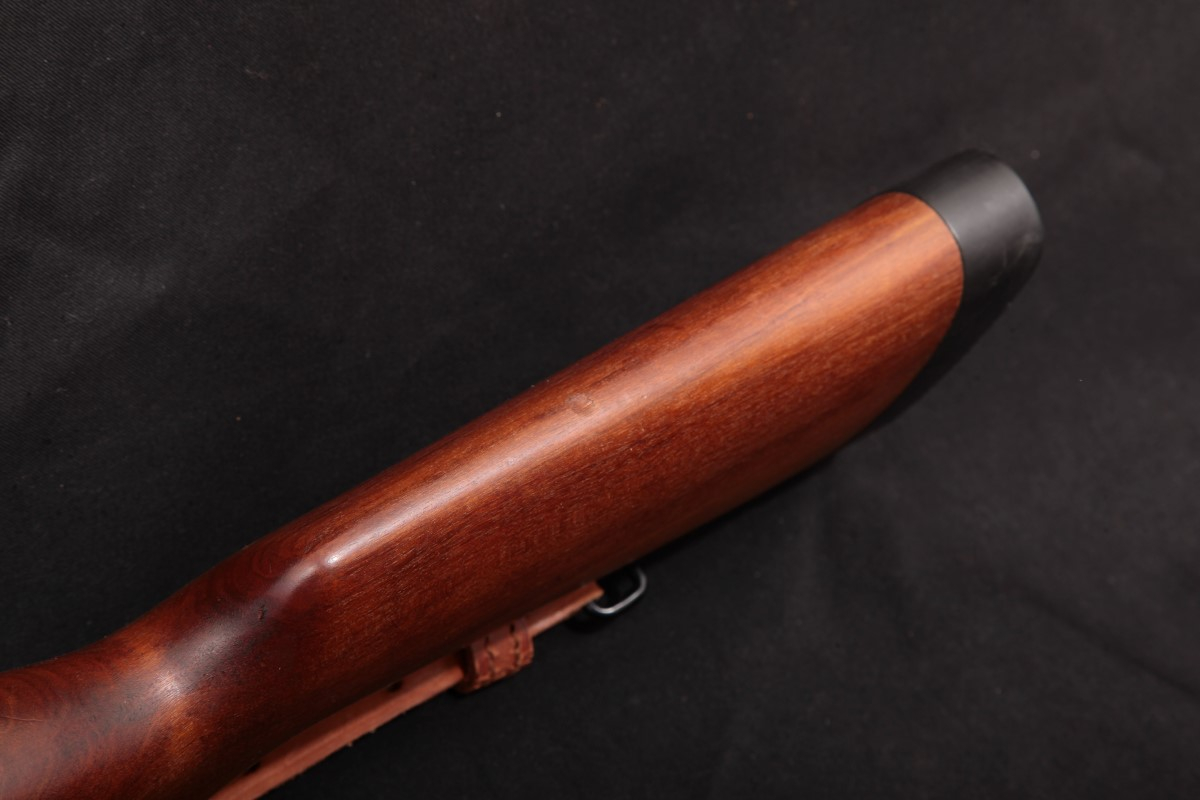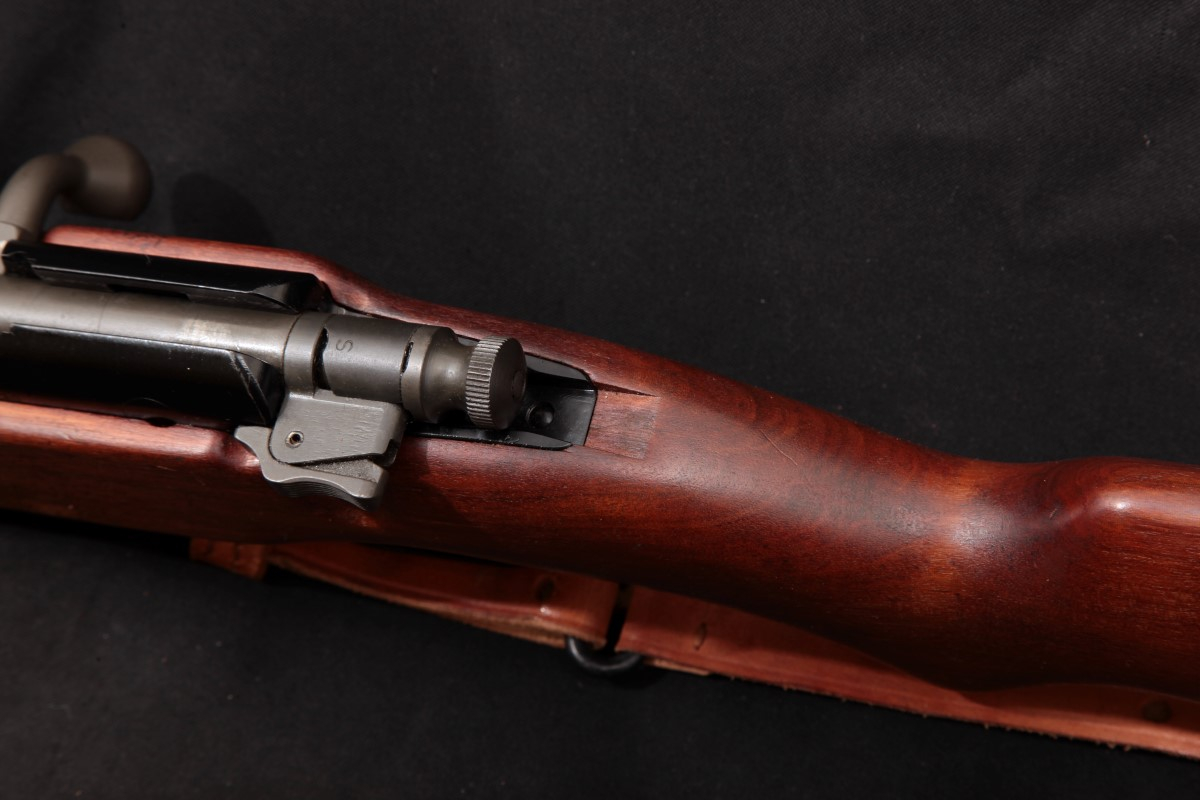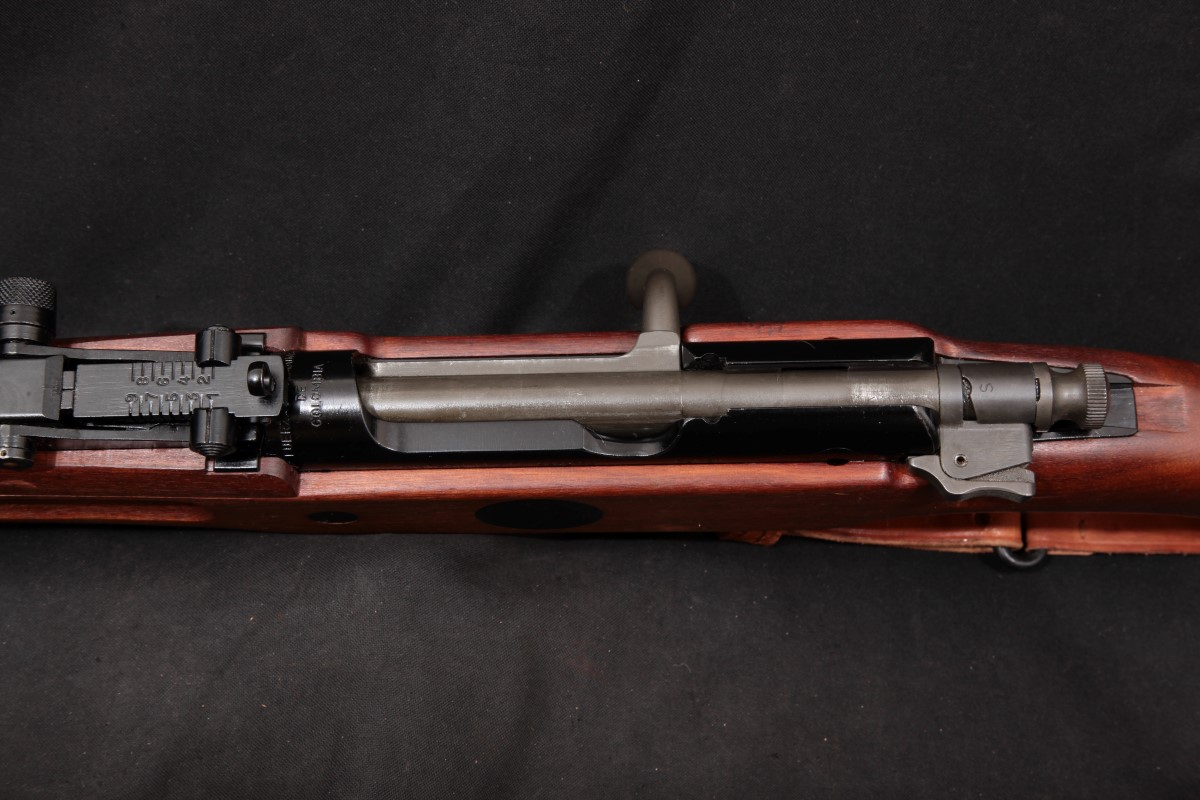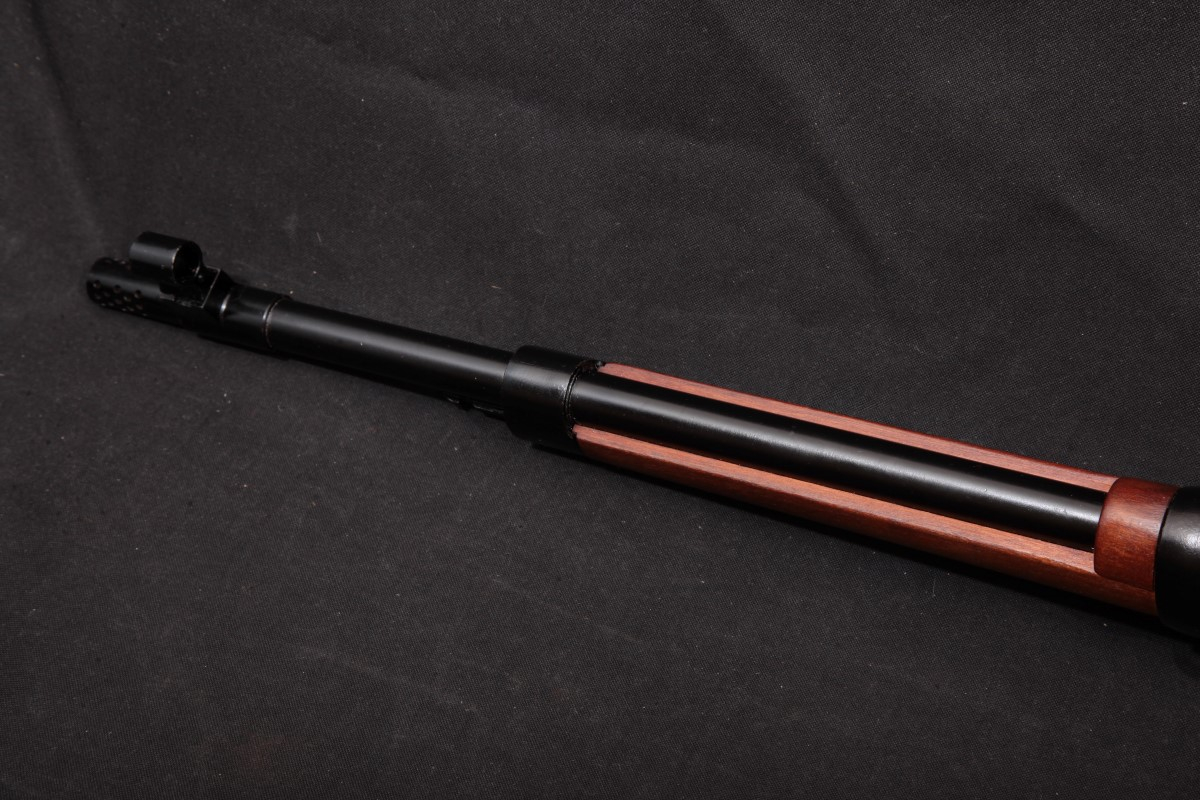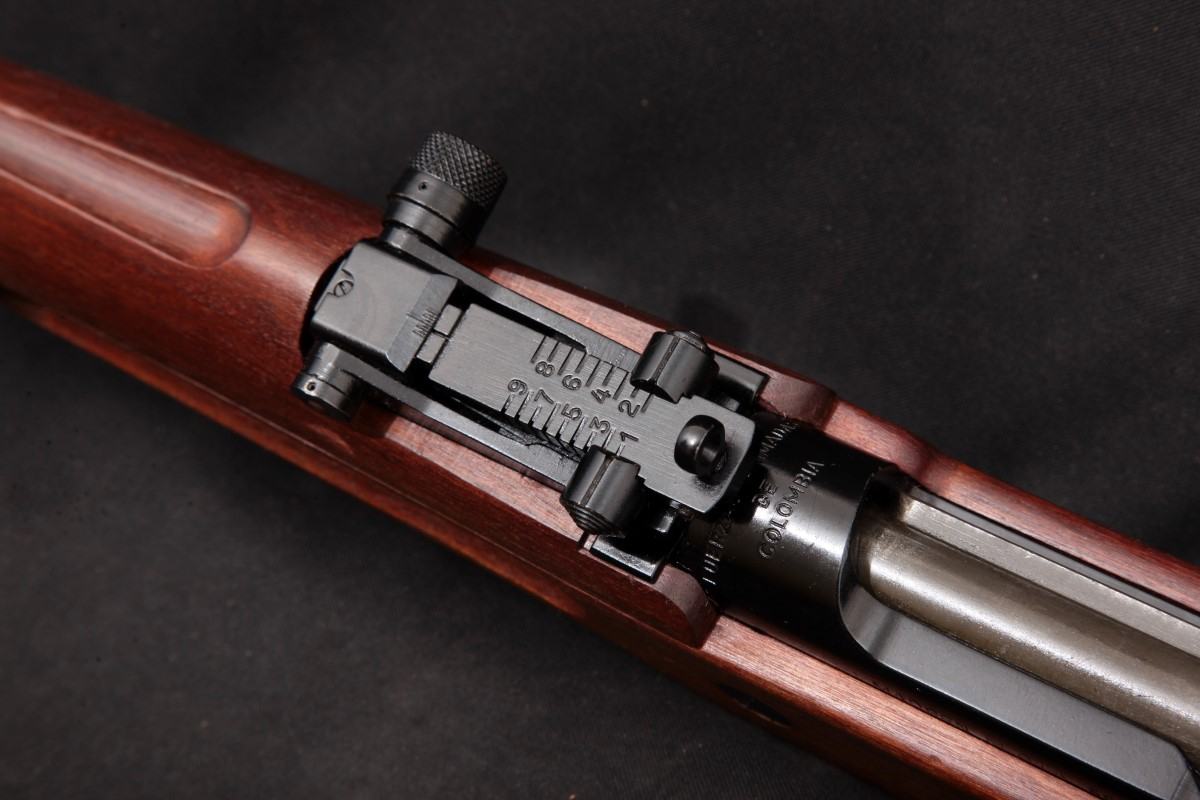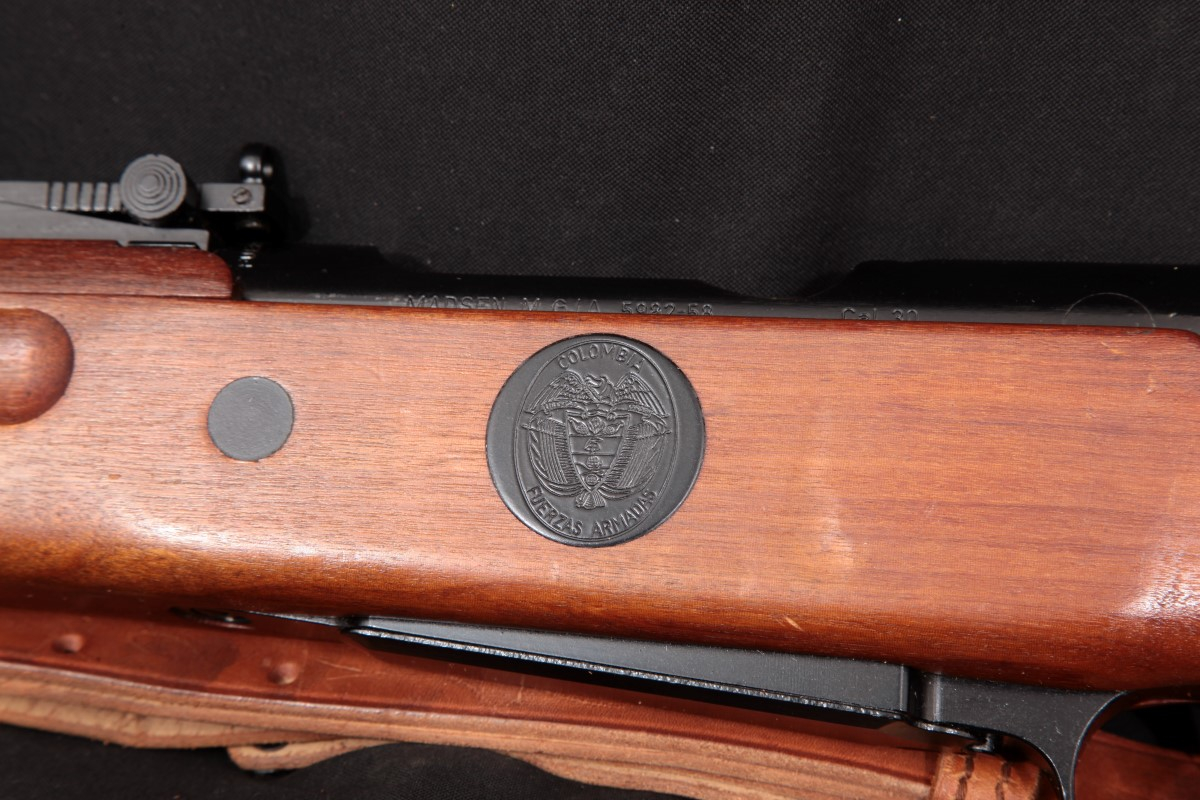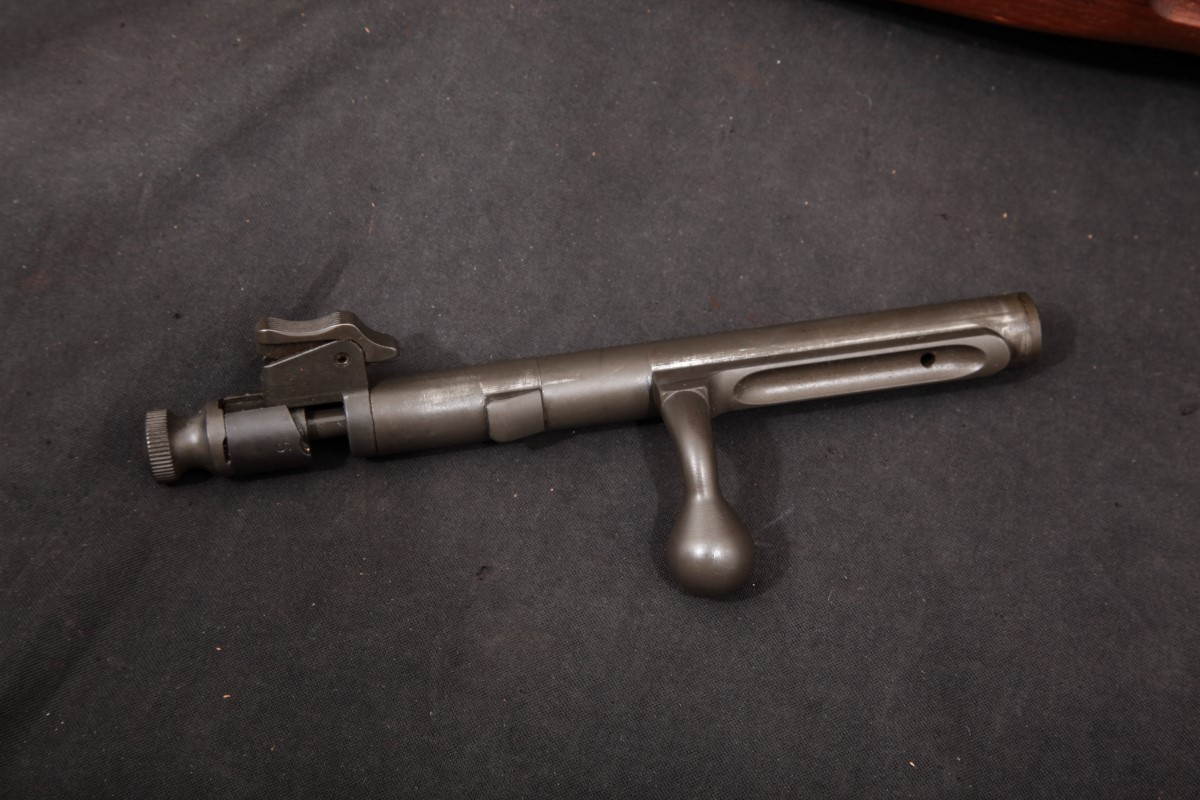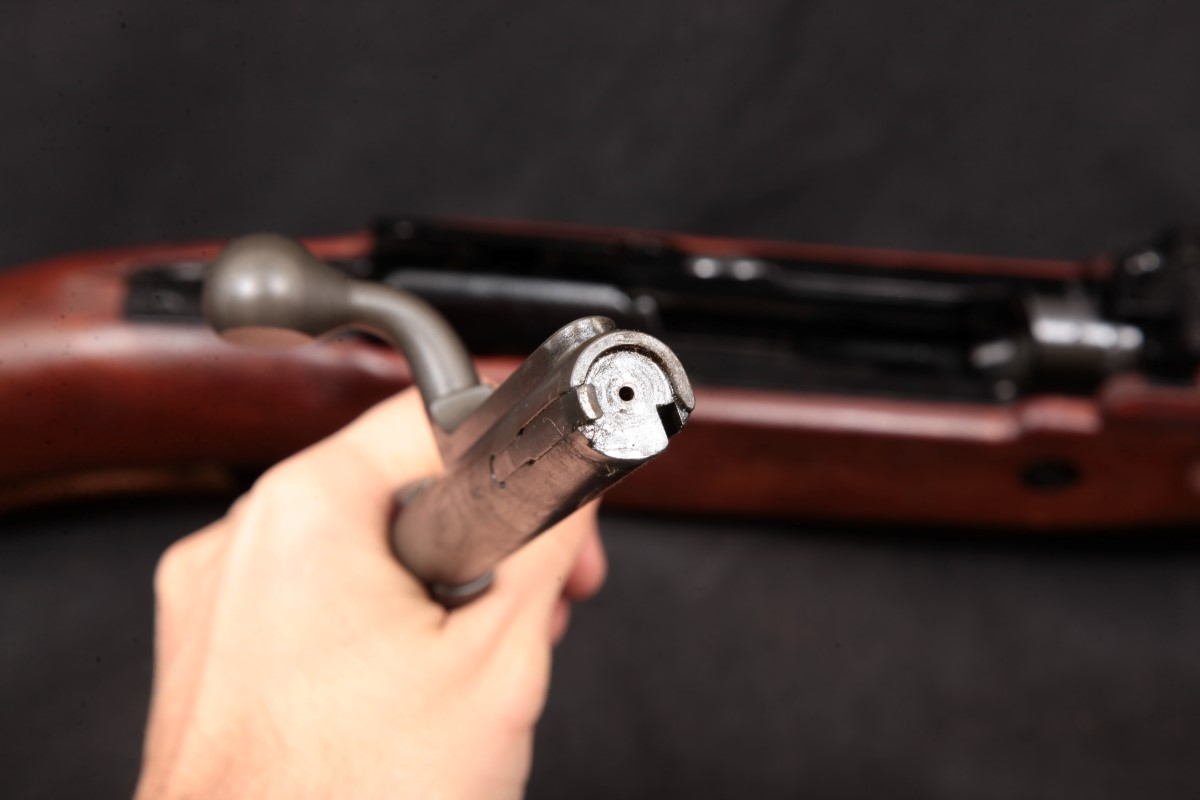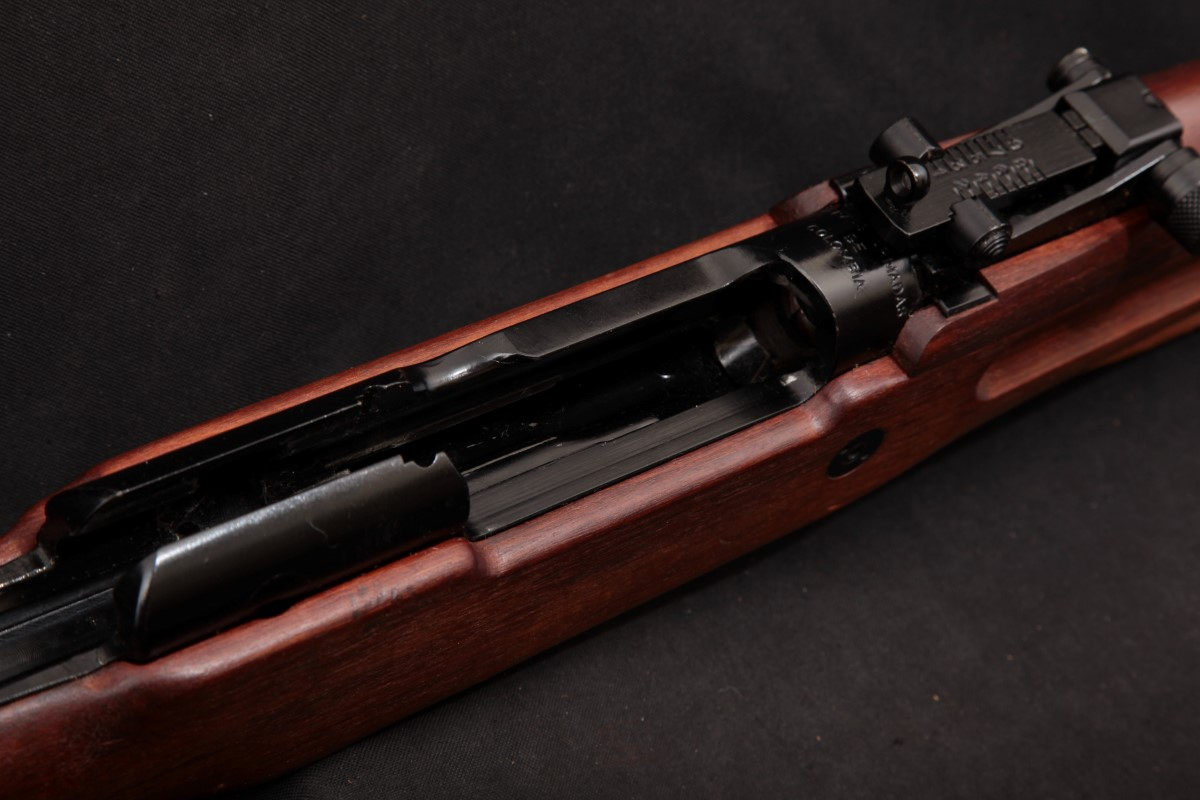 Madsen M47
The Madsen Lightweight Military Rifle (or the Madsen Lightweight Military Rifle Model 1947;[2]commonly abbreviated as M47) is a Danish bolt-action rifle designed to be chambered for a wide range of contemporary military cartridges.
The M47 was the last bolt-action rifle designed with the intention of being general issue to infantry troops.
The M47 was first available for purchase in 1951, primarily marketed to countries which could not afford semi-automatic rifles for their militaries.[3]
However, with the unprecedented availability of low-cost surplus small arms and the rapid proliferation of self-loading riflesafter World War II, global demand for such a rifle was very low and the M47 received very little commercial interest.
History
[
edit
]
Designed by Madsen in 1947, the M47 rifle was billed as a lightweight, robust, easy-to-use individual infantry weapon.
Madsen is only known to have received one production contract from Colombia in 1958, which included up to 6,000 standard-length rifles chambered in .30-06 Springfield and featuring a 5-round internal magazine, along with knife bayonets.
These rifles are not known to have been issued outside of ceremonial use, and were instead stored as surplus until their purchase and export to the United States for consumer sale in the 1960s.
Features
When first marketed in 1951, Madsen offered several options with the rifle including a lightweight carbine version; telescopic sights; 5- and 10-round magazine capacities; and a variety of chamberings in contemporary military service cartridges, which would eventually include 7.62×51mm NATO.
Standard features included a muzzle brake integrated into the barrel, a thick rubber butt pad, and a sliding rear sight leaf featuring a windage-adjustable aperture.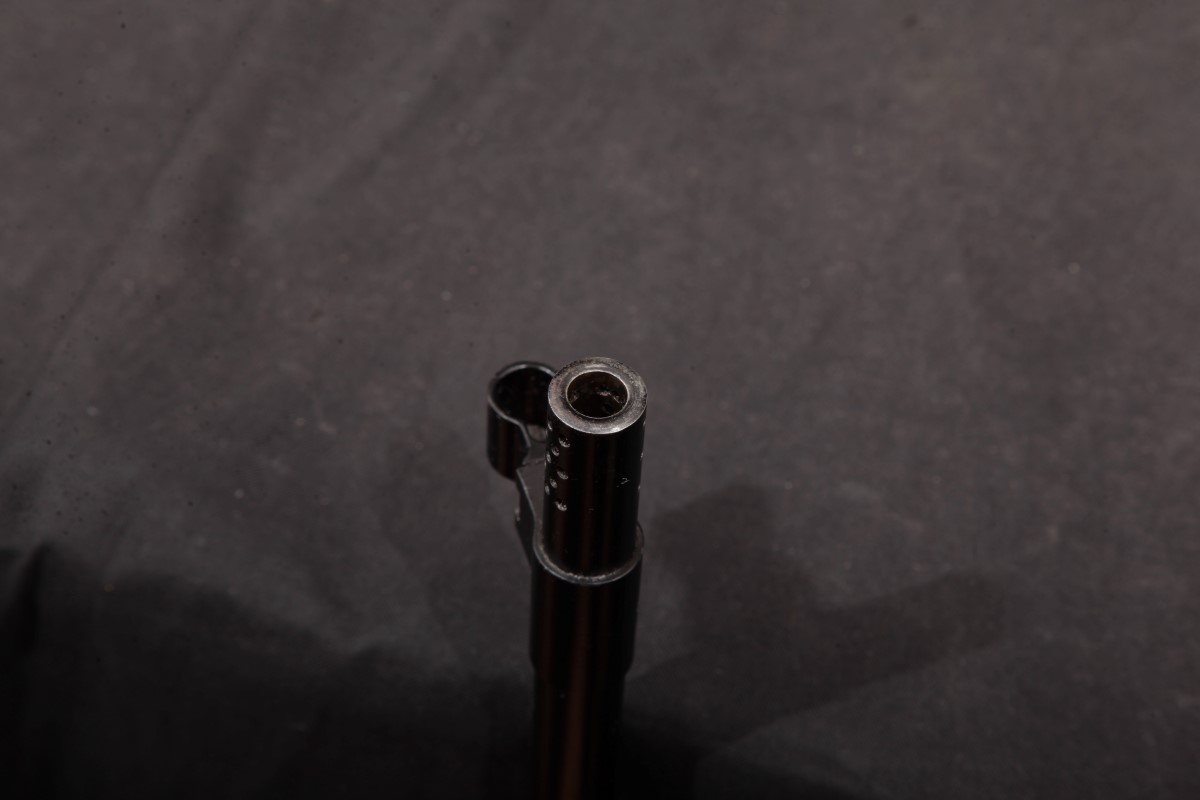 https://youtu.be/gqzqYQ7OPIo
Back in the late 1960's and early 70's. I would see one of these strange looking rifles up for sale. Since I was too young at the time & broke too. I was never able to get my hands on one. Oh well!
Anyways this is. Built by the Danes as part of a 1958 Military contract for the Colombian Navy.
This rifle is sometimes known as the Colombian Model 1958 (the rifle was designed by Madsen in 1947 but the Colombians purchased these rifles in 1958).
These rifles are considered to be the "last bolt action Military rifle", as they were based on new engineering from scratch.
Strangely, the Danes did not adopt this rifle as their own. Instead, they sold it to developing nations with limited budgets. (They used the M-1 grand for their Army for a while)
The muzzle brake, upgraded sights and recoil pad are original. These rifles are rare, especially in this condition.