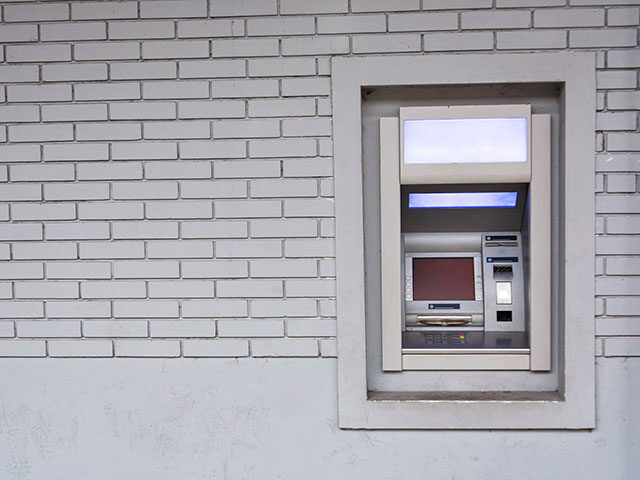 A man in San Antonio shot and killed two alleged robbers Friday afternoon at the ATM of a Chase Bank.
The incident occurred about 1 p.m., Fox News noted.
The man went to the ATM and saw two suspects approaching him and he believed they were trying to rob him, KBTX reported.
He shot both alleged robbers, killing them. Both suspects were in their 20s.
San Antonio Police Chief William McManus said, "It was a robbery that didn't go well for the robbers."
Breitbart News reported that a concealed carry permit holder in Chicago shot and killed an alleged rooftop burglar Thursday at 10:40 p.m.
AWR Hawkins is an award-winning Second Amendment columnist for Breitbart News and the writer/curator of Down Range with AWR Hawkins, a weekly newsletter focused on all things Second Amendment, also for Breitbart News. He is the political analyst for Armed American Radio and a Turning Point USA Ambassador. He was a Visiting Fellow at the Russell Kirk Center for Cultural Renewal in 2010, a speaker at the 2023 Western Conservative Summit, and he holds a Ph.D. in Military History, with a focus on the Vietnam War (brown water navy), U.S. Navy since Inception, the Civil War, and Early Modern Europe. Follow him on Instagram: @awr_hawkins. You can sign up to get Down Range at breitbart.com/downrange. Reach him directly at awrhawkins@breitbart.com.