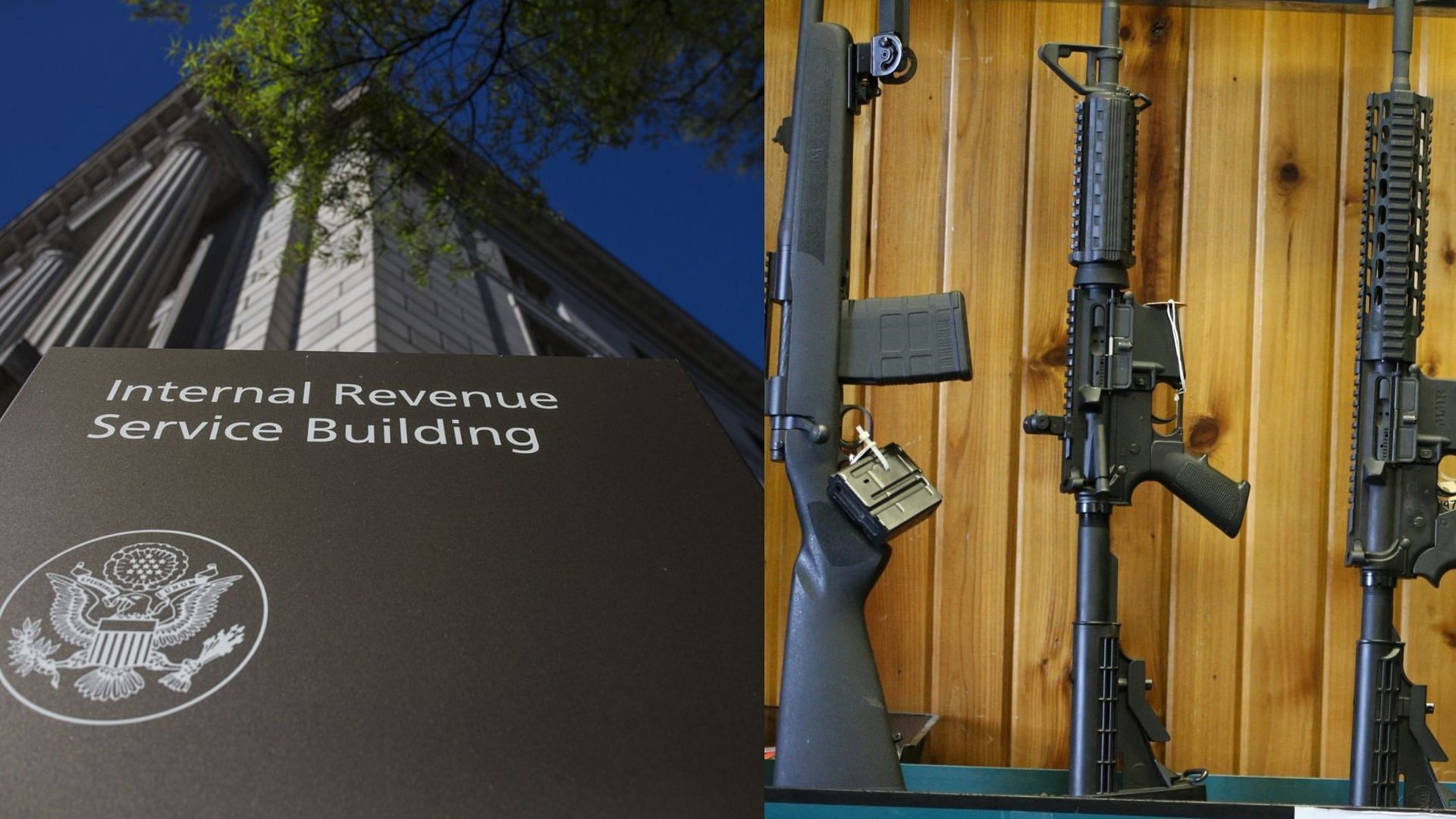 An investigation conducted by the Internal Revenue System (IRS) on a Great Falls, Montana, gun dealer has sparked outrage online. On June 14, twenty fully armed agents from the IRS and the Bureau of Alcohol Tobacco and Firearms raided a gun shop called Highwood Creek Outfitters, based in Great Falls, where reportedly, the feds spent hours searching records.
While ATF denied answering any questions, the agency confirmed the happening of an investigation at Van Hoose's gun shop.
While speaking to media outlet The Truth About Guns, Hoose said that the agents had been summoned from as away as Idaho and Denver just to issue a warrant for his financial records.
Discussing the alleged reason for the warrant, Van Hoose said that the IRS claims that he had under-reported his income and failed to make them aware of his millions of dollars of revenue. He denied the allegations stating anyone who runs a guns retail business knows there isn't much extra revenue at the end.
Matt Rosendale sent a strongly worded letter to the IRS and the ATF
While speaking to The Truth About Guns, Van Hoose said that his shop remained closed on June 14 while the agents copied information from his computer. He also added that the IRS and the ATL agents seized 4473 forms – used to conduct a NICS background check – dating back to 13 years and noted down his gun acquisition and disposition diary.
The incident infuriated U.S. Rep. Matt Rosendale who sent a letter to IRS Commissioner Daniel Werfel and ATF Director Steven Dettelbach and called it "outrageous." The letter further read:
"Under Director Dettelbach's leadership of the ATF, a pattern of intimidation and harassment against hardworking Americans has emerged – Montanans will not tolerate these political witch hunts. I remind both Director Dettelbach and Commissioner Werfel that Congress has the power of the purse, and I will ensure that funding for these agencies is not weaponized against the American people," Rosendale said in his letter. I request that the ATF and IRS cease conducting these Soviet-style intimidation raids."
After the news of Van Hoose's firearm shop being raided by the feds went viral, Twitterati was furious. Several politicians slammed the federal agencies and Joe Biden's administration for funding the branches to conduct abrupt research.
Others also joined the bandwagon of the above-mentioned politicians and criticized the federal agencies.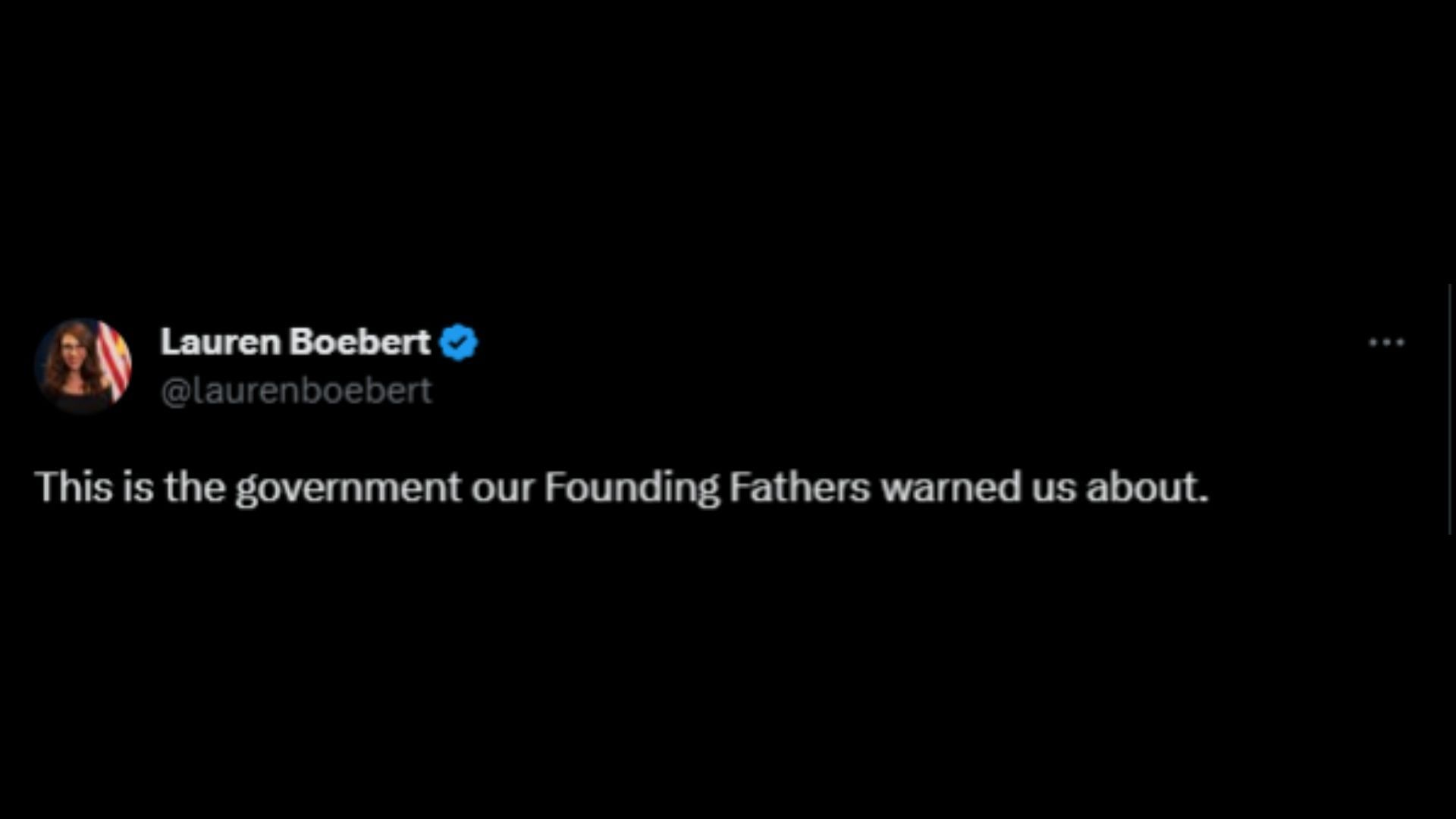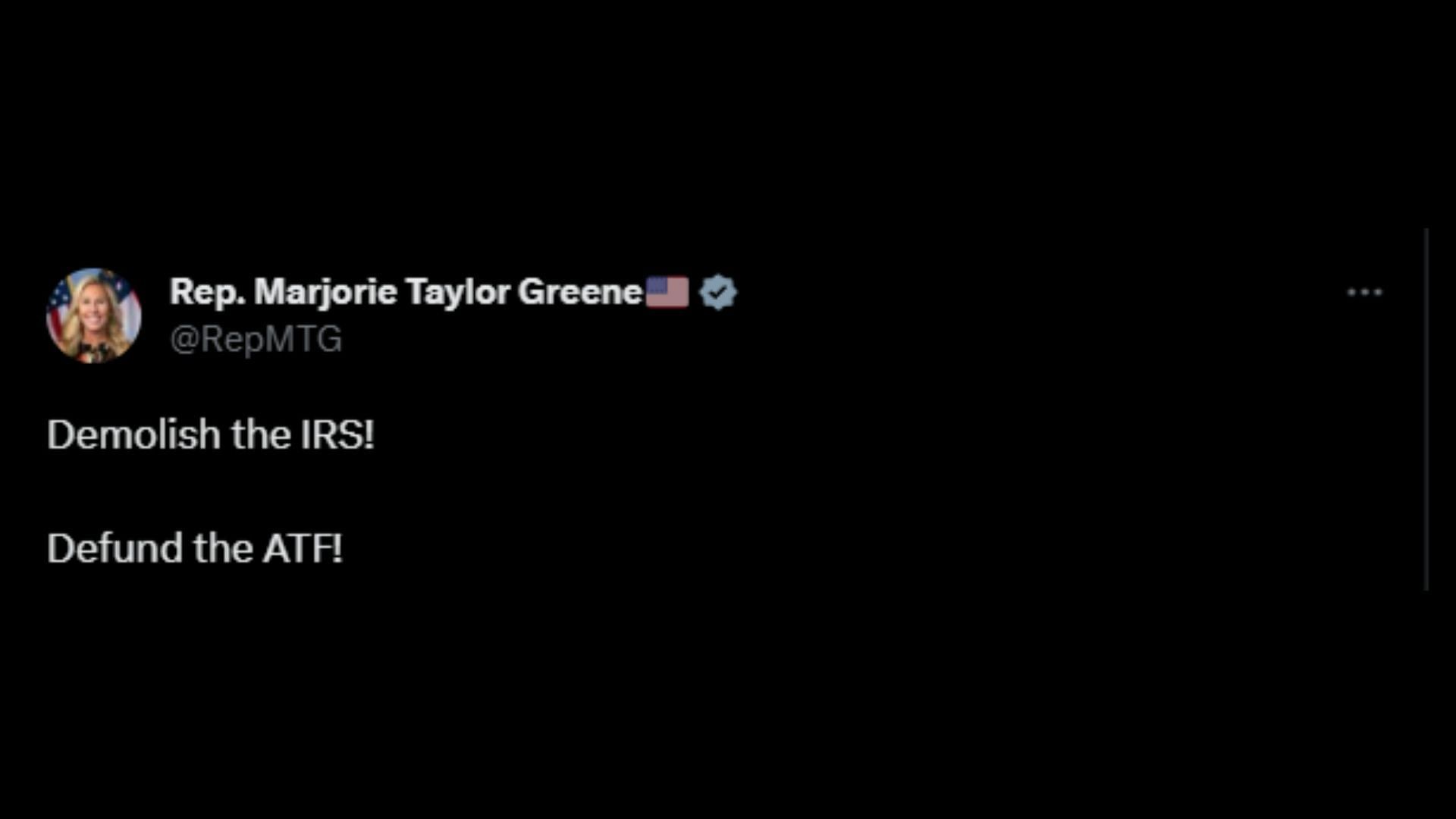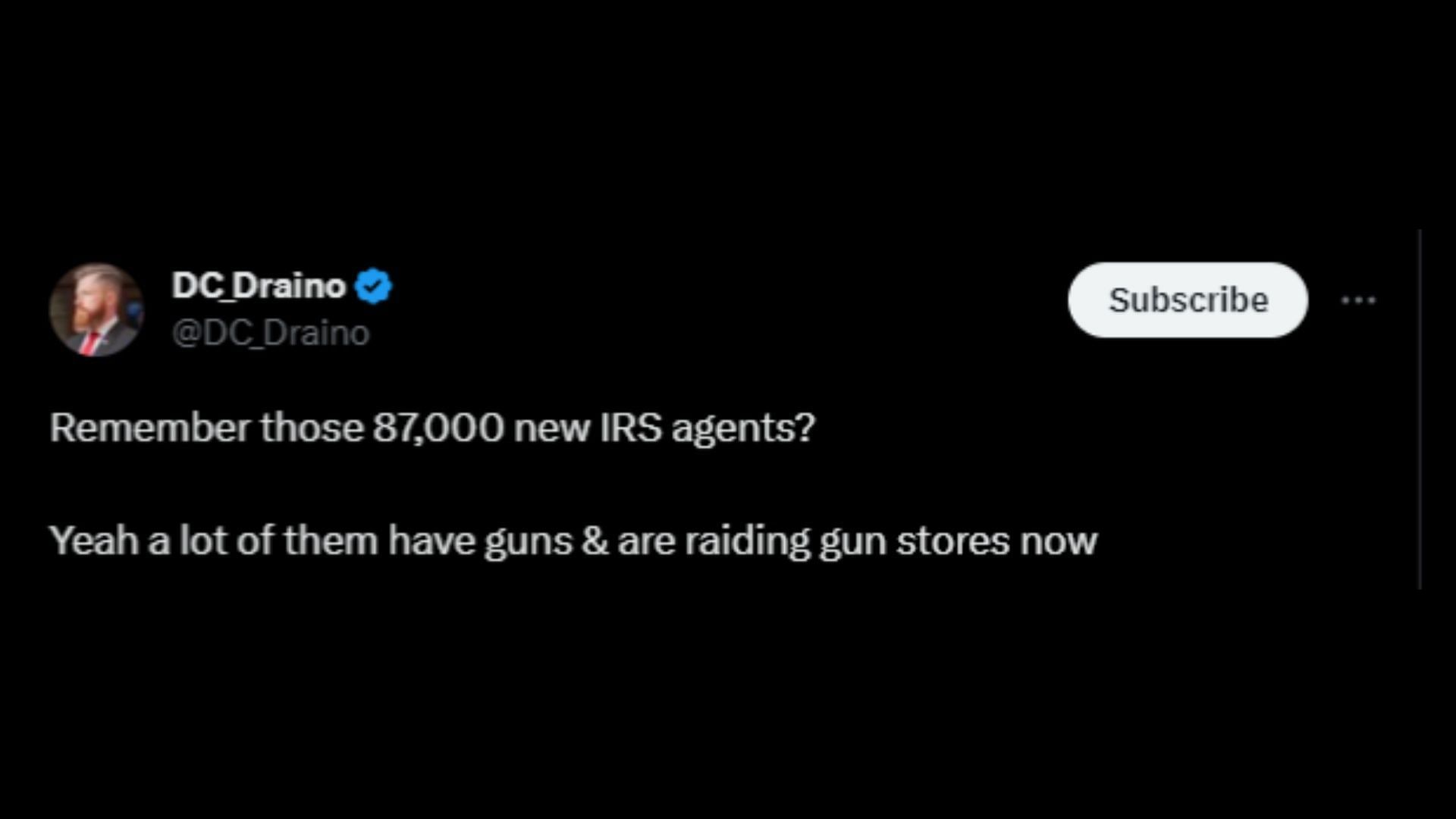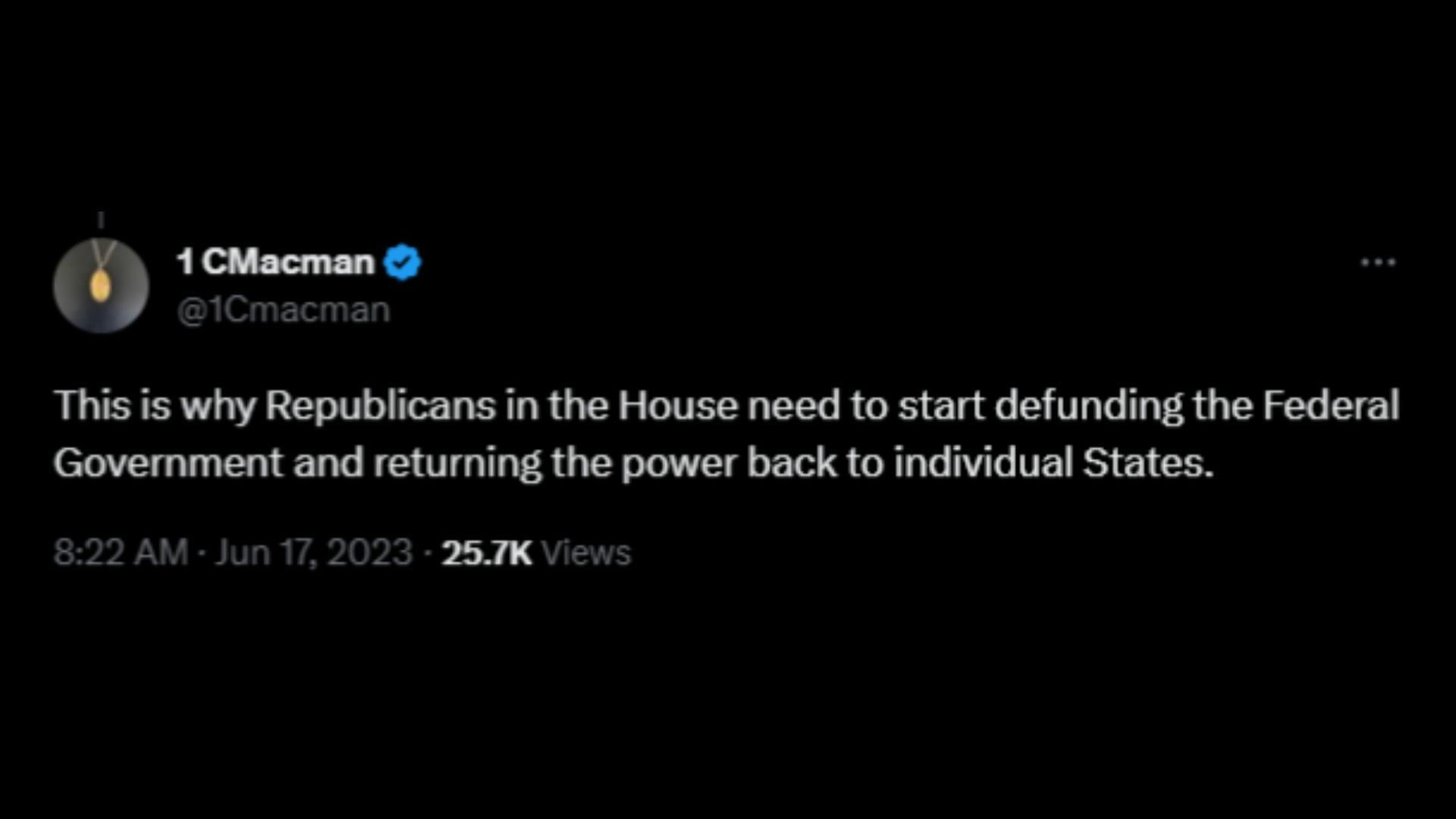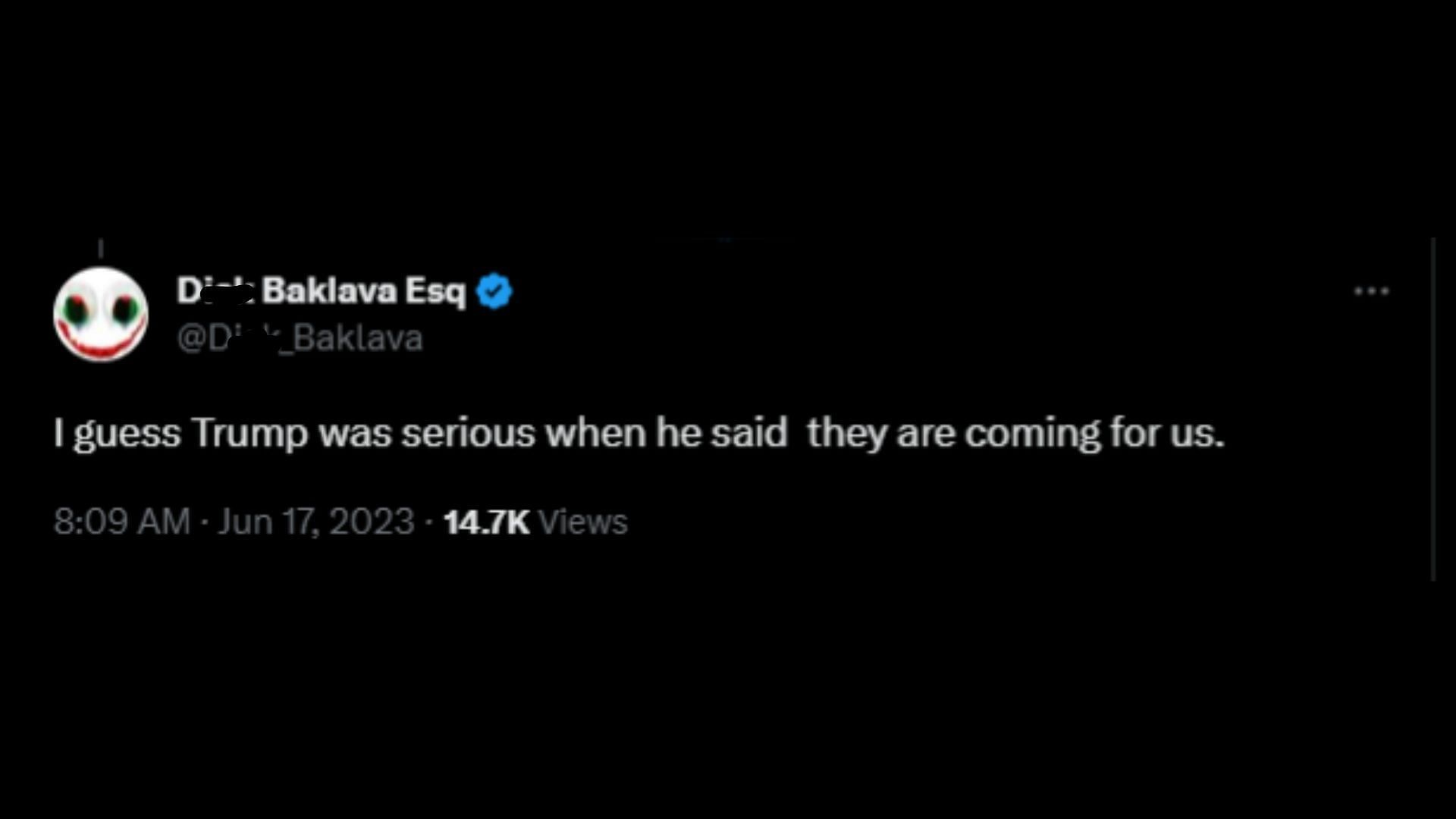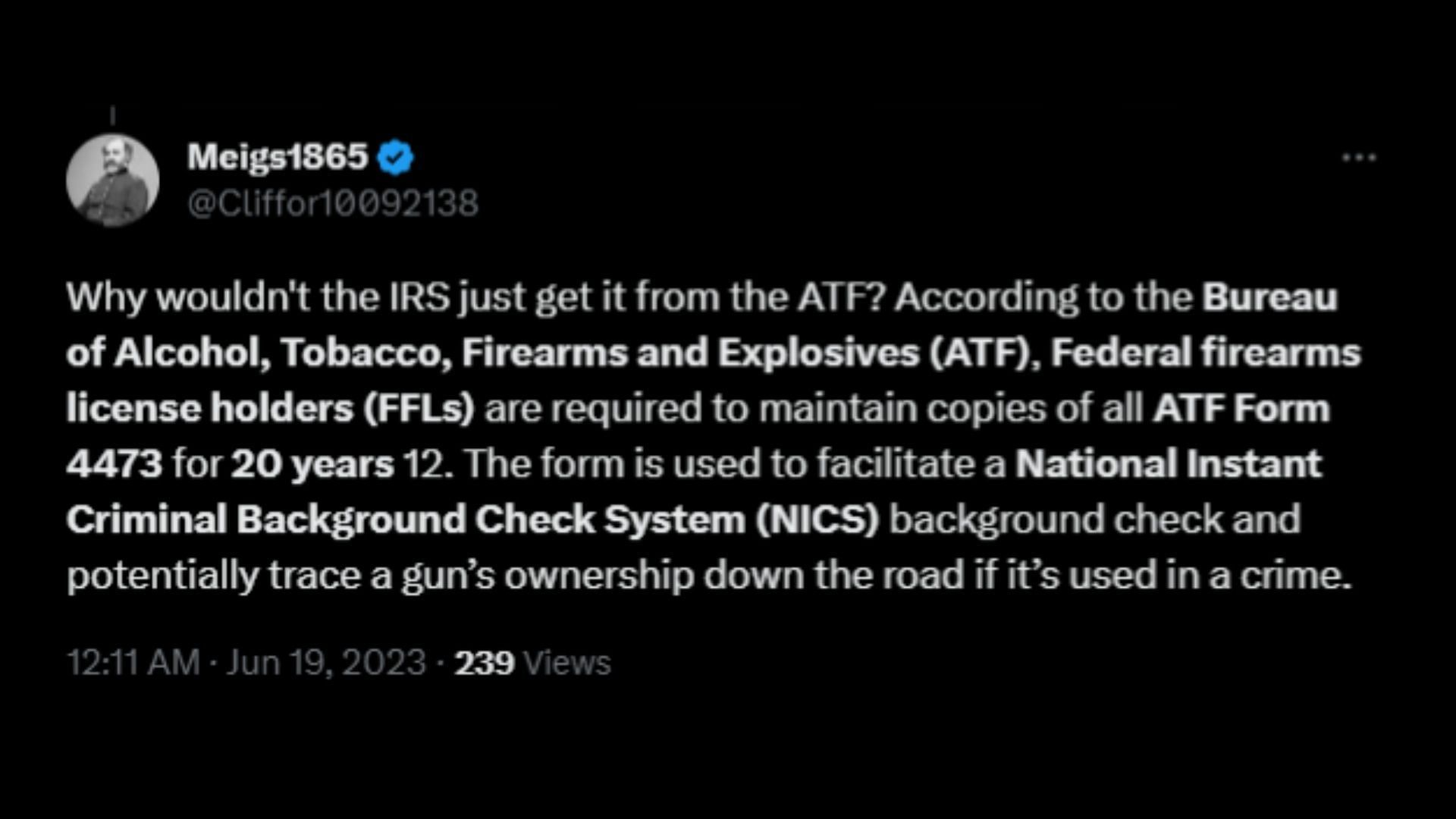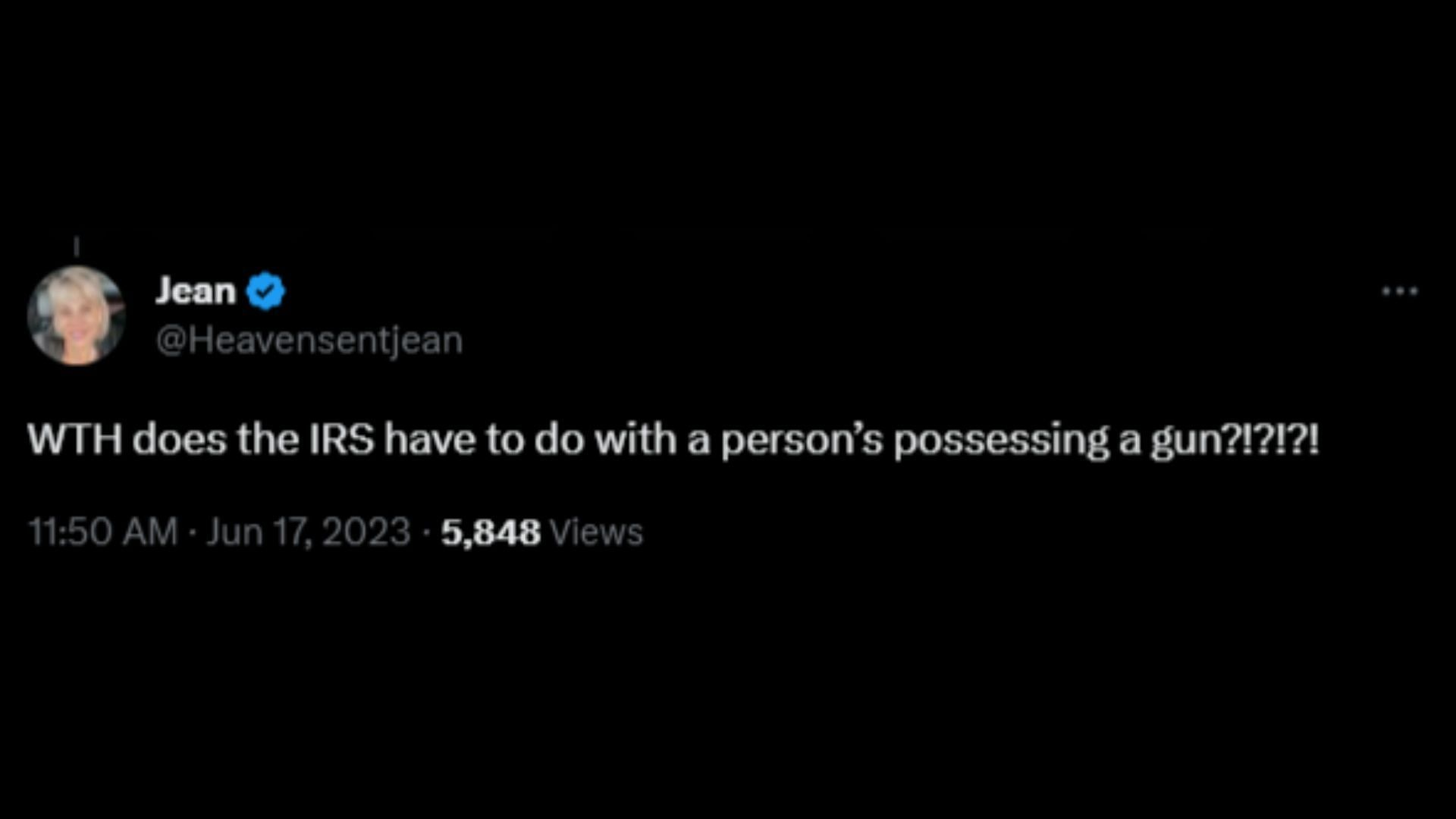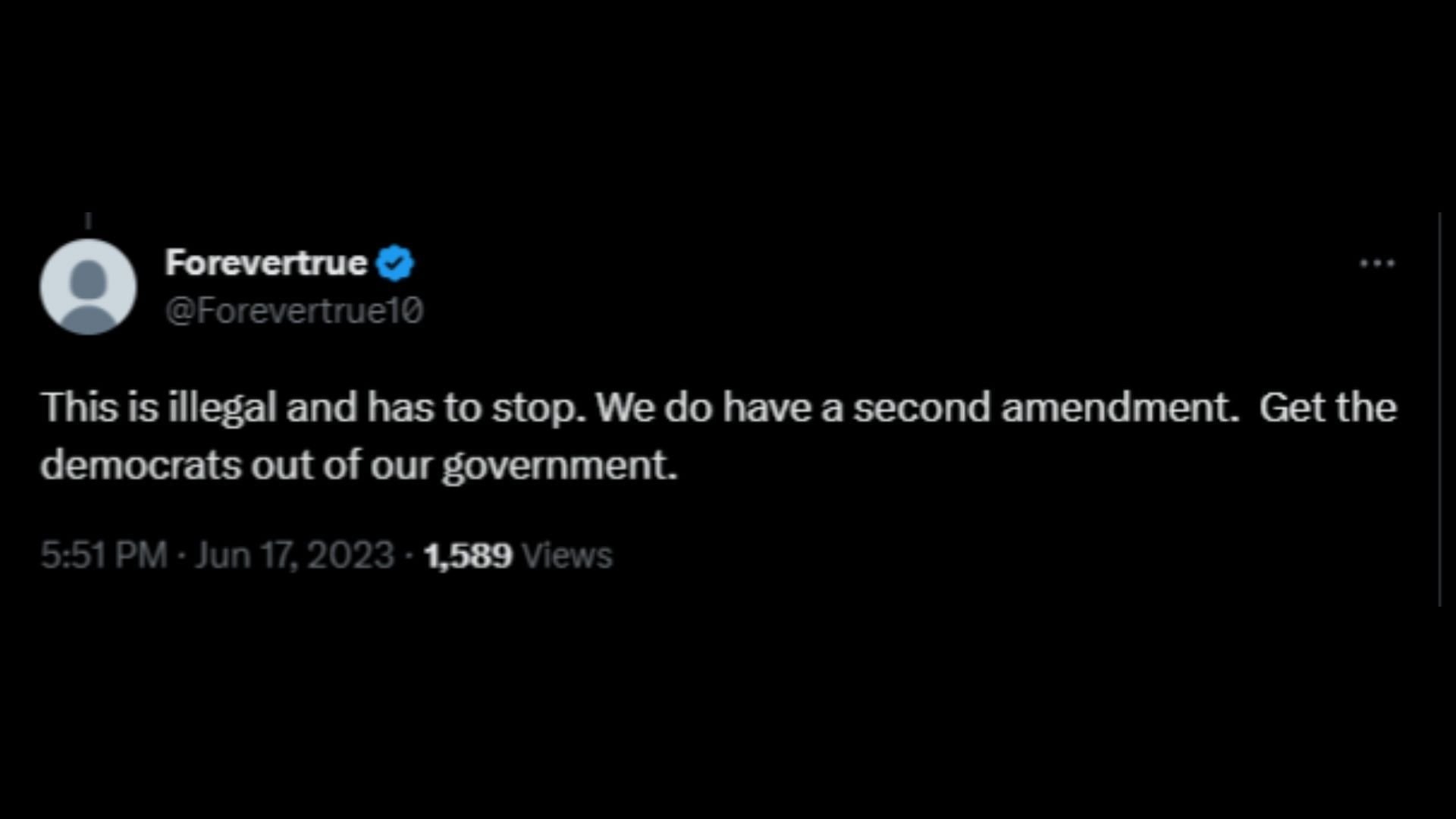 As per the Truth about Guns, Van Hoose's shop was up and running the day after the investigation.