BREAKING: Audrey E. Hale, the 28-year-old woman who identifies as he/him and uses the name "Aiden," is identified as the now-deceased suspect who shot up a Christian school in Tennessee, killing 6, including 3 children. The killings follow the state banning the medical transitioning of minors & adult cabaret (drag) performances in front of children.
#trans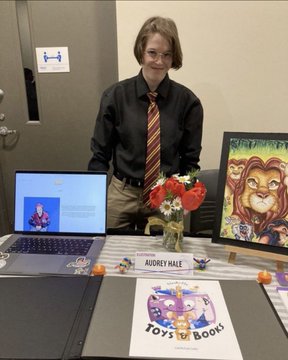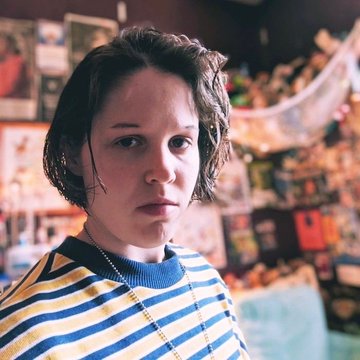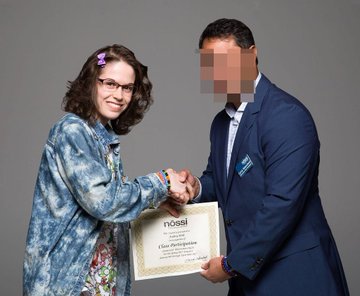 Nossi College of Art & Design, formerly attended by the
#trans
mass shooter of a Christian school in Nashville, has locked down its Twitter account.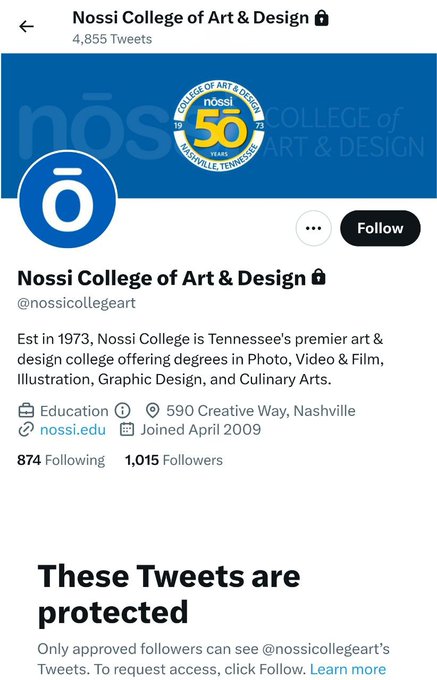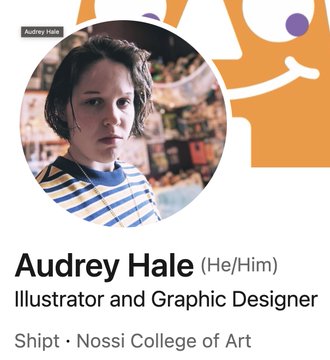 Audrey "Aiden" Hale, the
#trans
mass shooter in
#Nashville
who killed children & staff at a Christian school, waited to ambush responding police from inside the church & fired upon the cops in their vehicle.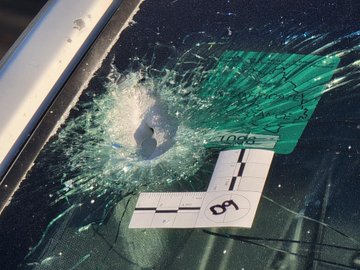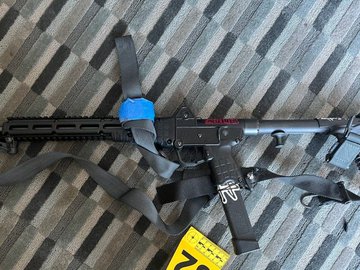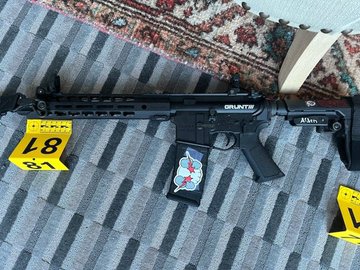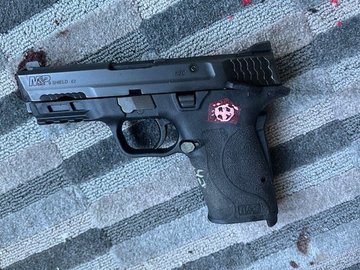 As officers responded to the Covenant campus, Hale fired on arriving police vehicles from a 2nd story window.
Breaking:
has released church/school surveillance footage of #trans mass shooter Audrey "Aiden" Hale (he/him). The female-to-male identifying militant shot his way into the school & roamed around looking for victims. Hale murdered 3 young children & 3 staff.… Show more