This is a pretty rare rifle in my humble opinion. What with the Browning stamp on it and in such good shape to boot!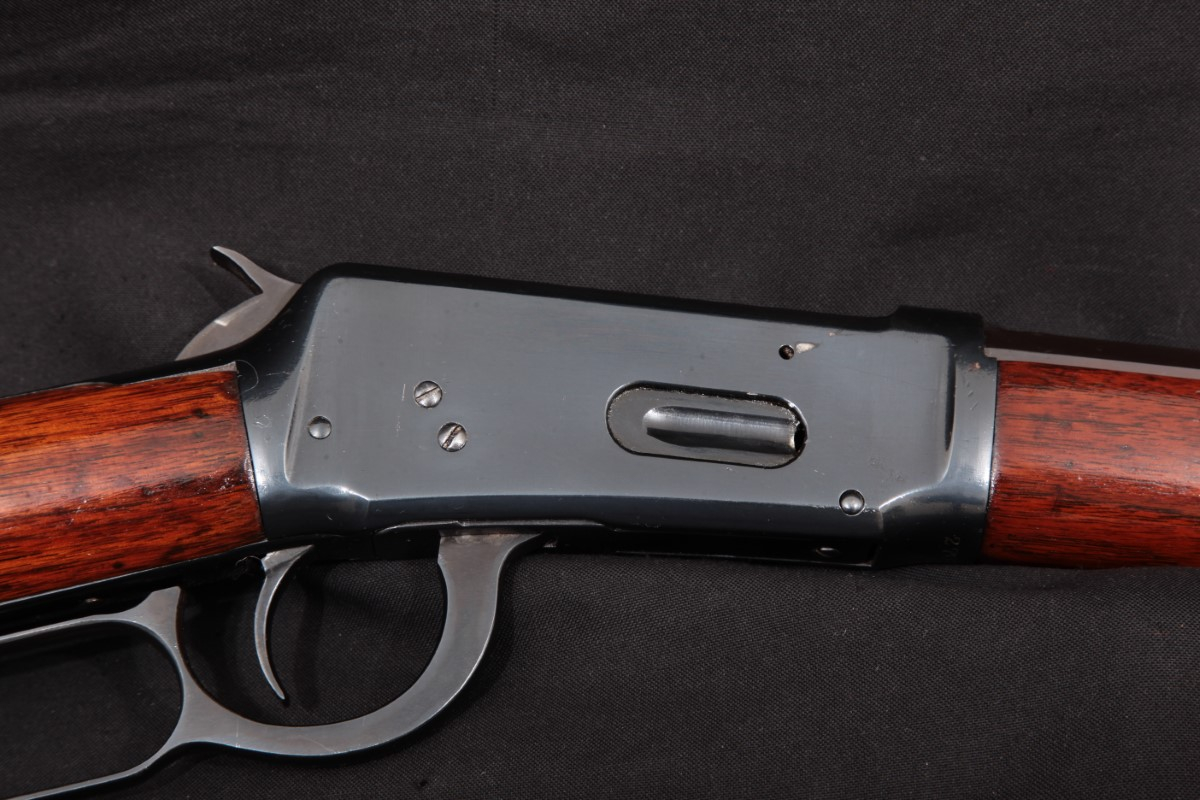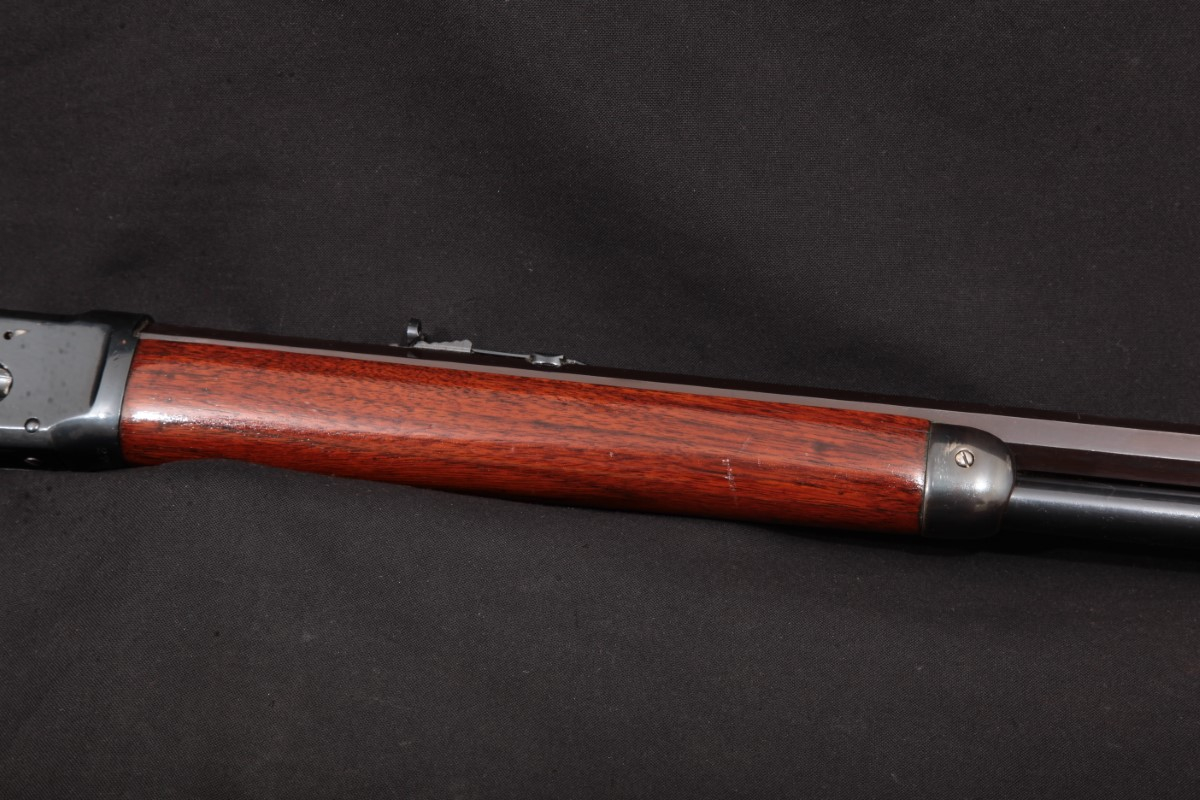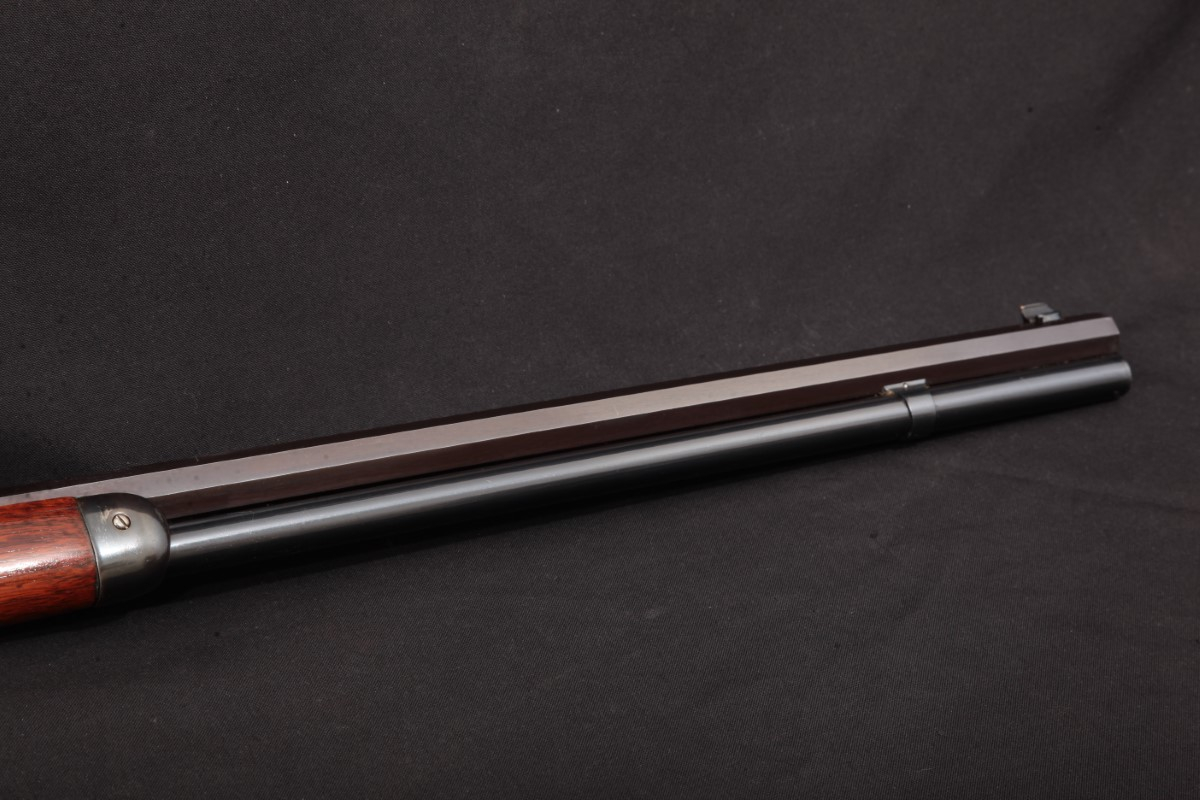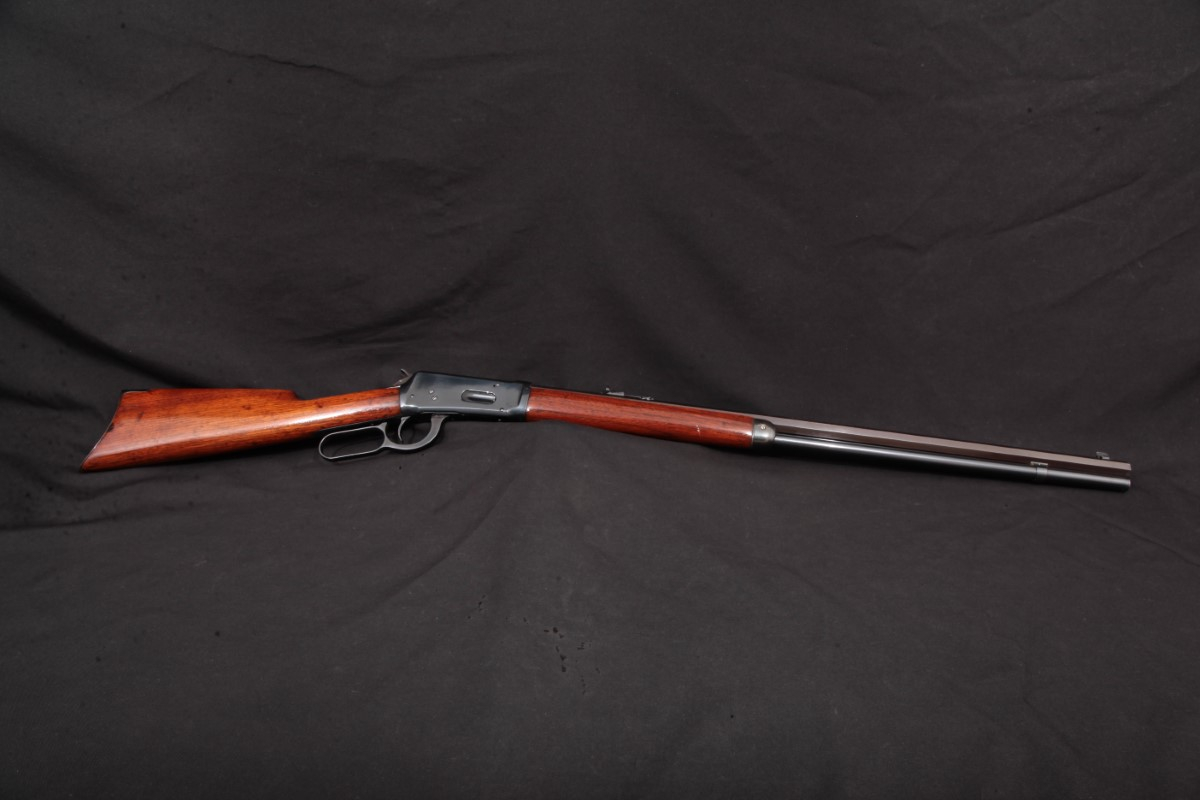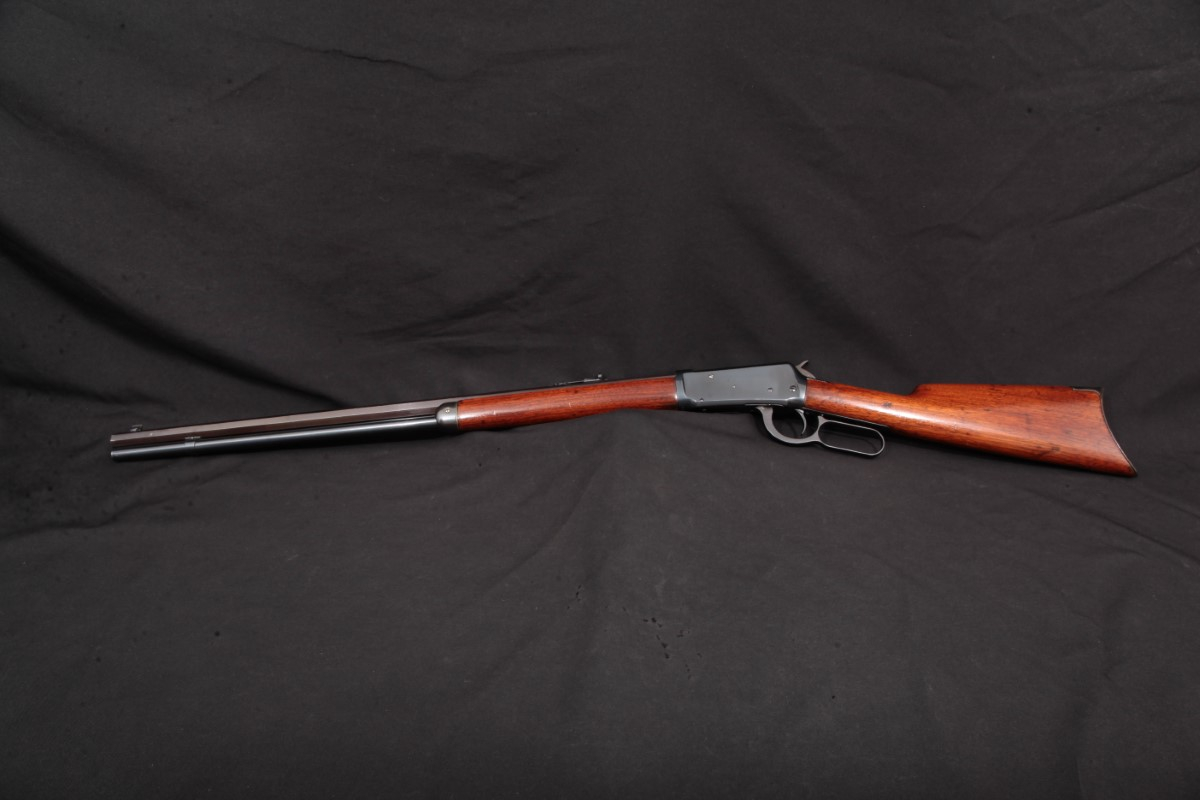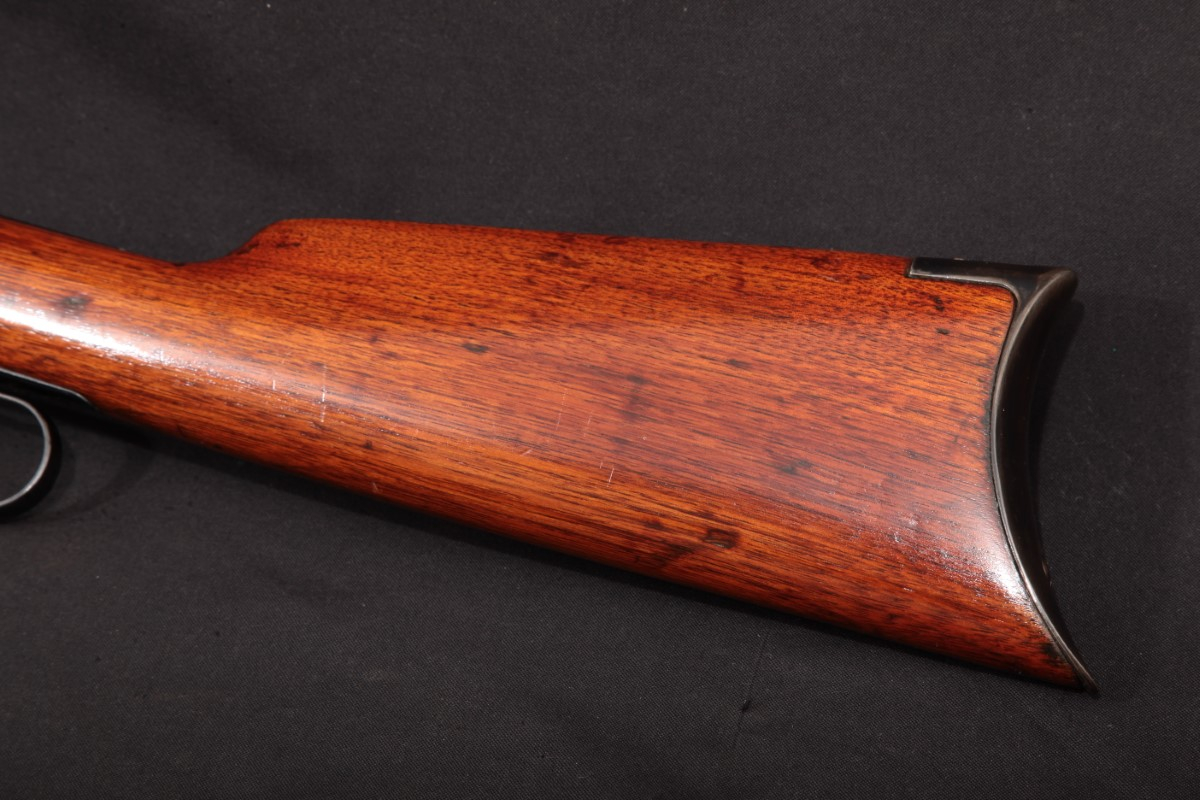 The .25-35 was introduced in 1895 specifically for the Model 1894 and was based on the popular .30-30 cartridge. It provides significantly more power than the .25-20 cartridge used in the 1892 and is ideal in a lever-action for use on smaller game or varmint such as coyote.
This rifle has an interesting Browning Bros. marking, indicating it is one of the rifles sent to the Browning Brothers Company in lieu of cash payment for use of their patents. This was a practice that Winchester used on a number of their different models to help defray the cash costs of the patent use.