Is this a great looking Firearm or what!?! Grumpy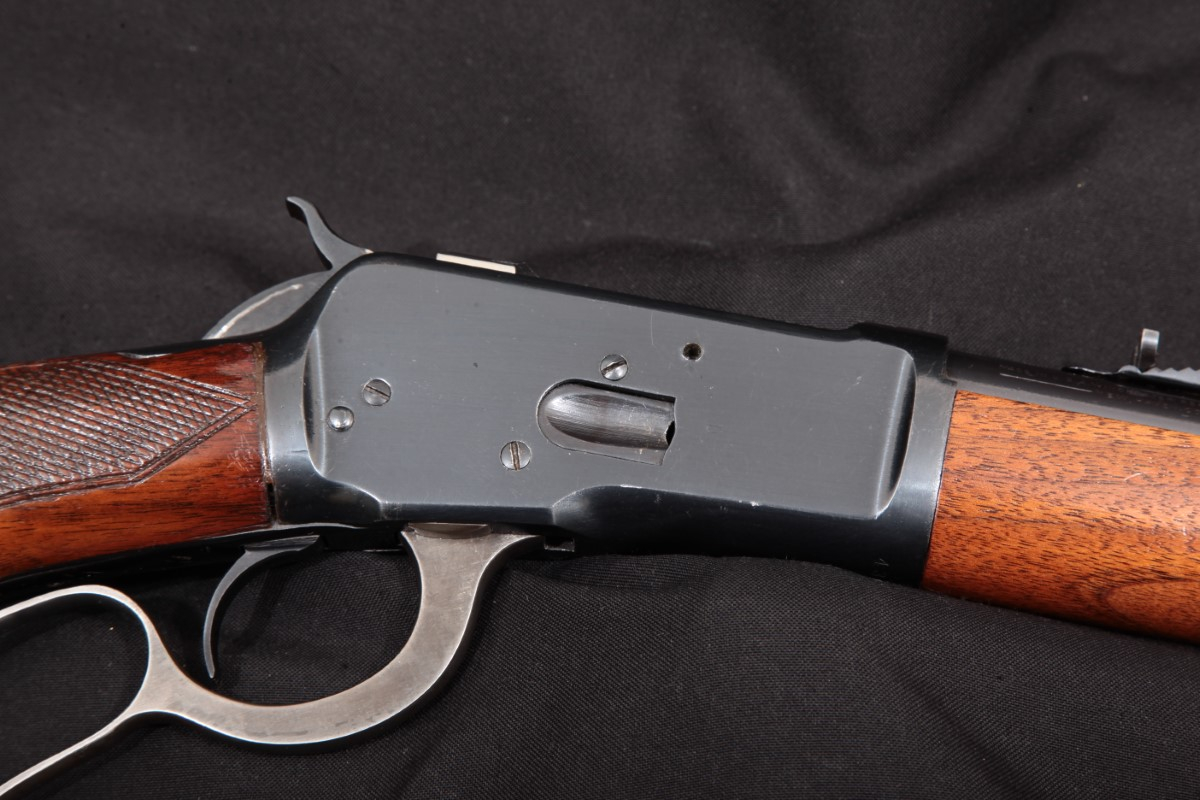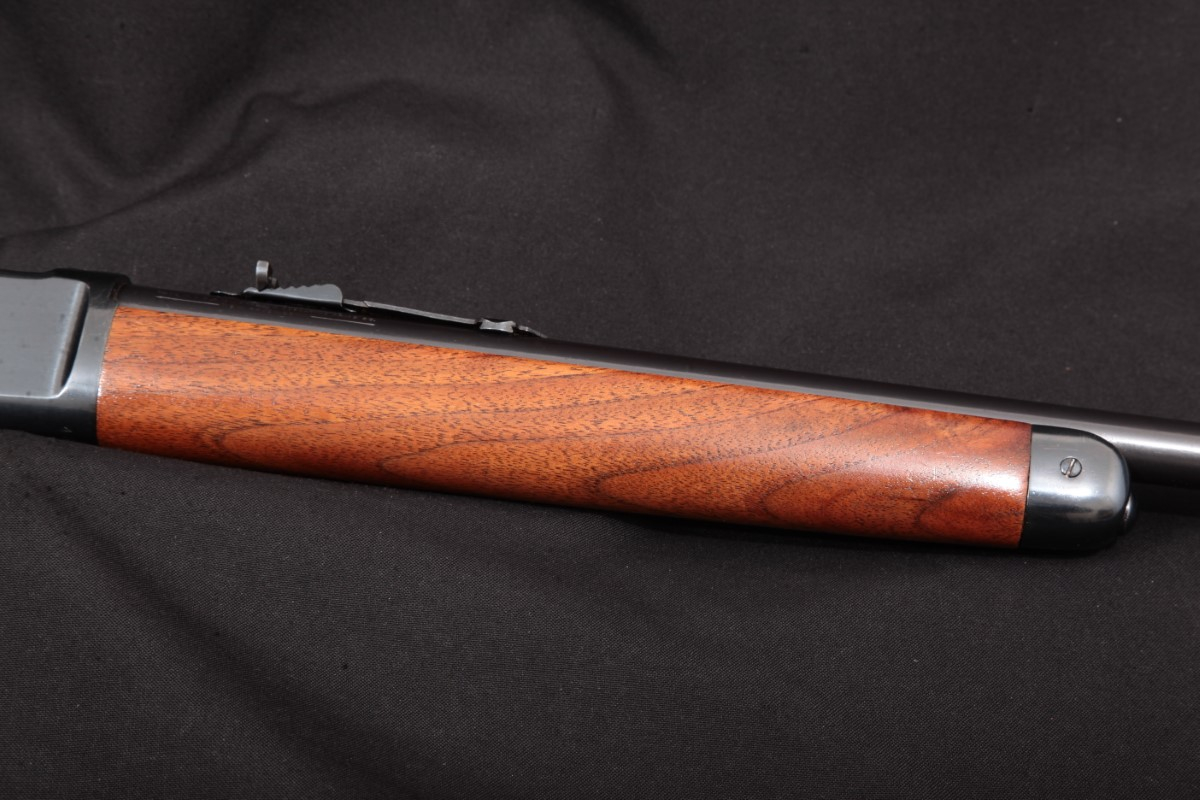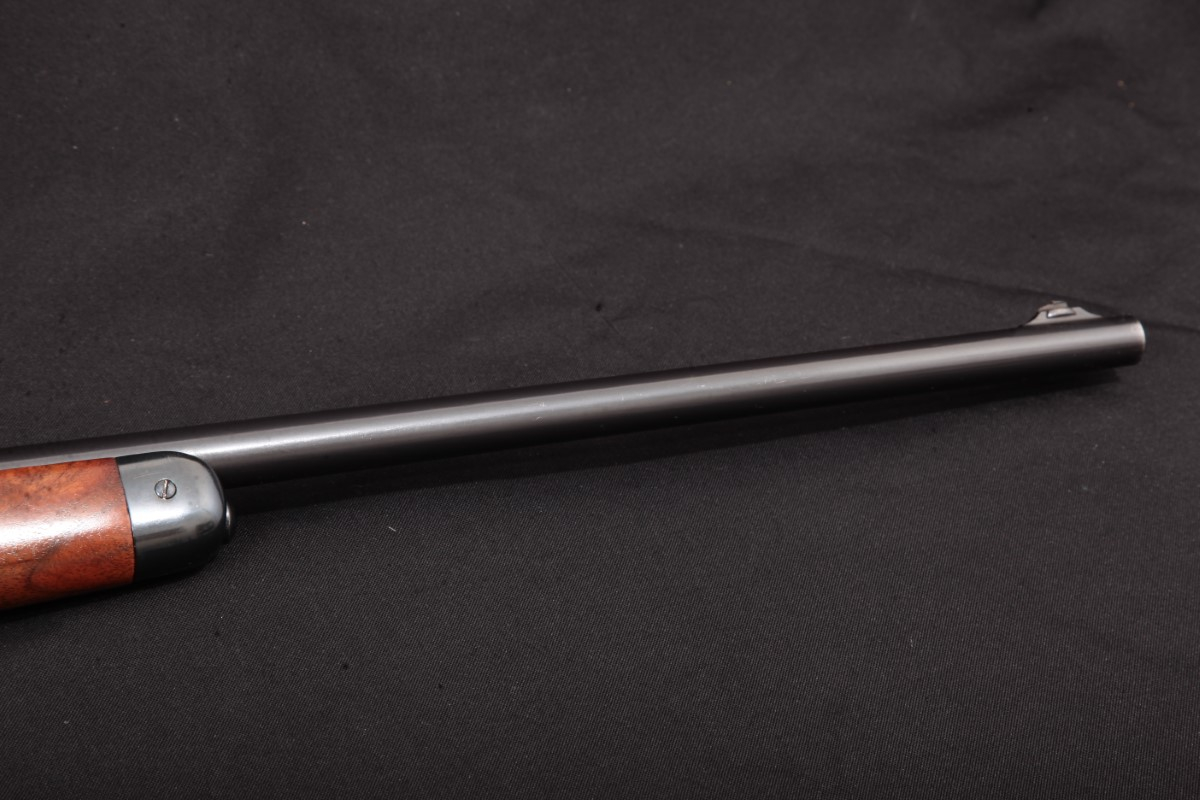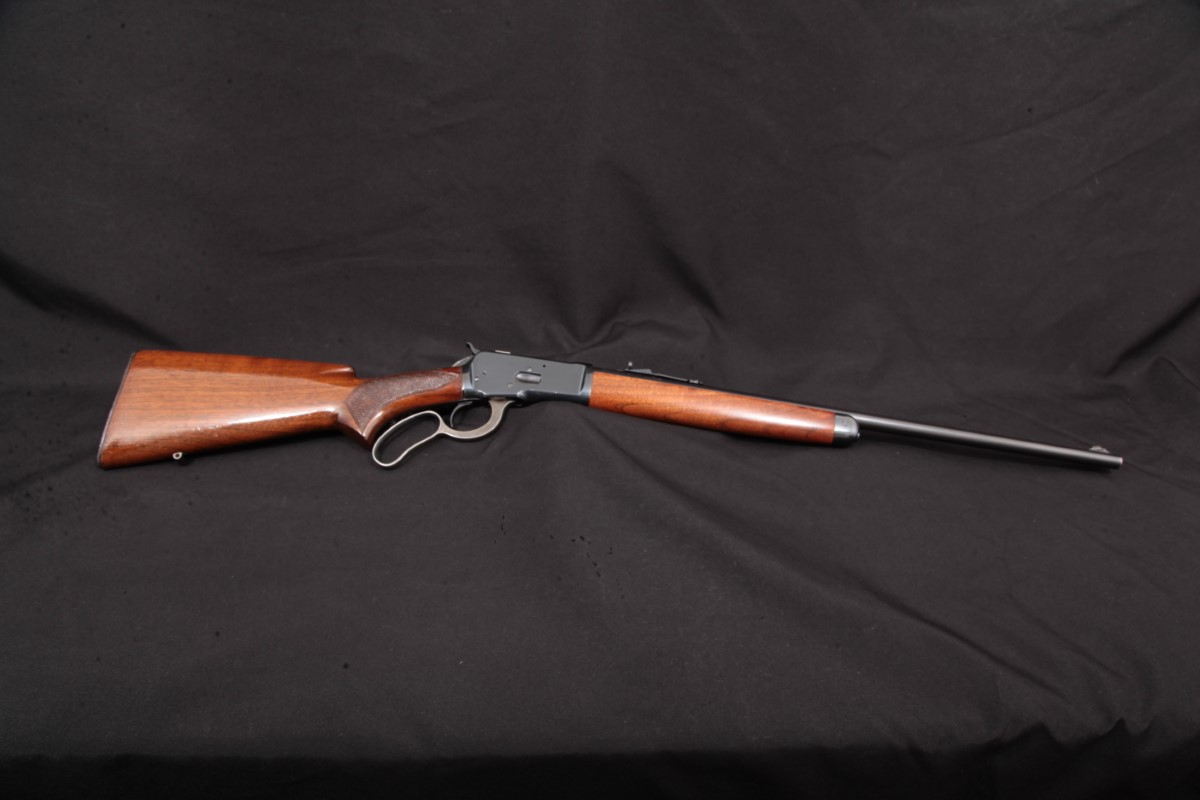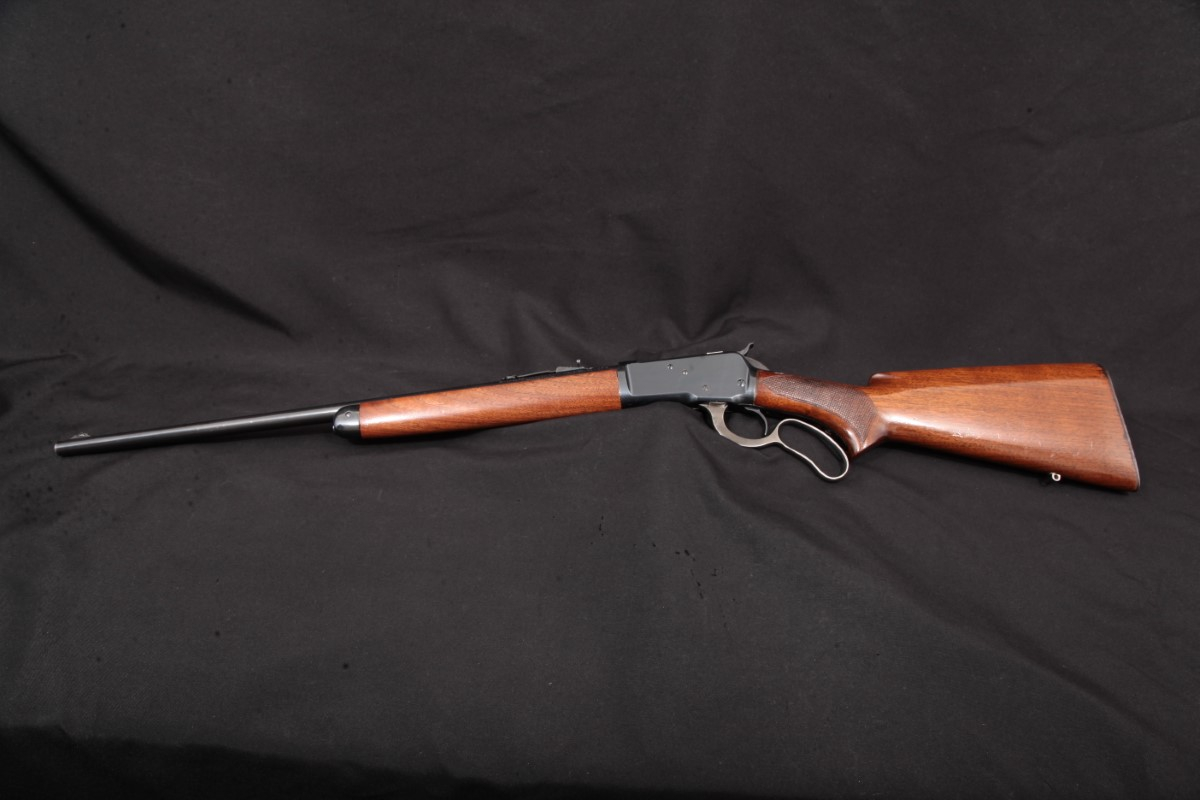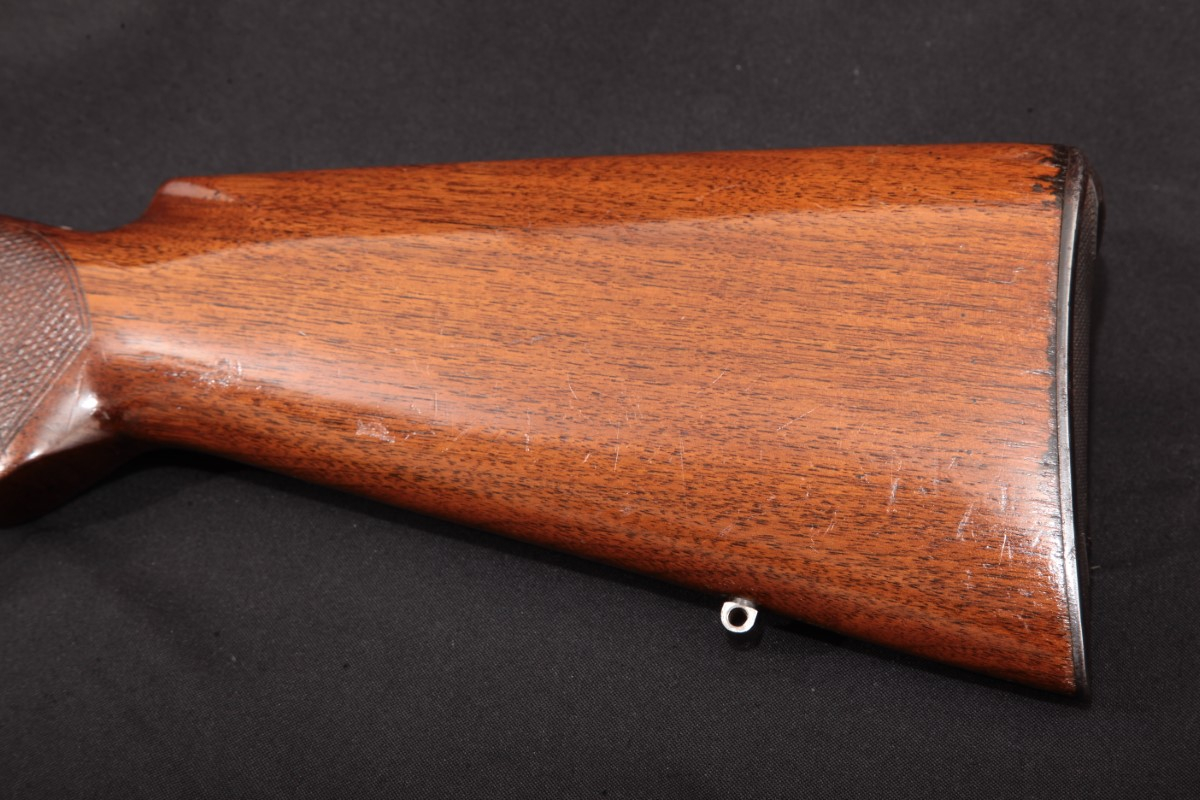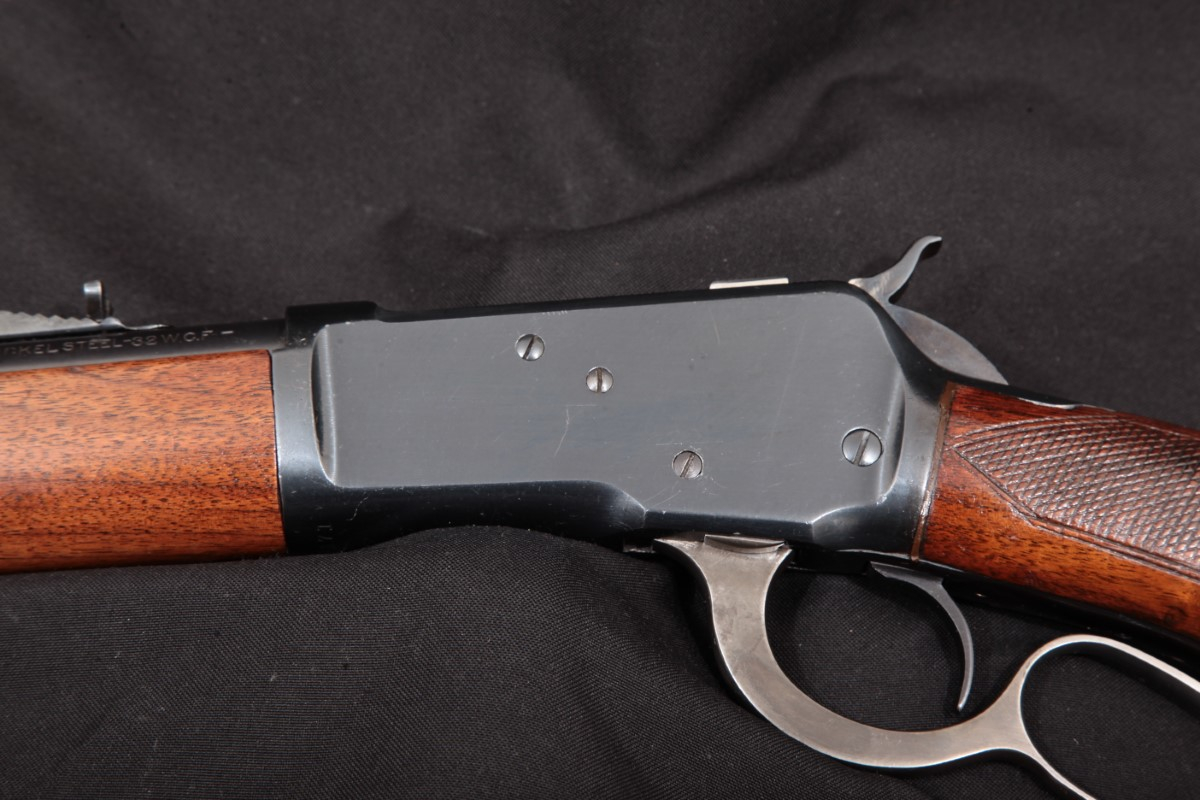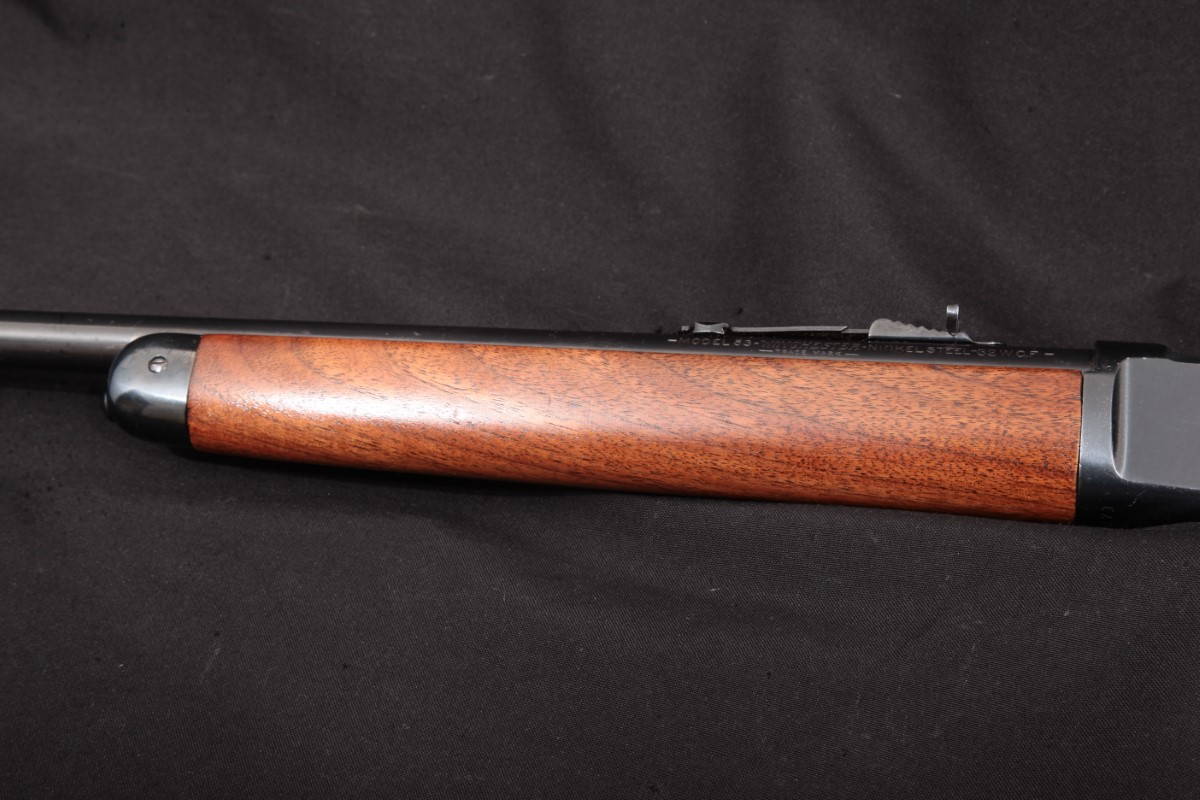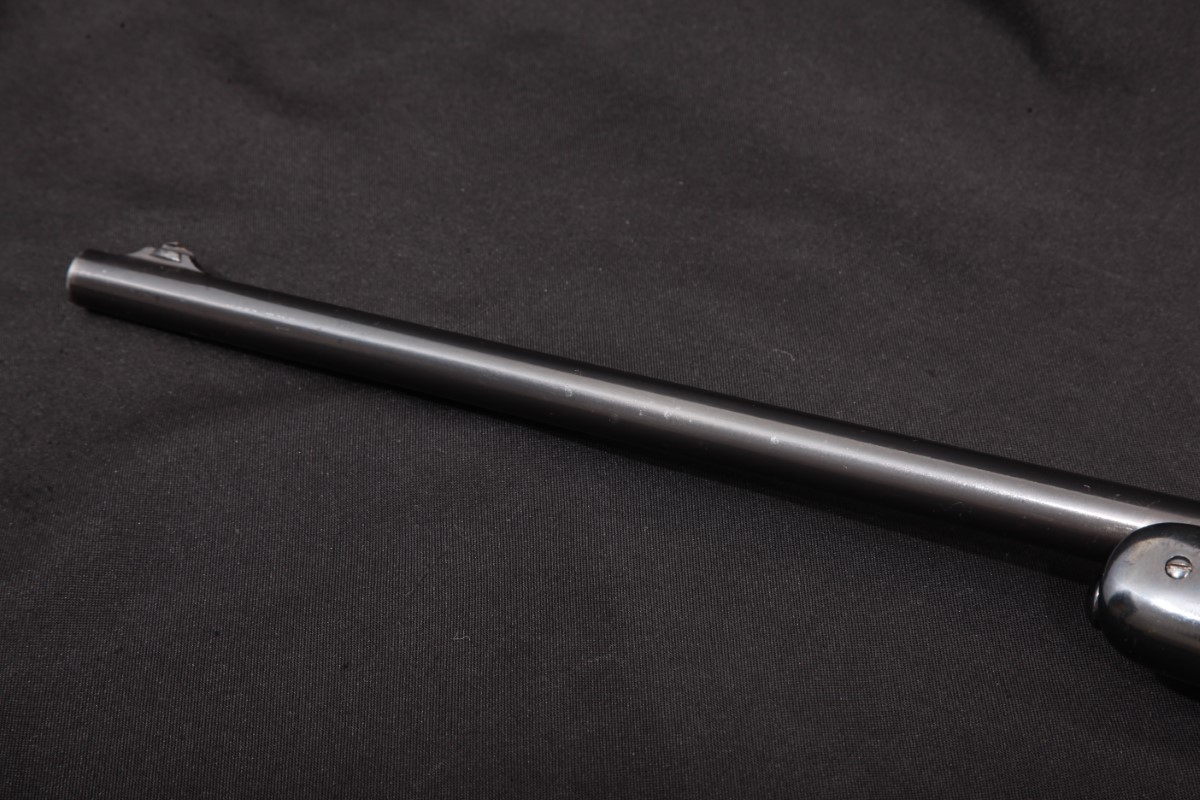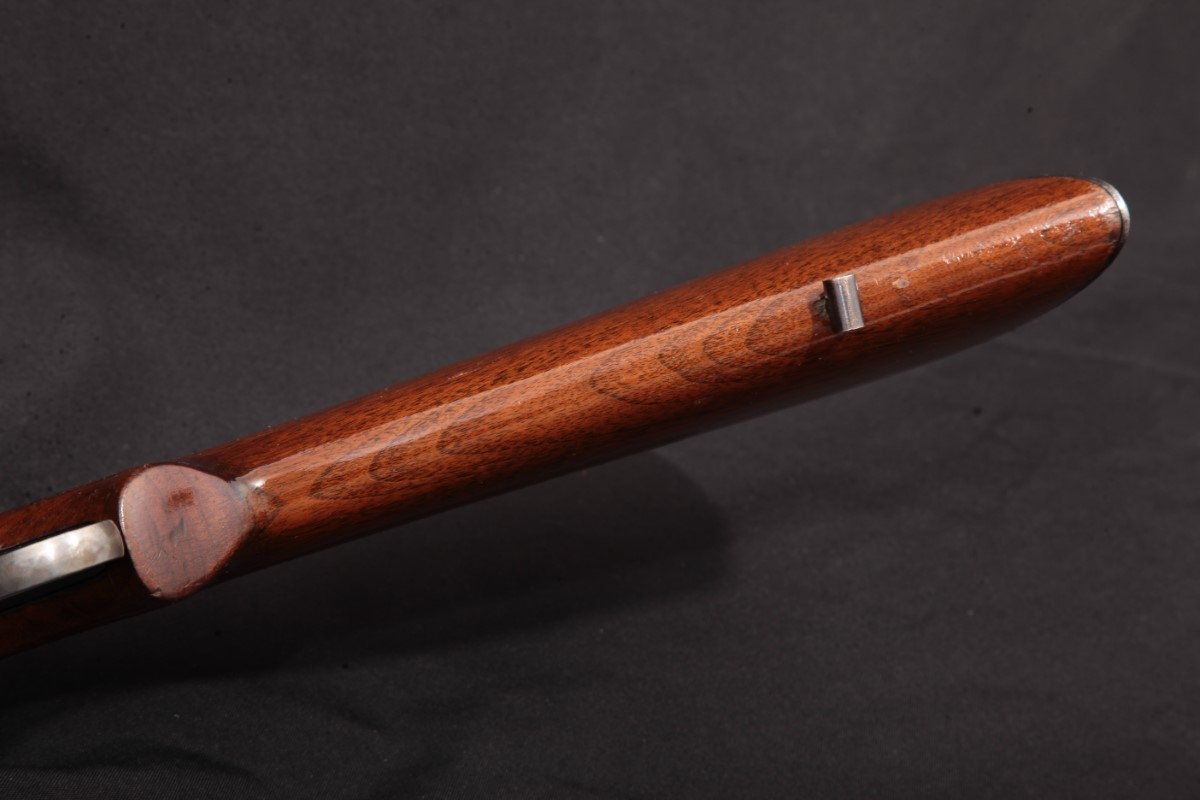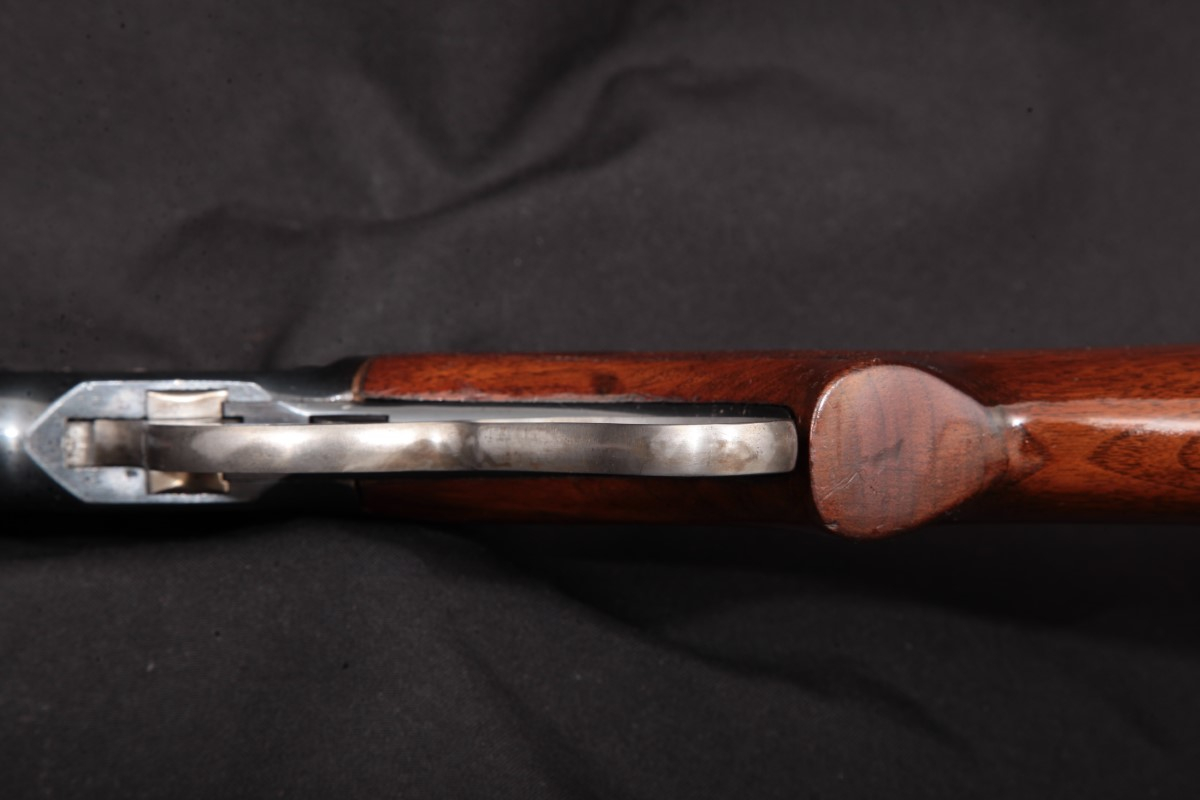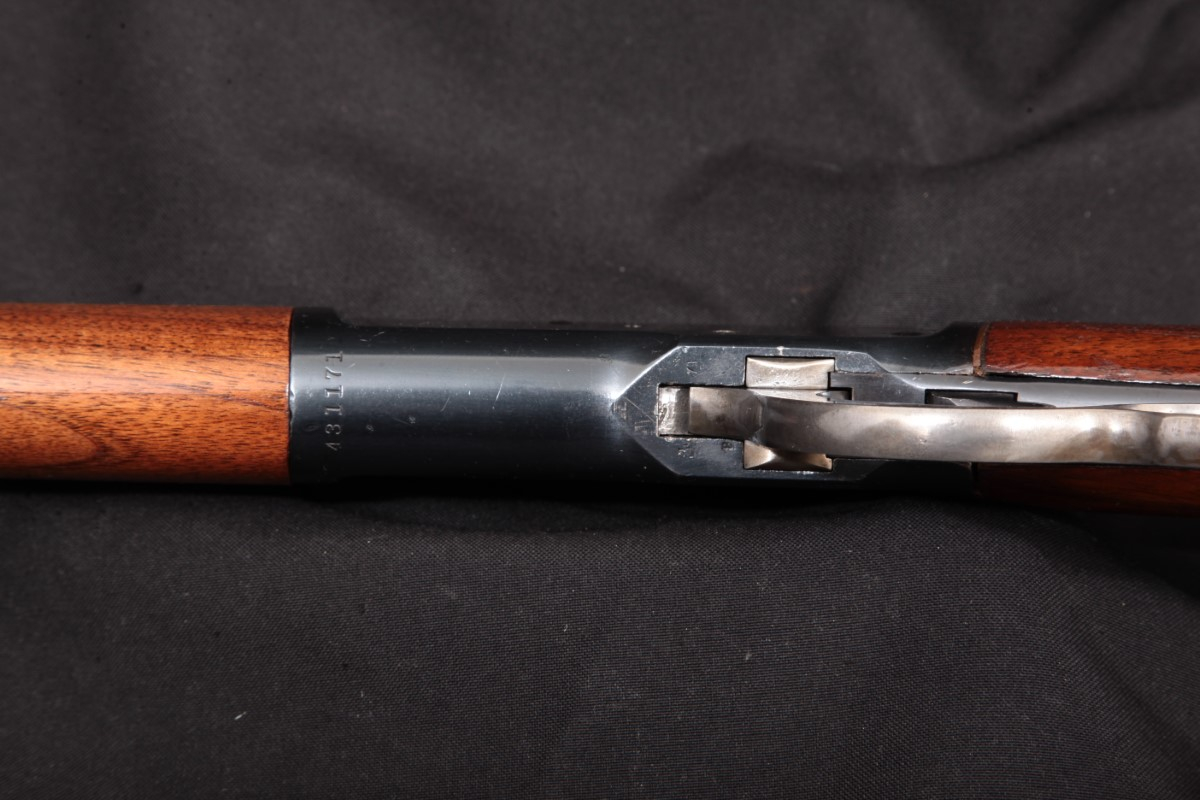 This is a Winchester Model 92 rifle that someone went to a lot of trouble to look like a Winchester Model 53.
The barrel was replaced with a M53 barrel from 1929, the magazine tube was replaced with a button mag, the markings were ground off the upper tang, the lower tang was replaced with a pistol grip tang, and both stocks were replaced, the buttstock with one having a checkered pistol grip.
When the Model 53 rifles were first made, some used M92 receivers and some had serial numbers from the M92 range, but this receiver was made in 1907, long before the Model 53s were produced. The bore is bright with sharp rifling and no erosion.