One day I will buy another one of these fine Old School Lever Guns!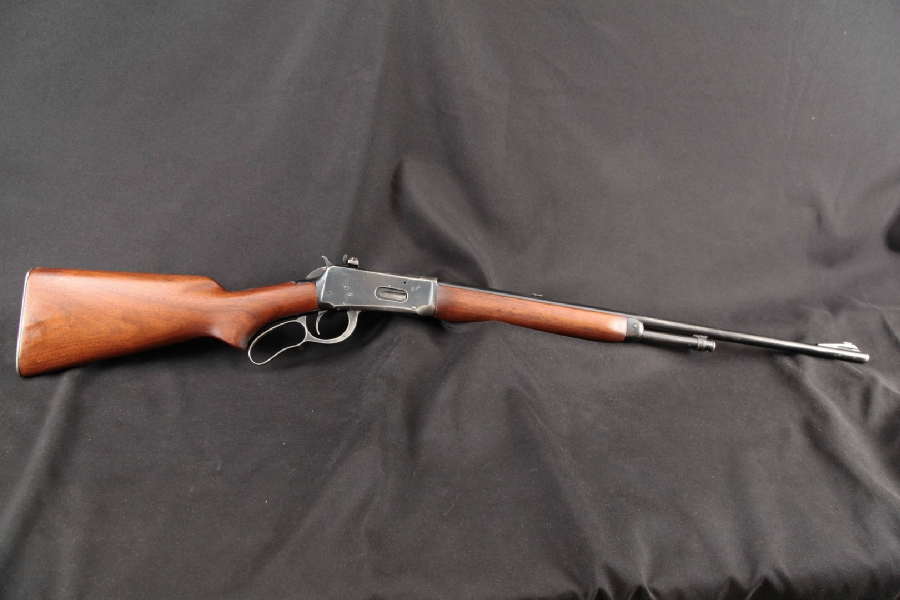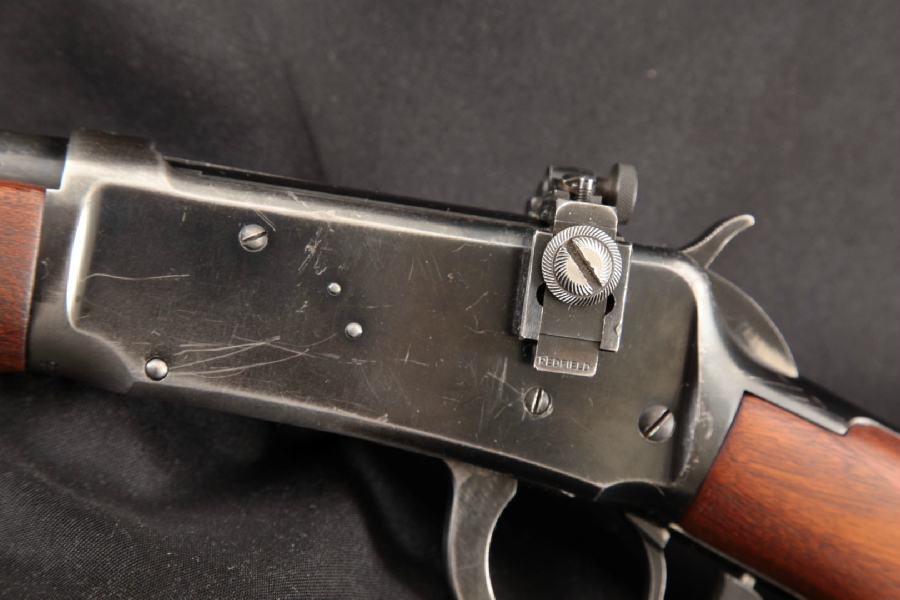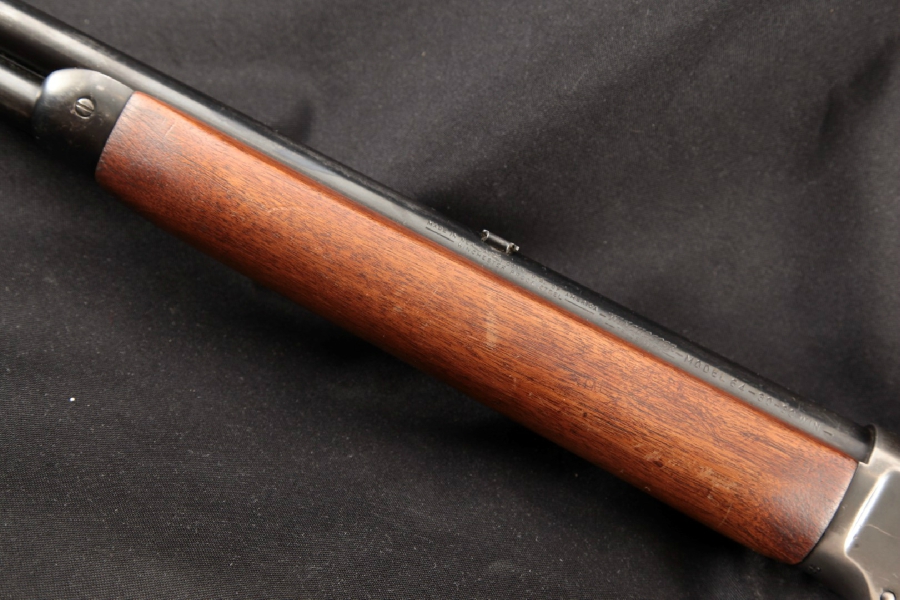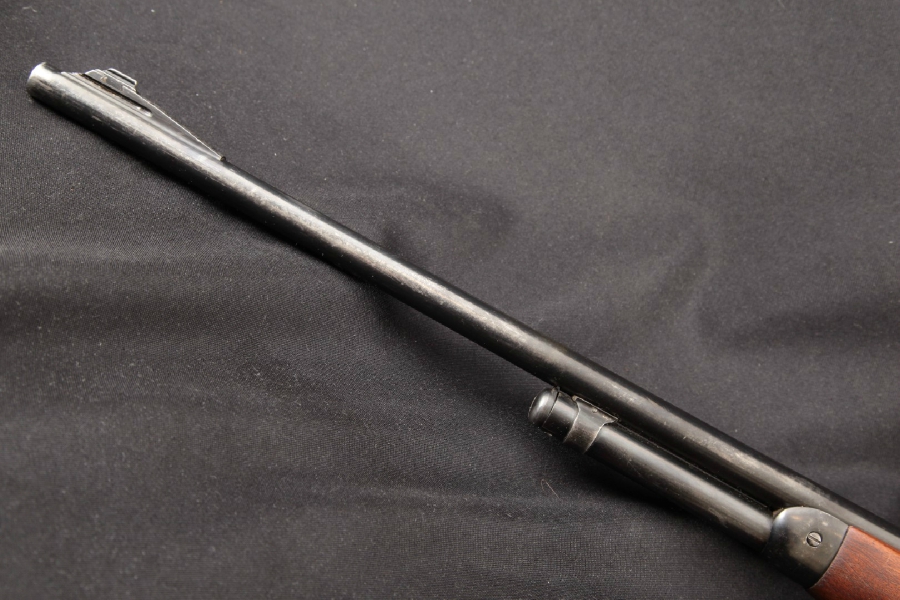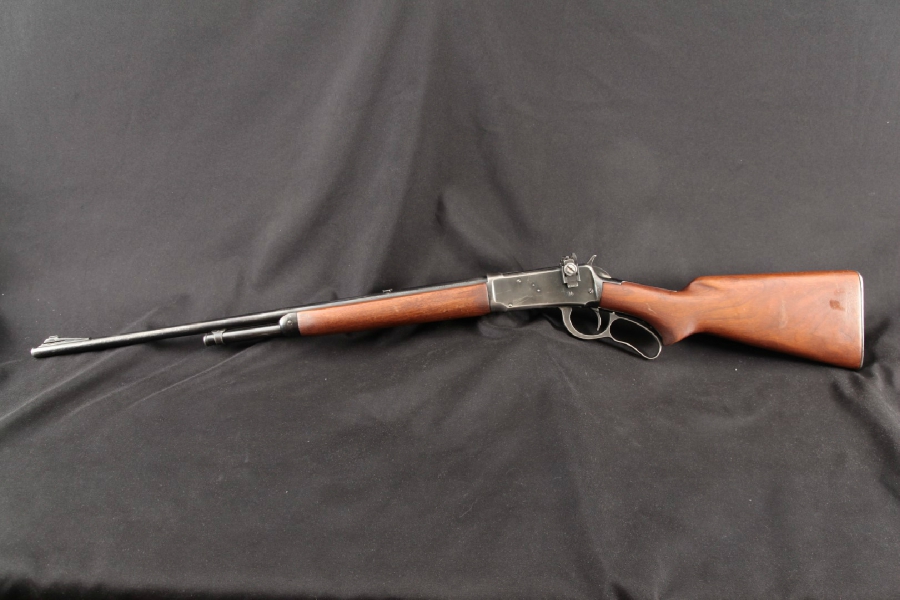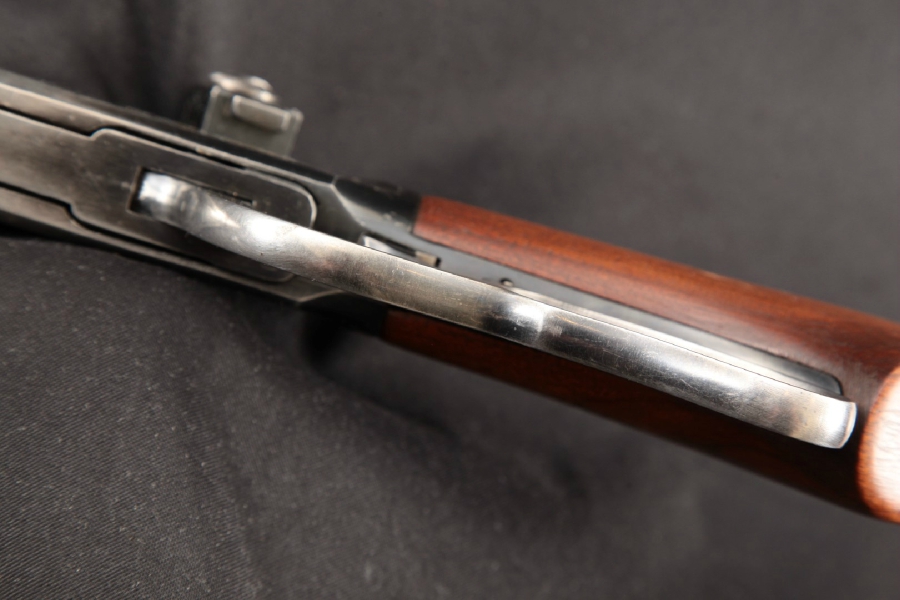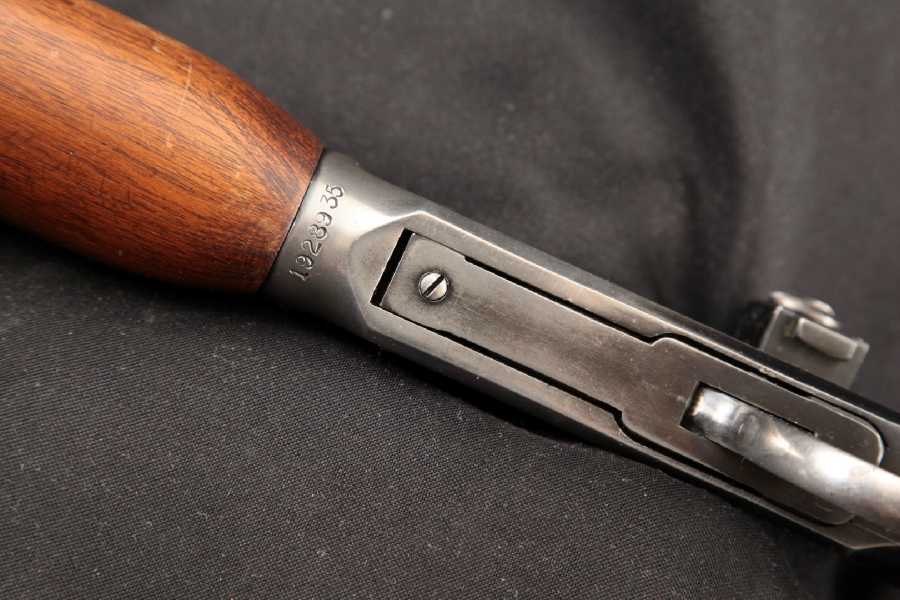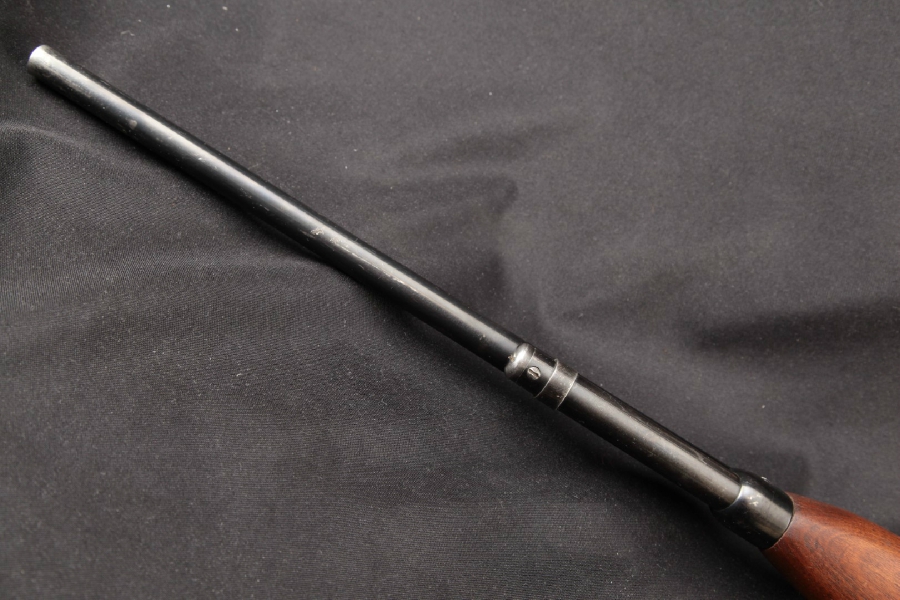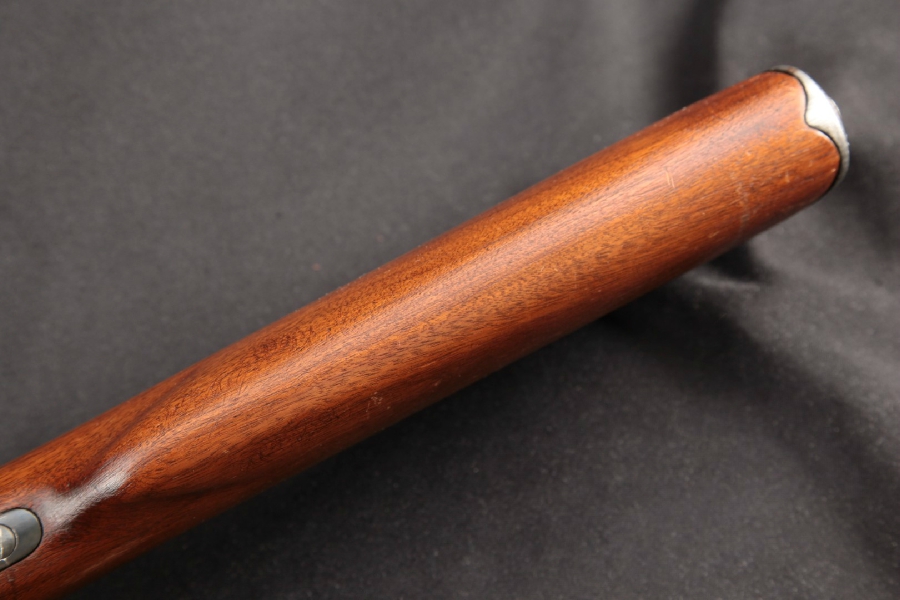 Somebody got smart & put on a proper rear peep sight on this fine gun!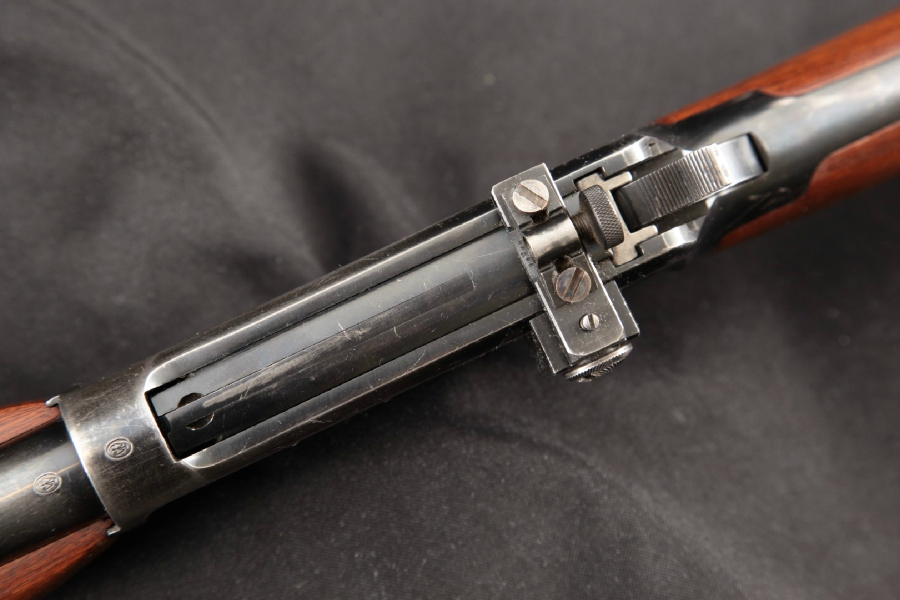 Produced from 1933 through 1957 – and one of many variants of the '94, the Model 64 is a must for any Winchester Lever Action Collection. It was made with a smooth pistol grip and button magazine, ideal for medium sized game and built true to Winchester's legacy of strength and quality production – especially during these years.