Intrusion Suspect Allegedly Threatens 82-Year-Old Homeowner, Gets Shot Dead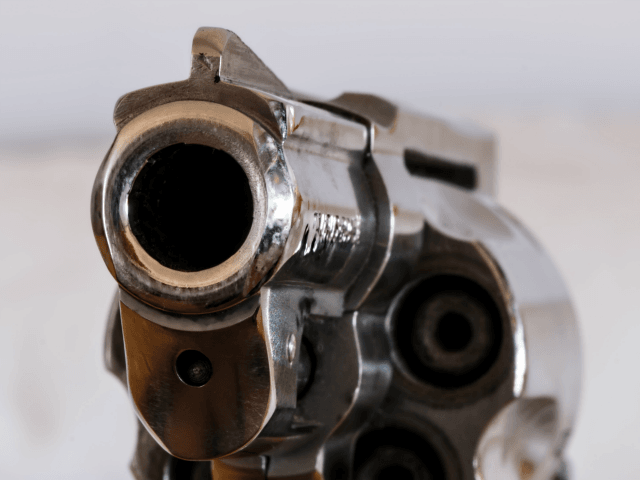 An armed 82-year-old man in Kanawha County, West Virginia, turned the tables on a home intrusion suspect Saturday by pulling a gun and shooting him dead.
The deceased suspect was identified as 24-year-old Timothy Dean Coker.
According to WSAZ, Kanawha County deputies say Coker allegedly "broke in through a window in the garage where the 82-year-old homeowner was working and threatened the homeowner."
The homeowner responded by pulling a handgun and shooting the suspect, fatally wounding him.
No charges have been filed against the homeowner and none are expected.
AWR Hawkins is an award-winning Second Amendment columnist for Breitbart News, the host of the Breitbart podcast Bullets, and the writer/curator of Down Range with AWR Hawkins, a weekly newsletter focused on all things Second Amendment, also for Breitbart News. He is the political analyst for Armed American Radio. Follow him on Twitter: @AWRHawkins. Reach him directly at awrhawkins@breitbart.com. Sign up to get Down Range at breitbart.com/downrange
(What A Stud!                                                                                              Grumpy)