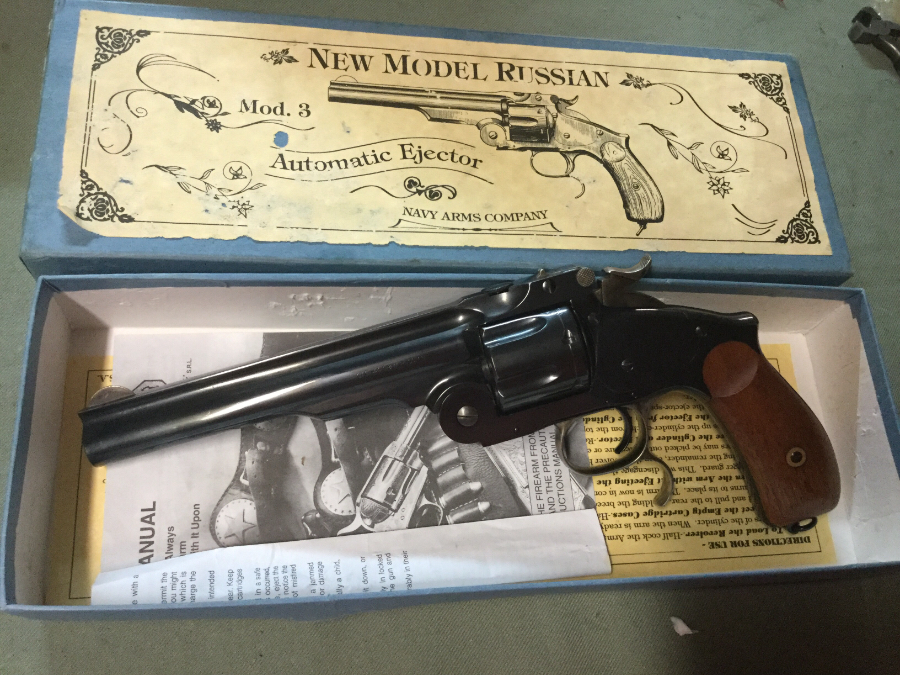 This a reproduction of the Gun that saved S&W after the Civil War. It is also the first large cartridge revolver that S&W put out.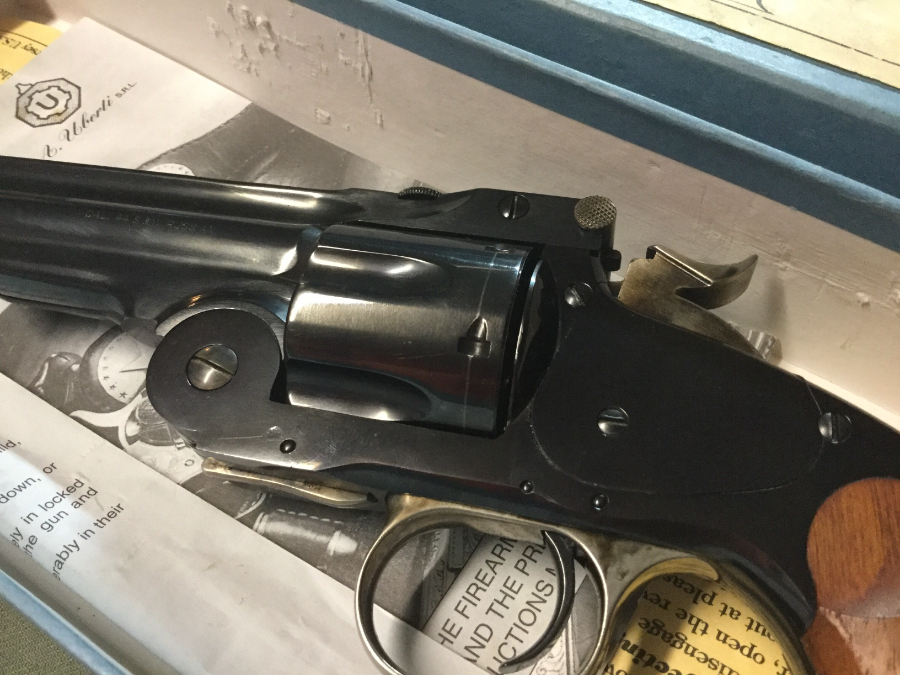 The Russians used 44 Russian though instead of the American version of 44.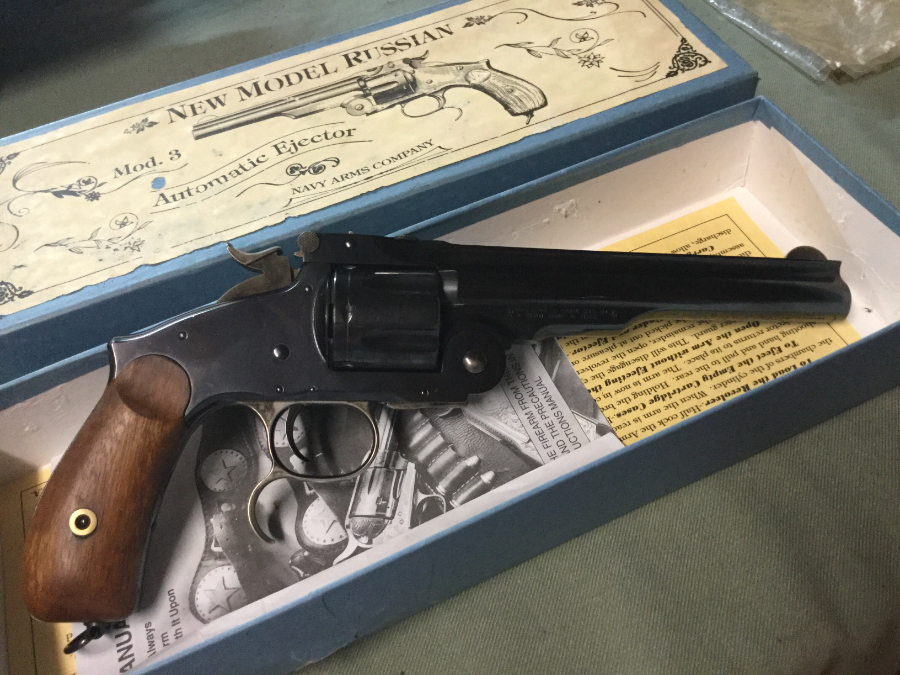 But both were & still are excellent target rounds. That give great accuracy for the time. It then led to birth of the 44 Special & 44 Magnum.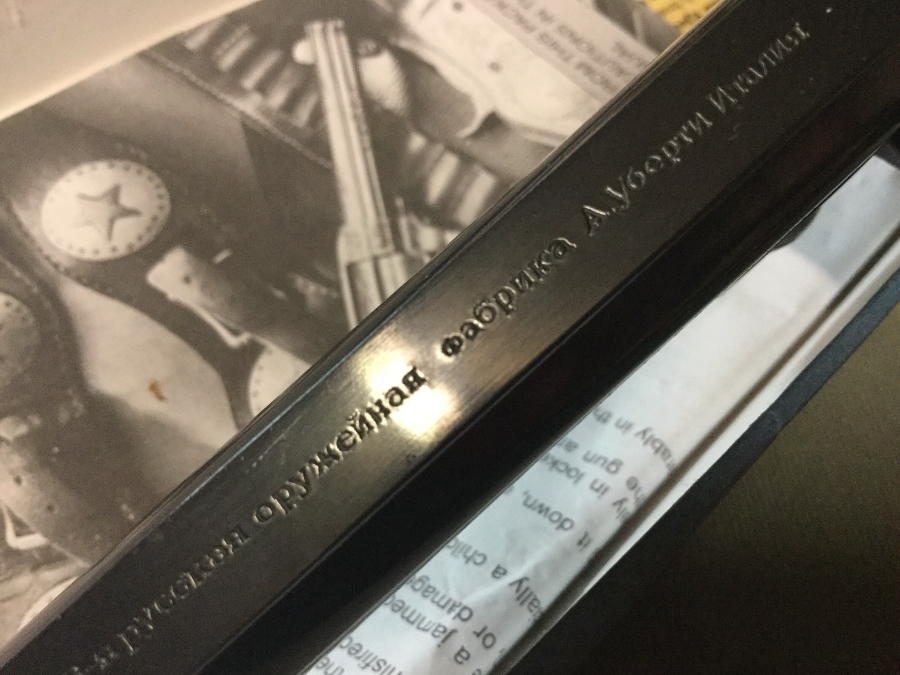 Note the Russian writing on the barrel