I have been able to fire off a couple of rounds with this sturdy rifle. From which I found that is a well built and fairly accurate rifle for me. considering that they had iron sights.


The only reason why I do not go out and buy one. Is that the ammo is too hard & expensive to shoot. Oh well!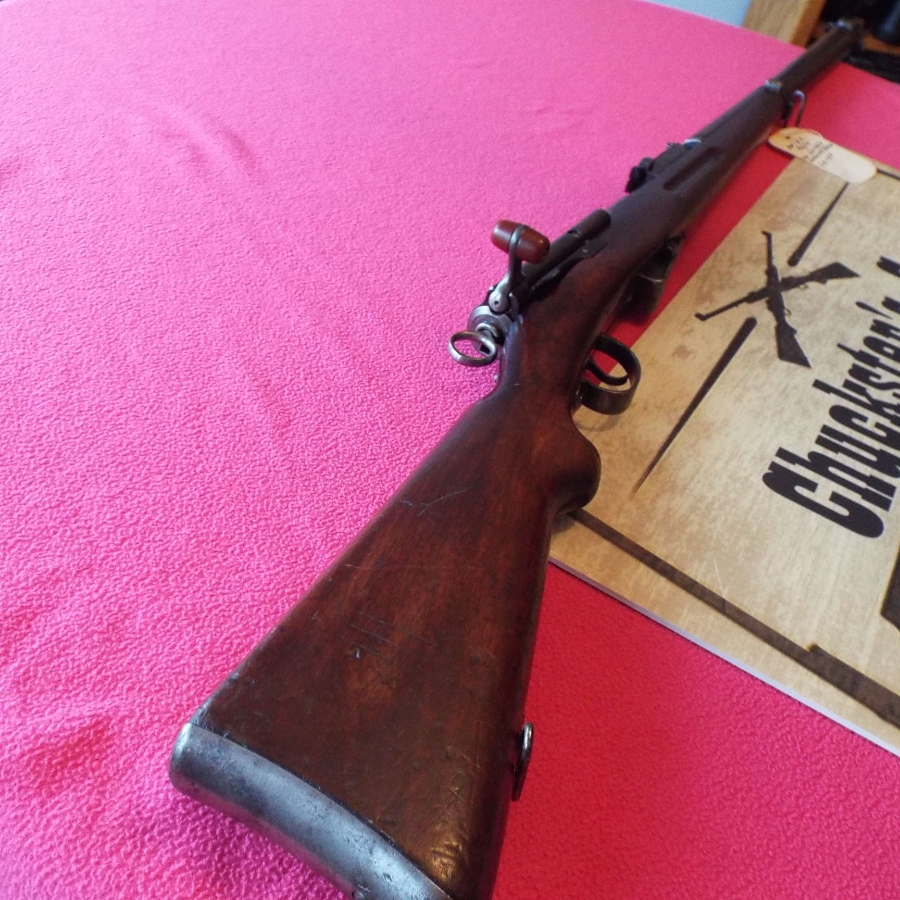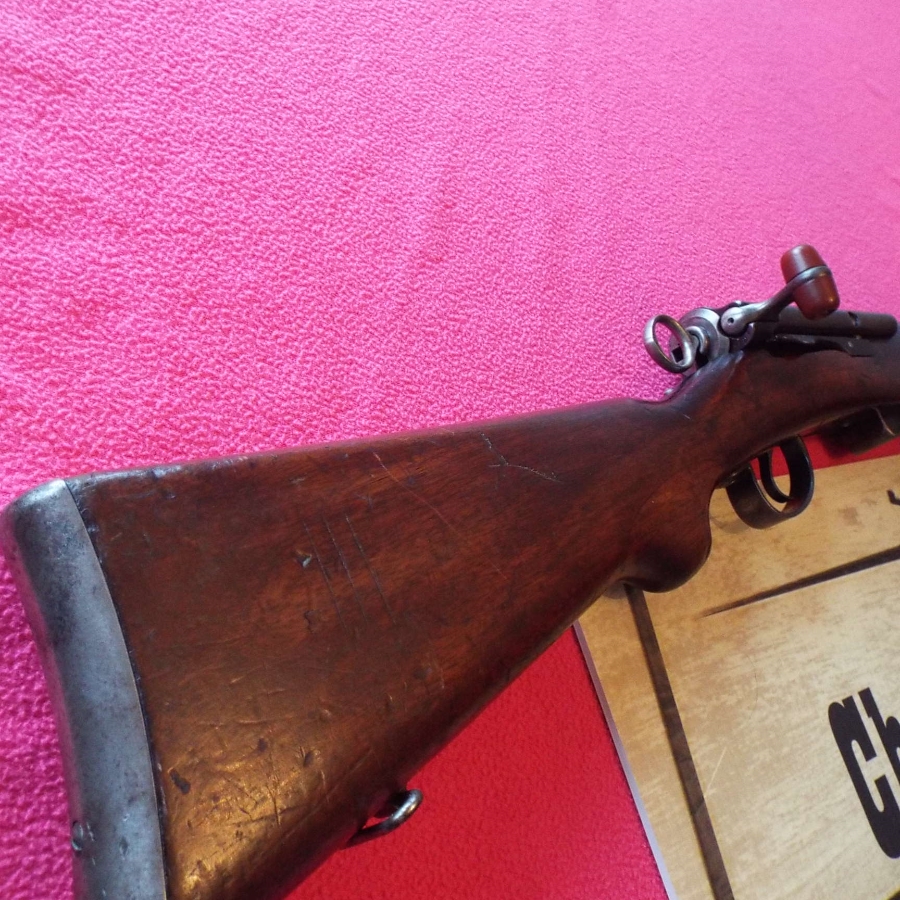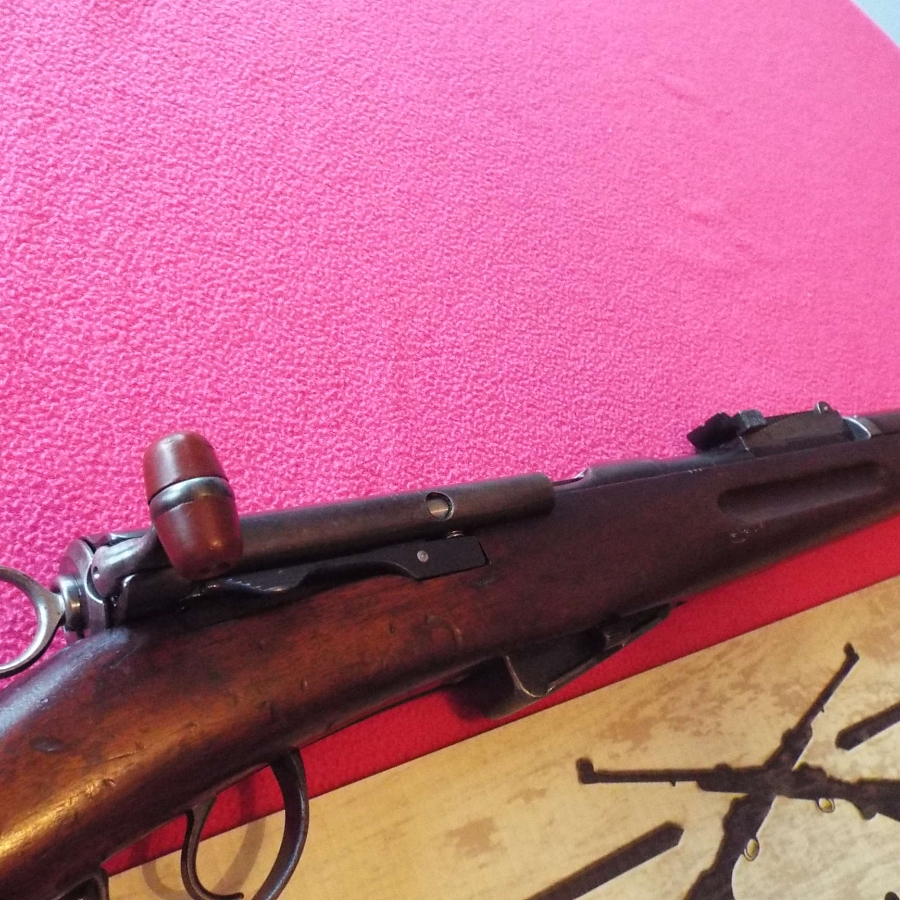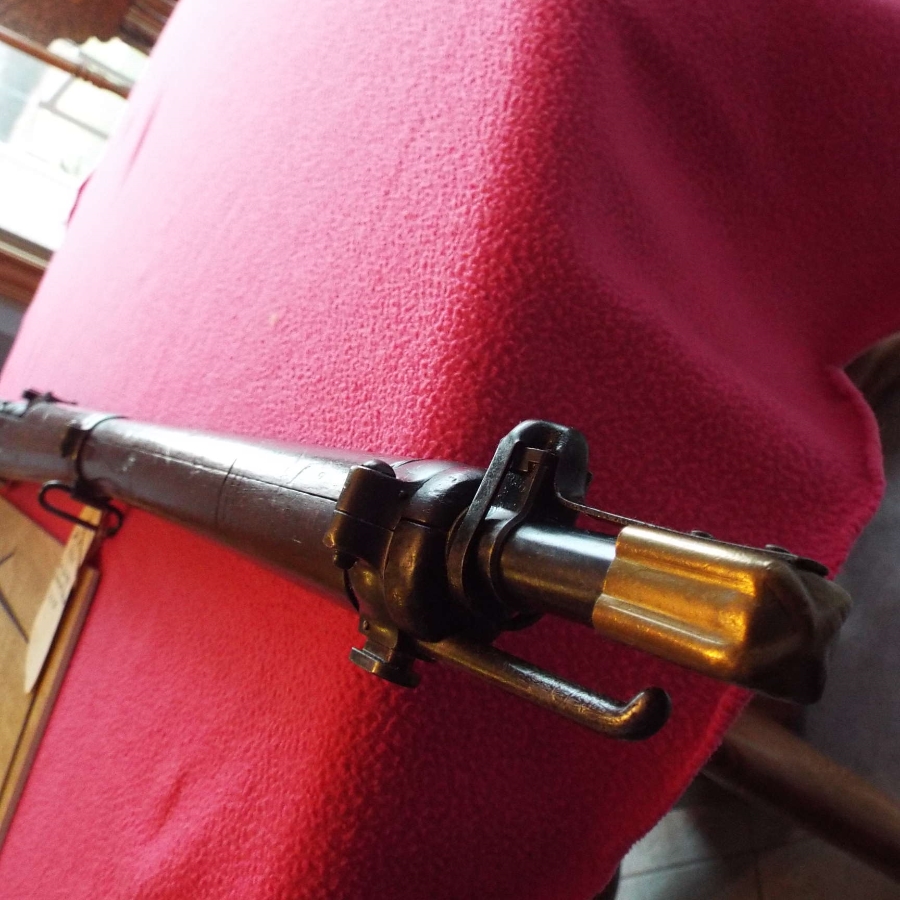 That is a substantial muzzle cap there!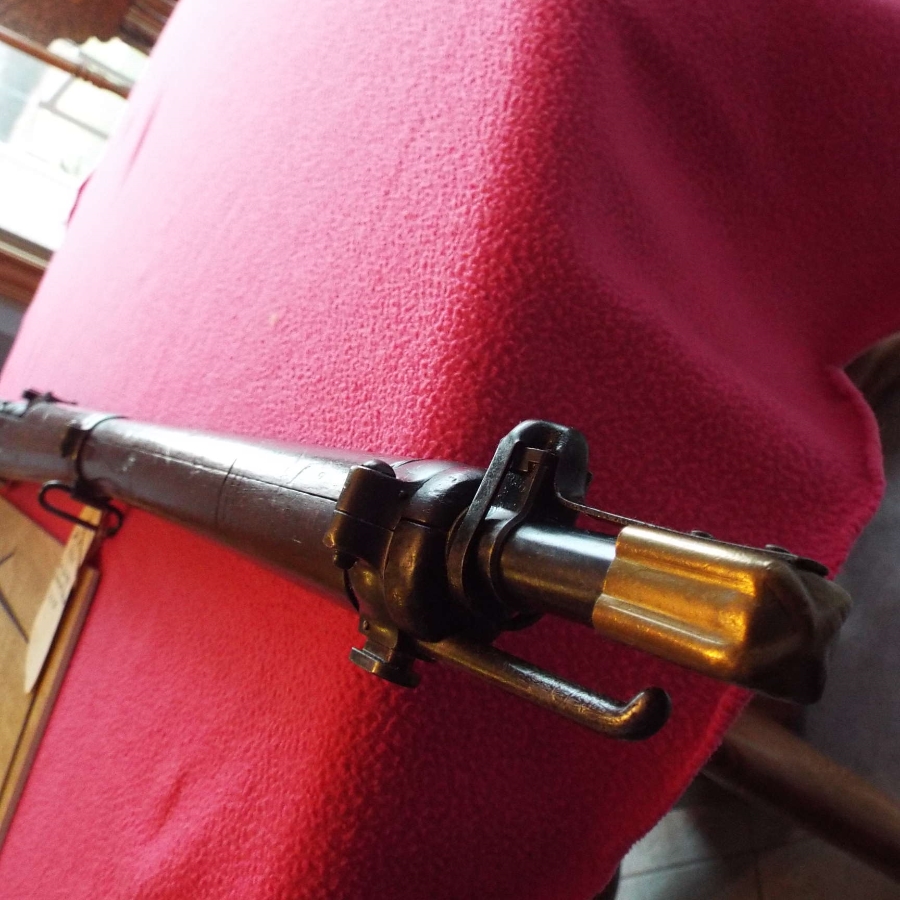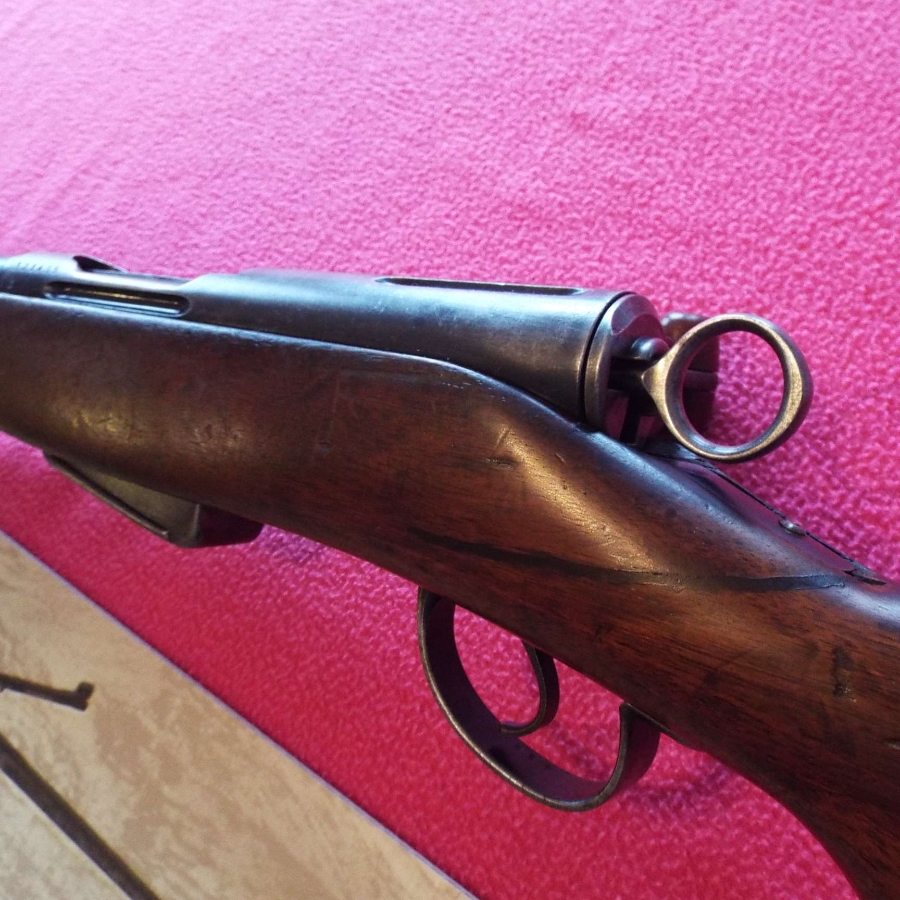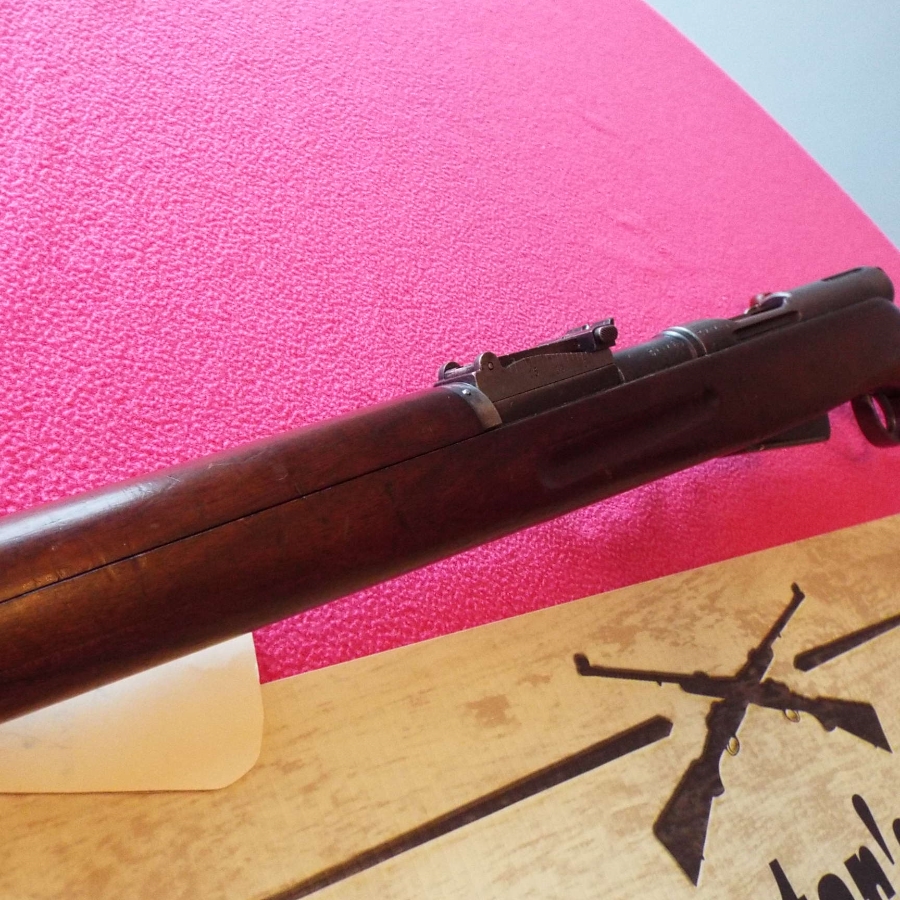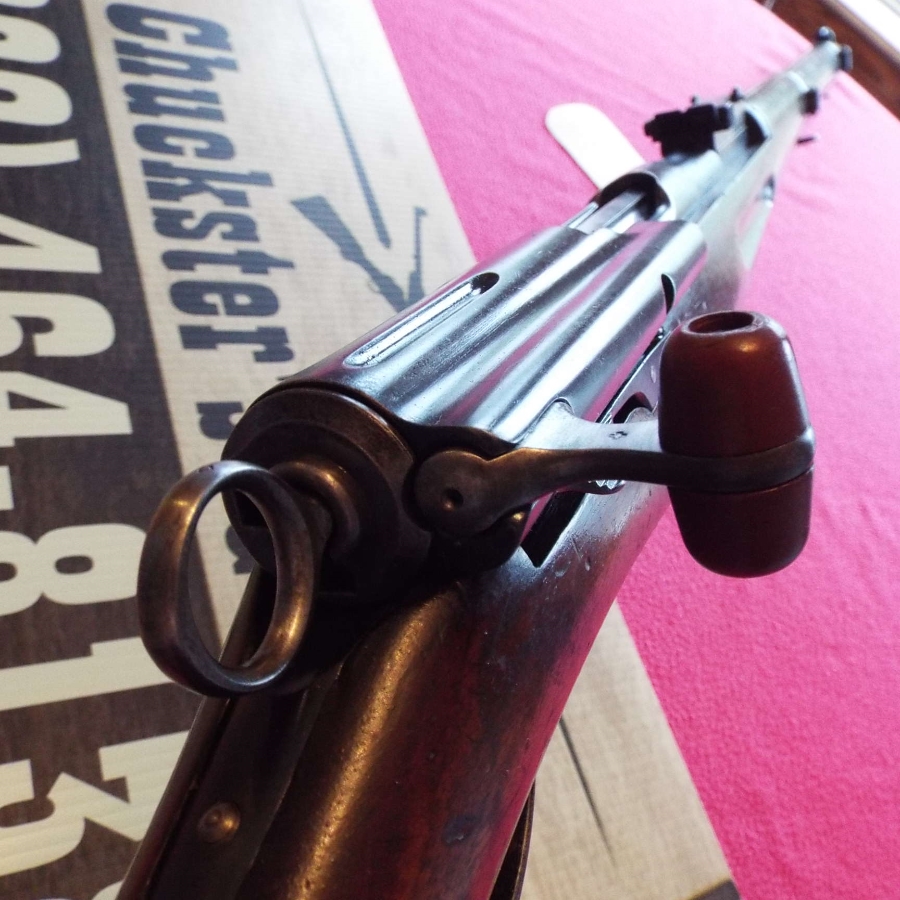 The action reminds of the Marines straight pull Lee Rifle in a way.