The Czech made Persian Model 98/29 Long Rifle is considered to be one of the best Military Mausers ever made. I just wish that I had the cash & opportunity to buy one!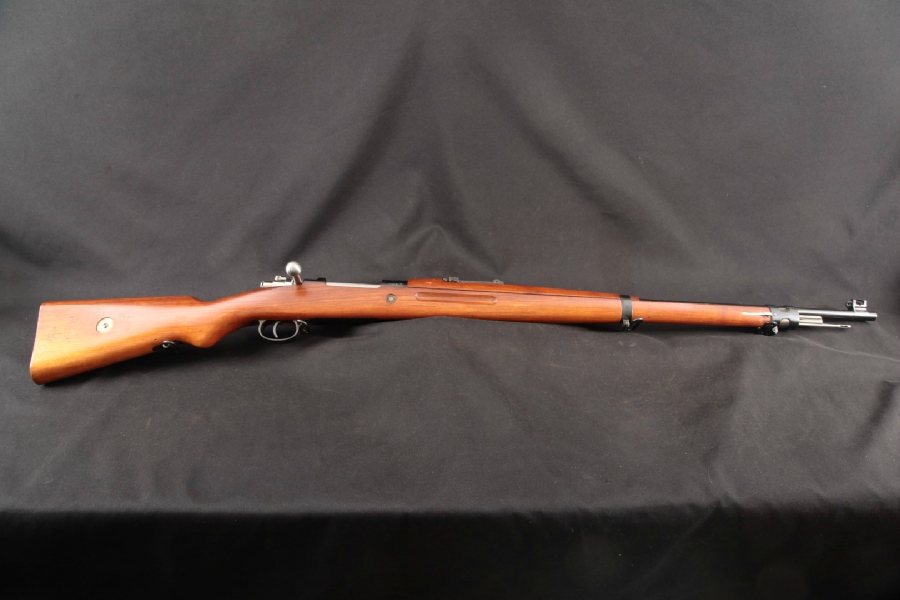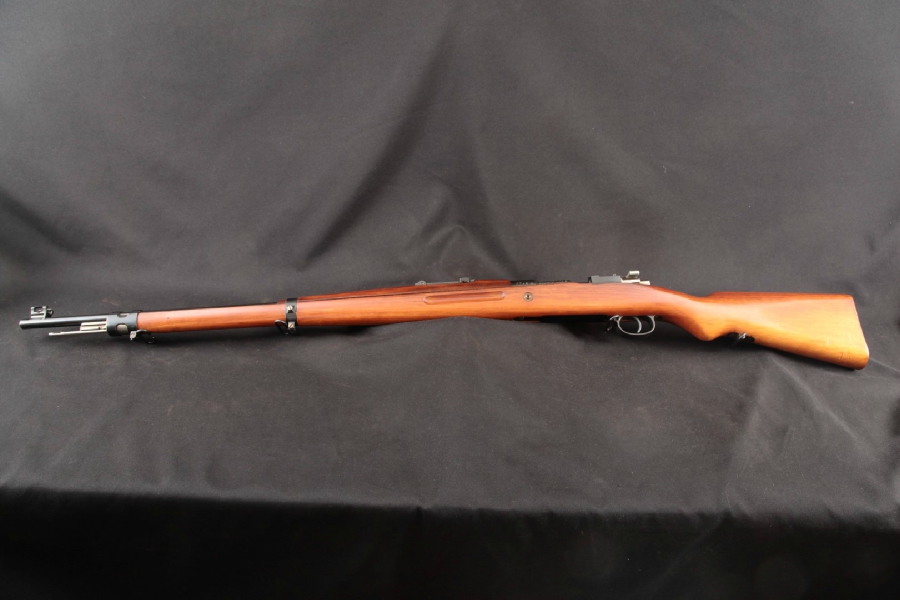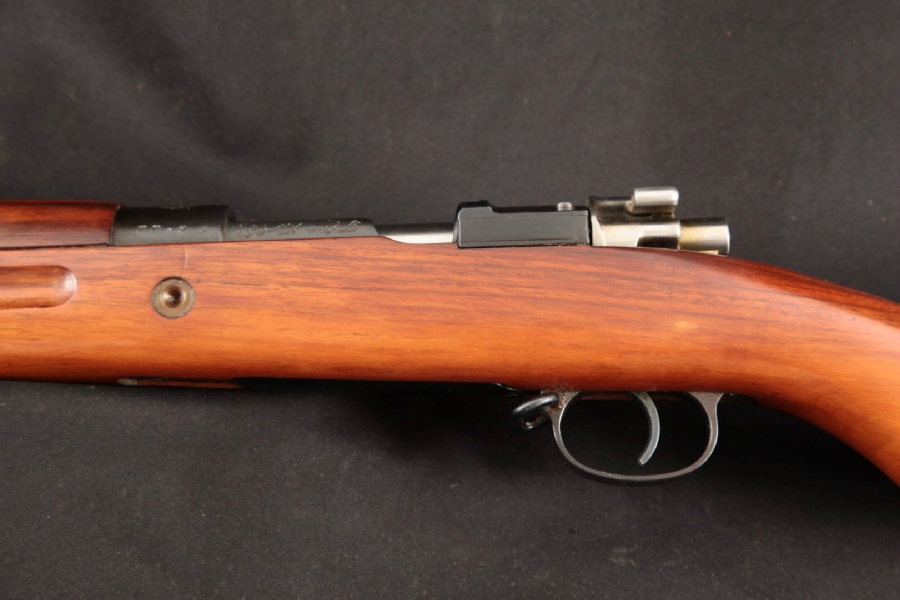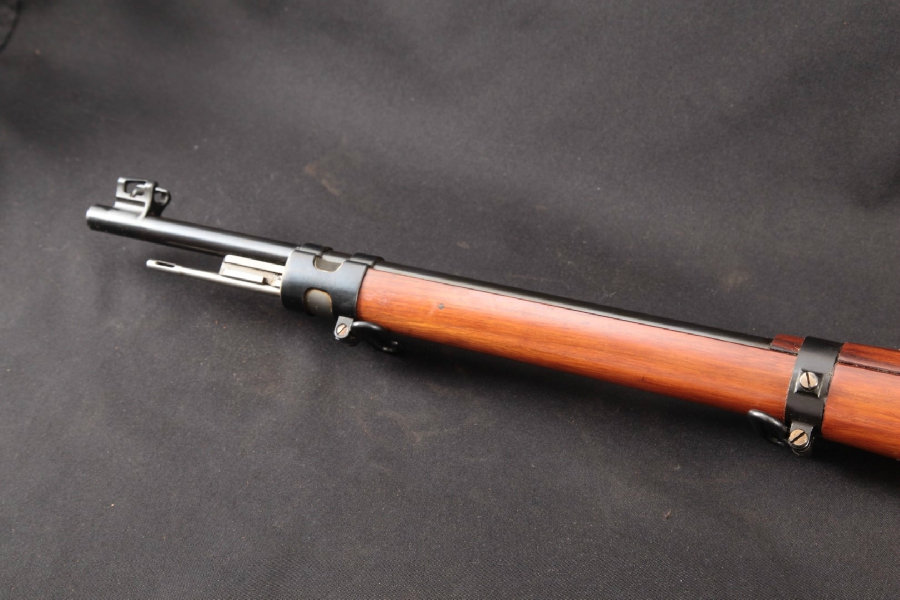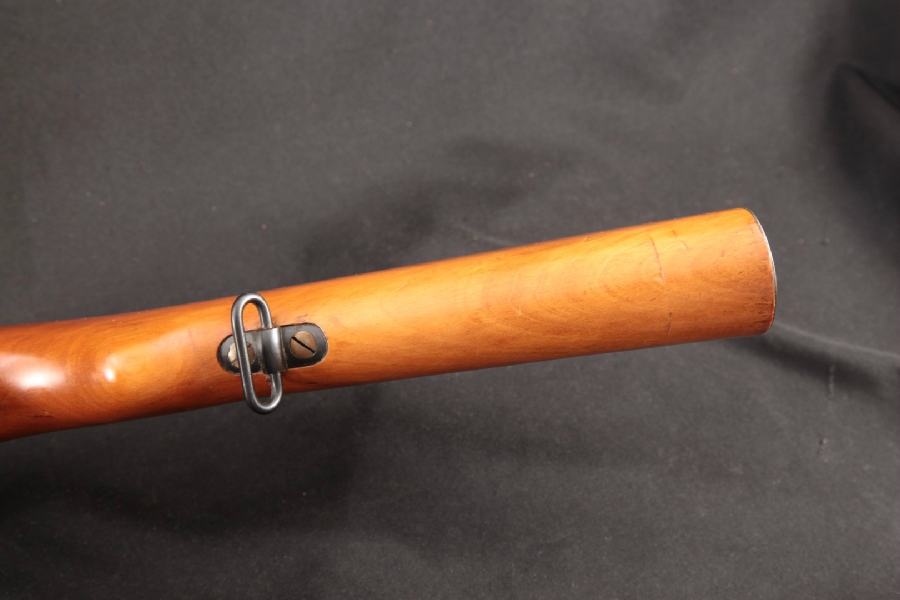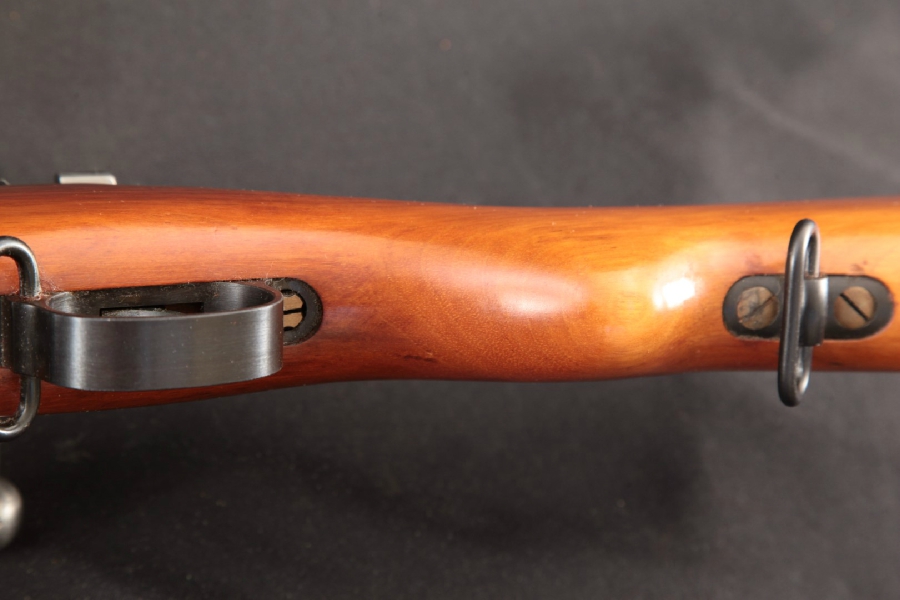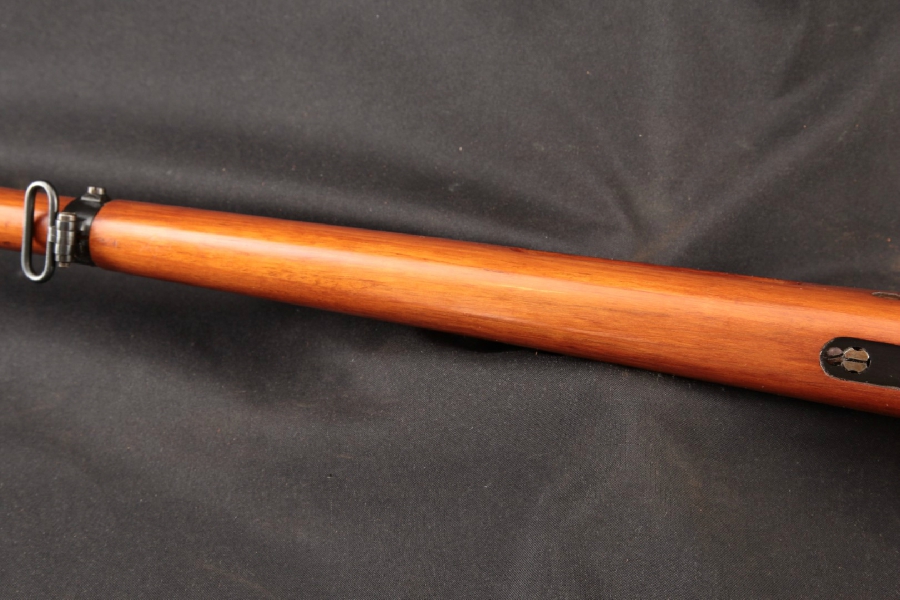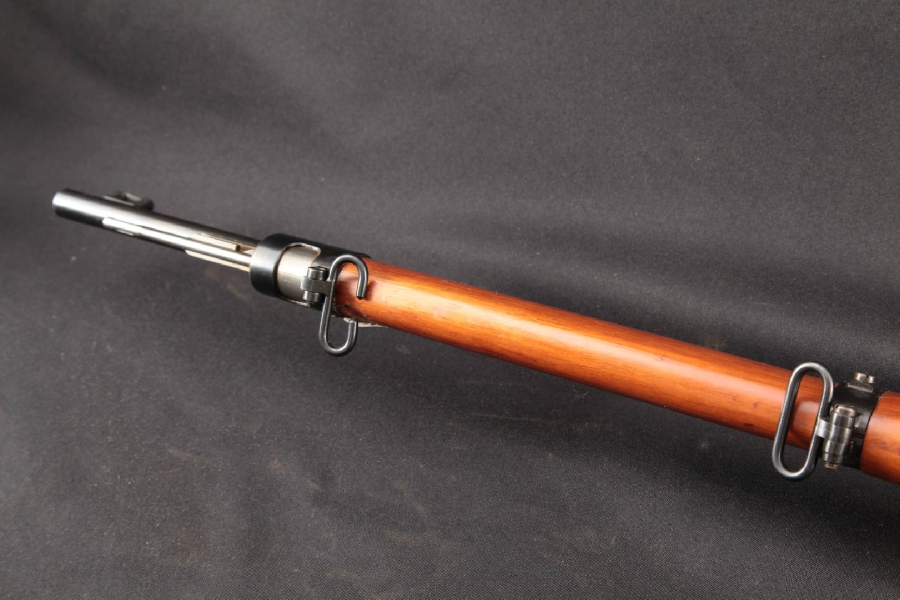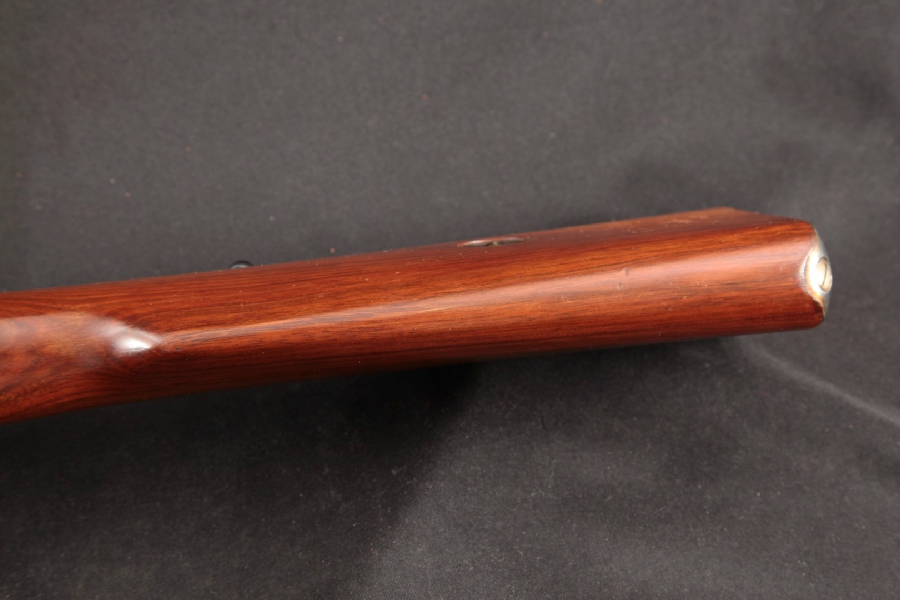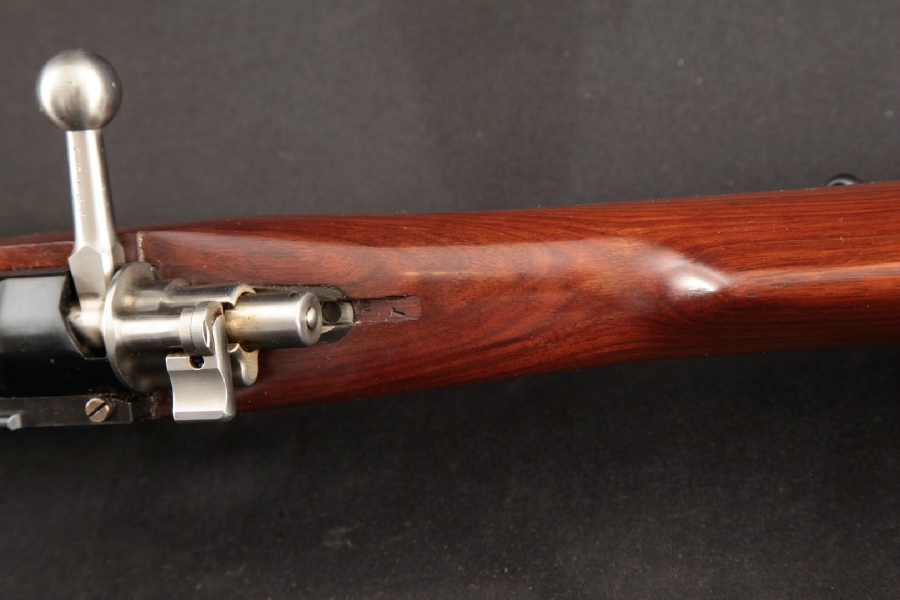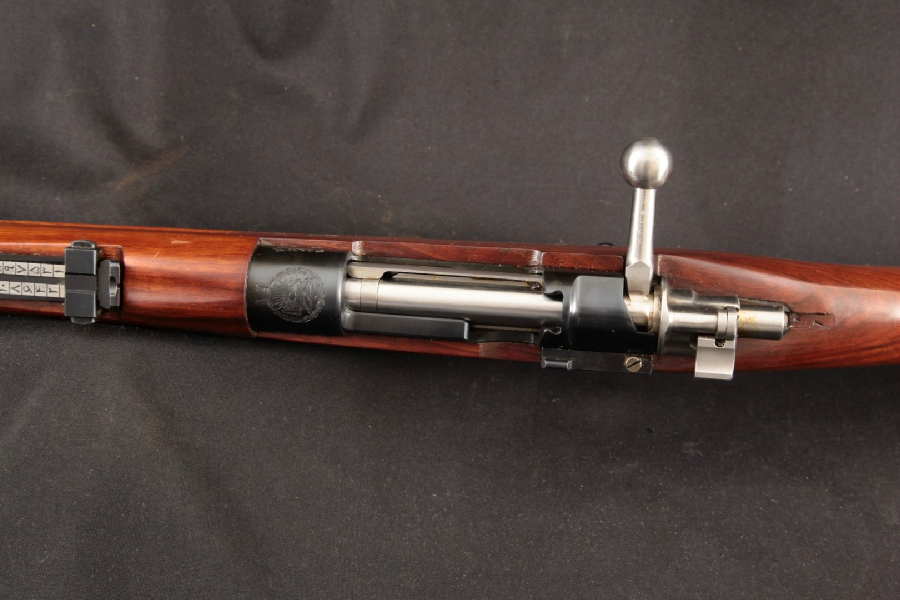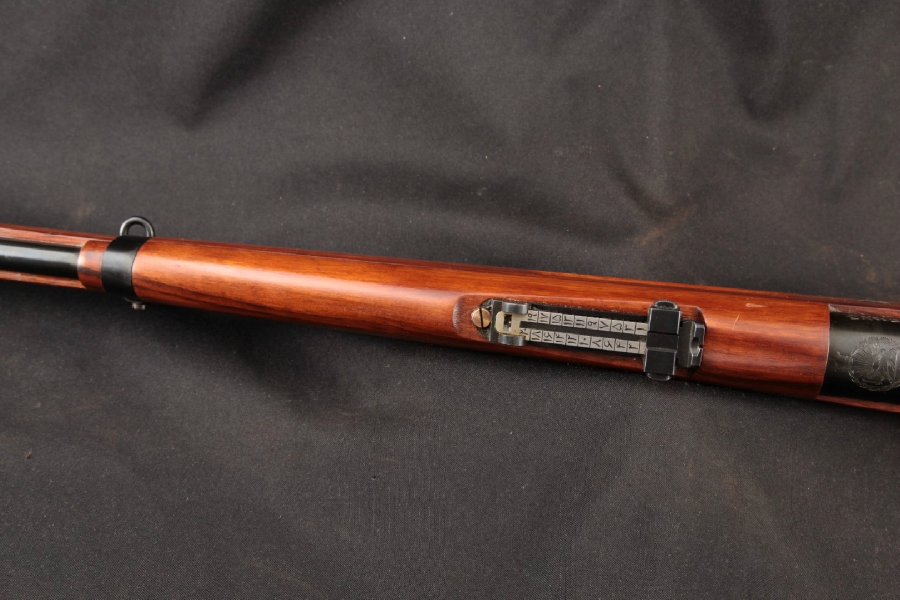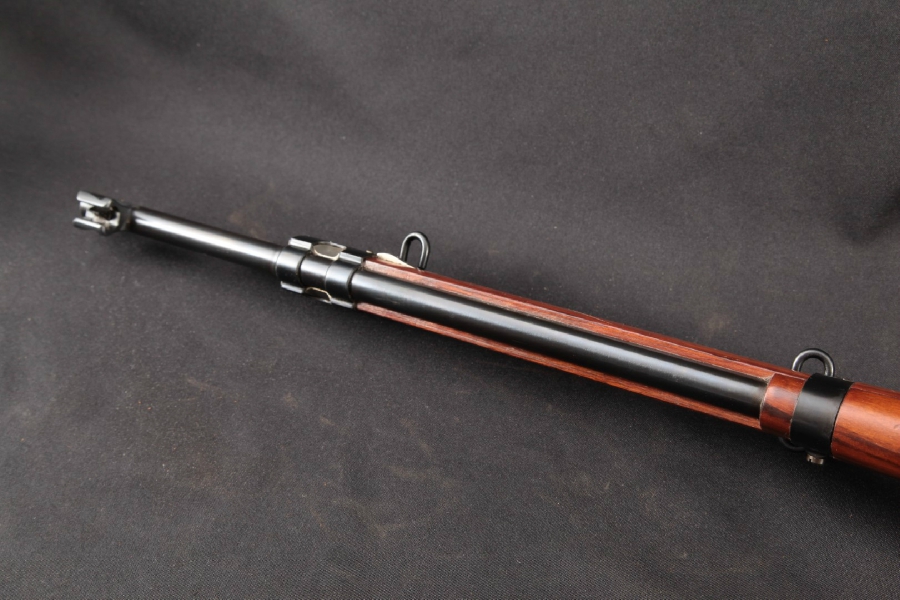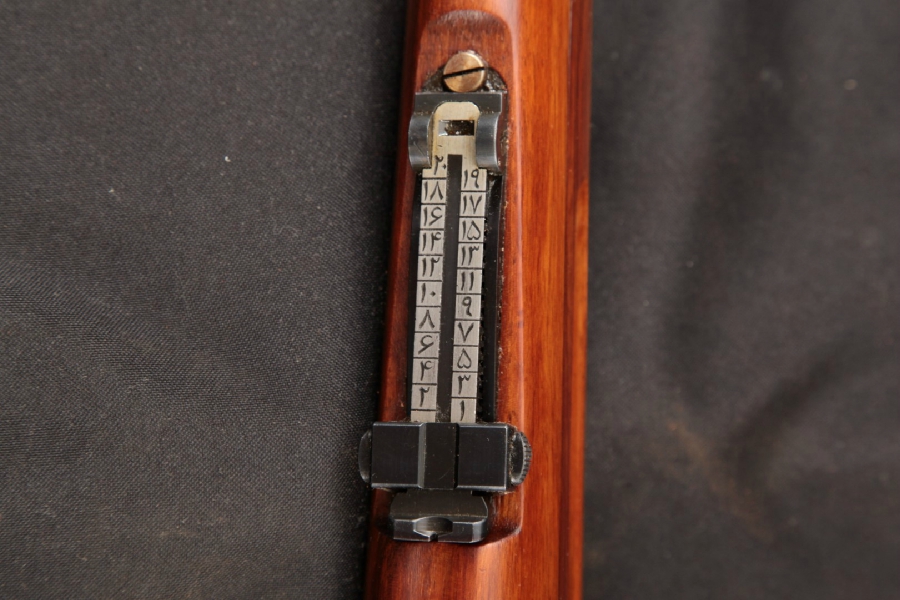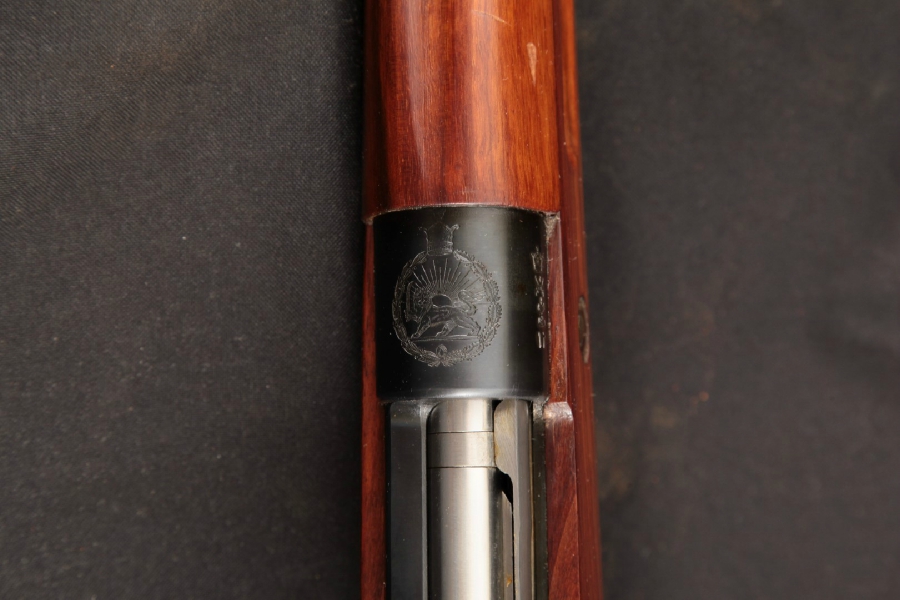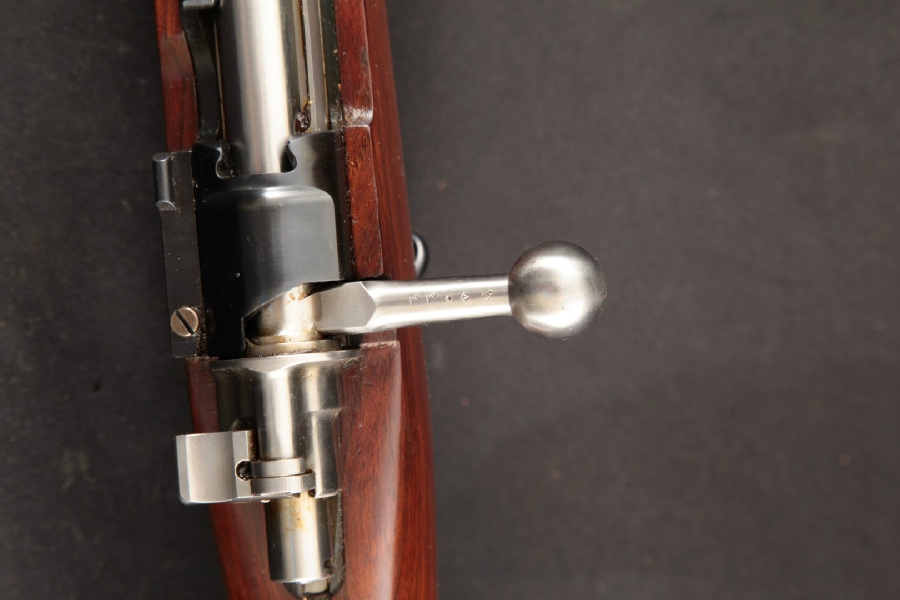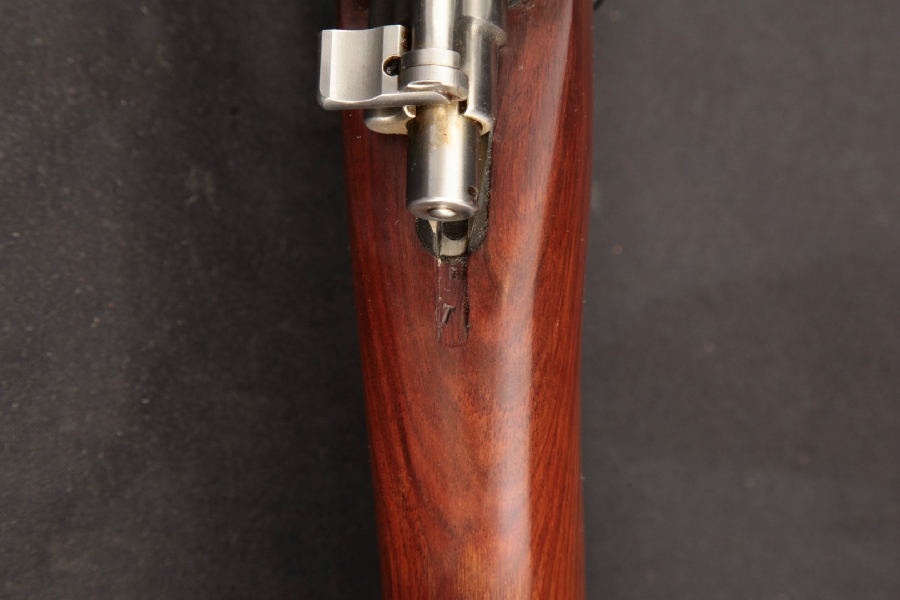 I can not imagine the amount of work it took to put the Persian Stampings on each rifle. All I know is that somebody earned their pay that time!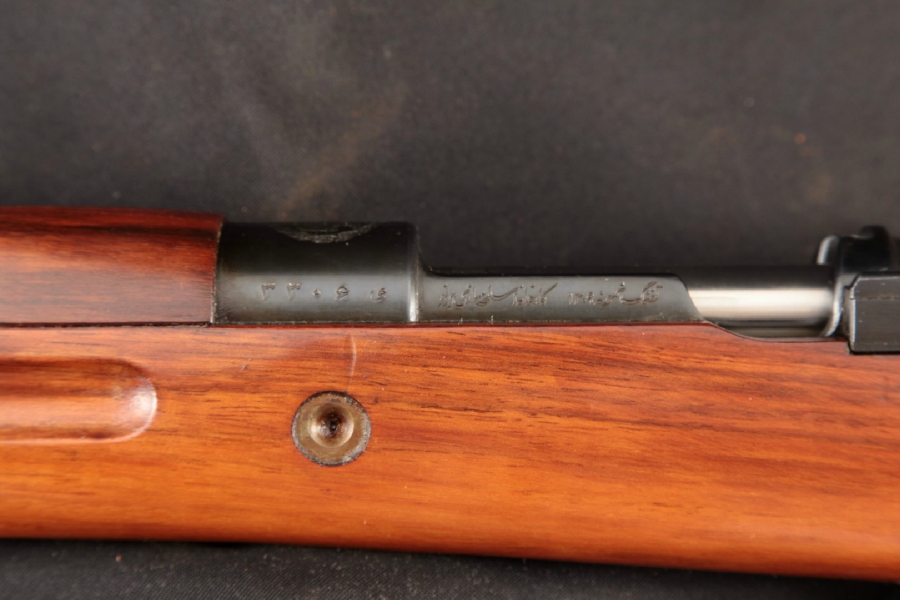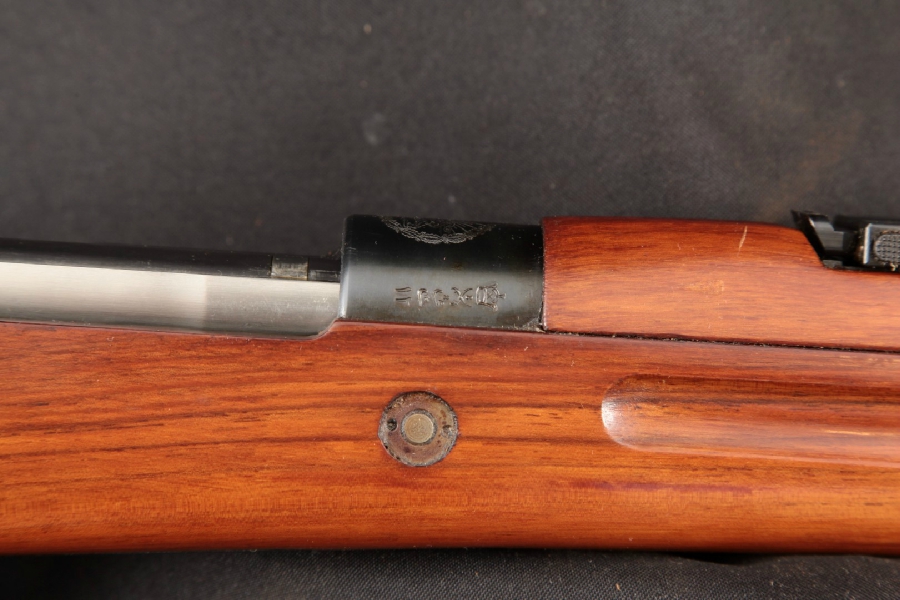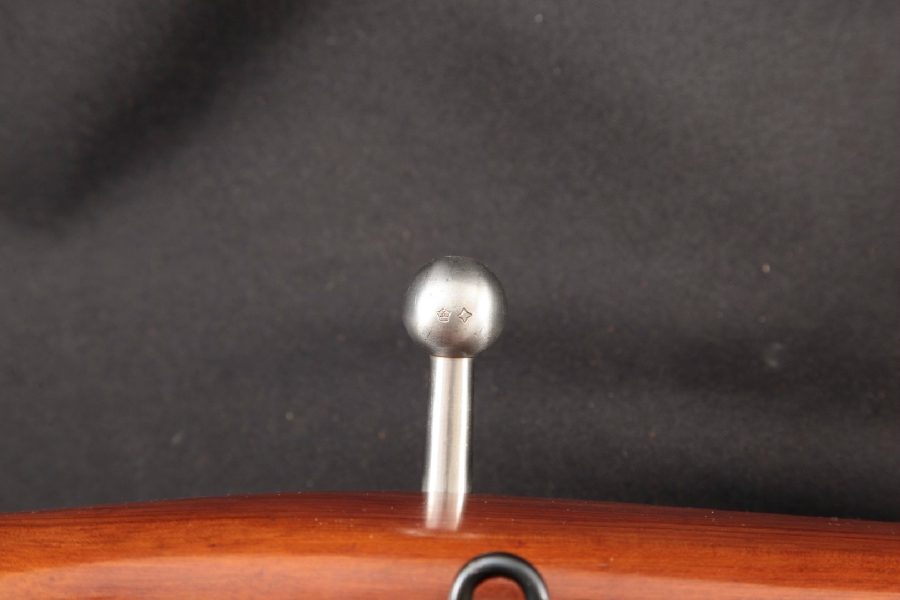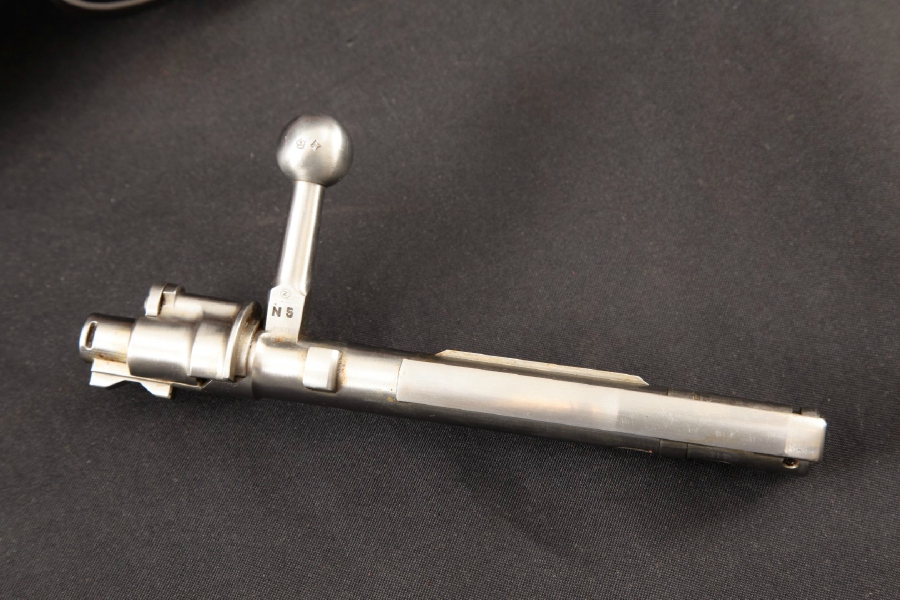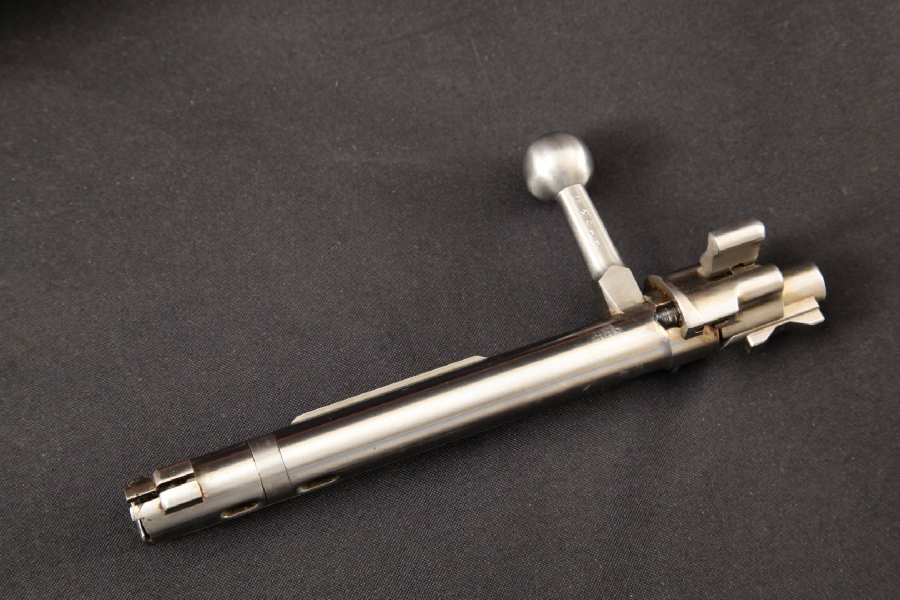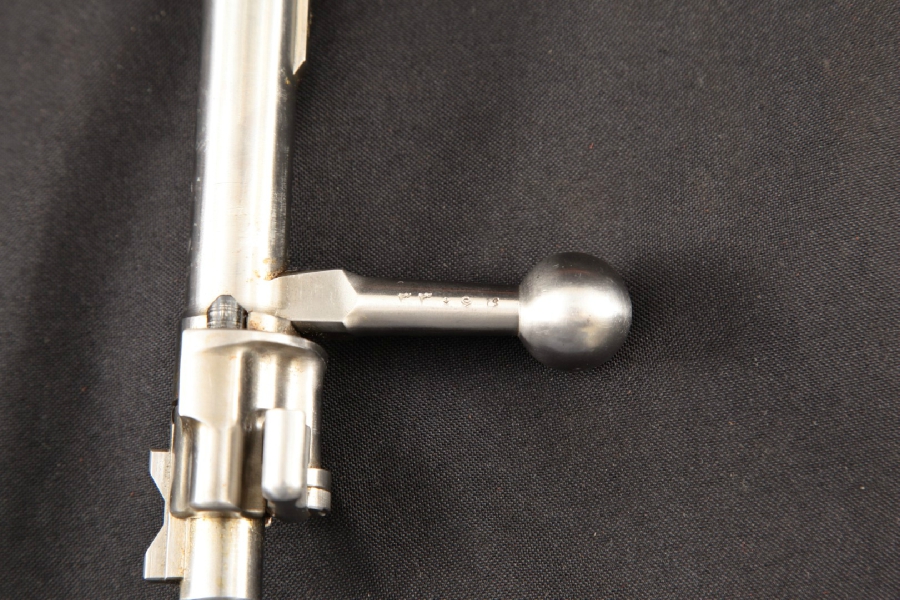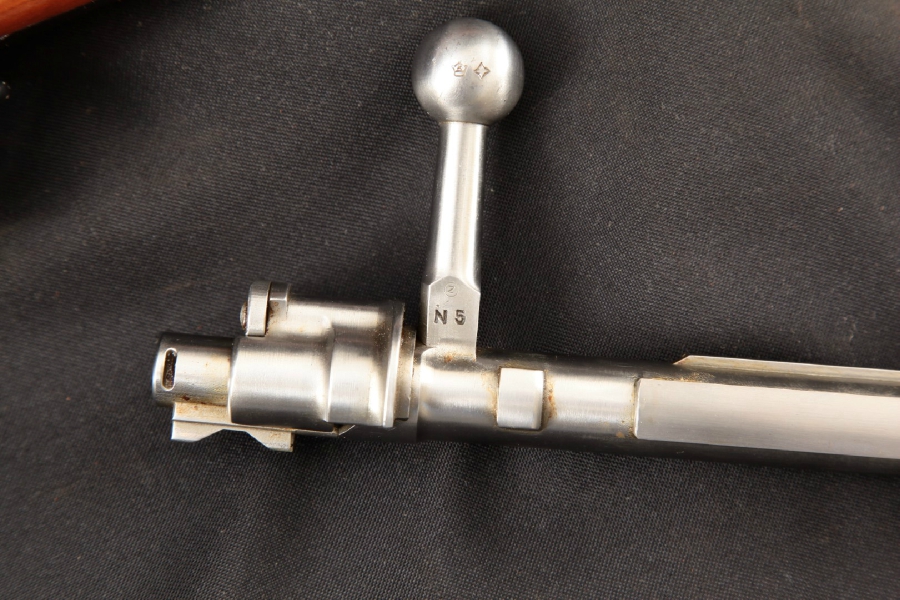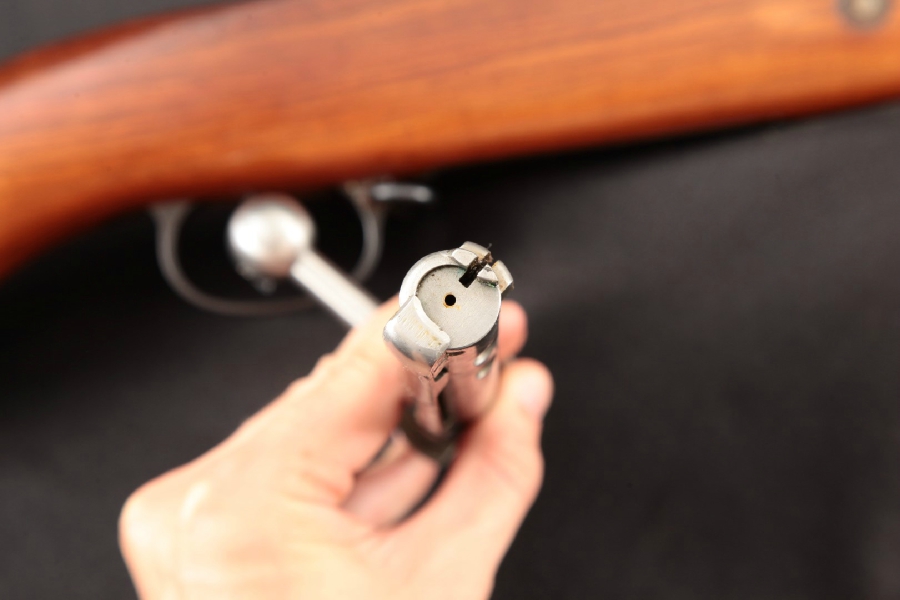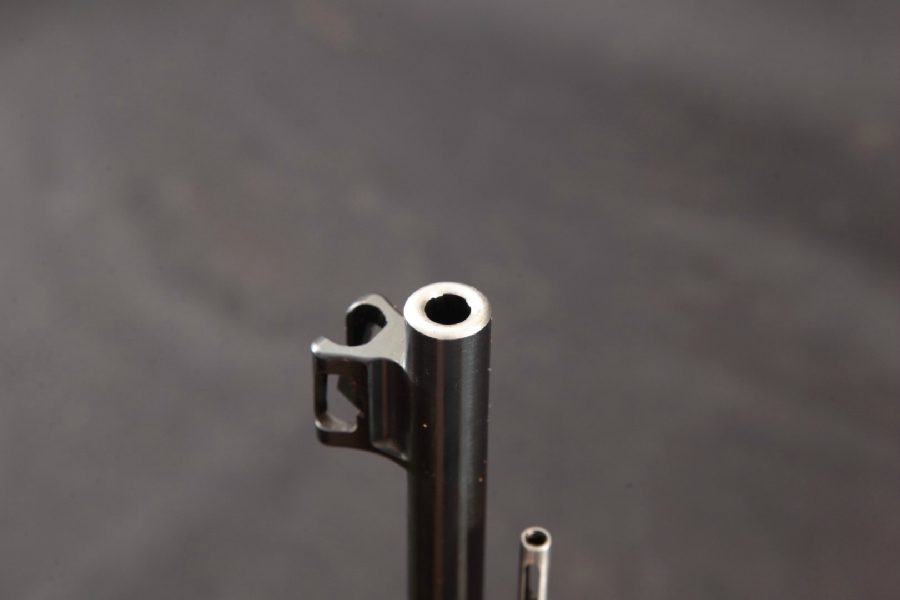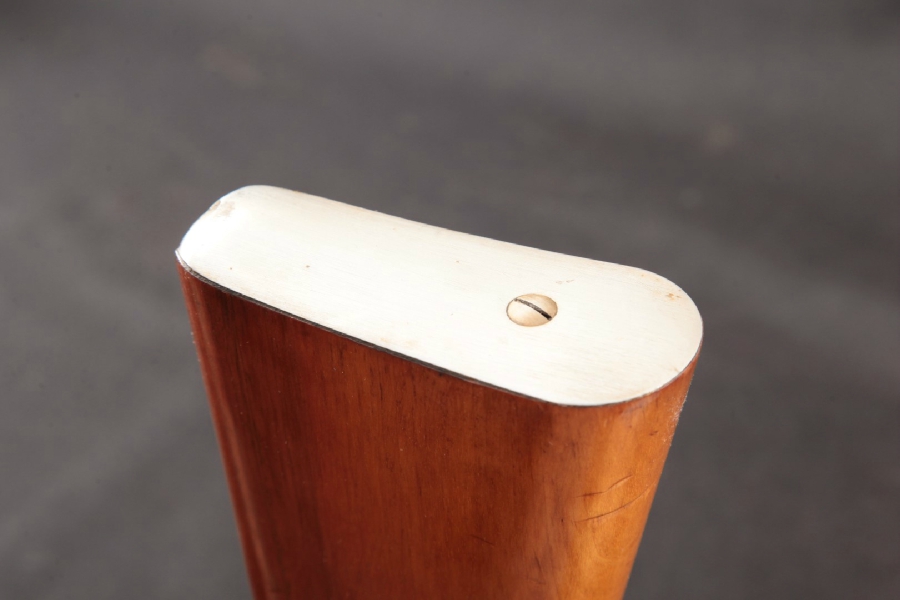 That steel recoil plate would sure let you know that you fired one off with it.