I am willing to bet that a 44-40 round would really hit from this rifle.

What will that extra long barrel to be able to provide space for all of the powder to burn off with no leakage. That a pistol would have.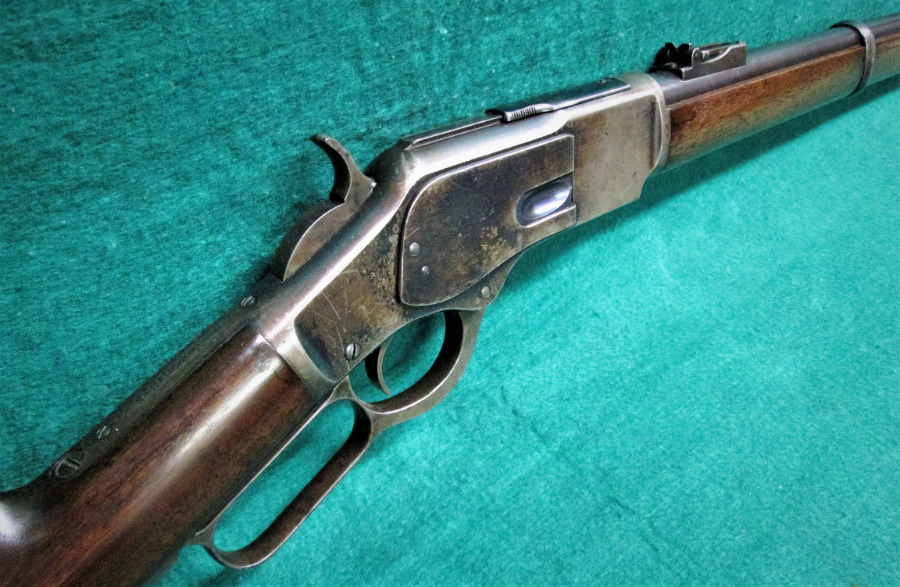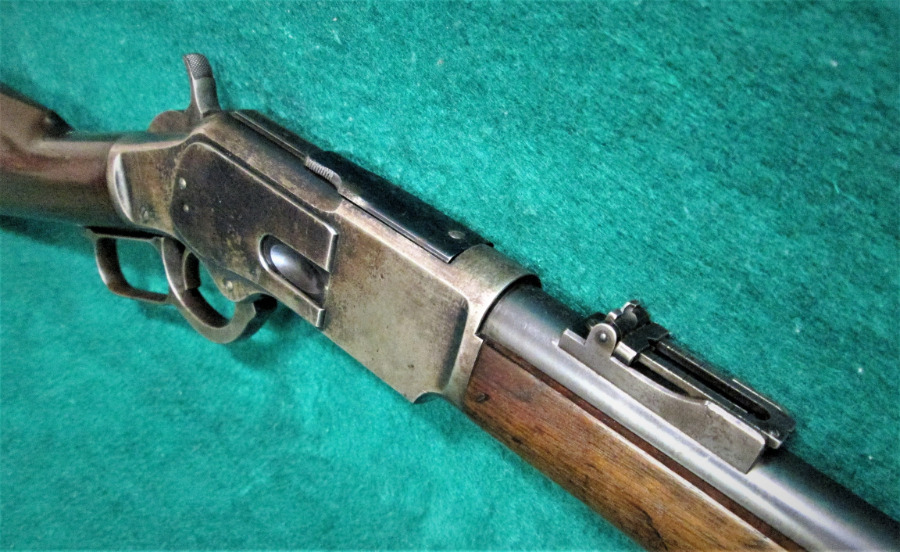 I like the rear sight also. As usually the the rear sight is the weak point of Winchester Lever Actions.