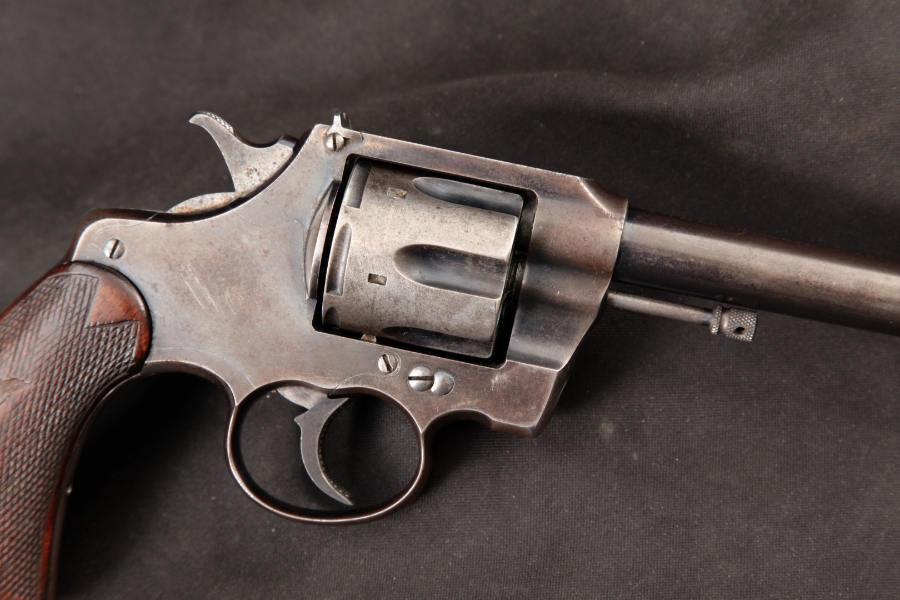 The Colt Officer's Model was made for competitive shooters. The hand-honed action of these revolvers helped shooters win many championships, and they are generally known to be one of the finest target revolvers ever manufactured.
The action on this revolver is certainly no exception and is very smooth.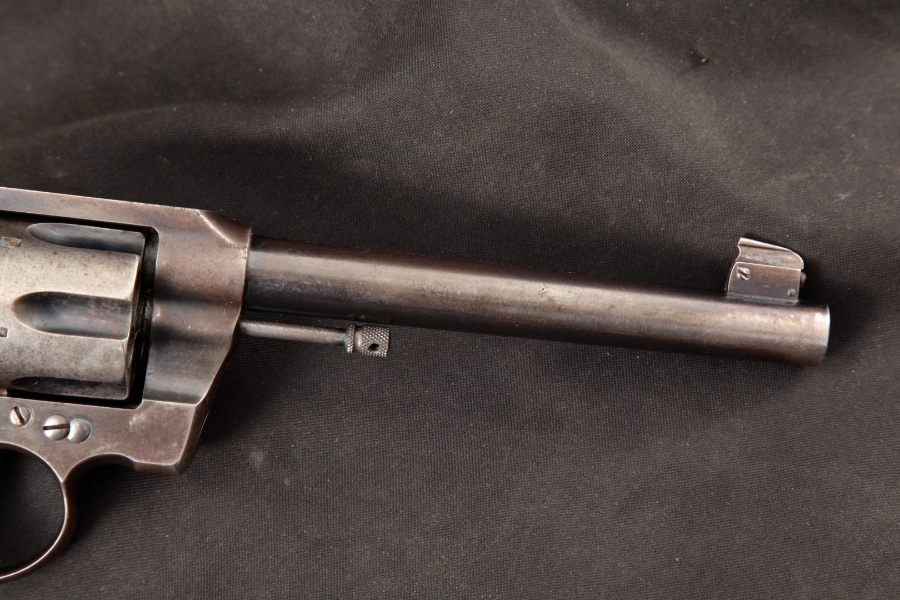 In the following year, 1908, the cylinder was changed from a double set of bolt stop cuts to a single set, and the cylinder was made to turn clockwise (from the rear) instead of counterclockwise.