Concealed Permit Holder Who Shot Alleged Carjacker: 'He Should Learn His Lesson'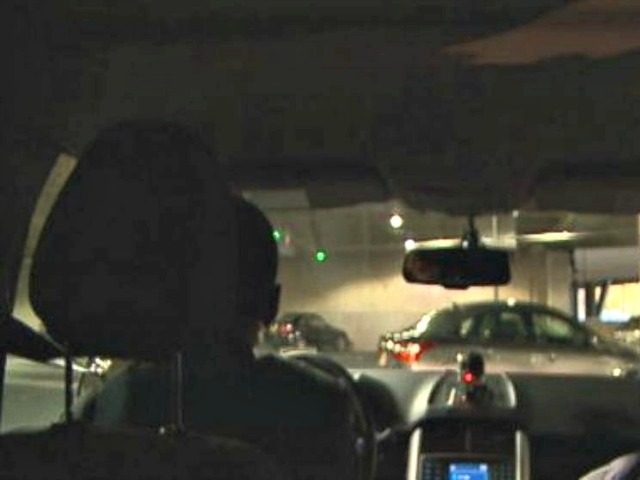 The concealed carry permit holder who shot one of two alleged carjackers on Saturday said the wounded suspect "should learn his lesson."
The incident occurred in New Orleans, Louisiana.
According to The Advocate, 63-year-old Bernie Sideboard was in a car when two armed, masked men approached and allegedly demanded the vehicle. Sideboard is a concealed carry permit holder and he pulled his gun and shot one suspect, 17-year-old Andrew Spikes, during the alleged crime.
Spikes was able to flee the scene along with the second suspect, 21-year-old Jonah Marco. But Spikes was later arrested when he showed up at a hospital to get treatment for a gunshot wound to the stomach.
Sideboard is a "retired merchant seaman" who says he grew up under hard conditions and that he reacted to the alleged carjacking based "purely on instinct." He said, "Where I'm from, it's kill or get killed."
He spoke specifically about the suspect whom he shot, saying, "He needs to be disciplined, and he needs to go to jail. I worked hard all my life for everything I have. He should learn his lesson so he doesn't do this again to anyone else."
Police believe the two suspects may be tied to a rash of similar crimes in the area where the alleged carjacking attempt took place.
AWR Hawkins is an award-winning Second Amendment columnist for Breitbart News, the host of the Breitbart podcast Bullets, and the writer/curator of Down Range with AWR Hawkins, a weekly newsletter focused on all things Second Amendment, also for Breitbart News. He is the political analyst for Armed American Radio. Follow him on Twitter: @AWRHawkins. Reach him directly at awrhawkins@breitbart.com. Sign up to get Down Range at breitbart.com/downrange.