The USS California
USS Oklahoma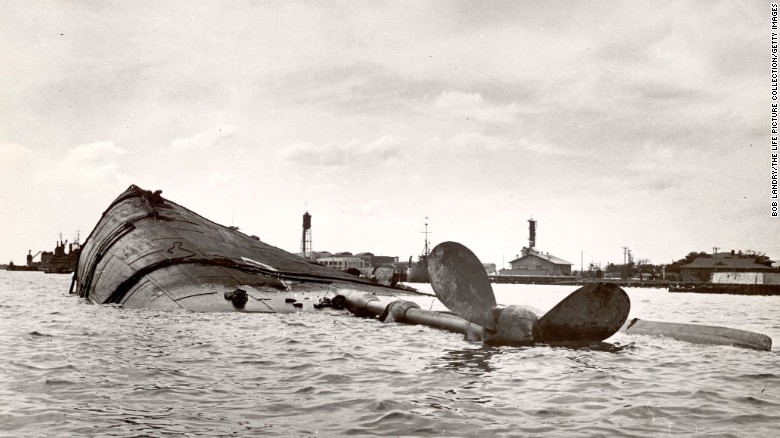 The USS Arizona
USS Nevada


USS West Virginia

USS Tennessee

USS Maryland

USS Pennsylvania


And here is what it got the Empire of Japan in the long run.
               This was a major city in Japan in 1945

Ditto
I also found this and thought it was interesting.

 It is an Air Force Map of Cities in Japan that we wiped off the face of the earth. Let us hope that stuff never happens again!