If you have bought more than two or more guns in your life. I am willing to bet that you have gotten hold of what I call a Lemon / Friday or Monday Morning Flu gun. Like this one perhaps?


or this poor puppy
 Now for me & my really bad gun was far and away. Which was a Ruger 77 in 308 Nato.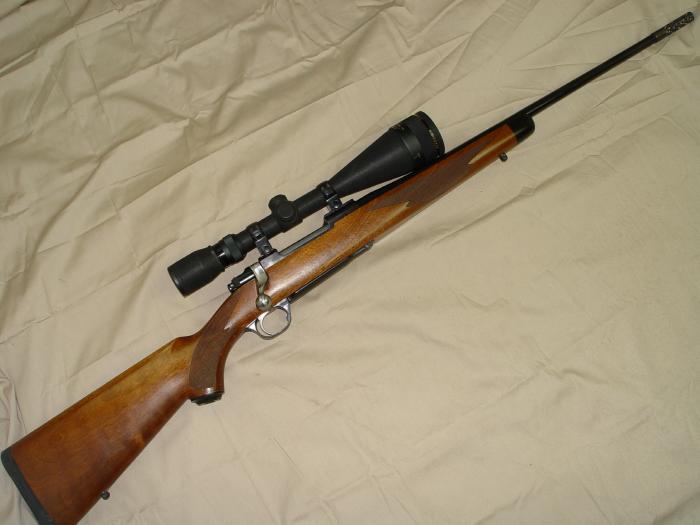 But not this one specifically but it sure looked like this one.
Now do not get me wrong on a couple of things.
I greatly admire Bill Ruger !
The man was a business genius & must of had a pair of balls made out of solid Titanium.
He also put his money where his mouth is and gave a nice chunk of change to the NRA. To protect his interests and our civil rights.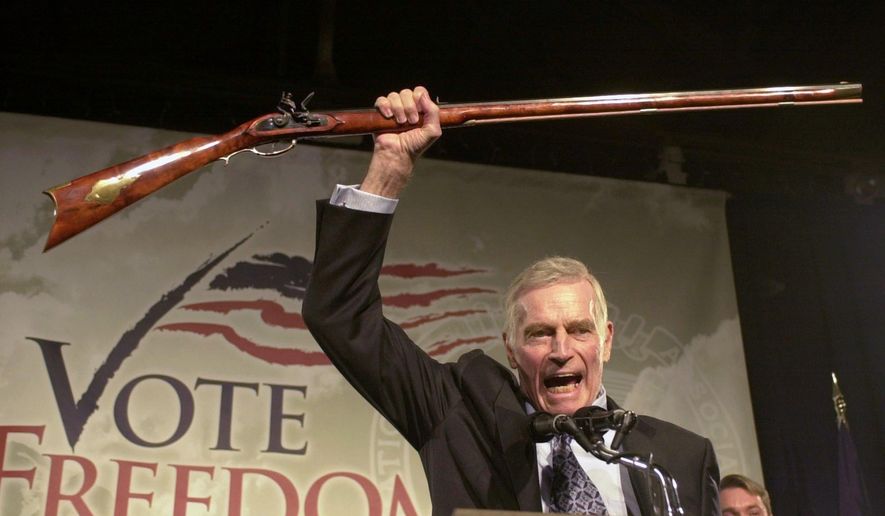 Now to my story. As a Gun collector / addict. I am always on the hunt for another gun. ANY GUN! Yeah I got it pretty bad huh?
  So I went into this new place that I had never been to before. Where lo and behold, I spied something interesting. As they had a Ruger 77 in 308 at a very decent price to boot.
  So out came the wallet and after the waiting period. I was the owner of a new rifle. So far, so good at this point.
   It is at this point that things started to go downhill from there.
  The first thing was. That I very foolishly let the Ex Wife find out that I had bought ANOTHER gun! (Maybe that is why I fired her later on.)
Then when I escaped to the Local Range. Things started to snowball into an avalanche. As the local Range Nazi started off on me about my choice of Gun bag, spotting scope etc etc. You know the type right?
 So finally I get a chance at the bench to fire off a couple of rounds.  This picture below is kind a like what I shot out of a box of 20 rounds.
 Now I am the first to saw that I am NOT the best shot in the world. As my chances of me winning the President's 100 patch are mighty slim. To say the least.
But I was willing to give it the good old College try and fix it. So I broke out some of my really good 308 ammo.
Which after sending a couple of rounds downrange. It brought me no joy to speak of.
Okay! Time to break out the tools and a dollar bill.
  So I break out the screw driver and make sure that everything is tight. (Scope screws, the screws on the trigger guard unit etc.)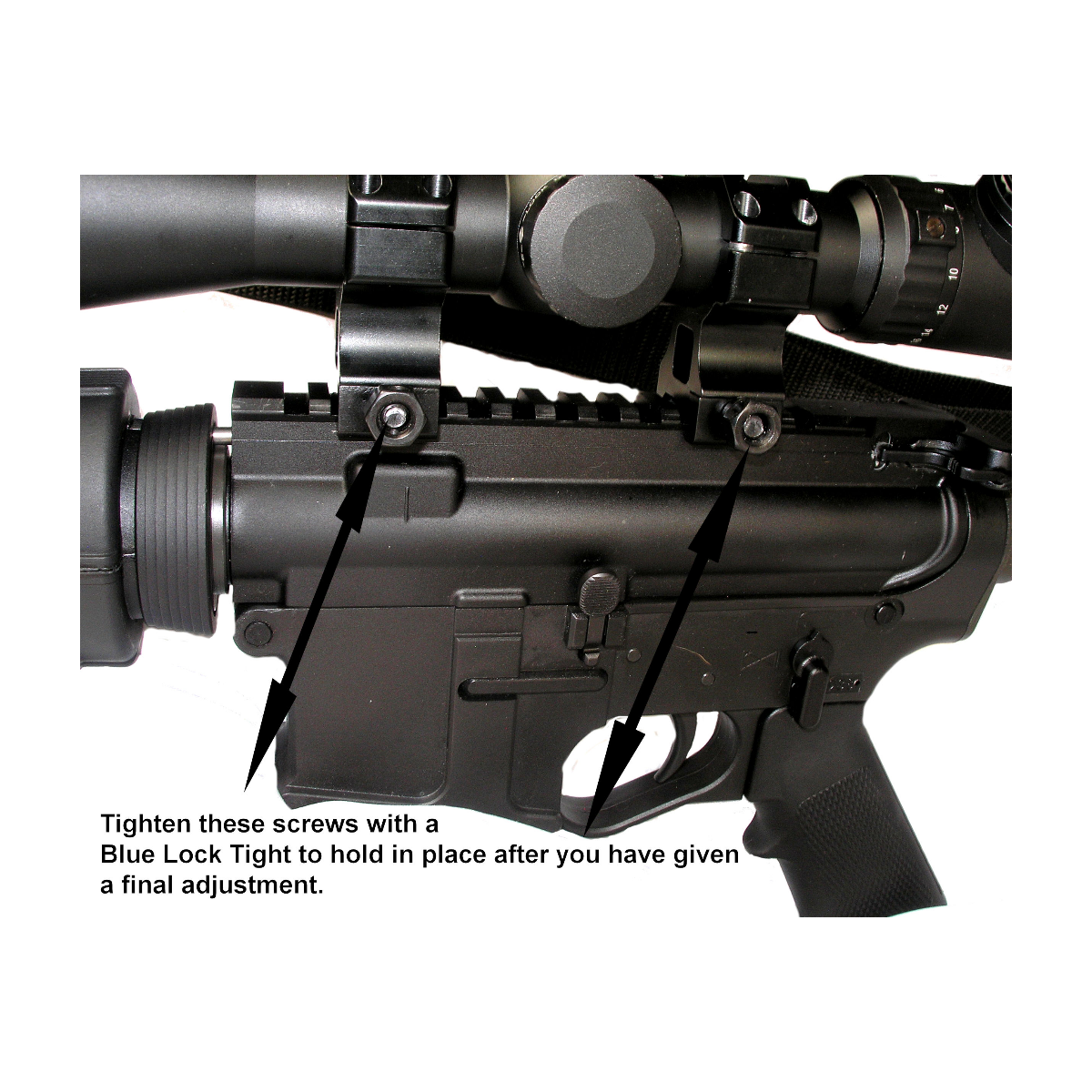 Then I get out a dollar bill and check to see if the barrel is free floating. It is.
   All of this stuff checks out to be A-okay. Huh!
  Alright, so I take it to the local Gun Doctor / Gunsmith and have them look at it. Again they can not find anything wrong with it either.
  I then try and return to it the shop. Where I bought it. They said if I pay a 40% restocking fee. They would be very happy to take it back. Some adult language was then said & I have never gone back there.
(They went out of business later on. I wonder why?)
  So I do what I always do. I take it out to the Boys of Lock Stock & Barrel Investment out in Simi Valley. Where they put it up for sale. Hopefully the gun will like its new owner better than me.
 ****ATTENTION TO THIS!!!****
  Now I am NOT bad mouthing or picking on all of the Ruger Rifles. As I love their Ruger #1's and they have never let me down yet.
  Because this could've happened to any of the other mass produced guns companies out there. It was just my bad luck with this one rifle. So it's nothing personal Guys!
Ruger M77
30.06 Cal SAR (Search and Rescue) Rifle

Type
Rifle
Place of origin
 Canada
Production history
Manufacturer
Diemaco
Specifications
Weight
3.2 kg (7.05 lbs) unloaded
3.34 kg (7.37 lbs) loaded, extra rounds in butt
Length
88.9 cm (35 inches) unfolded
64.44 cm (25.37 inches) folded
Barrel length
36.83 cm (14.5 inches)

---

Cartridge
.30-06 Springfield
Cartridgeweight
180 gr
Action
Bolt Action
Muzzle velocity
823 m/s (2,700 ft/s)
Feed system
5 rounds, Integral box magazine
The Ruger M77 is a bolt-action rifle produced by Sturm, Ruger & Company. It was designed by Jim Sullivan during his three years with Ruger. The rifle features a traditional Mauser-style two-lugged bolt with a claw extractor.
Design and features
[
edit
]
From the beginning, the Ruger M77 was intended as a modernized Mauser 98, though numerous changes were made. Bill Ruger wanted to use investment casting in place of a forged receiver. The Sullivan-designed bolt dispensed with the Mauser blade type ejector and instead used the simpler plunger style of ejector. A two-position tang safety and redesigned trigger system were also designed from scratch.
Perhaps the most novel feature of the M77 is the only one that has not been redesigned, the angled action screw. The front action screw of traditional bolt-action rifles draws the receiver directly down against the stock. The M77 uses an angled screw that draws the action down and to the rear, tightly bedding it against the stock.
Variants
[
edit
]
The M77 has undergone one minor and two major redesigns. The first change involved incorporating a proprietary scope mount milled integral with the receiver. The first rifles had simple rounded-top receivers drilled and tapped for separate scope mounts.
M77 Mark II
[
edit
]
The M77 was retooled almost entirely and reintroduced in 1991 as the Mark II. The safety, bolt, and trigger were completely redesigned. The claw extractor was retained, but the bolt face was opened up to allow controlled-round feeding. The plunger ejector was replaced with a Mauser style blade ejector. Finally, a three-position safety allowed the bolt to be operated while the gun was still on safe, making unloading of the rifle less hazardous. Ruger also eliminated the adjustable trigger that came stock on the original M77.
Hawkeye
[
edit
]
In 2006, Ruger introduced new features and a new name for their rifle, the Hawkeye. Major changes were made to the trigger system and the stock was recontoured, but otherwise the rifle remained unchanged.[1] The LC6 trigger addressed complaints from consumers about the Mark II trigger to make it safer than the earlier design.[2][3] The LC6 trigger is lighter and smoother.
.30-06 Cal SAR (Search and Rescue) rifle
[
edit
]
The SAR Rifle, .30-06 calibre, RUGER, Model M77 is a rifle designed for use by Canada's search and rescue technicians (SAR Techs) and aircrews. The SAR Rifle is designed to be a compact survival rifle chambered in .30-06 Springfield. The rifle is based on the standard Ruger M77 Mk II rifle but the barrel has been shortened to 14.5″. The orange coloured buttstock has been modified so that it can fold along the left hand side of the stock and it also can hold six additional rounds of ammunition. The rifle is issued with a special case that has been designed to attach to the search and rescue technicians' parachute harnesses.
Gunsite Scout rifle (2011)
[
edit
]
To develop the Gunsite Scout, Ruger worked closely with Gunsite Training Center in the development of the rifle, in order to meet the criteria of the modern scout rifle set forth by Jeff Cooper. The rifle is chambered in .308 Winchester, weighs 7 lb (3.2 kg) and sports a 16.5″ barrel and black laminate stock. It features ghost-ring iron sights, flash hider and a picatinny rail for optics mounting. It takes a 3-, 5-, or 10- round box magazine.[3] The Canadian and Australian version of the Ruger Gunsite has a stainless steel barrel and action with an 18-inch barrel without the flash hider.[4]
References
[
edit
]
I just love Ruger #1 Rifles.