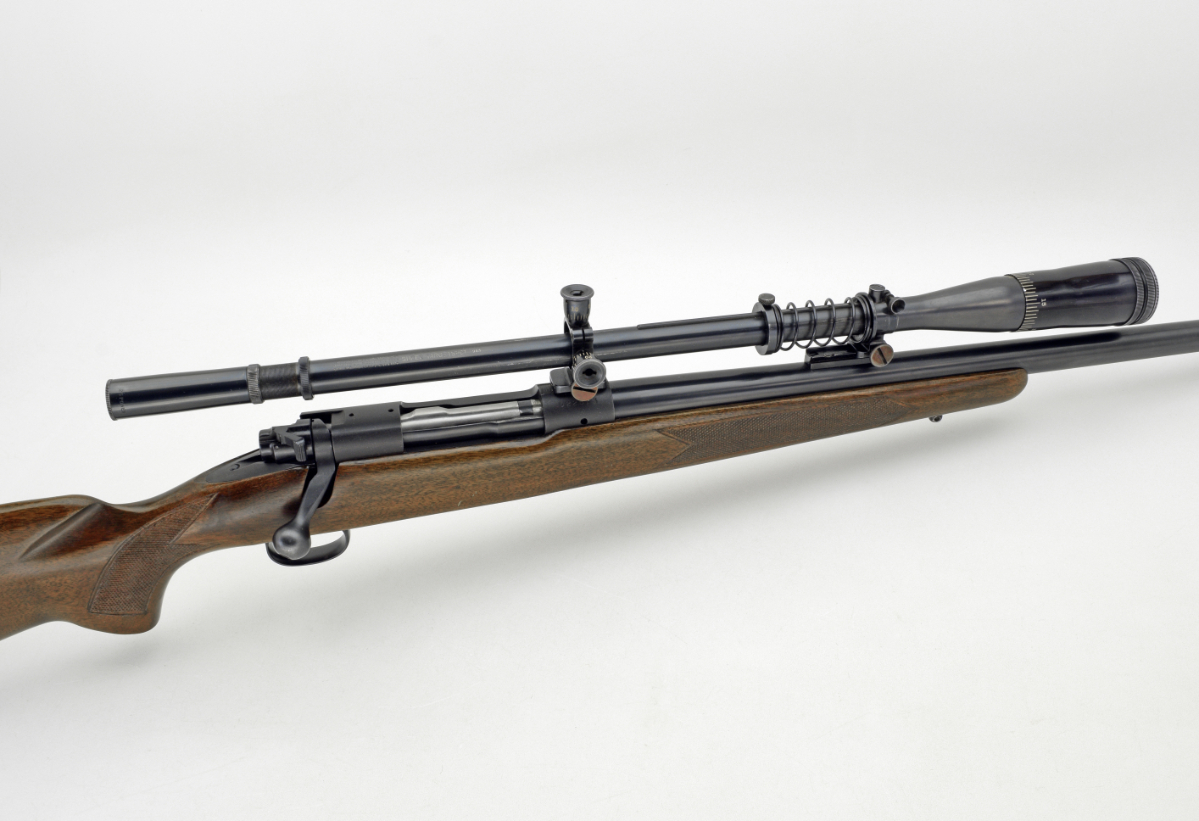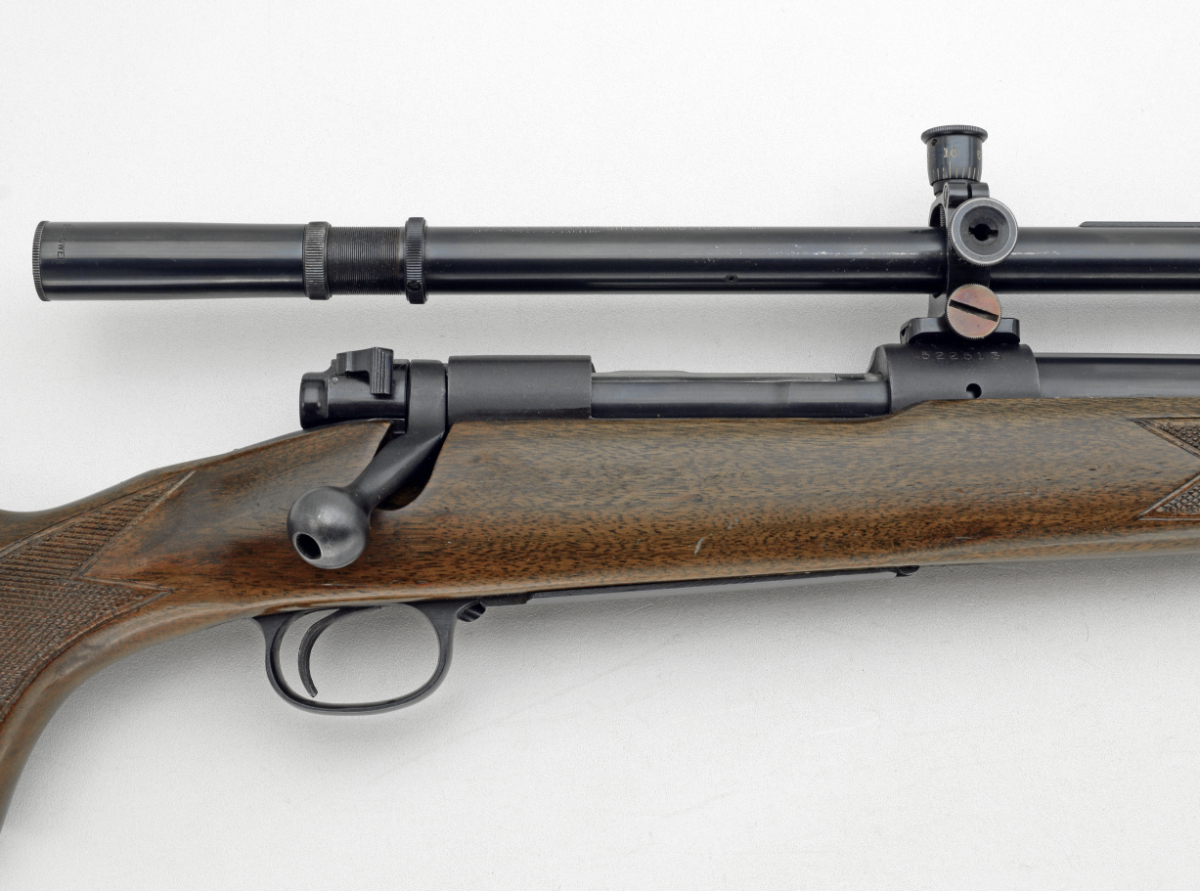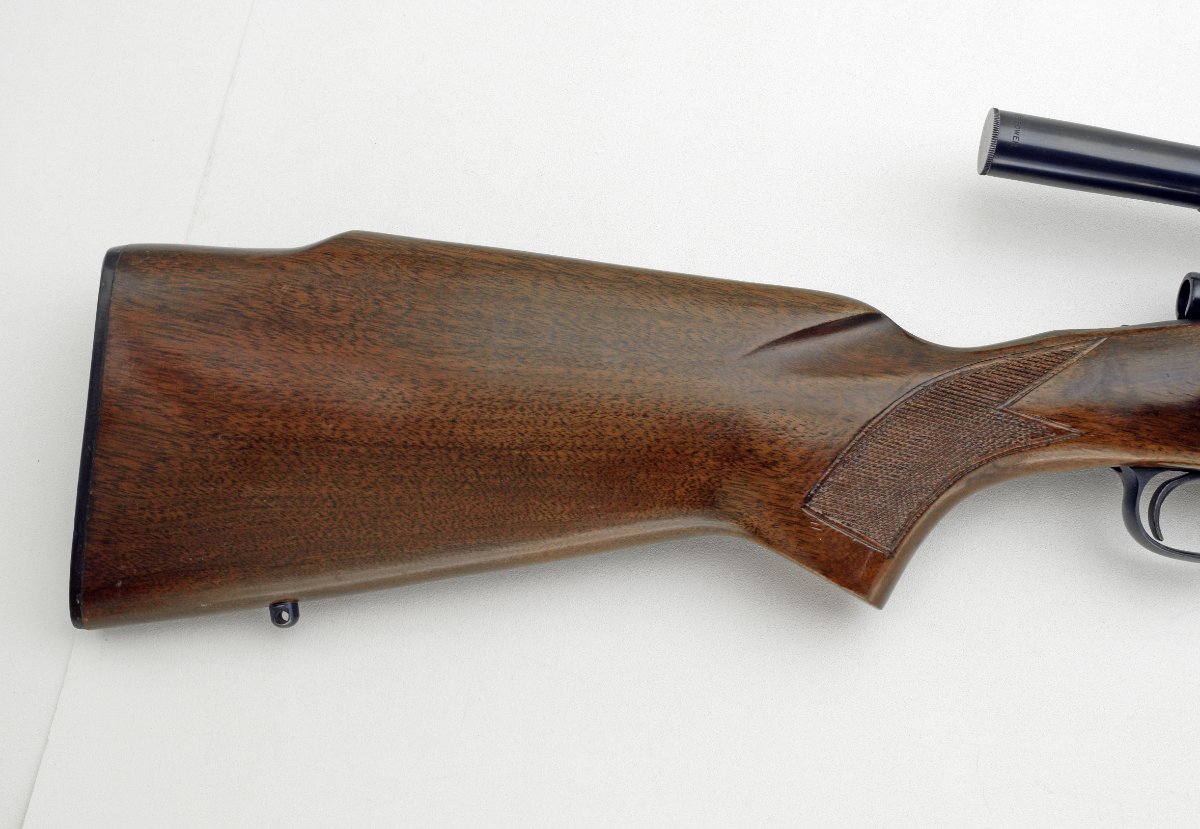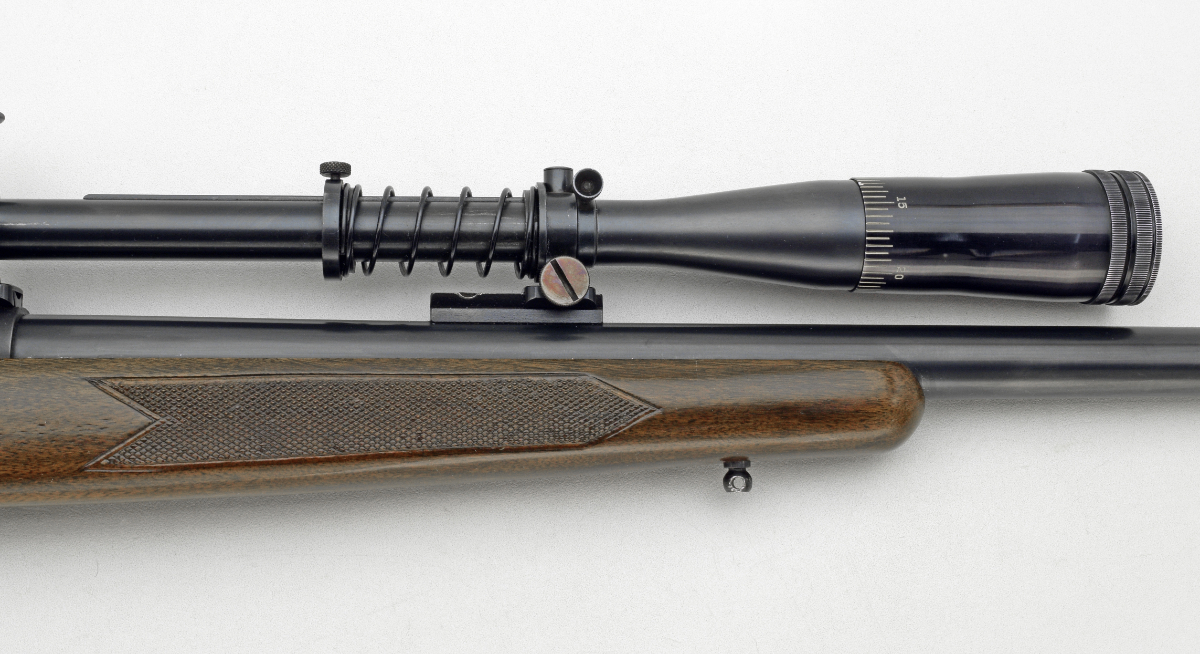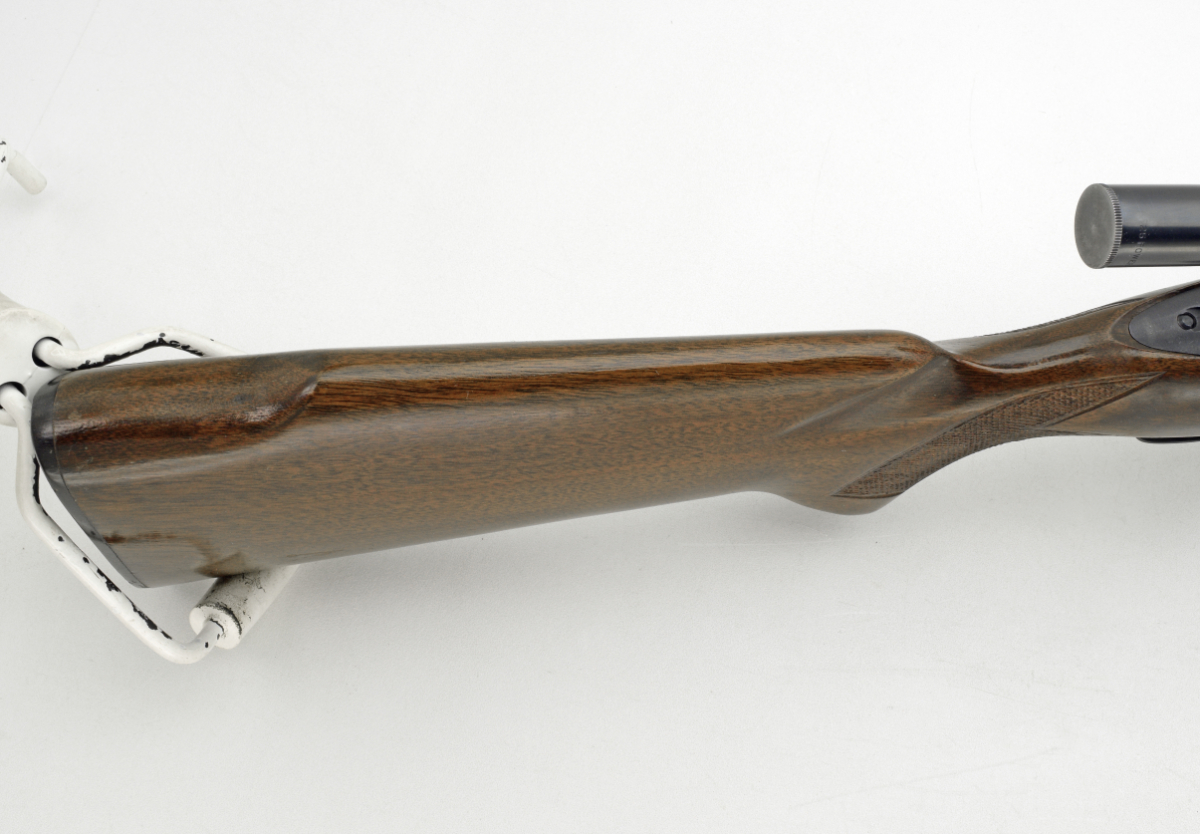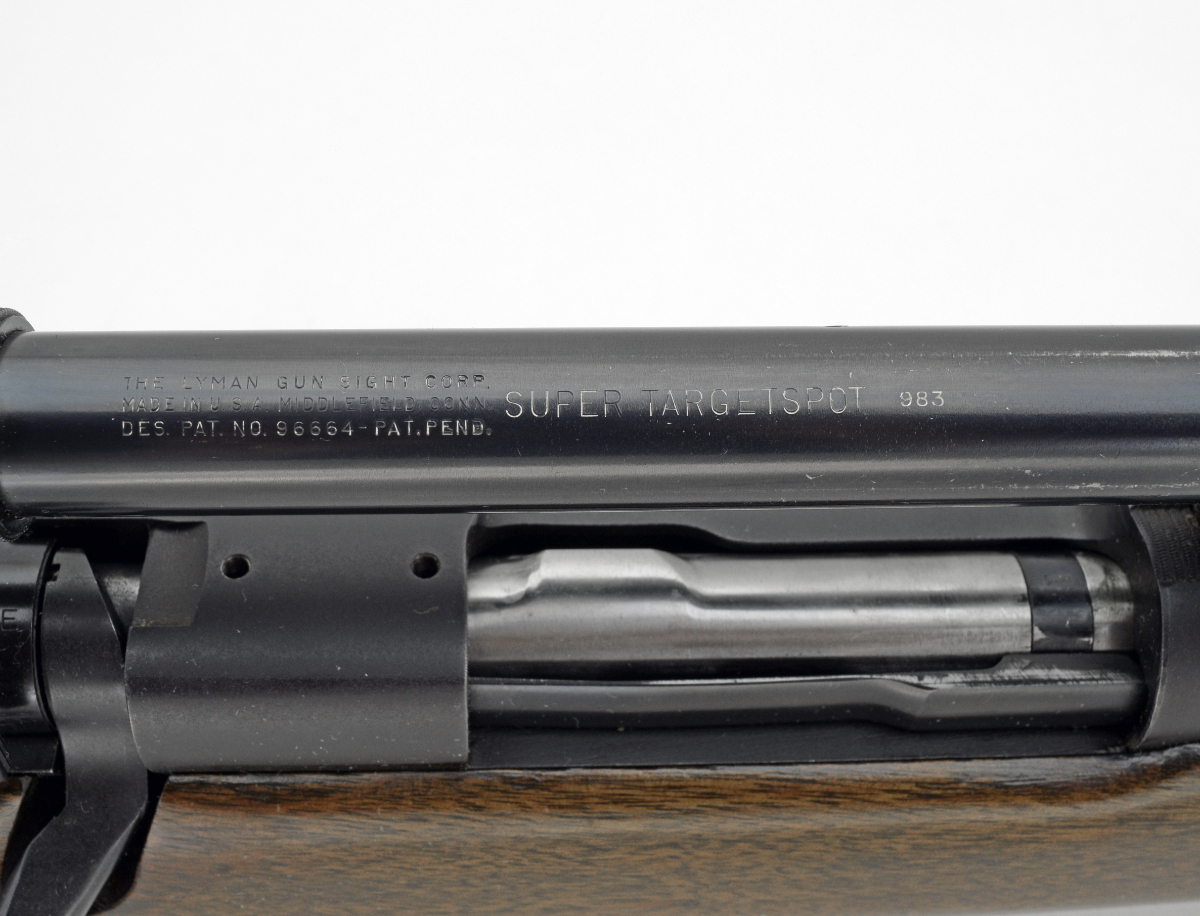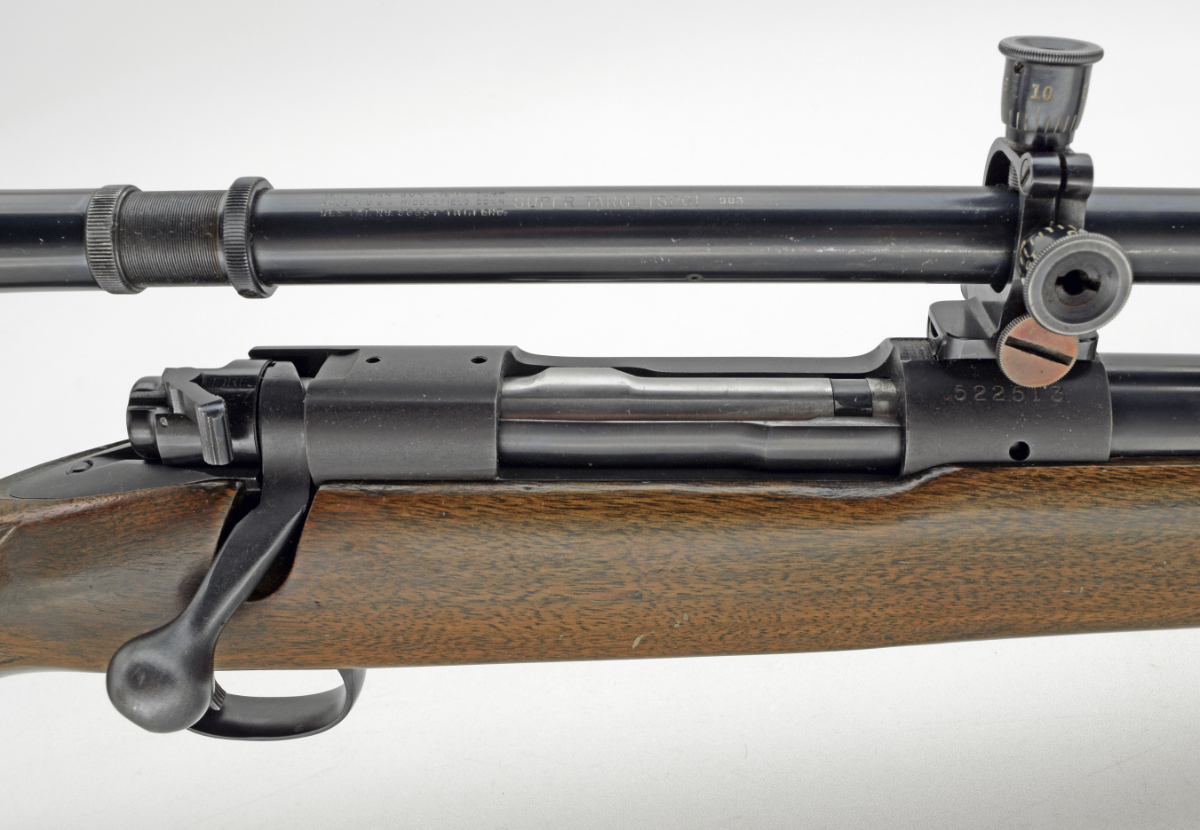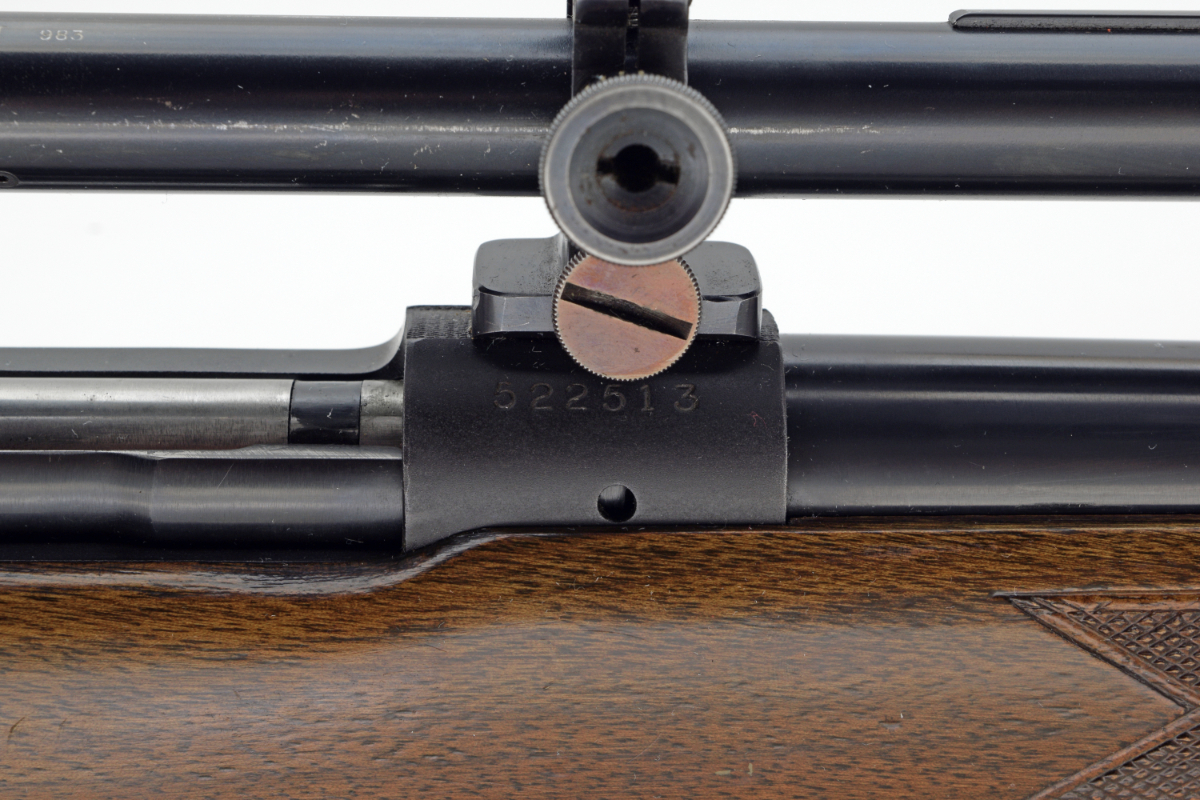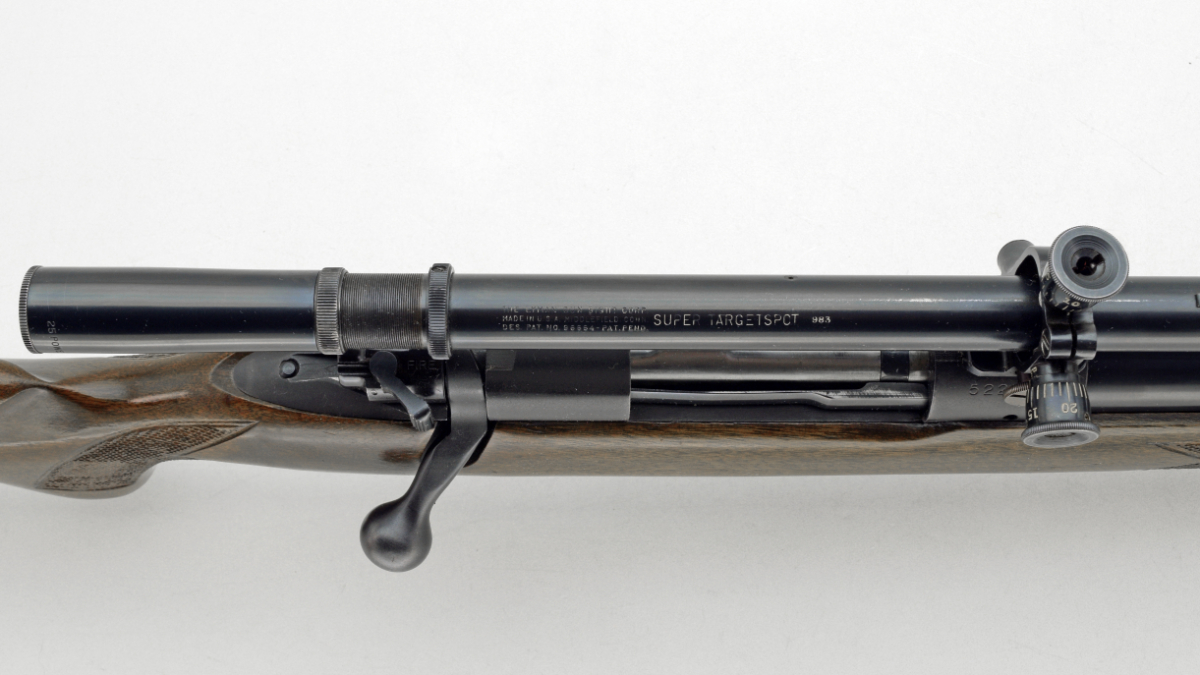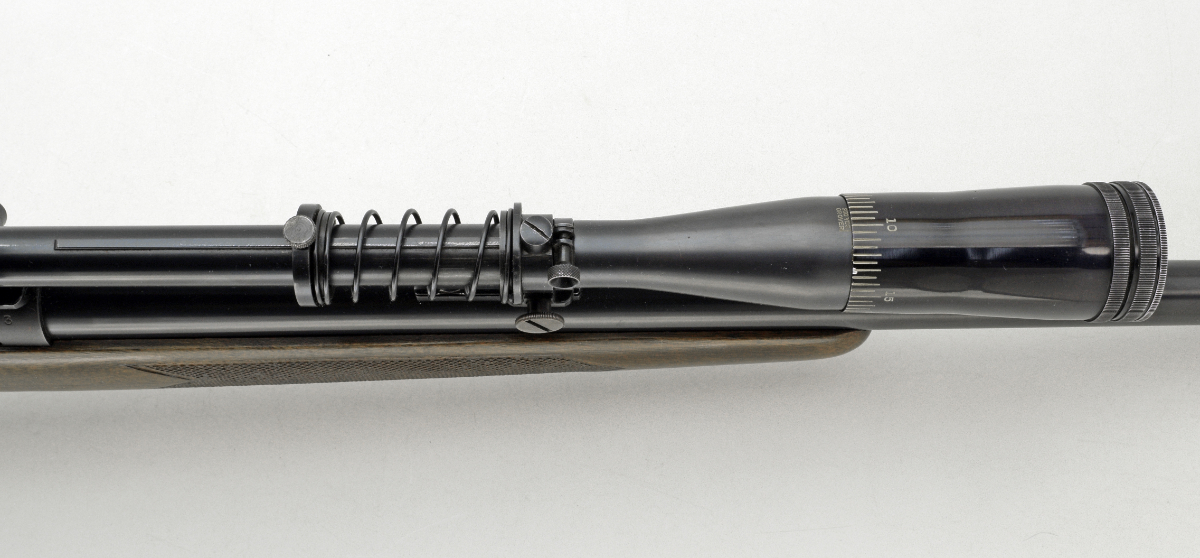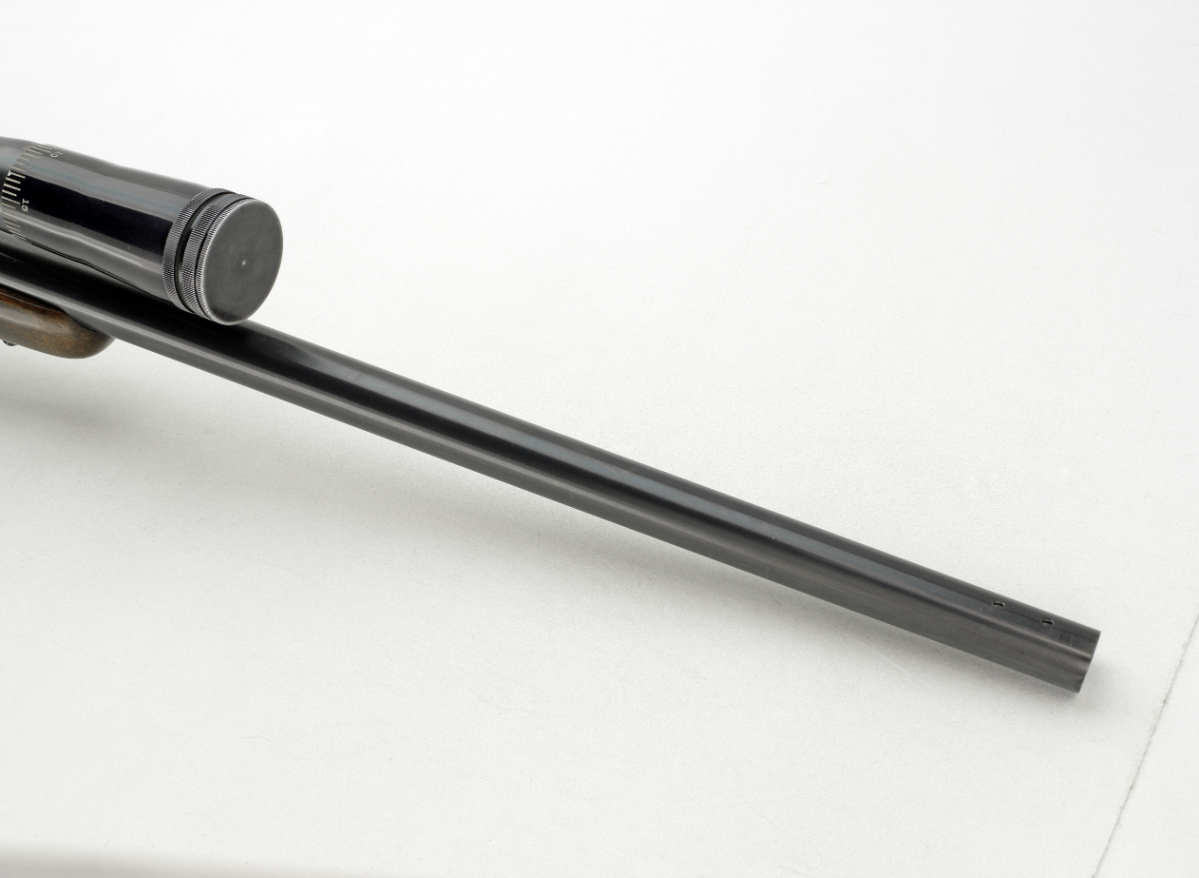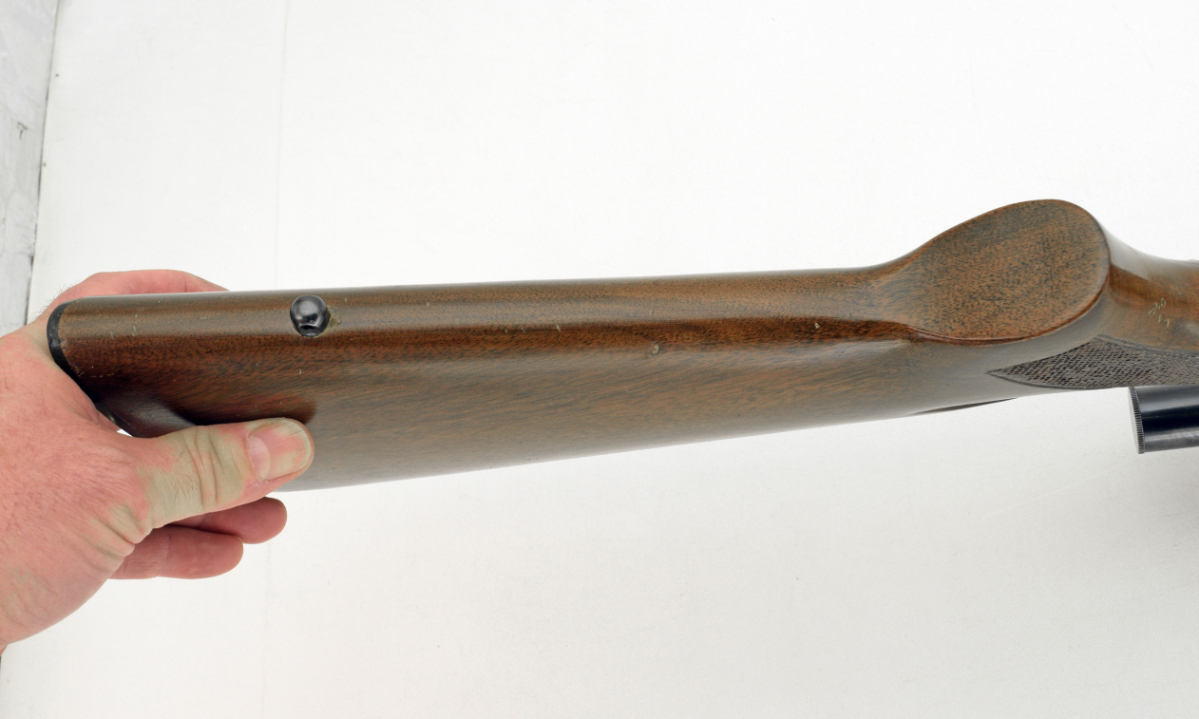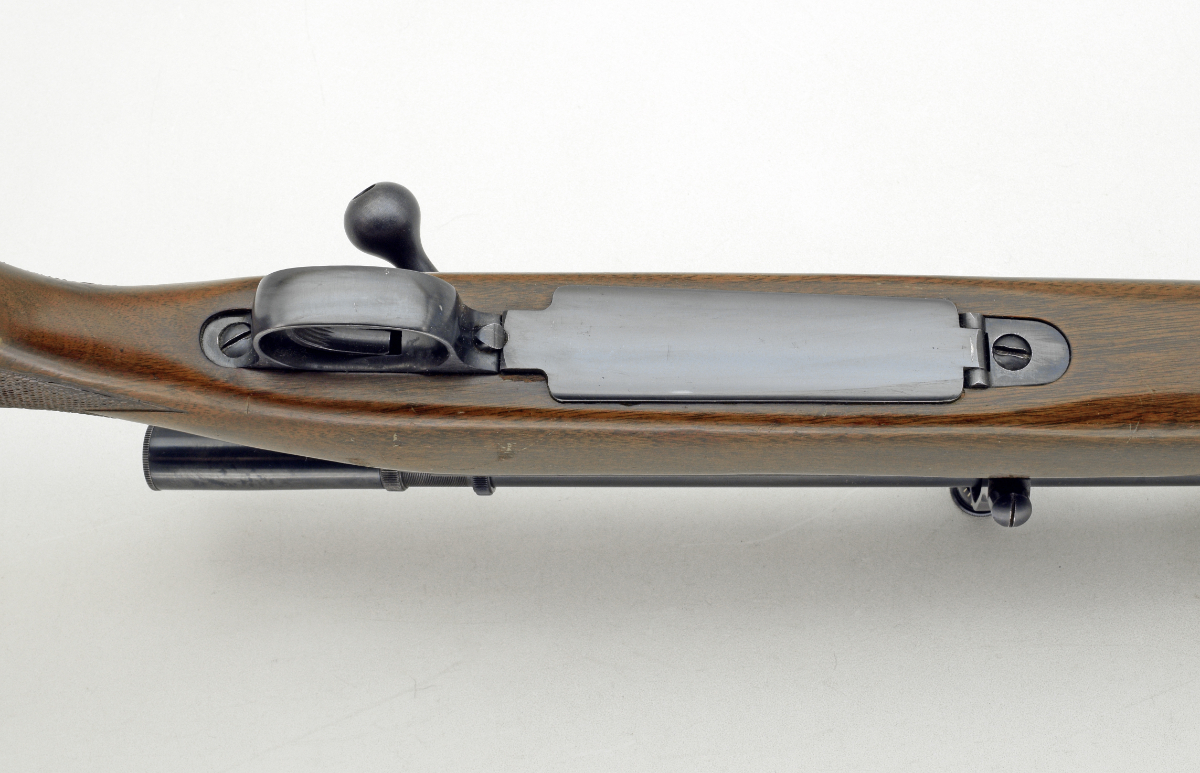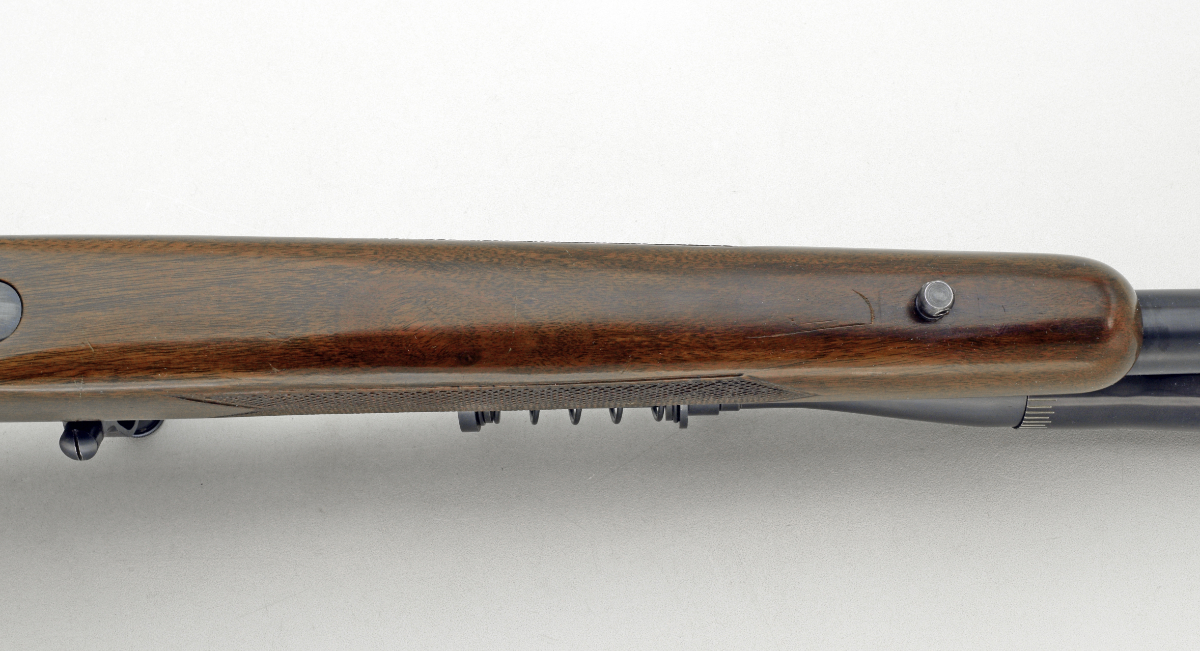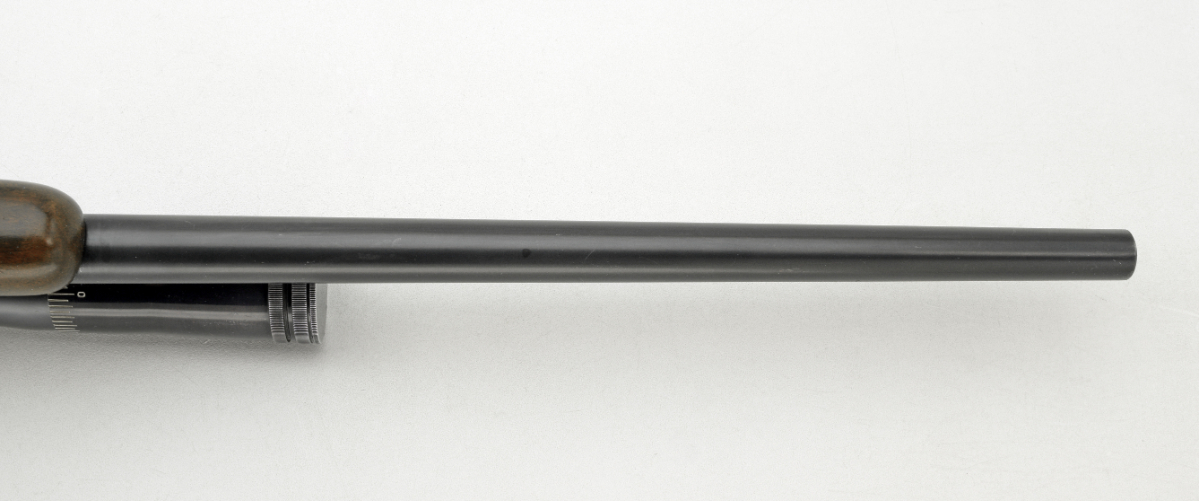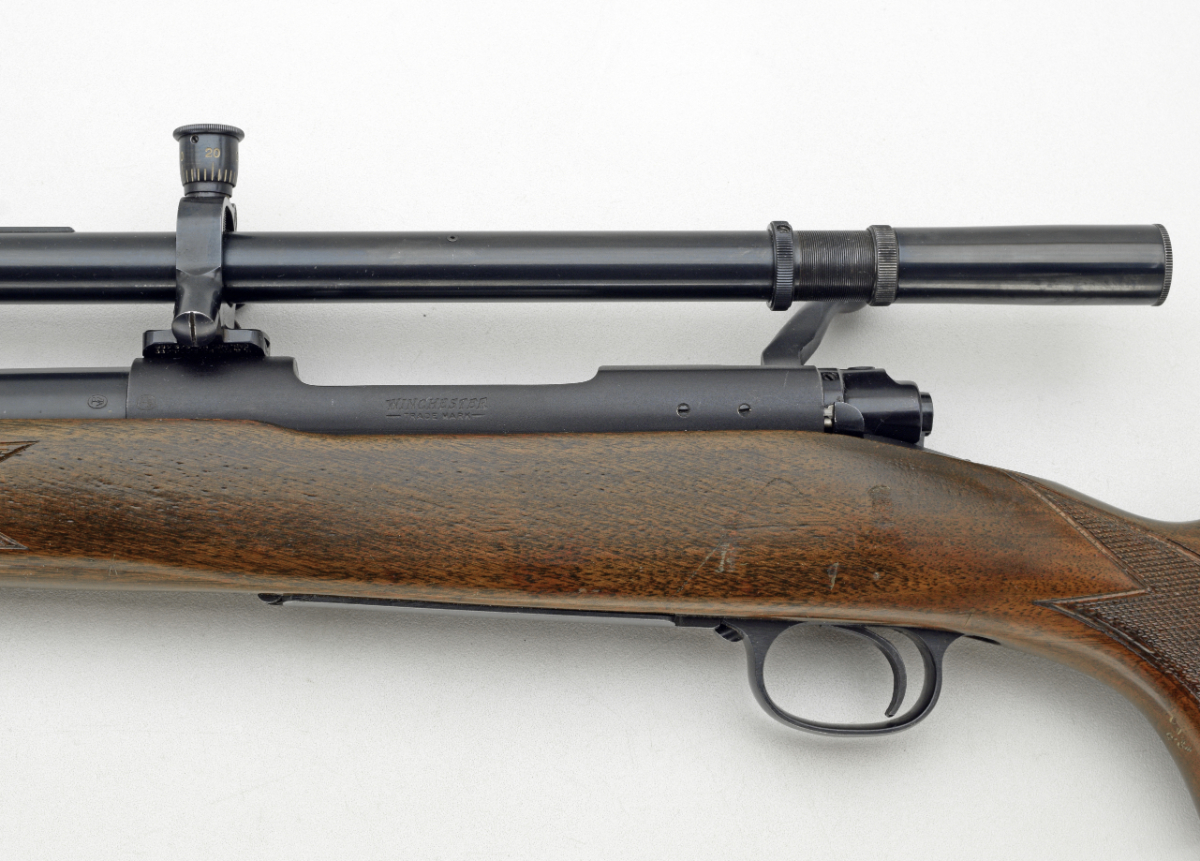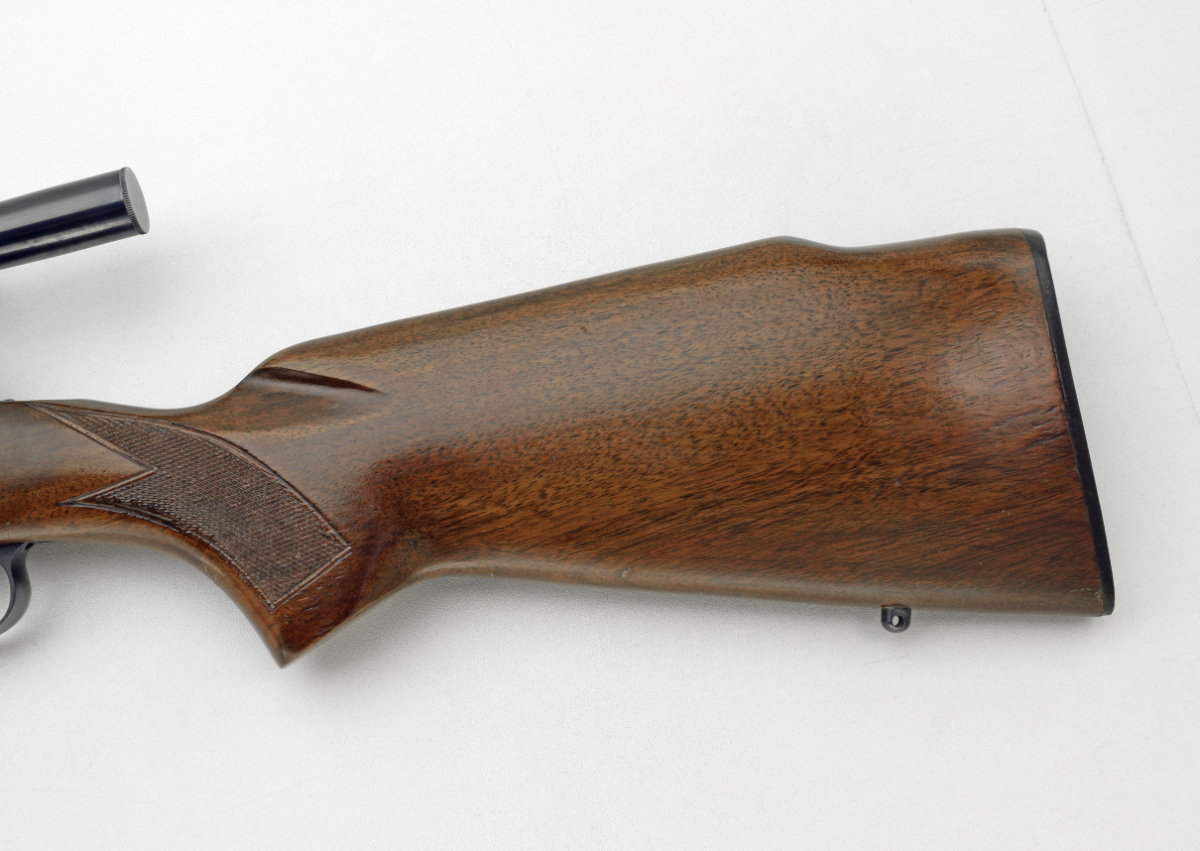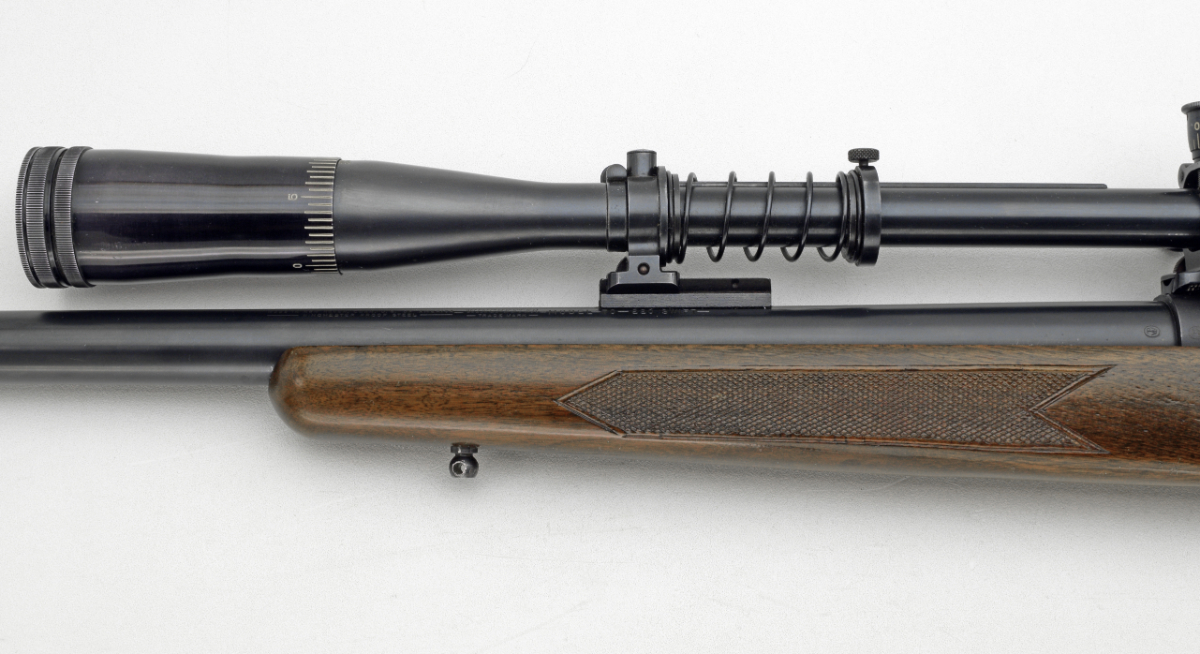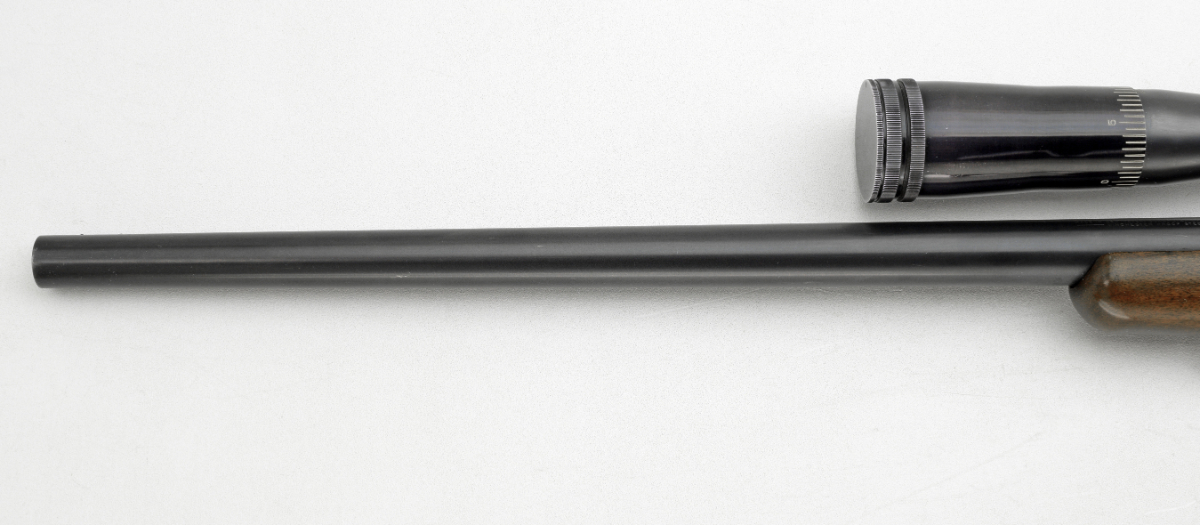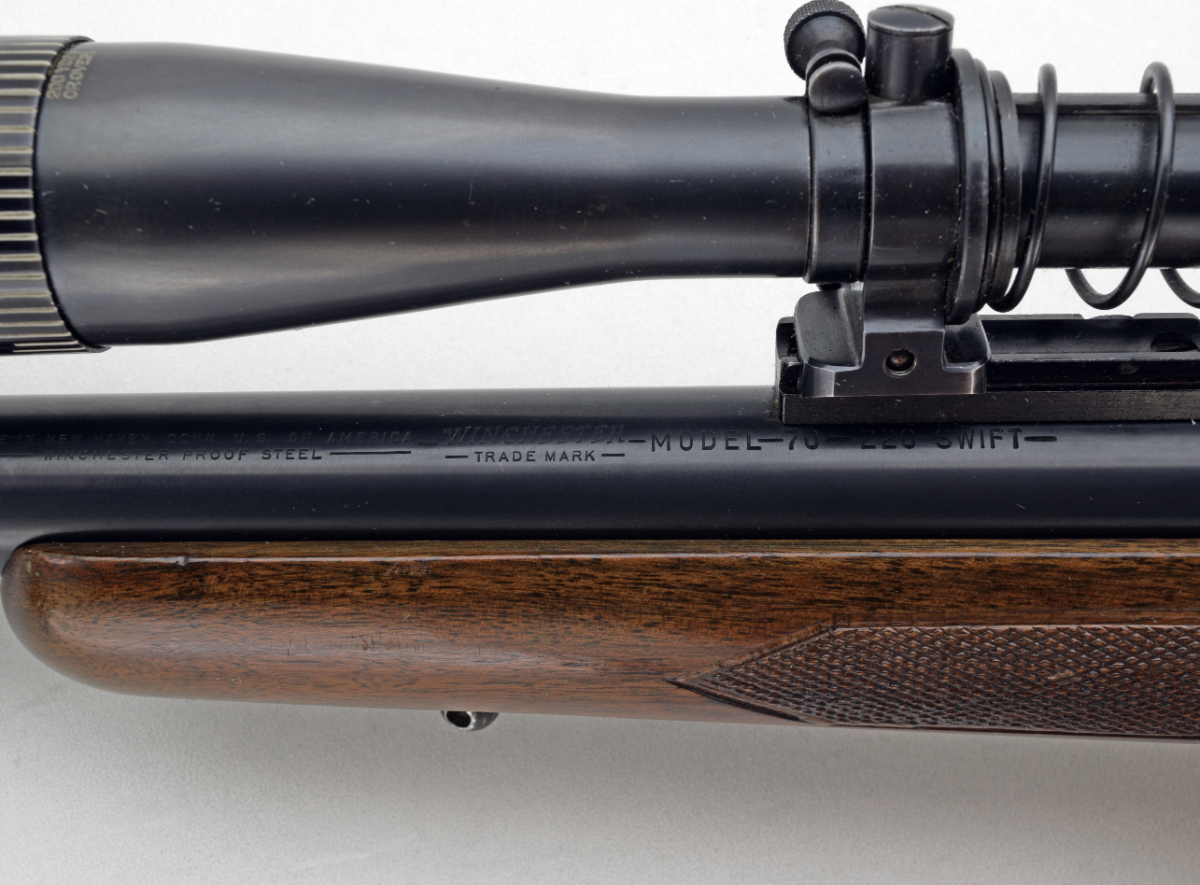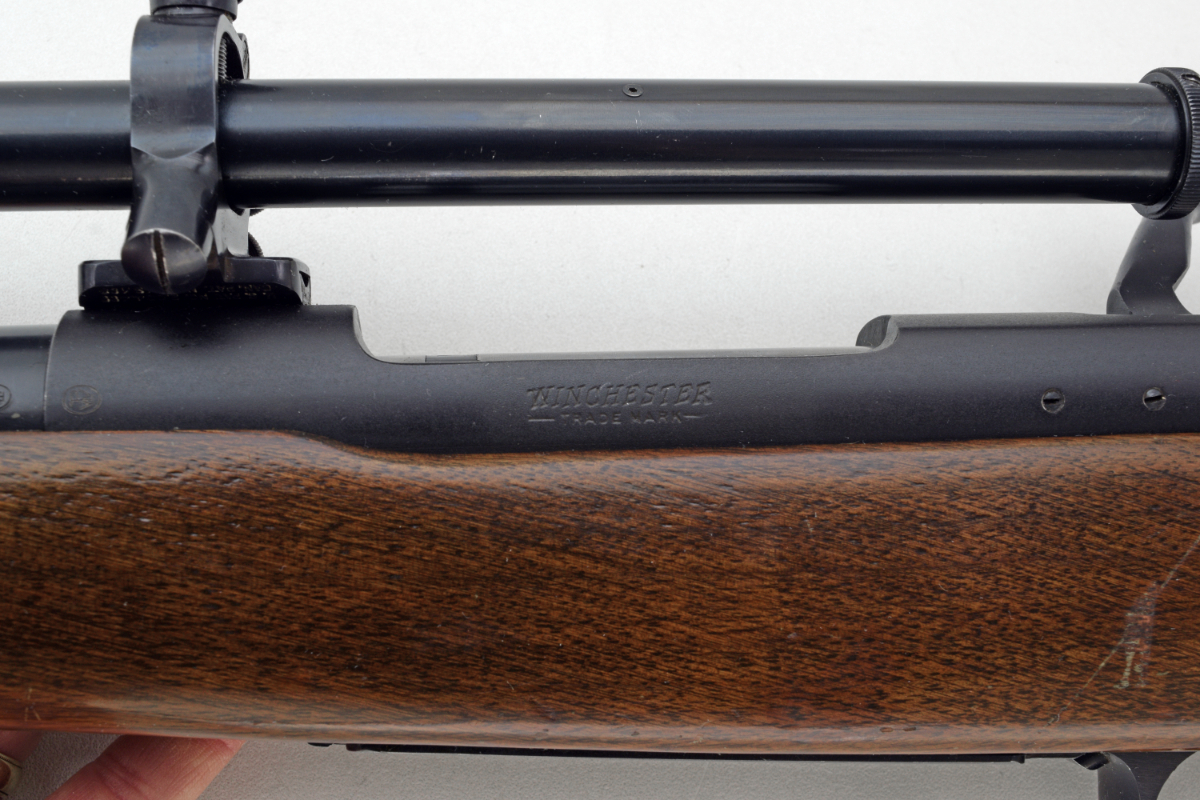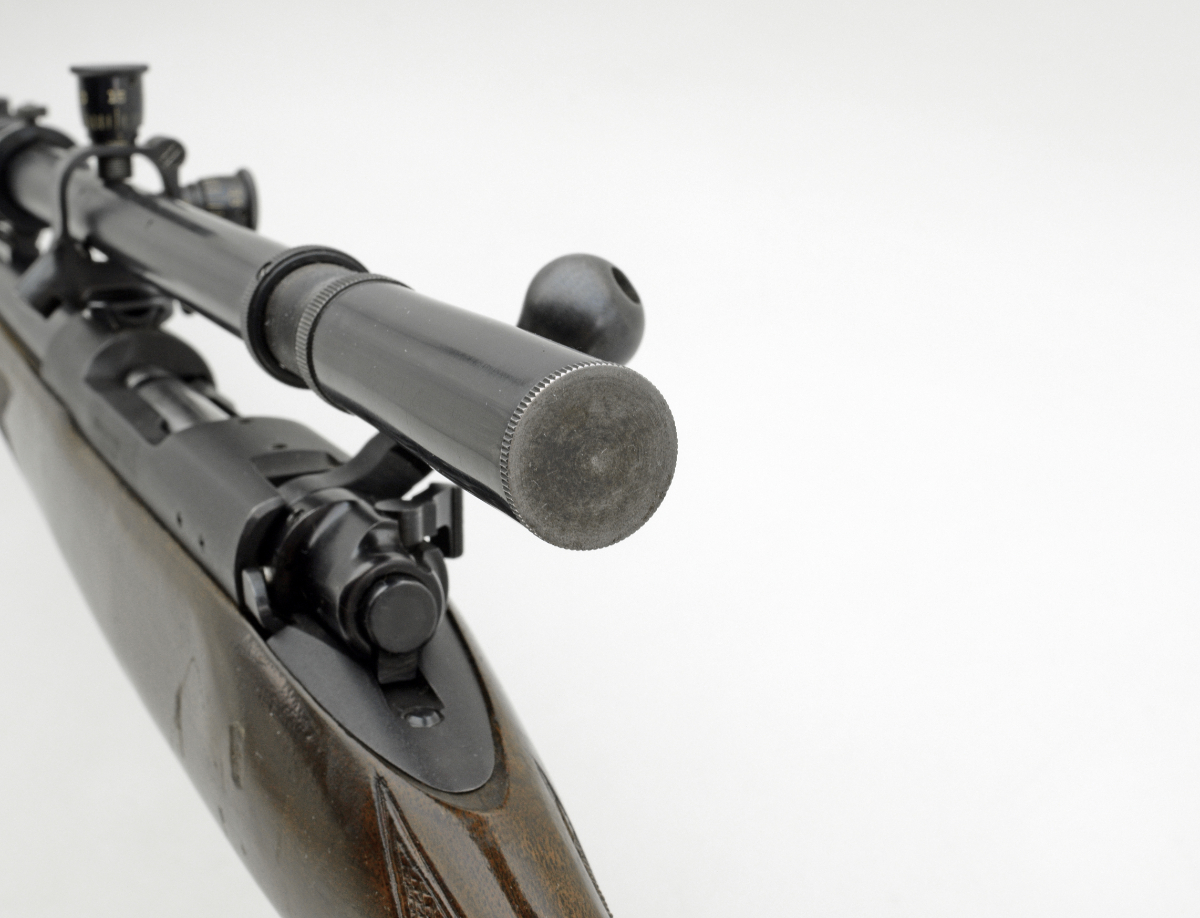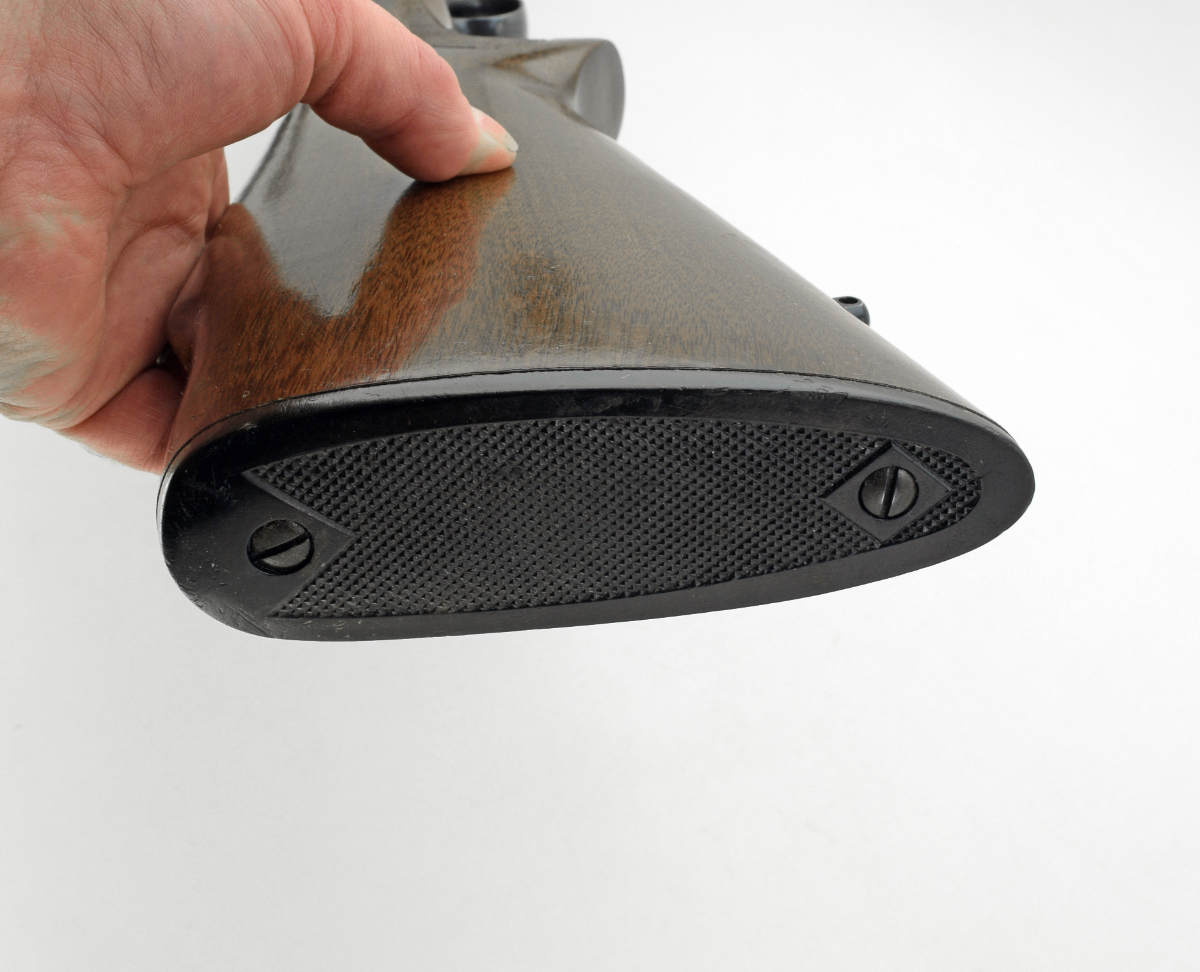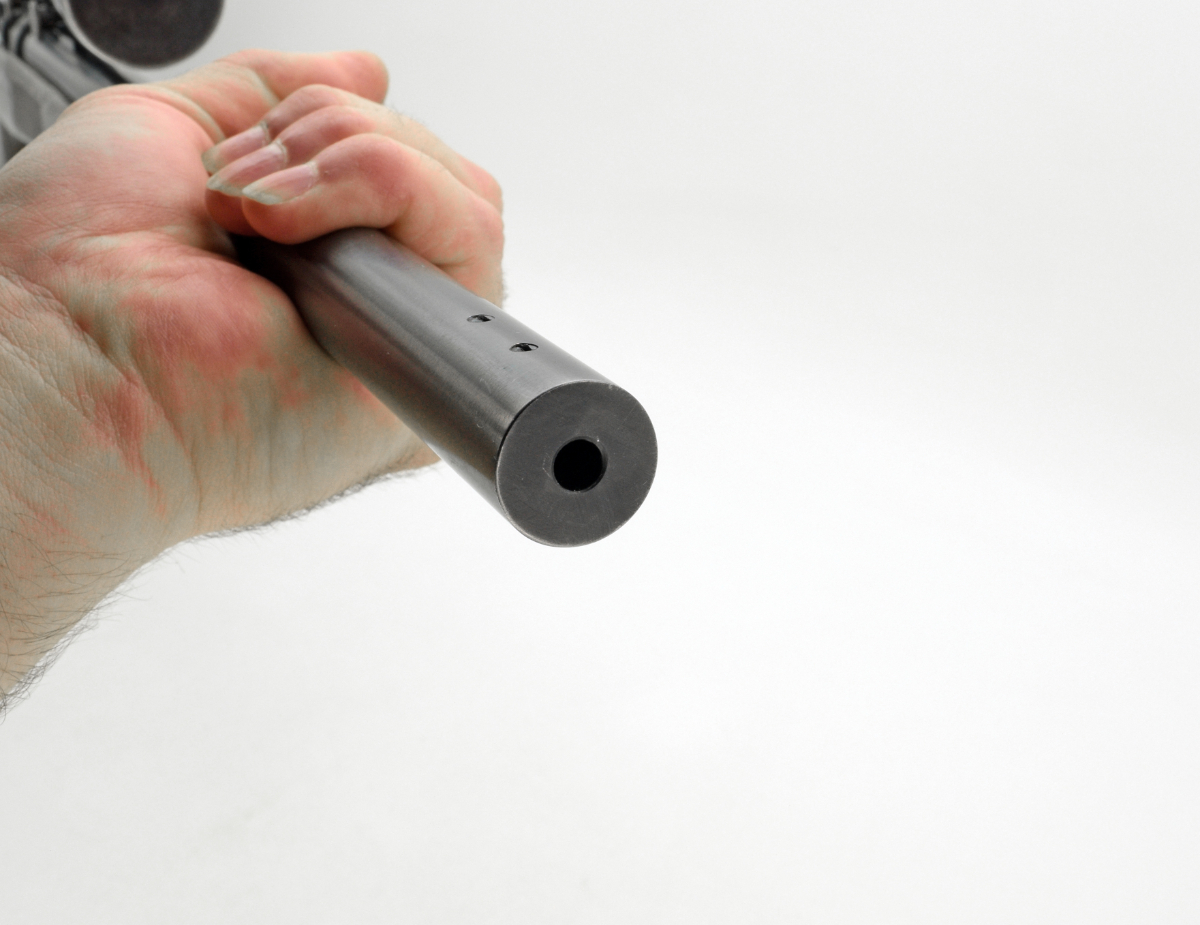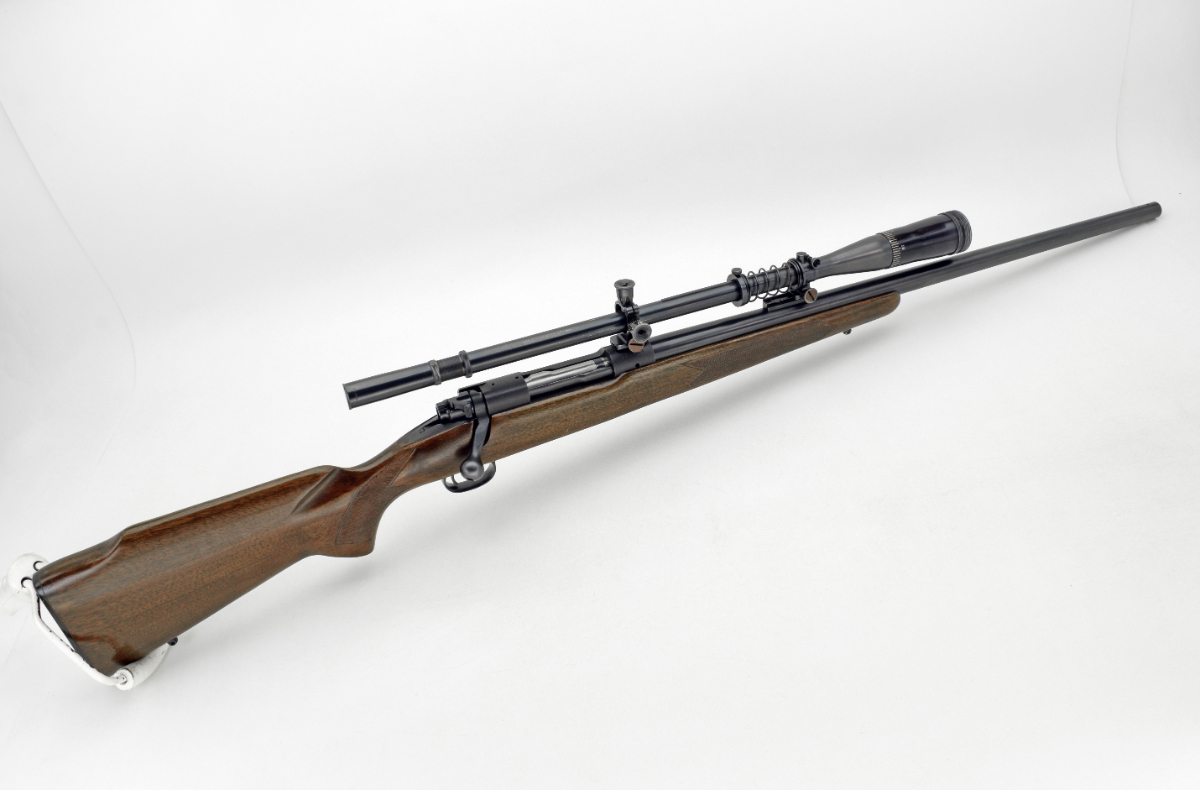 Okay let us just begin by saying that this rifle was never meant for a Peasant like me.
Especially since it is pretty obvious that this shooting rig was made up for some serious long range target shooting. For example, the scope set up was top of the line 1930's technology. (I would bet that the scope & rings cost almost as much as the rifle too)
Also unless you went whole hog and sent off to England. To certain folks with names like Holland & Holland or Rigby. Then you went with a Winchester. Which is meant as no slight to them.
The last thing that I would like to mention. Is the choice of 220 Swift as the caliber of this rig. Since it was the fastest round out there.
Although at the price of quickly burning out your barrel. which was due to the poor quality of rifle barrel steel of the time.
But the good news about that. Is that now a days with the vastly improved steel used in barrel making. The barrel life of most barrels shooting the fast 7 hot 220 swift is around now a thousand or so rounds. before the barrels start to decline in accuracy.
*By the way, I have one in a sporterized 1903 Springfield. That shoots like a dream and is not fussy at all. When it comes to its diet of 220 Swift ammo. It just keeps plugging away at the x ring area.