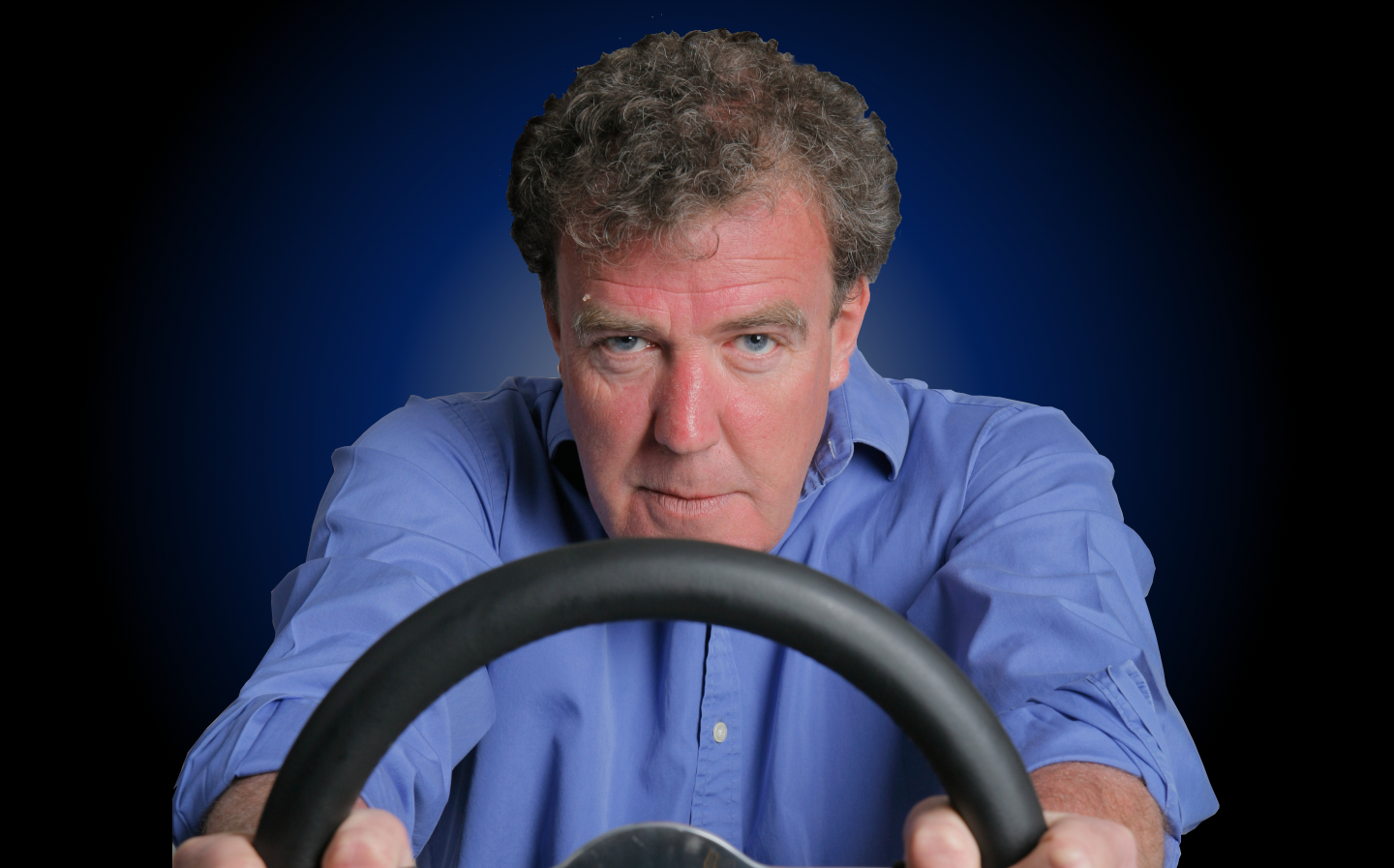 30 YEARS OF JEREMY CLARKSON AT THE SUNDAY TIMES: HOMEPAGE
Looking back on three decades of Clarkson's motoring articles
---
Since 1993 readers of The Sunday Times have been entertained by Jeremy Clarkson's car knowledge, outrageous opinions and peerless similes.
To mark 30 years of columns on Clarkson's clock, Driving.co.uk has rooted through the archives to pull out some of our favourite reviews of all time.
We've also found out how Clarkson got started in motoring journalism by speaking with his early collaborator and friend Jonathan Gill.
And of course we've interviewed the man himself on three decades of reviews, and how he feels about modern cars and their increased electrification (spoiler: he's not a fan).
Click on the images below to explore our celebration of The Sunday Times' motoring maestro (and we don't mean the Austin/MG).