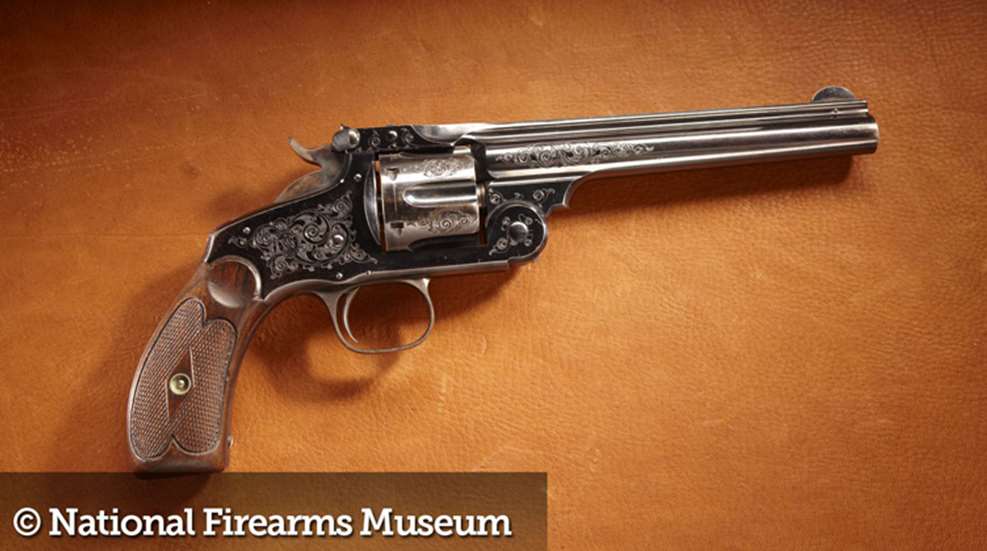 At 42, Teddy Roosevelt was America's youngest president when he took office in 1901 after the assassination of William McKinley. From such a tragic beginning grew great things: He's since become known as the father of American conservationism, and his legacy of energetic respect for American wilderness and species lives on today.
An avid hunter and excellent marksman, President Roosevelt amassed an impressive gun collection throughout his life, many of which are on display at the 
NRA National Firearms Museum
 in Fairfax, Virginia. Here are just a few of the incredible pieces on display.