I could not think of a better combination of Rifle & Caliber than this one. As I think that it is the best caliber for most uses in North America.
With maybe the exception of a second choice of having a #1. In say the great but hard to find ammo of the 257 Roberts. Or the very popular 308 maybe. But that is just my humble opinion! Grumpy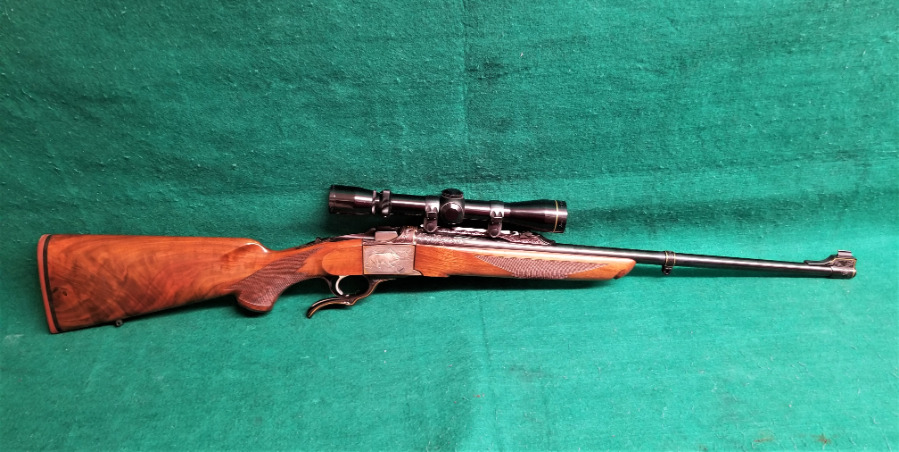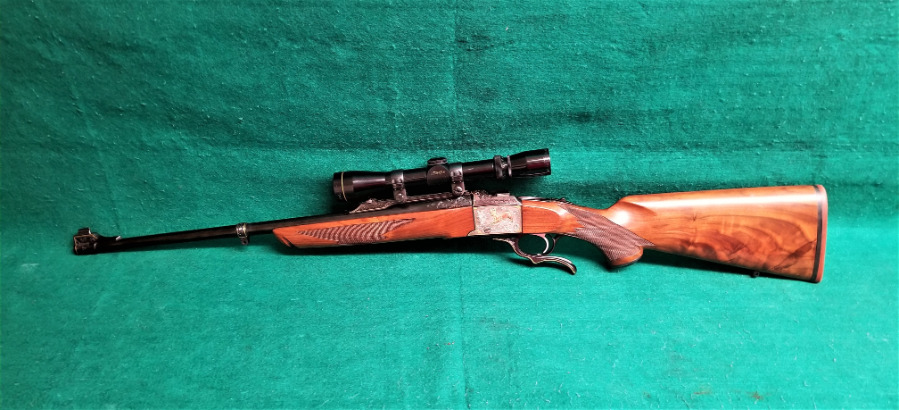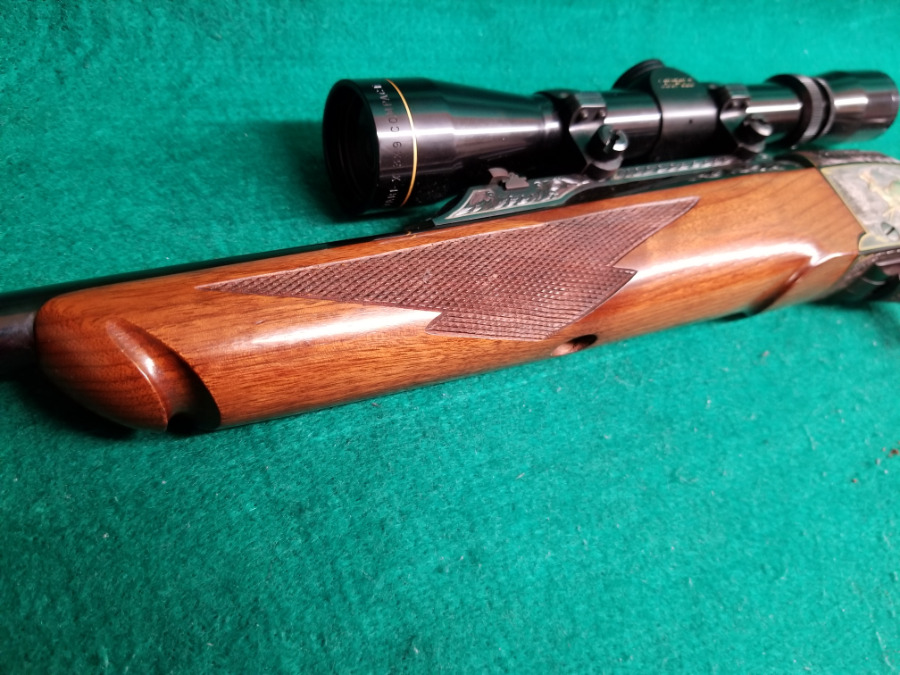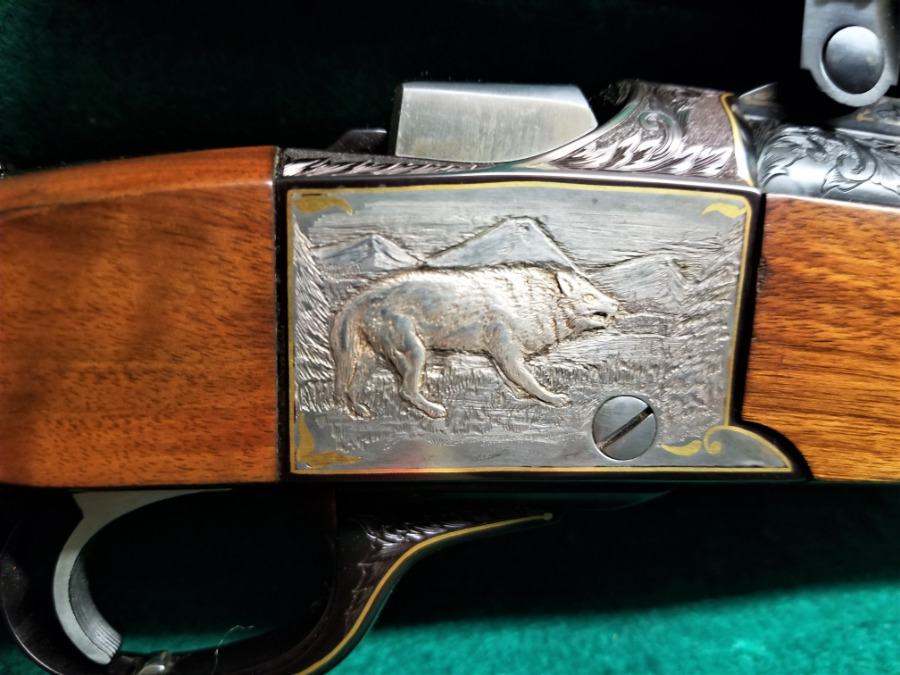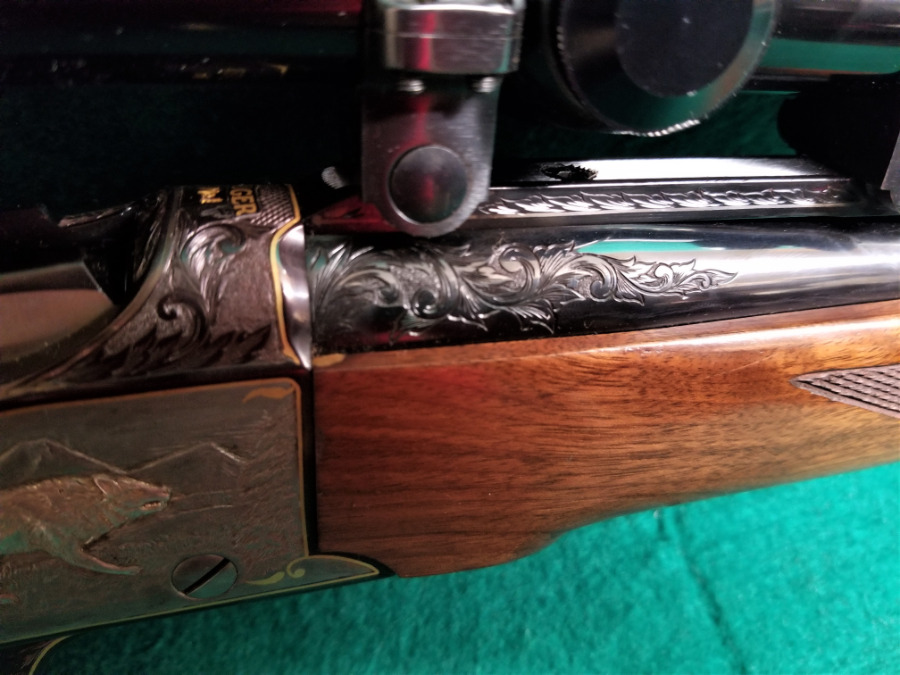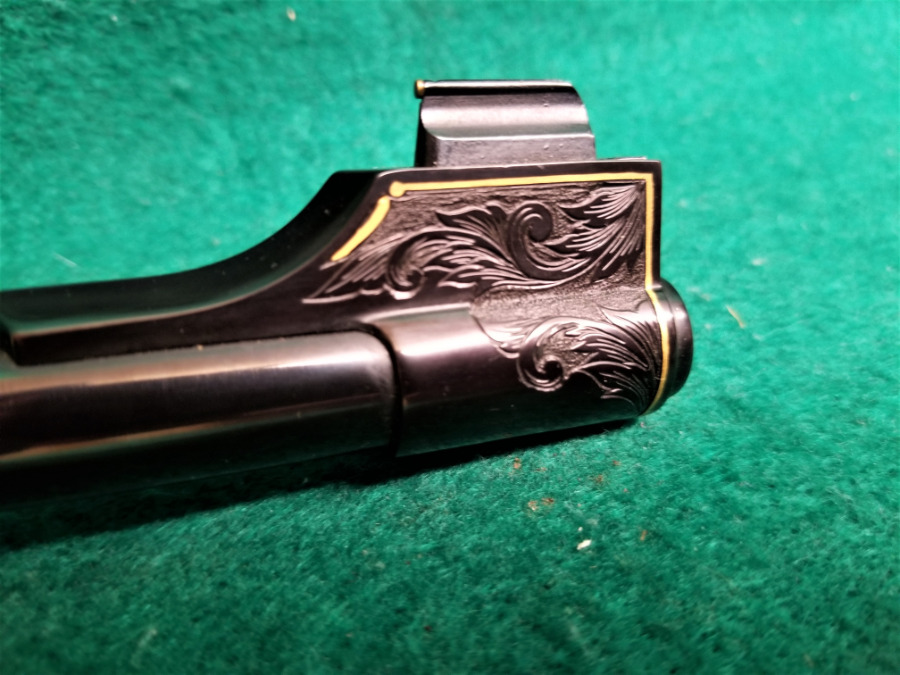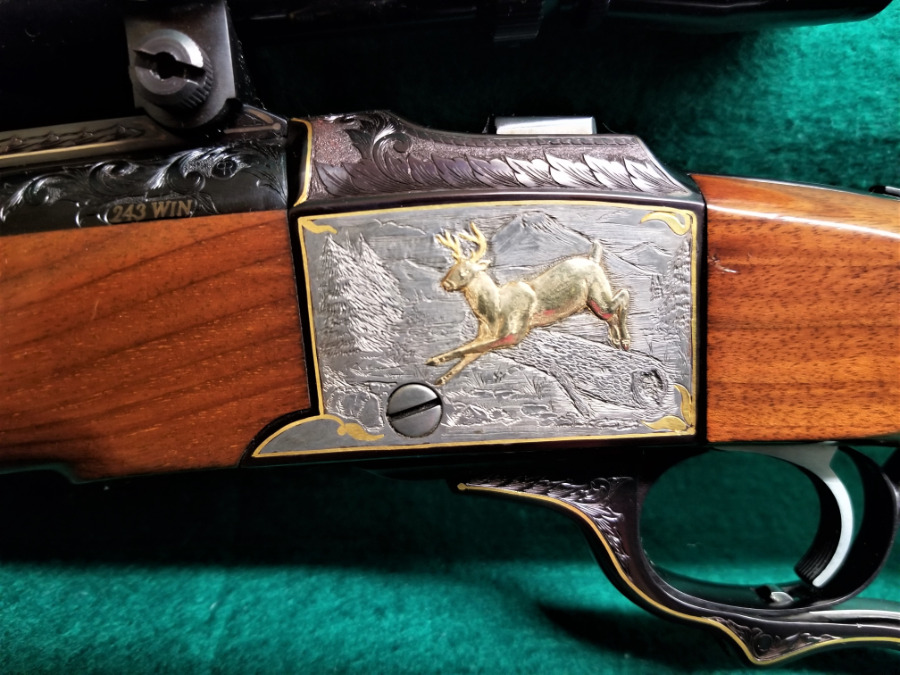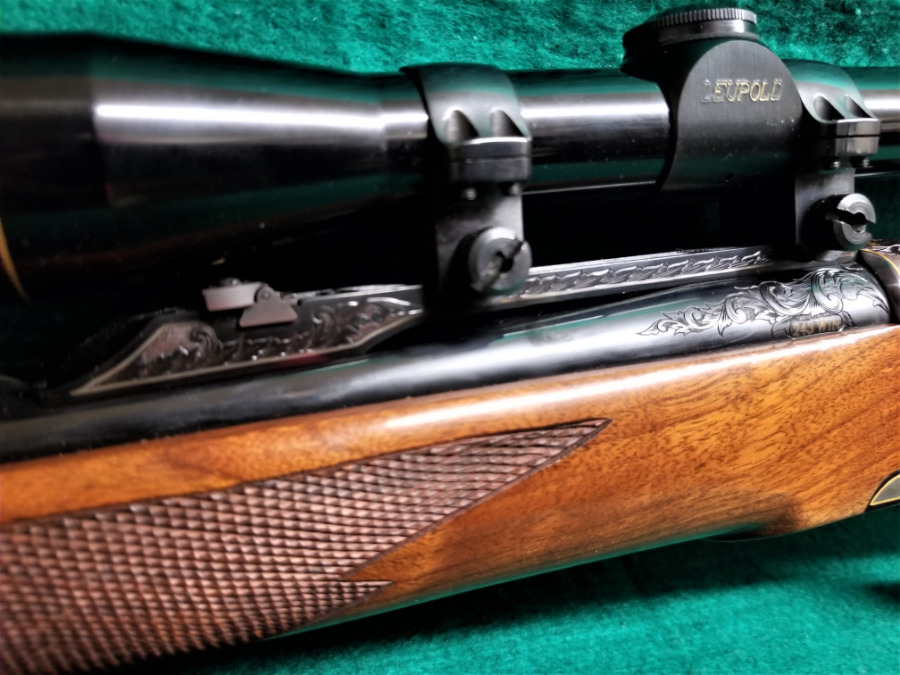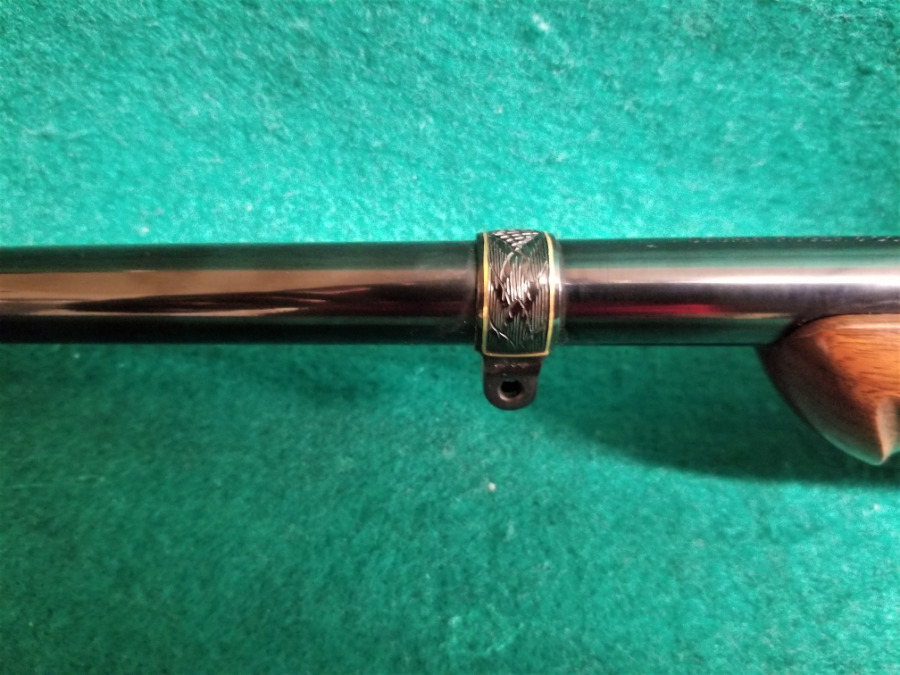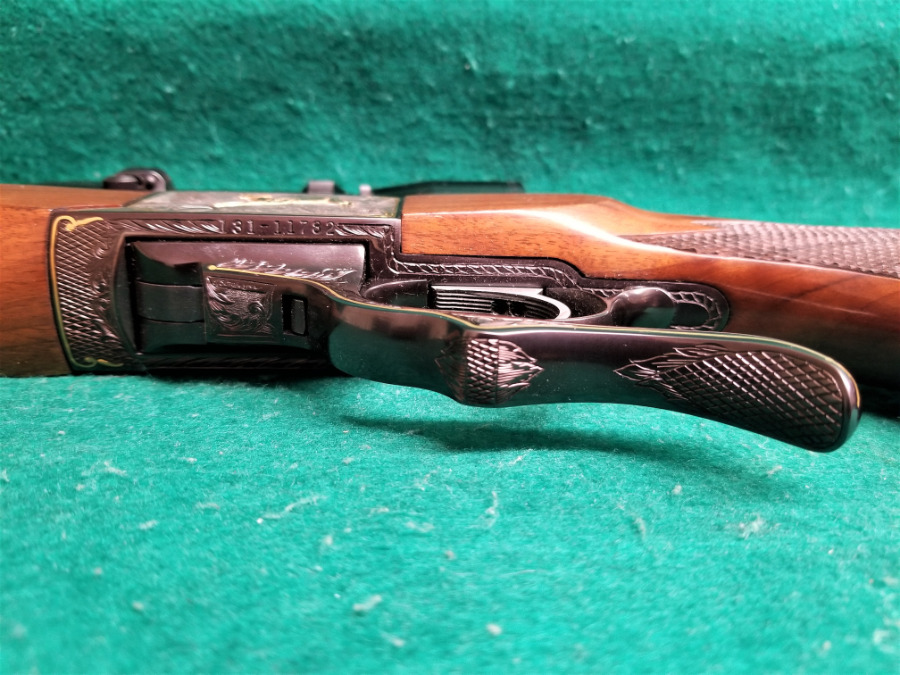 But obviously this was a real work of love by the Gunsmith!