One of the best Guns that Colt put out during the first half of the 20th Century. Period!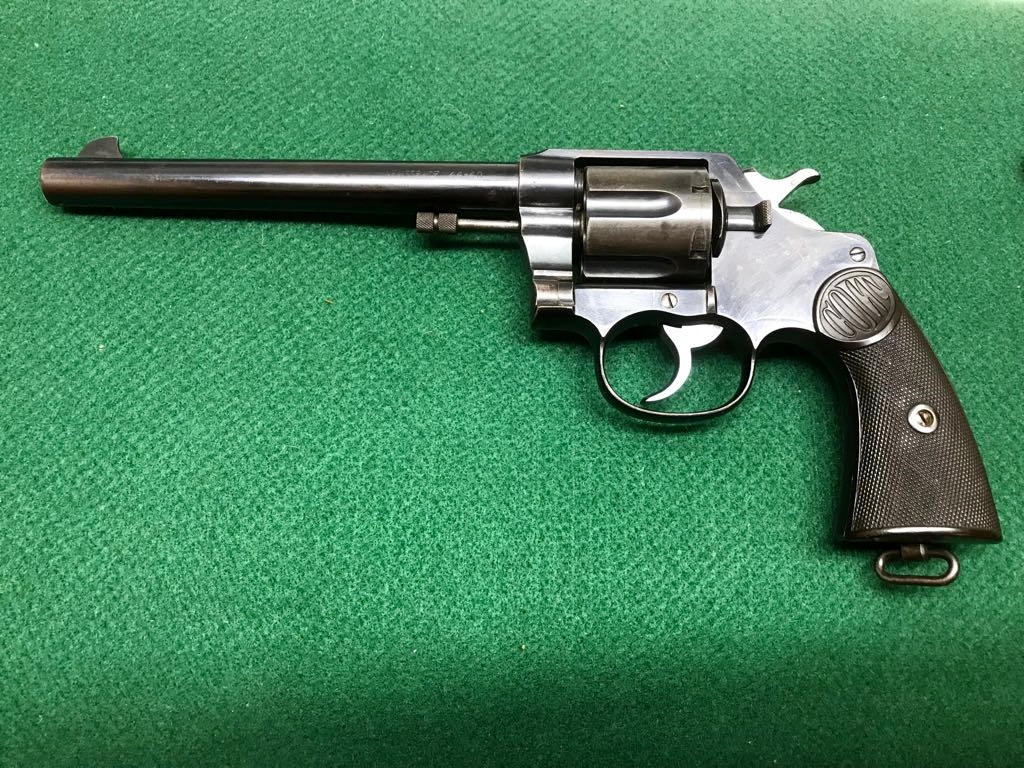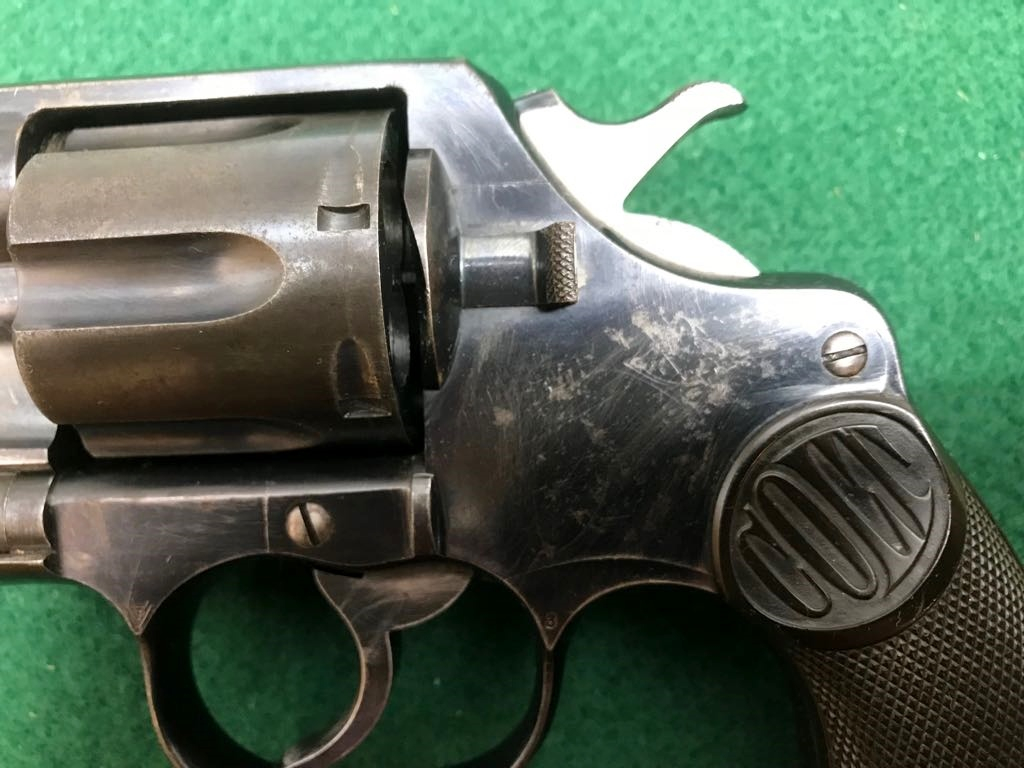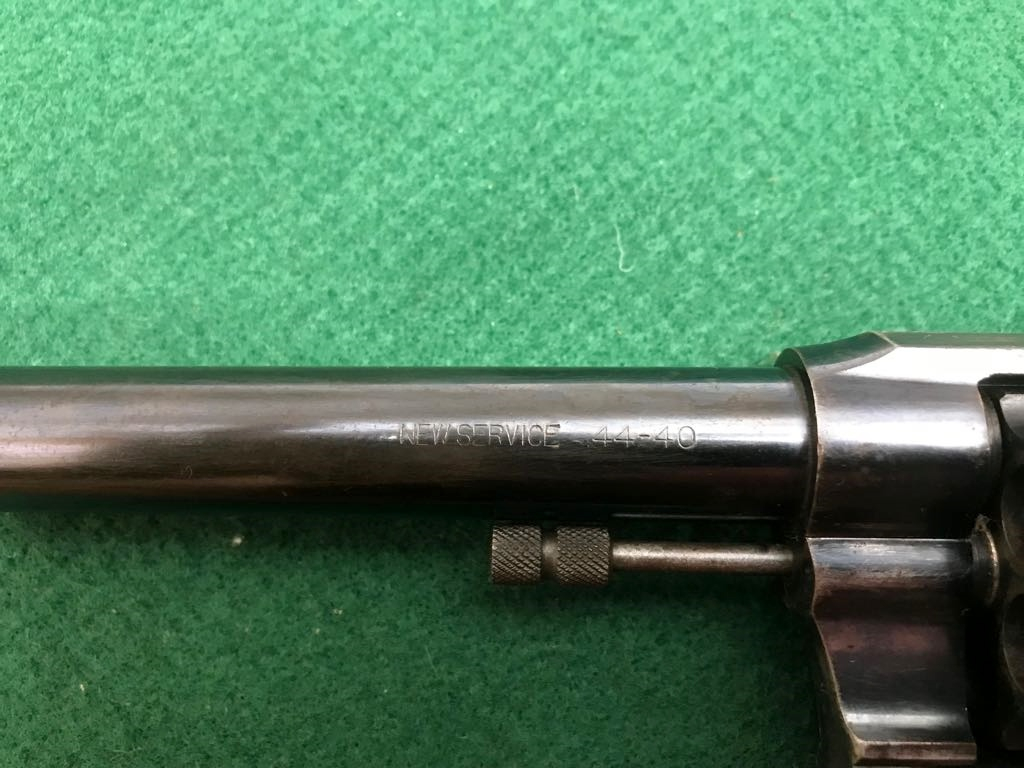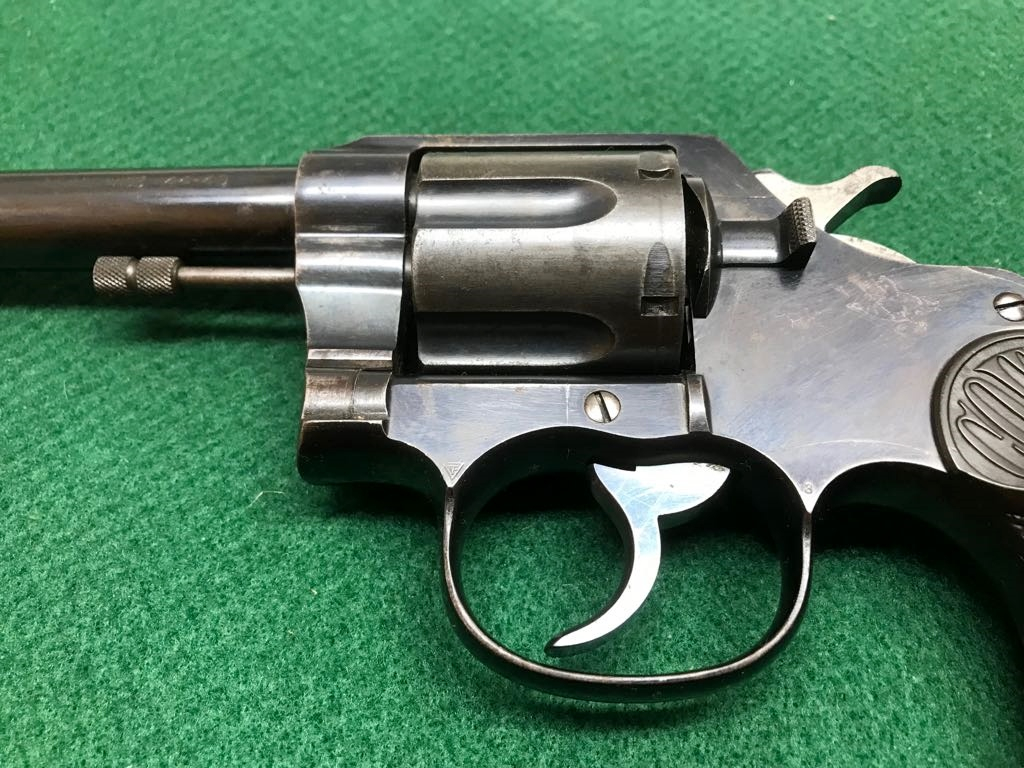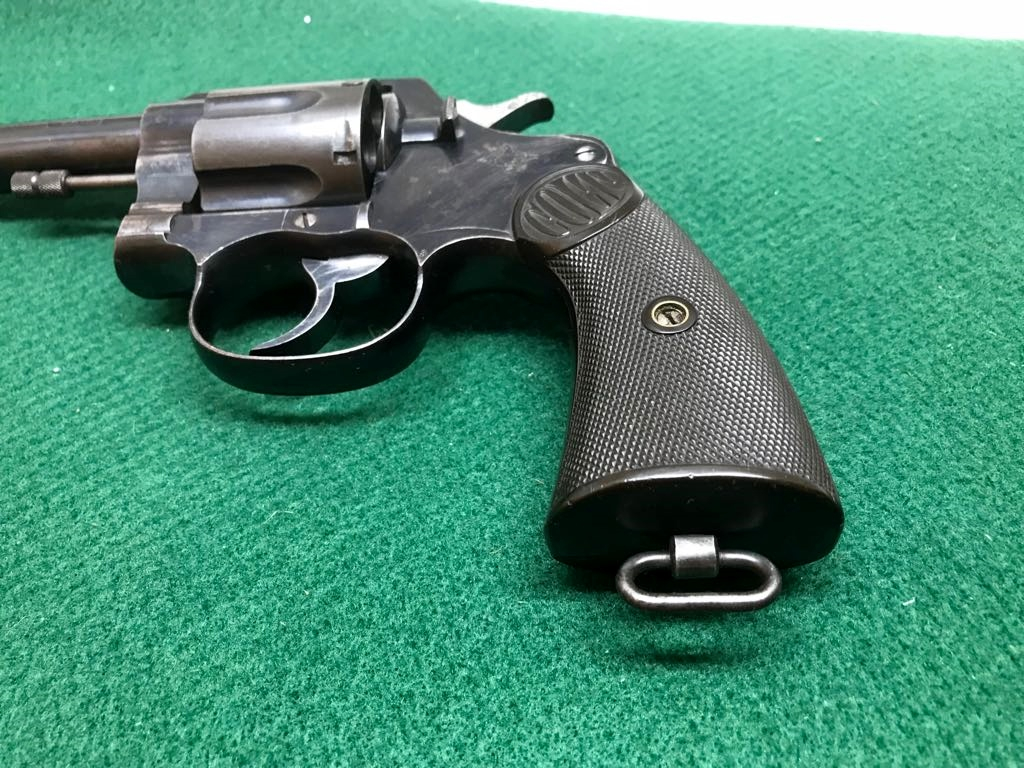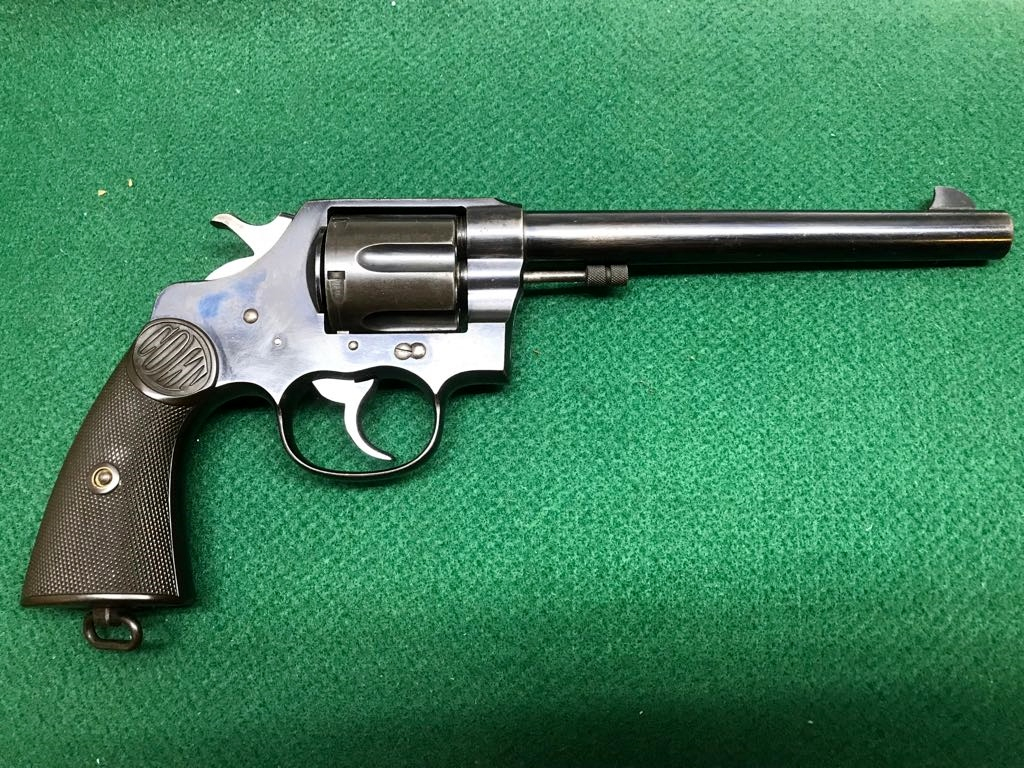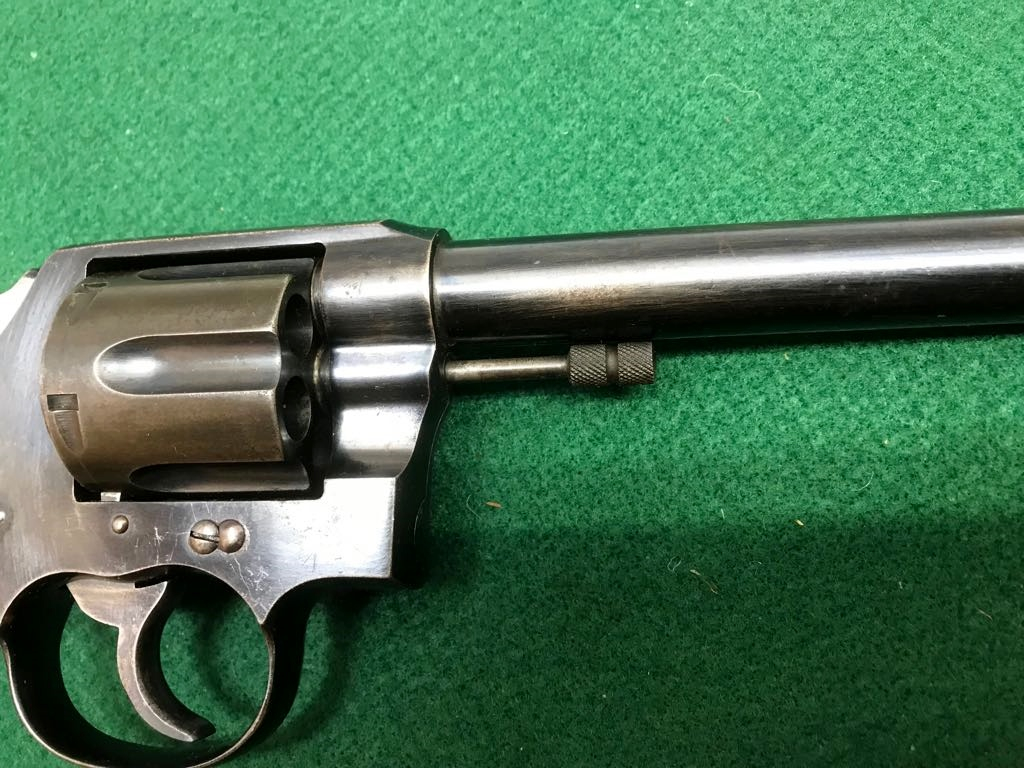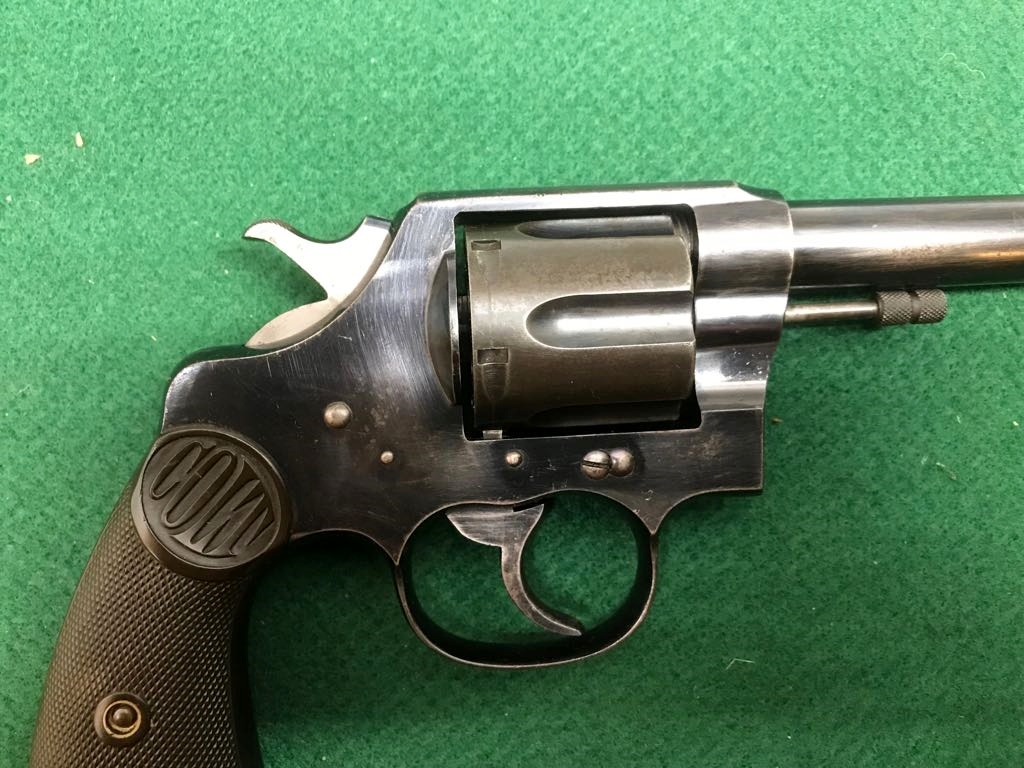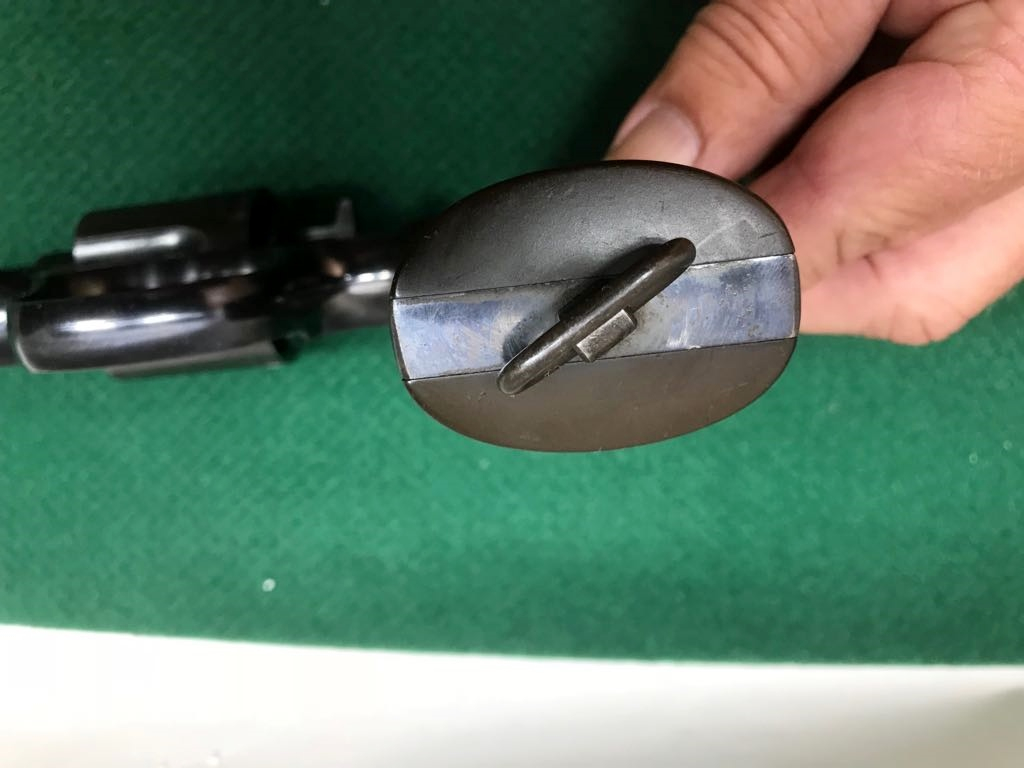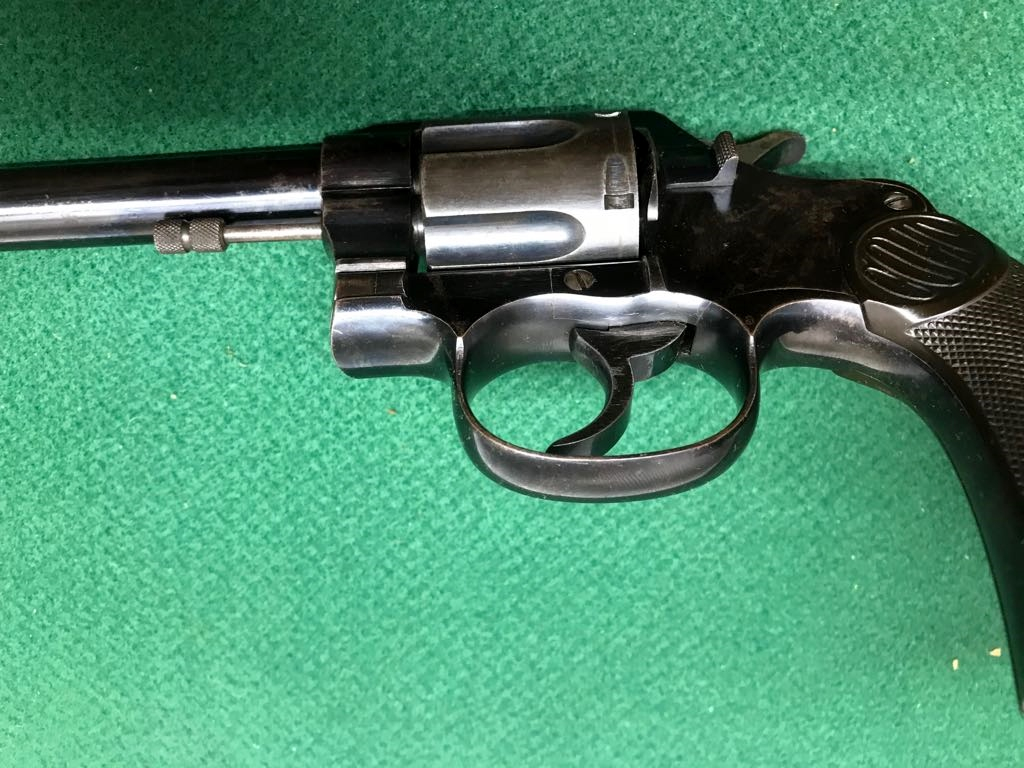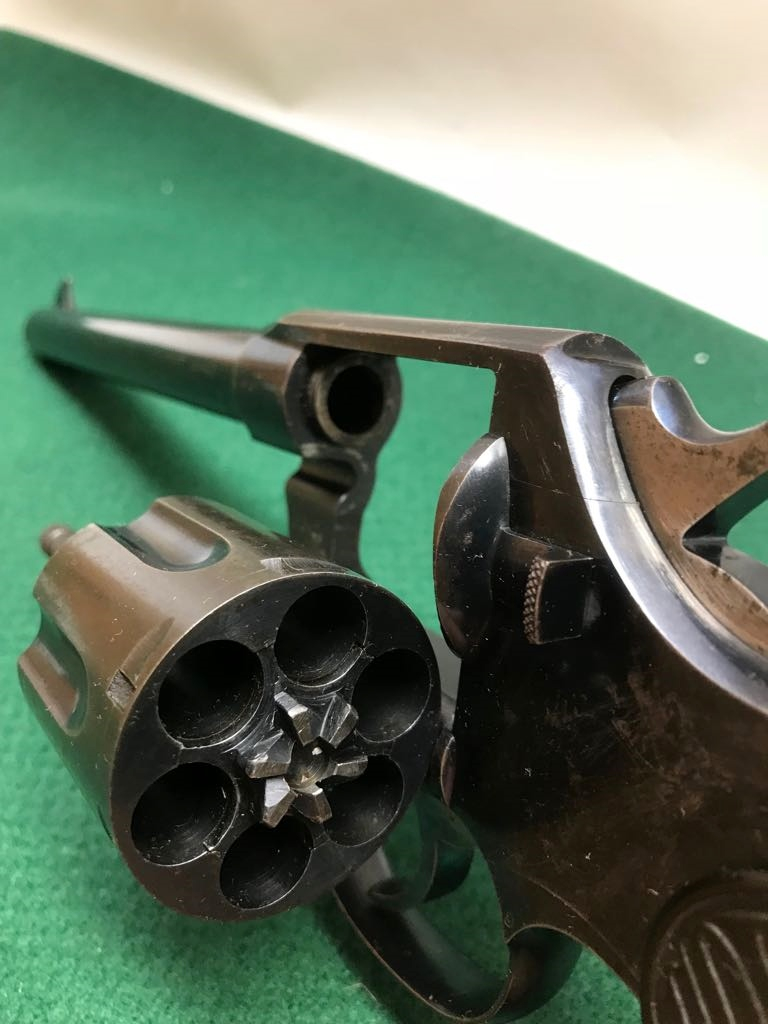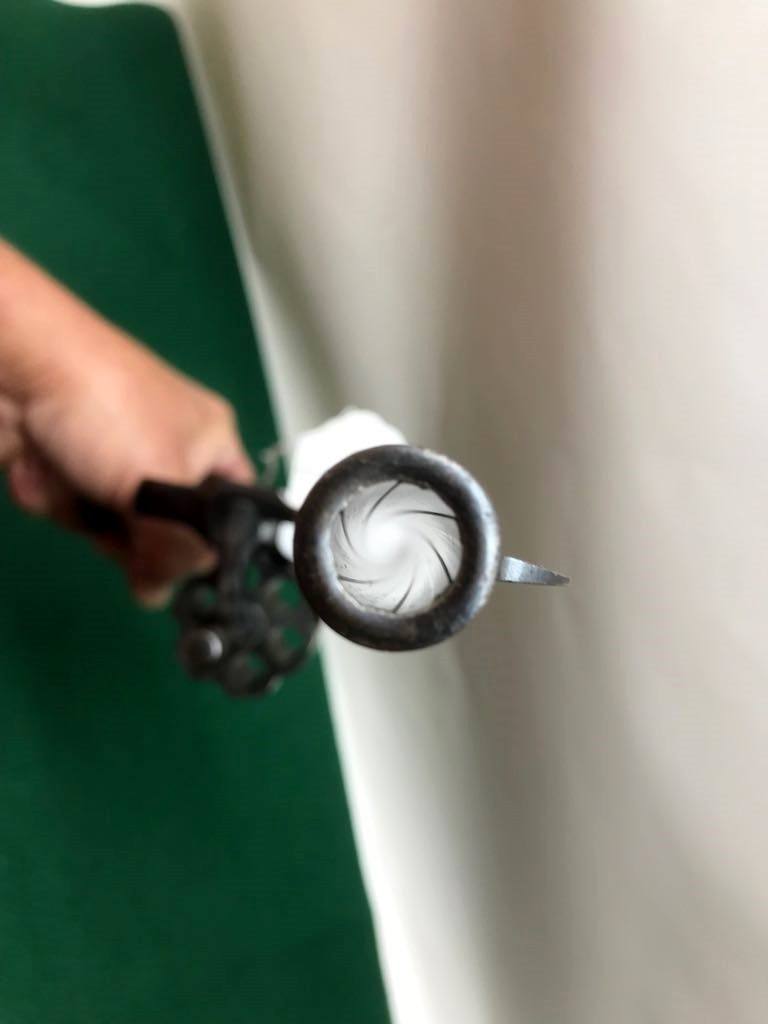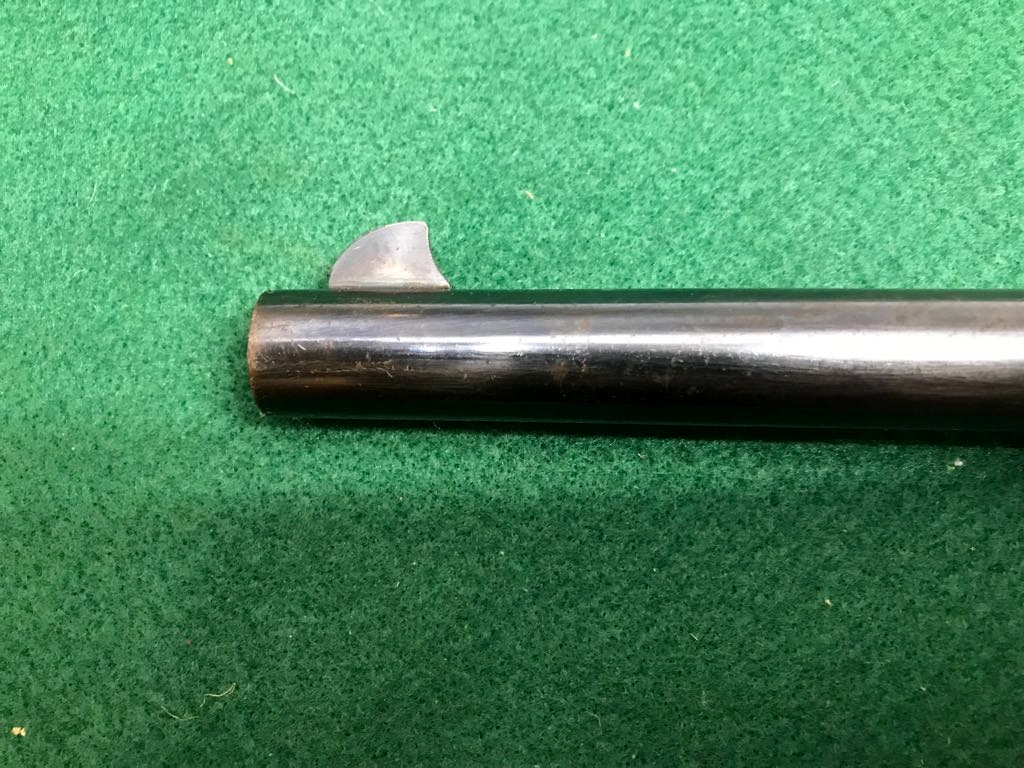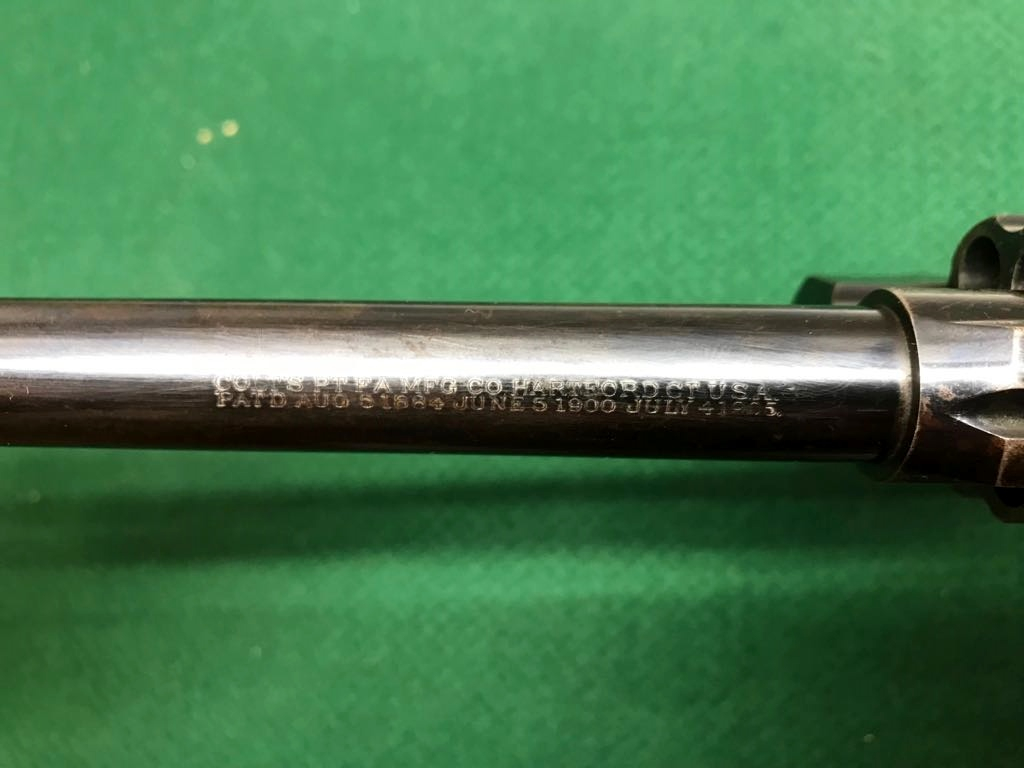 Guns like these come around for sale only once in a very long time! Also usually now a days.  The very rich Collectors of fine guns snatch them up. Before the average Joe get a chance to buy one.
The reason being that they are very few survivors around, Plus they are still one of the most accurate pistols that Colt ever put out!